Sure, vinyl is affordable. But is it the right choice for your home? To find out, Andersen Windows made a great video to showcase a side by side comparison. They took a beautiful 90-year-old home and replaced its original wood windows…twice. First with standard vinyl and then with 400 Series insert windows with wood interiors. They documented the process so you could see the difference. Check it out!
https://www.youtube.com/watch?v=MN53bqT5cvk
Some of the noticeable differences include: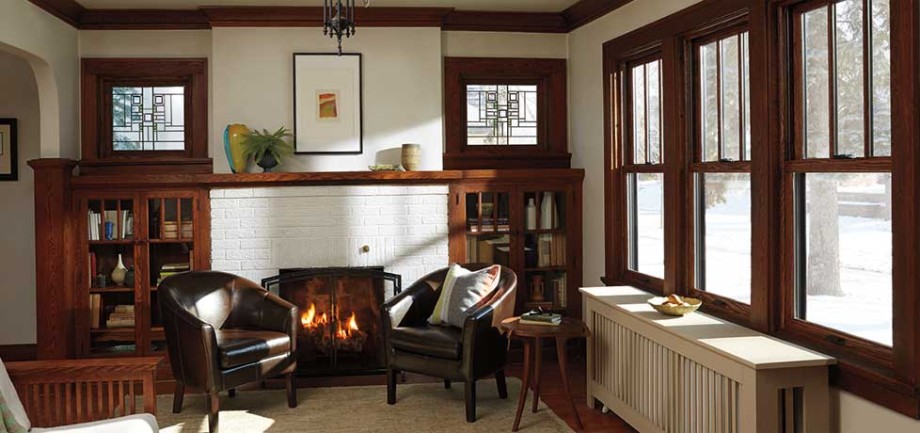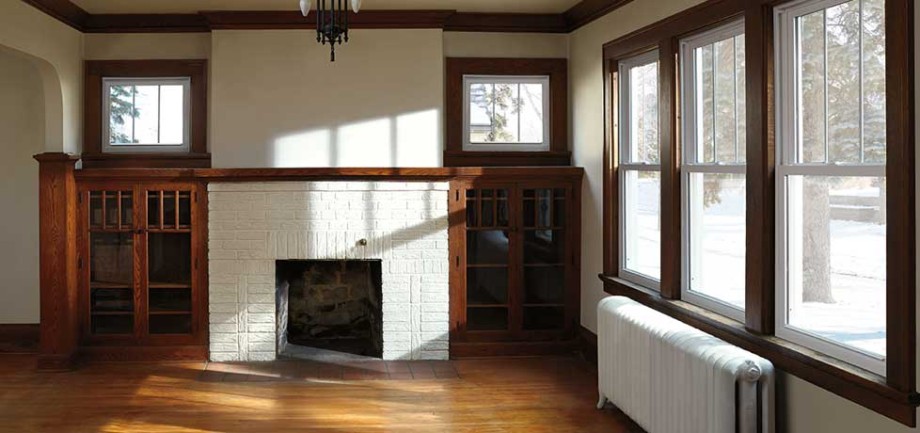 Real Wood Aesthetics: When it comes to aesthetics, vinyl simply can't compare to the beauty of real wood. Available in multiple wood interiors Andersen makes it easy to maintain your home's original character.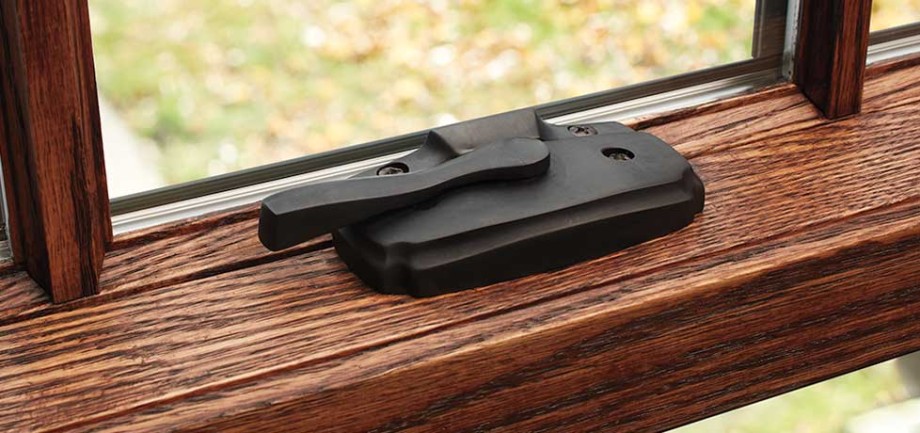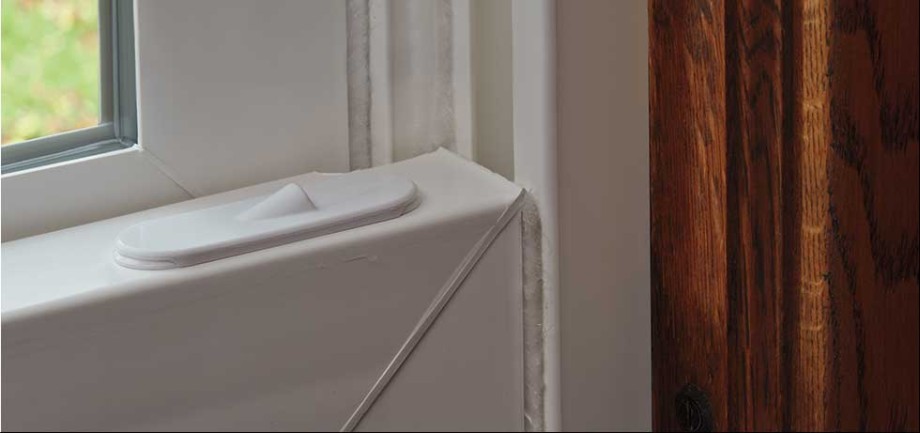 Architectural Correct Hardware: You shouldn't have to compromise when it comes to windows. That's why Andersen windows and patio doors come with more hardware options than vinyl alternatives. Choose from an impressive selection of hardware styles and finishes to match your home's style.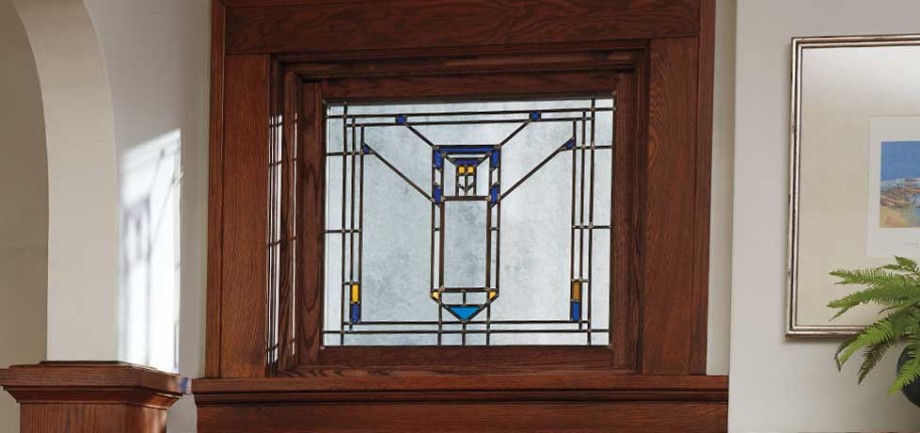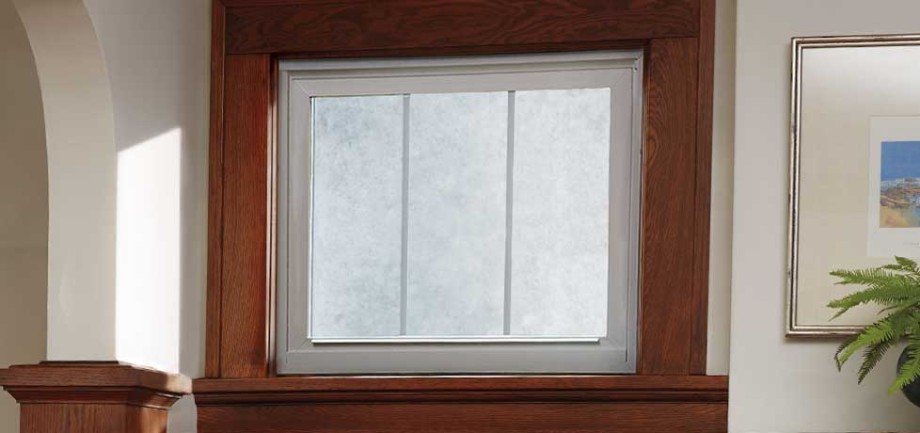 Design Flexibility: No Frills vs. Custom Designs – While vinyl windows can only hope to imitate your home's original wood designs, Andersen 400 Series windows deliver true wood grilles and authentic art glass. So don't just replace your windows, improve your home.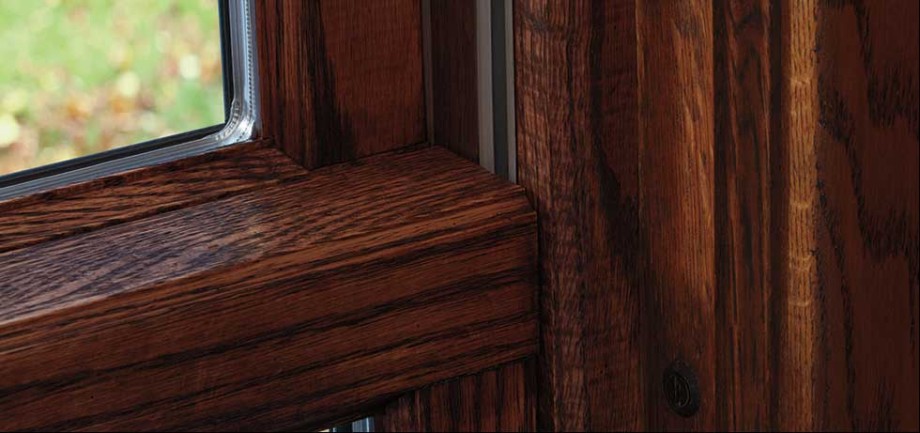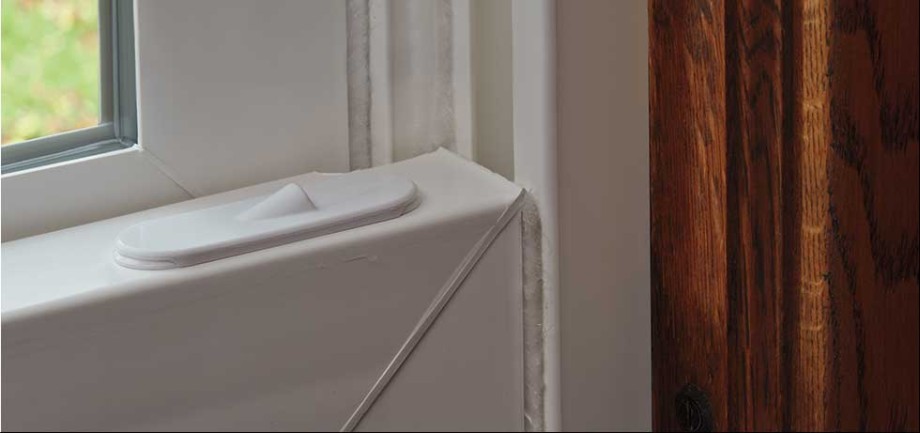 Craftsmanship: Rough aesthetics vs Attention to Detail – Andersen 400 Series windows and patio doors are handcrafted by skilled tradesmen who create beautiful, seamless joints. Vinyl windows—with imperfect joints and visible weather strips—simply can't compete.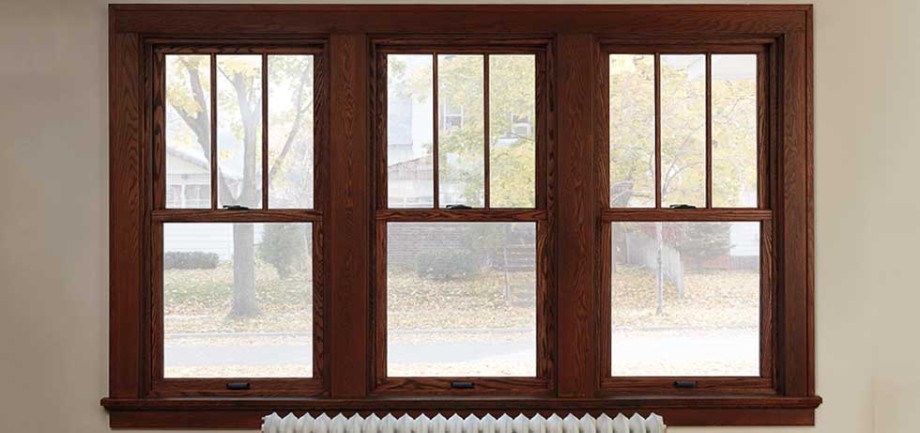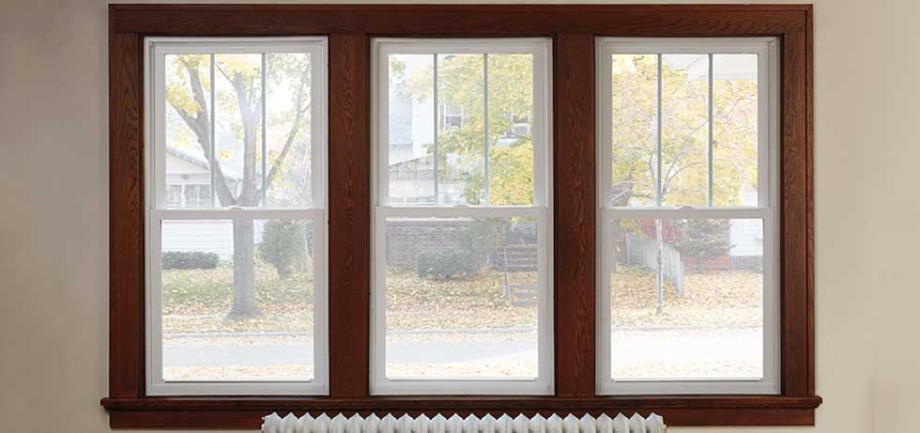 A Company with a Trusted Reputation: Vinyl can't give you over 110 years of excellence. We've been crafting windows and patio doors for more than a century and we're here to stay. We recognize that our name is on the line. That earning awards and contractor's preference means something. And that our limited warranty makes a difference. Most vinyl window companies can't say the same.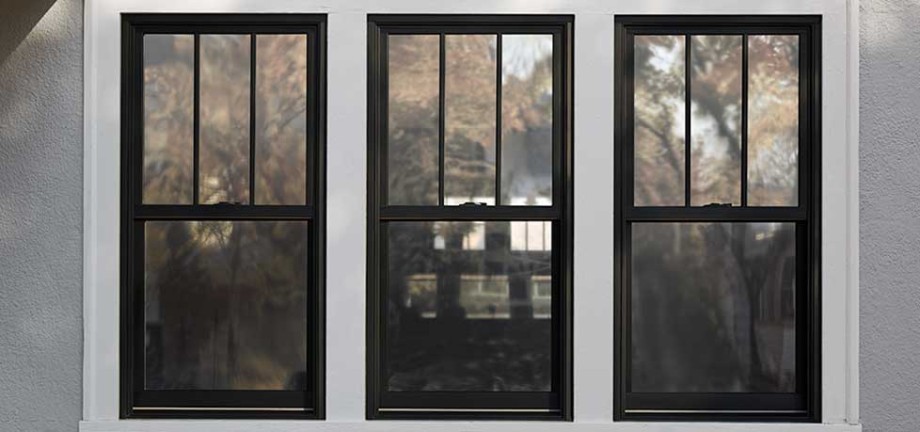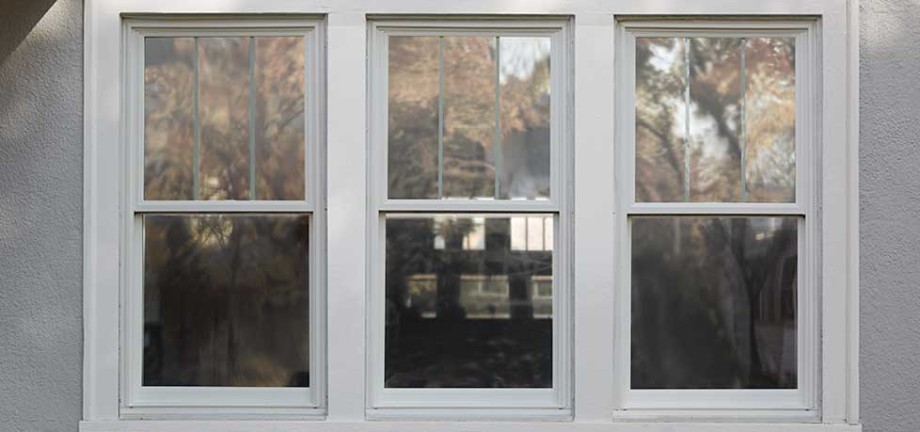 Limited Color Options vs. Custom Combinations. Many vinyl windows offer only two exterior color options, which can be limiting when you're looking to enhance curb appeal. Andersen 400 Series' Perma-Shield exterior lets you create a custom look with seven window colors and eleven trim colors available.
If you would like to learn more about Andersen's 400 Series Window & Doors, we invite you to visit Kuiken Brothers Millwork Showrooms, which were built to be an extension of our builder, remodeler, architect and designer customers' business. Check out the "Our Showroom, Your Showroom" video below.
Built with inspirational, lifestyle installations, our showrooms are the ideal location to meet with clients in advance of a project where a number of major decisions can be made. Allowing your clients to see, touch and feel the products before they are installed helps put their mind at ease and simplifies the selection process.
No time to visit the showroom? Ready to get started? Well then hop on over to our Contact Us page and complete the on-line form. Tell us a little bit about your project in the Comments/ Questions field and we will have a Kuiken Brothers representative follow up with you right away. We look forward to working with you on your next project!