Marvin Modern brings exceptional design, performance, and customer experience together—creating a product line that meets the exacting principles and standards of true modern architecture.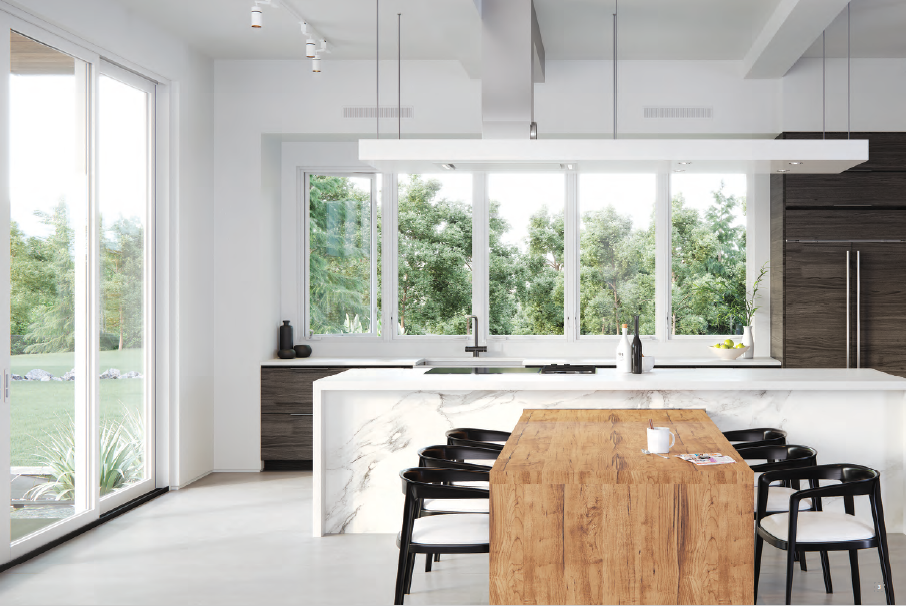 An innovative high-density fiberglass material, leading thermal performance, consistent narrow sightlines, and a modular system all add up to the Modern product line—a seamless approach to modern design.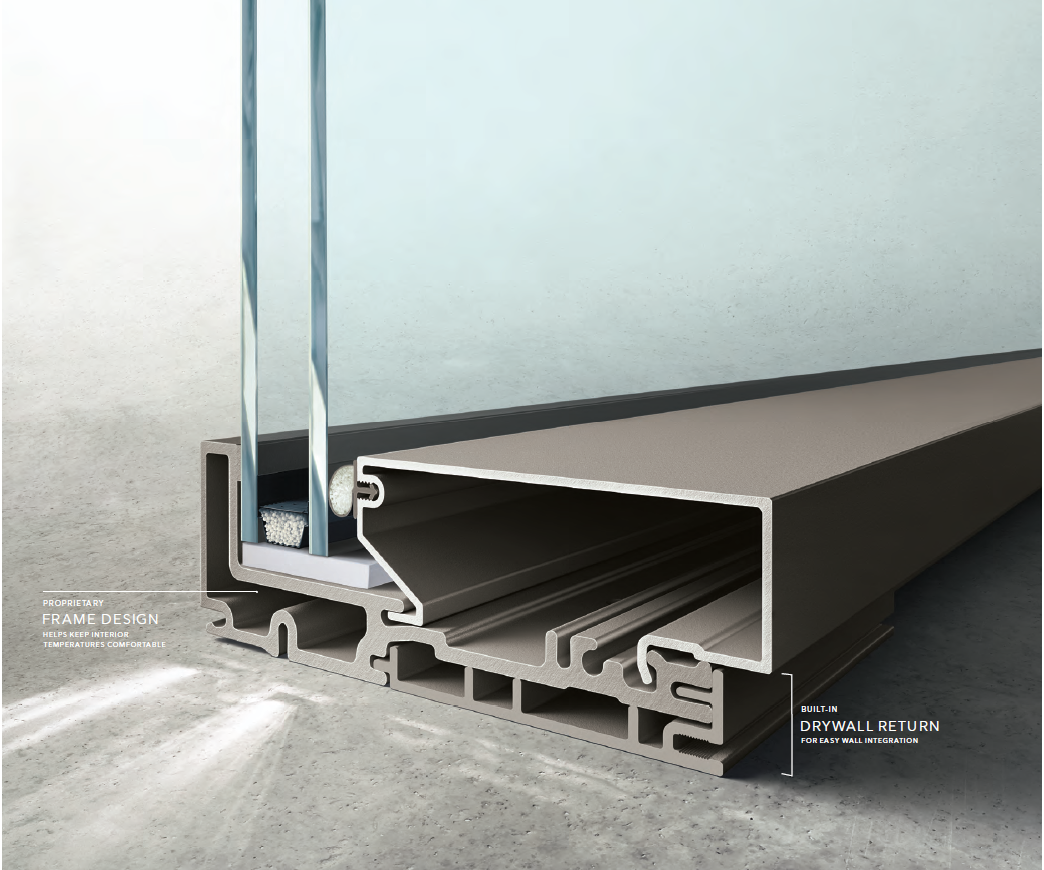 A new frame design reimagines how modern windows and doors can perform. From exterior to interior, our proprietary High-Density Fiberglass infuses the Modern window and door frame with superior strength and thermal performance. The frame also features an integrated mull channel that enables mull reinforcement while maintaining sightlines and preserving thermal efficiency.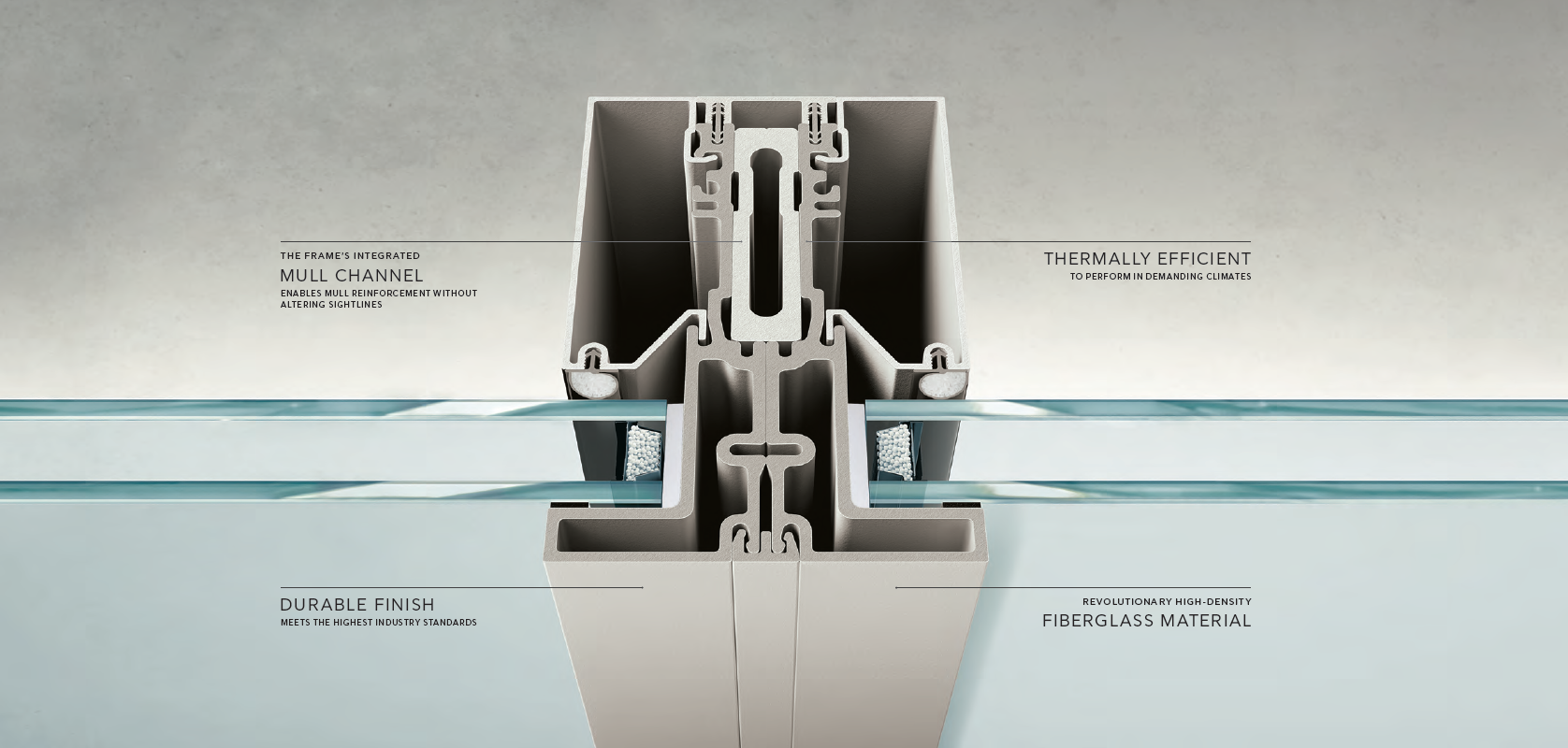 Marvin has also intentionally selected color palettes to evoke the elemental nature of modern design. Choose split interior and exterior color finishes or matching finishes designed to coordinate!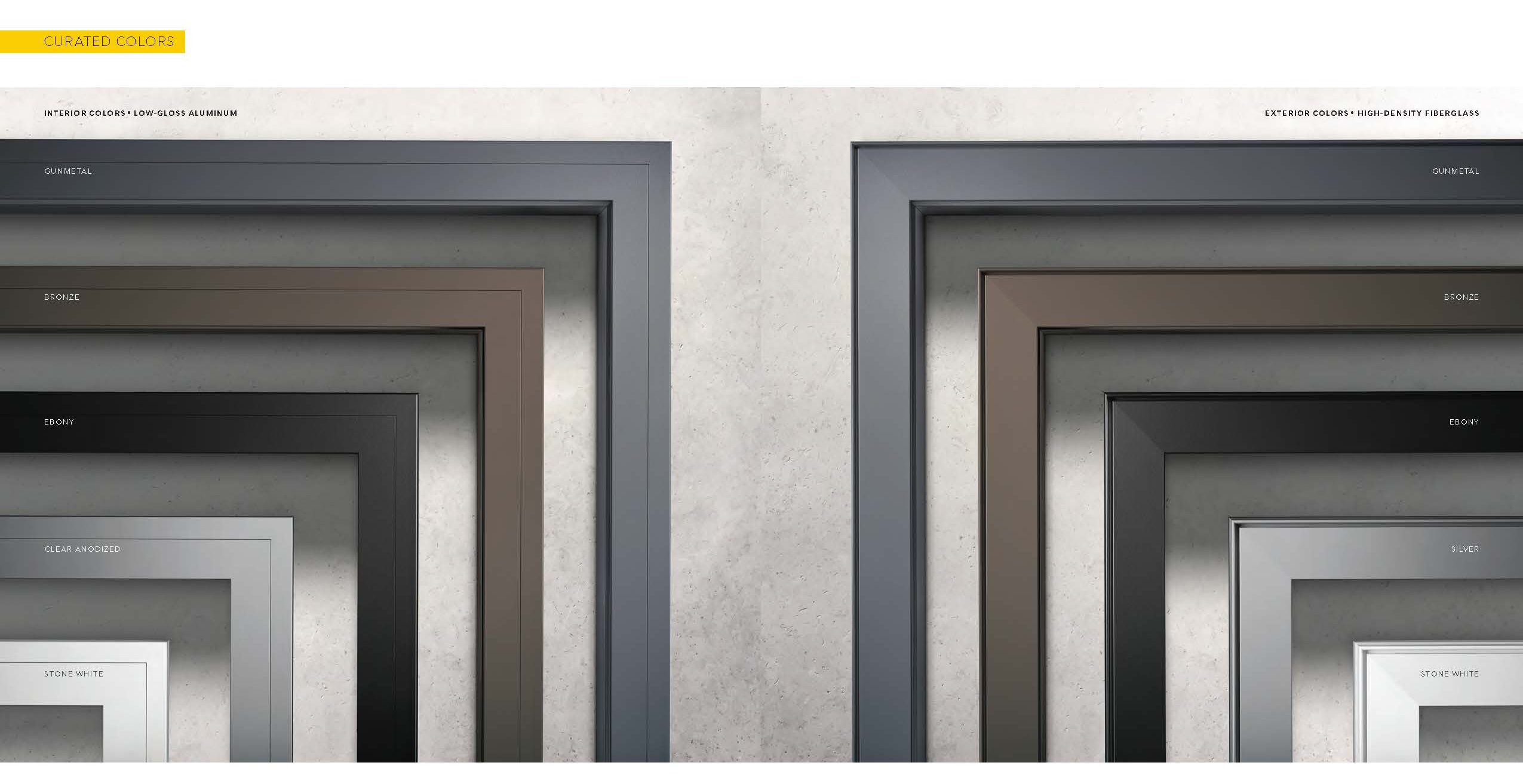 For an upcoming project, contact us by giving us a call at 201-652-1000, or by completing the Contact us form and a Kuiken Brothers representative will follow up with you right away!
Get More Value When You Choose Marvin from Kuiken Brothers!

Kuiken Brothers is the preferred local source for Marvin Windows & Doors for many reasons. We're confident in our ability to provide you with the best experience from our award winning showrooms, through our experienced and knowledgeable millwork specialists and in-the-field consultations.
Here are just a few of the reasons why building professionals choose Kuiken Brothers as their go-to-source for Marvin Windows & Doors.
Kuiken Brothers Showrooms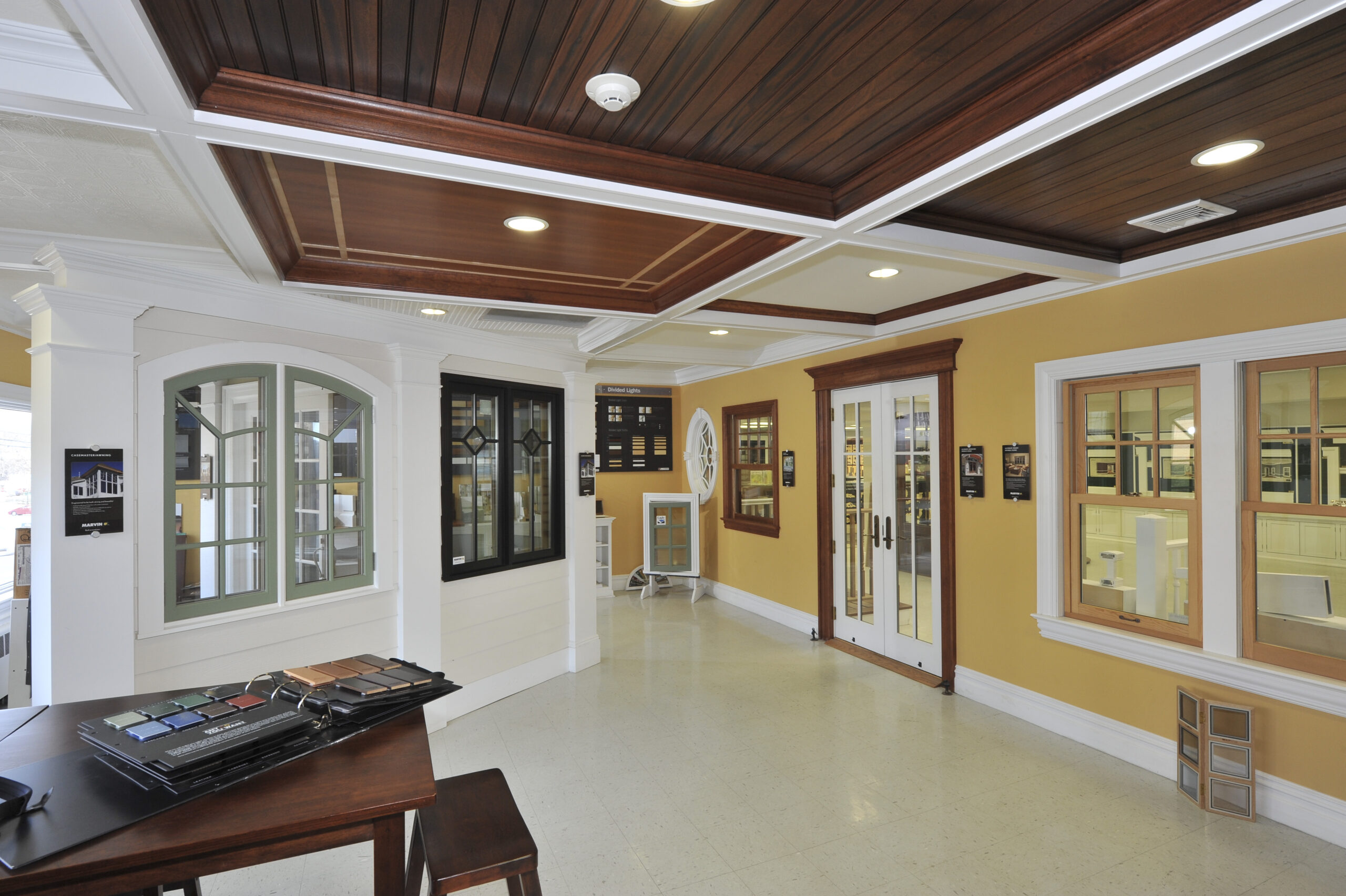 Kuiken Brothers showrooms were built to be an extensions of our builder, remodeler, architect and designer customer's business. Featuring inspirational, lifestyle installations, our Showrooms are the ideal location to meet with clients in advance of a project where a umber of major decisions can be made. The staff at Kuiken Brothers is happy to walk you through the options that are readily available from our inventory, and supported by a local business should anything come along.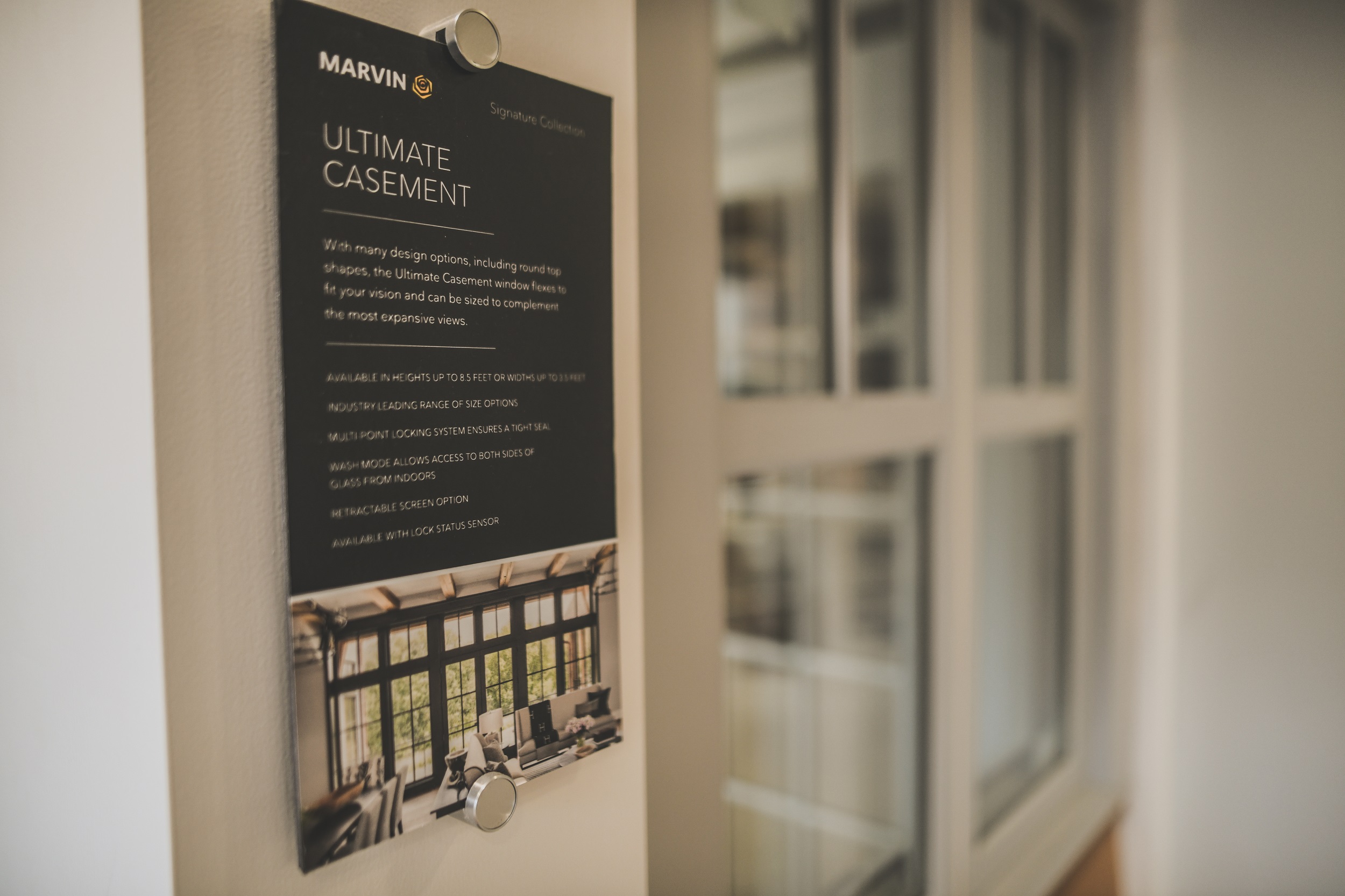 When you enter a Kuiken Brothers Showroom you will not find a hard sell from our sales team. We are on-staff to provide a relaxing, consultative environment for you and your clients. We will guide you through our showroom and answer and questions you may have. Please visit us at your convenience. While appointments are not required, we do recommend that you contact us in advance so that we are able to provide you with a personalized experience.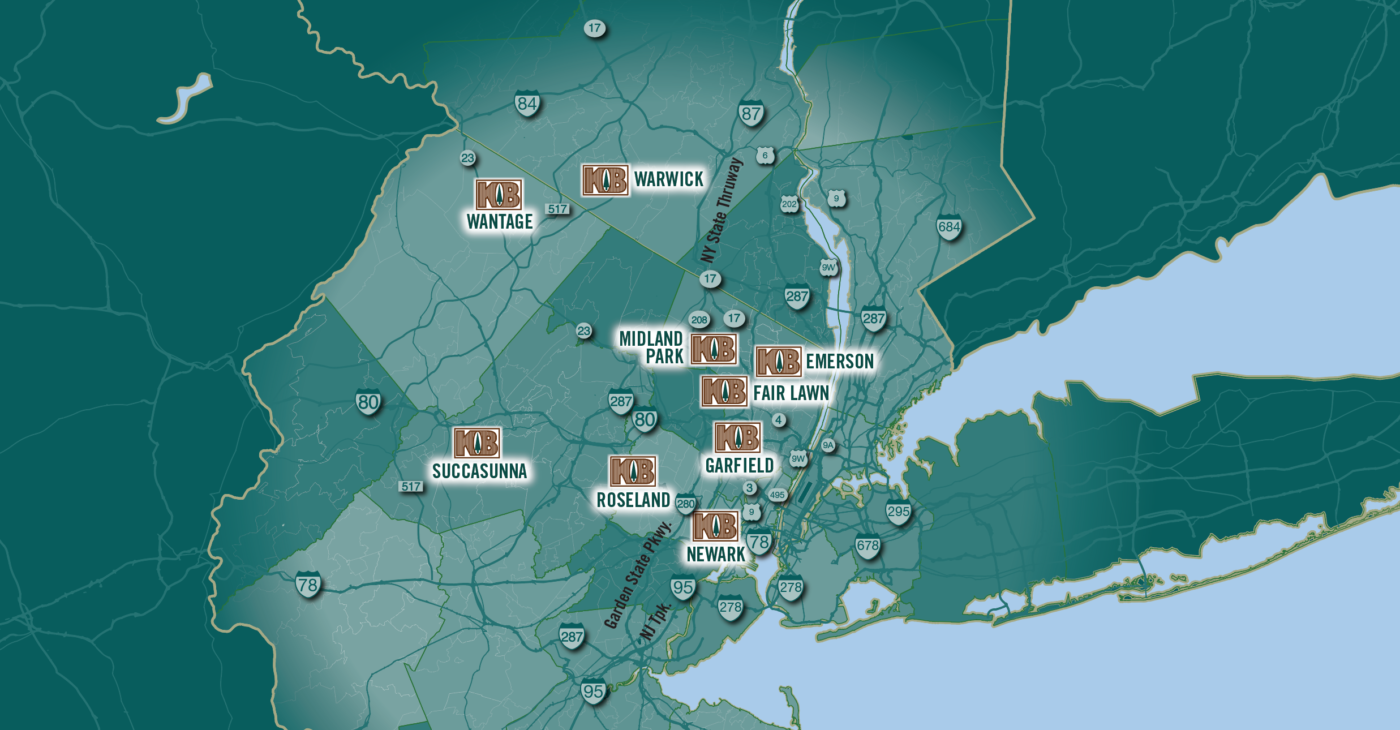 We hope to see you soon, whether you are looking for inspiration for your dream project, or right in the middle of a project and need to make quick product decisions and selections. We hope to see you soon!
Find a Kuiken Brothers Millwork & Cabinetry Showroom Near You
Typical Showroom Hours*:
7am – 4pm Monday through Friday
8am – 12pm Saturday
Closed Sundays
Please feel free to call in advance to ensure a specific product that you are looking for is on display. Our showrooms are in close proximity to one another, so if one showroom does not have a specific product on display, chances are we can direct you to a local one that does. For a list of phone numbers, click here.