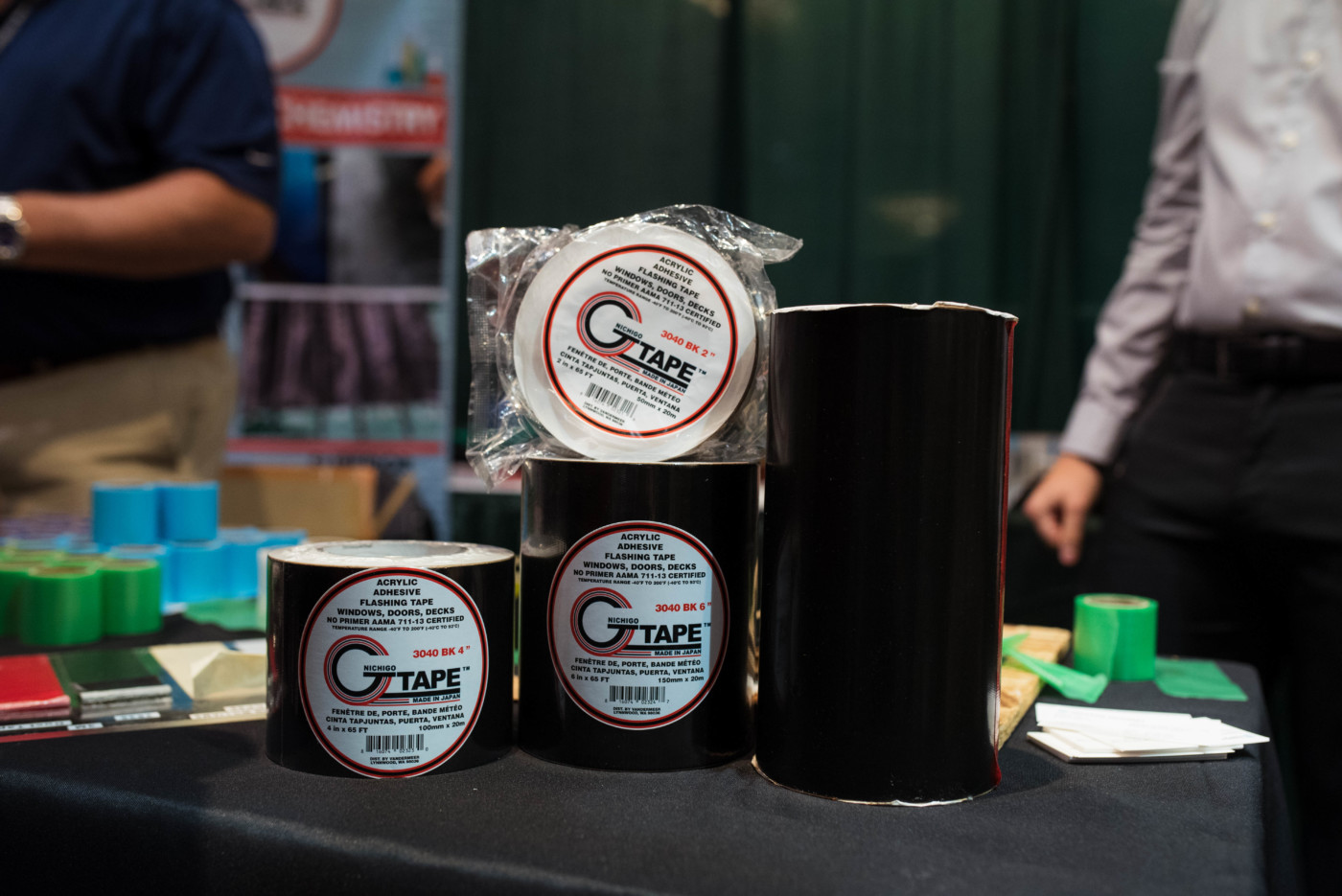 Nichigo G-Tape is an innovative family of acrylic tapes manufactured by Nippon Gohsei, USA. Nichigo G-Tapes provide superior performance in construction and industrial applications while being versatile enough for household tasks. All Nichigo G-Tapes series share the unique feature of being hand tearable. Nichigo G-Tapes can be separated into two major categories: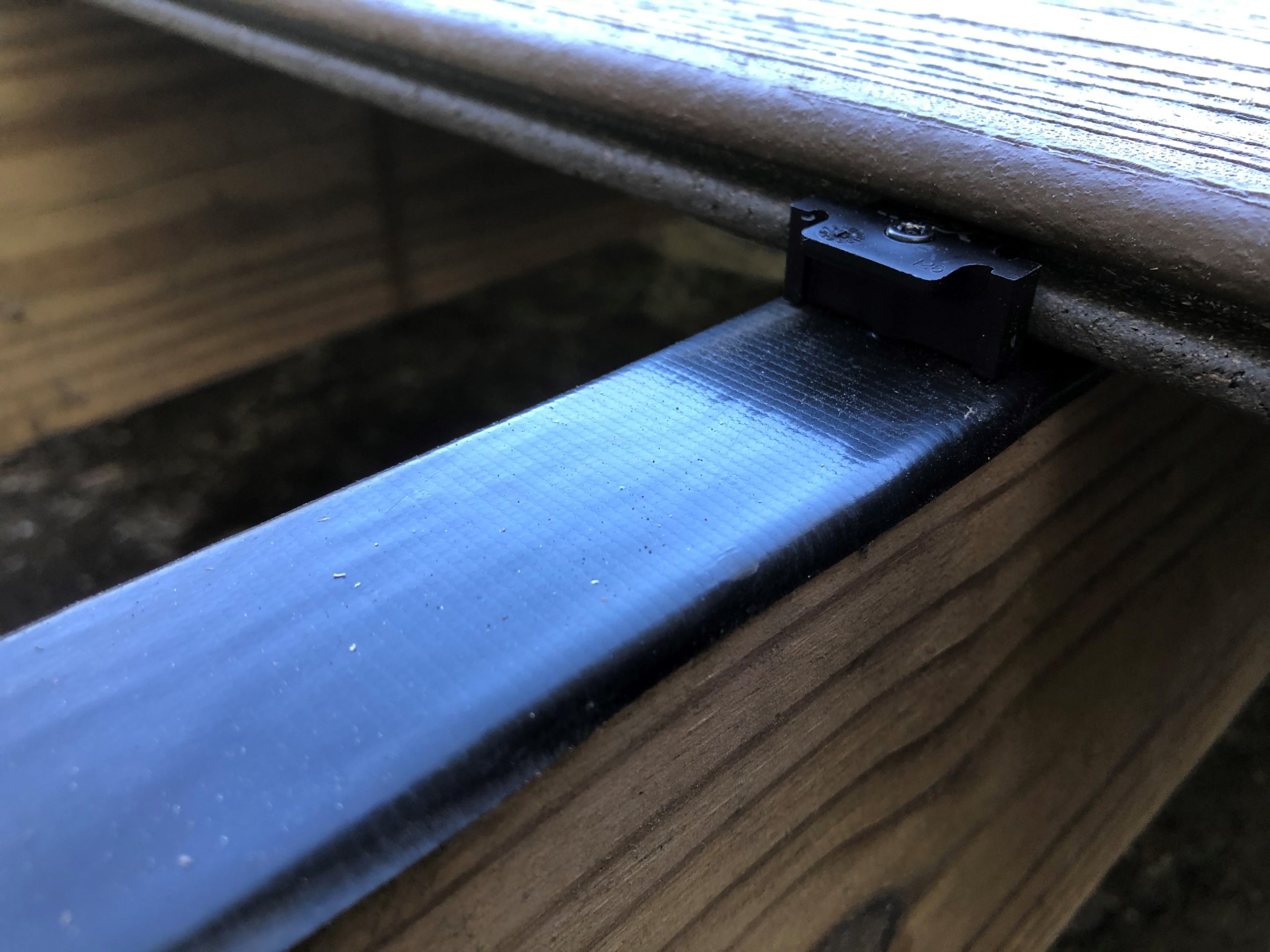 Permanent Adhesion High Performance Tapes & Flashing: 3040BK Black Flashing (2″, 4″, 6″, 9″, 12″ (65′) In-Stock)
Key Features & Benefits:
Straight and clean tear by hand … No Cutting Tools Needed
Excellent Water & Weather Resistance
Residue Free Removal
Repositionable
Stable Performance in Extreme Low & High Temperatures
Removes from face to face adhesive contact cleanly with no loss of Performance (meaning, if you accidentally fold a piece onto itself while removing the backer, you can still peel it apart – it won't be impossible to separate like alternative options)
G-Tape's 3040BK Black (2", 4″, 6″, 9″, 12″ in-stock) has quickly become a favorite of deck builders across the United States. No other product combines performance and ease of use. Adds protection to deck joists and helps to increase longevity.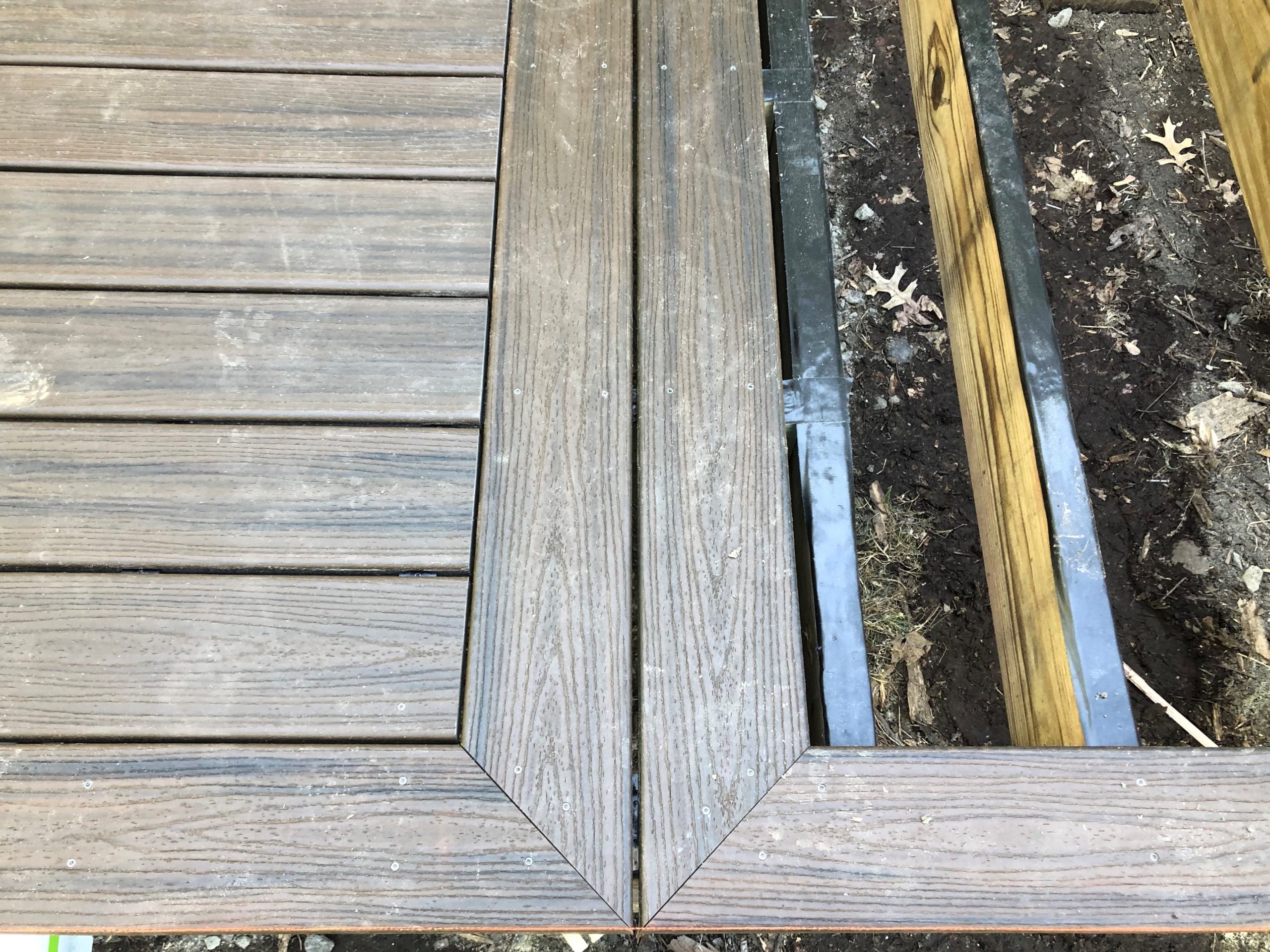 Ultimate Flashing performance with unmatched contractor friendly features. AAMA 7-11 Level 3 Class A means 3040BK Flashings meet the highest standards for hot and cold performance and does so without the need for additional primer. Lighter weight than butyl or rubberized asphalt flashings 3040BK outperforms these products by significant margins.
3040BK is used to professionally flash windows, doors, deck beams, etc. Use anywhere you need permanent protection
3040BK Flashings have been shown to adhere to the toughest surfaces and in the toughest environments
3040BK Flashings have been recently tested for 50 year aging and have demonstrated to retain over 60% of original adhesion and over 100% of original tensile strength.
If you would like more information on any of these G-Tape from Nippon Gohsei products for an upcoming project, please feel free to give us a call (201) 652-1000 or fill out the Contact Us Form (make sure to add "G-Tapes" in the Comments/ Questions Field) and a Kuiken Brothers representative will follow up with you. Out-of-state shipping options available upon request.