Recent changes within the industry have brought Primed Stile & Rail doors to a more competitive price point than their flush and molded door counterparts. If you have an upcoming project, and see a style or design in the catalogs below, give the millwork experts at Kuiken Brothers a call, or visit one of our showrooms to discuss pricing. Find a Kuiken Brothers Millwork Showroom.
REEB's authentic primed Stile and Rail doors offer a level of detail and definition that cannot be matched! When anyone is looking for a classic, painted look, popular interior door, Stile and Rail construction provides crisp shadow lines with highly defined panel details resulting in a high end looking product.
Kuiken Brothers' millwork partner, REEB Millwork offers an extensive selection of stile & rail as well as primed stile & rail units at their distribution facility in Bethlehem, PA. What is even more impressive is their inventory levels of each of the series of doors shown in the two catalogs below. Please take a moment to review these catalogs. We're certain that referencing these in-stock options with your clients and team meetings with your architect partners will save a significant amount of times and last minute questions and finger pointing wondering when your door order will be showing up.
Click on either of the catalogs above to download the most current catalogs featuring readily available doors from REEB Millwork.
Interior Primed Stile & Rail Doors
For customers seeking an elegant look, primed stile and rail doors are an ideal choice for homeowners seeking to add a clean look to their Modern, Traditional or Craftsman style homes. They feature architecturally correct layouts, crisp shadow lines and highly defined panels providing a superior level of detail.
Here's a quick review of what we are looking at above that makes up the quality construction of a Stile & Rail Door from REEB, Kuiken Brothers millwork partner of choice:
Stile: The stiles have a solid engineered core for added strength and stability
Rail: The rails are also made of solid engineered core
Panel/Glass: Panels can be wood to create a solid door, or replaced with glass to create a French door
Dowel Pins: Dowel pins are used to join the stiles and rails together
Veneer: A veneer is added over the core to create a smooth staining or painting surface
Stiles Rails & Veneer
The stiles and rails have a solid wood engineered core for added strength, stability, and reduced sound transmission. An MDF veneer is permanently bonded to the core resisting dents, dings, and gouges. The veneer when compared to other imitation products makes for a superior and smooth painting surface.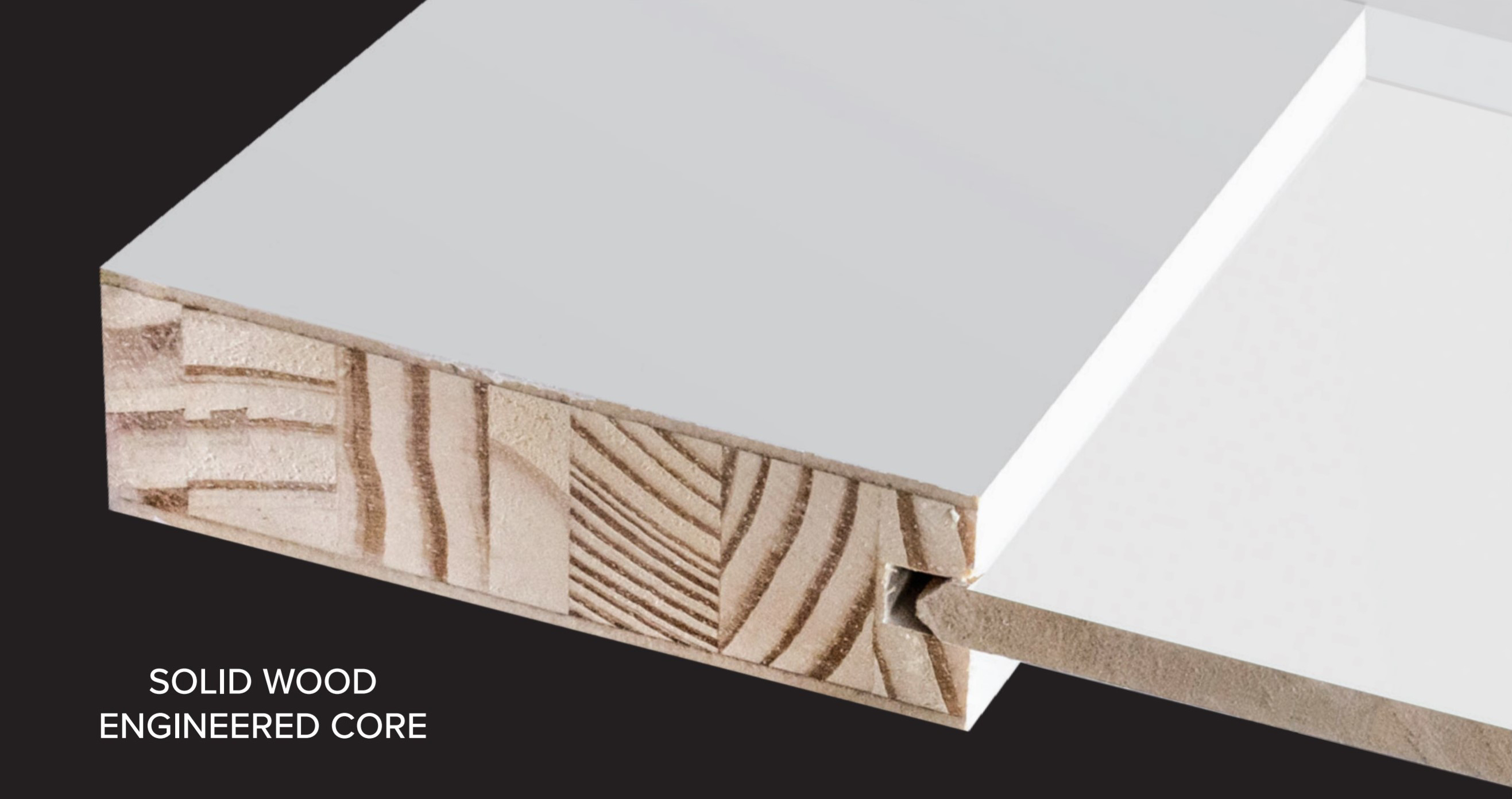 Dowels Pins & Panels
The stiles and rails are joined by dowel pins. In between the stiles and rails, there can be a flat or raised panels made of MDF for a smooth painted finish or there can be a glass element to allow natural light into the next room.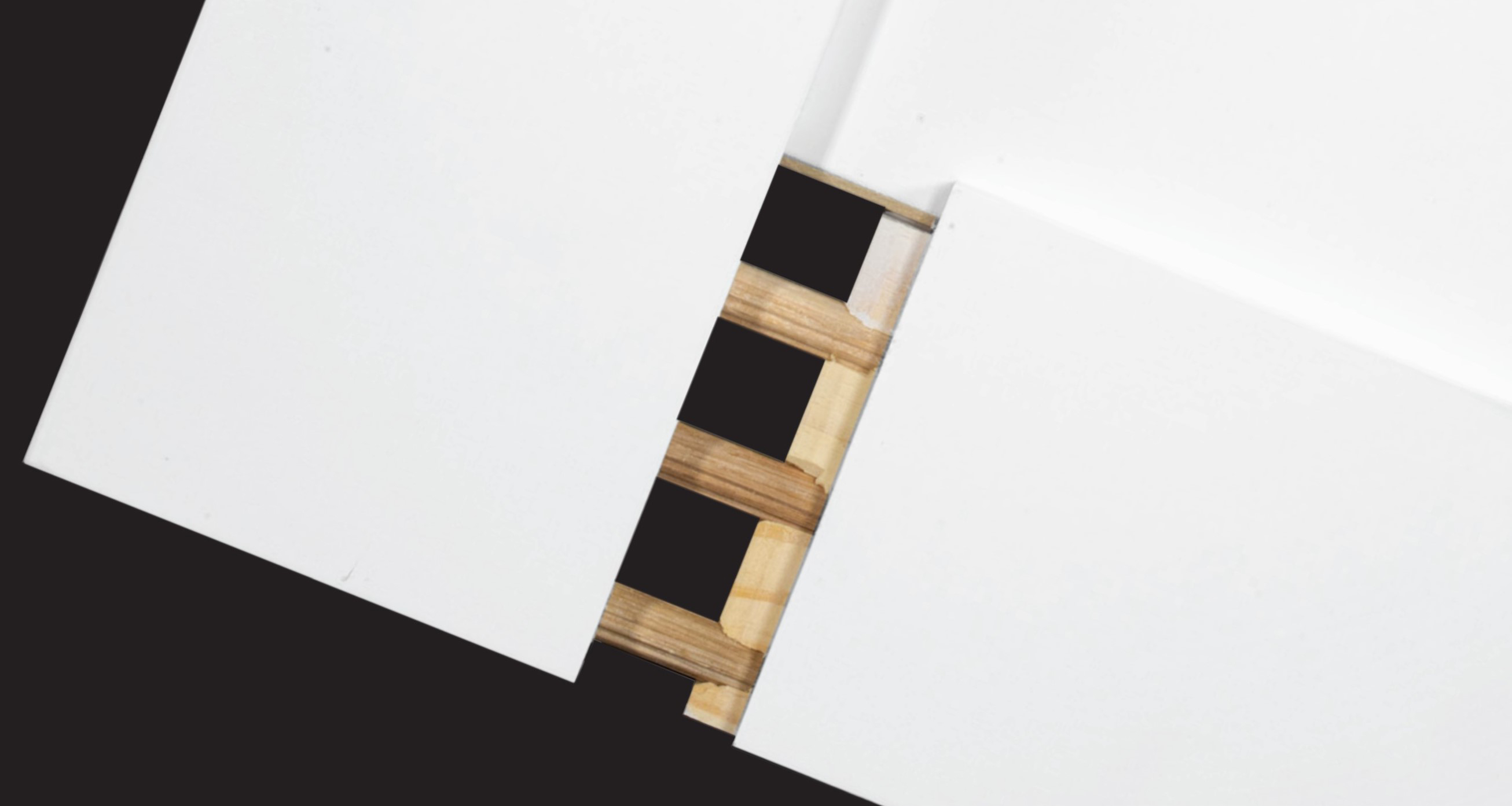 Sharp Details & Architecturally Correct
Primed stile and rail doors join components together to create sharp shadow lines with a 90 degree Shaker sticking. Each door is made with perfectly proportioned stiles, rails and panels that are created individually to ensure that every door is architecturally correct.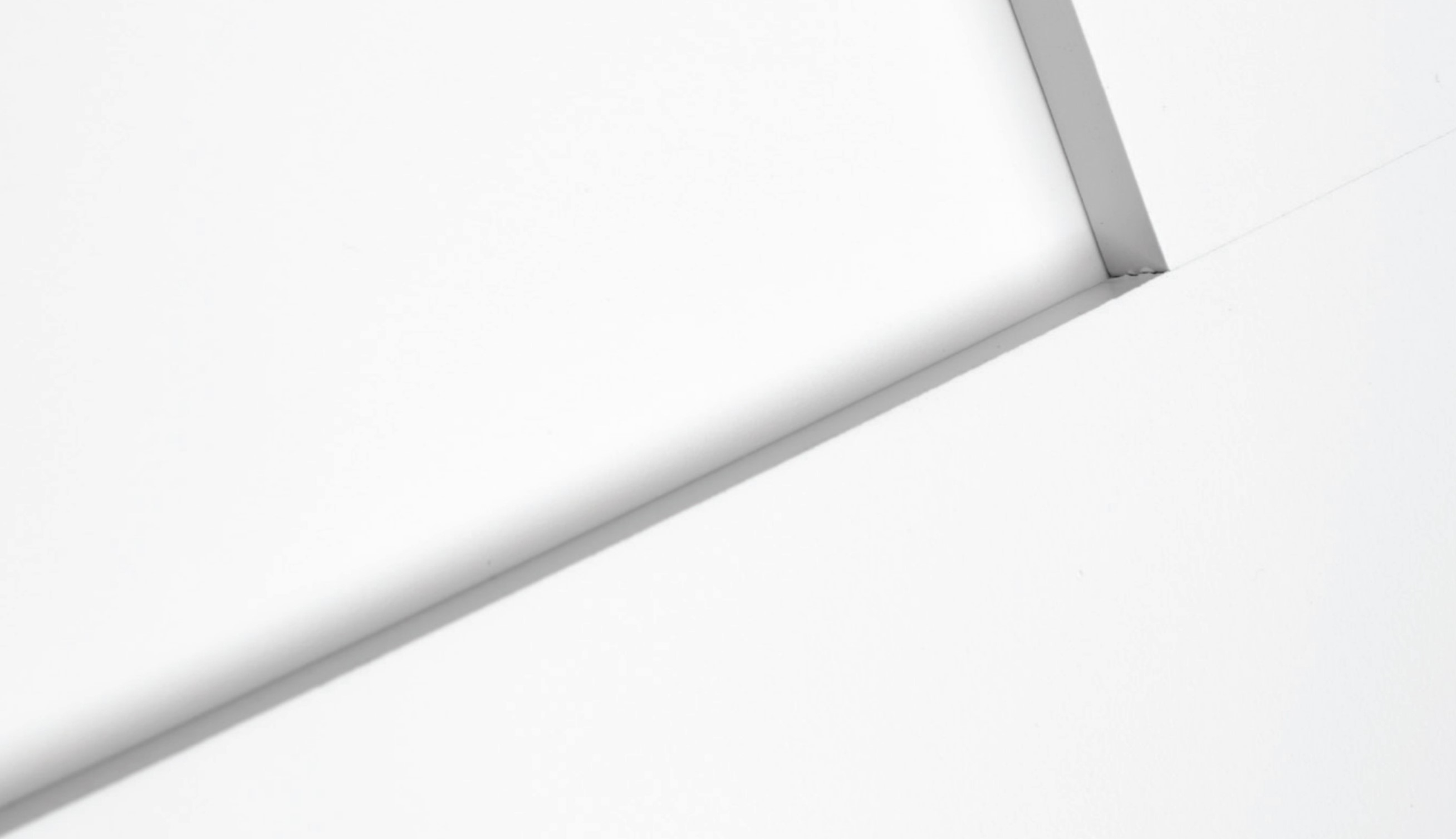 Recent developments within the millwork industry continue to strengthen the case for primed stile and rail doors, making them an excellent choice for discerning homeowners seeking increased strength, better durability and greater life expectancy at a similar price point to their molded door counterparts.
The options can be a little overwhelming at times, and that is why the Millwork experts at Kuiken Brothers are here to help. Our team is extremely knowledgeable in understanding the application and providing the appropriate solution to meet your needs, whether it be budget, a specific look, or simply a deadline requirement.
INTERESTED IN LEARNING MORE?
COME SEE US AT OUR LIVE PRODUCT EXPO THURSDAY 11/3/22
Each year we attract ~1,500 of the region's premier builders, remodelers, architects and designers who value their craft and are looking for ways to set their businesses apart from their competition. This is a great opportunity to make connections with the Kuiken Brothers team and see the strong relationships we have with some of the country's premier manufacturers. Hands-on building and installation clinics and architect AIA continuing education courses are peppered throughout the day. We always have a few special guests up our sleeves, so make sure to register today!


No time to join us at the Product Expo? Ready to get started? Well then hop on over to our Contact Us page and complete the on-line form. Tell us a little bit about your project in the Comments/ Questions field and we will have a Kuiken Brothers representative follow up with you right away. We look forward to working with you on your next project!