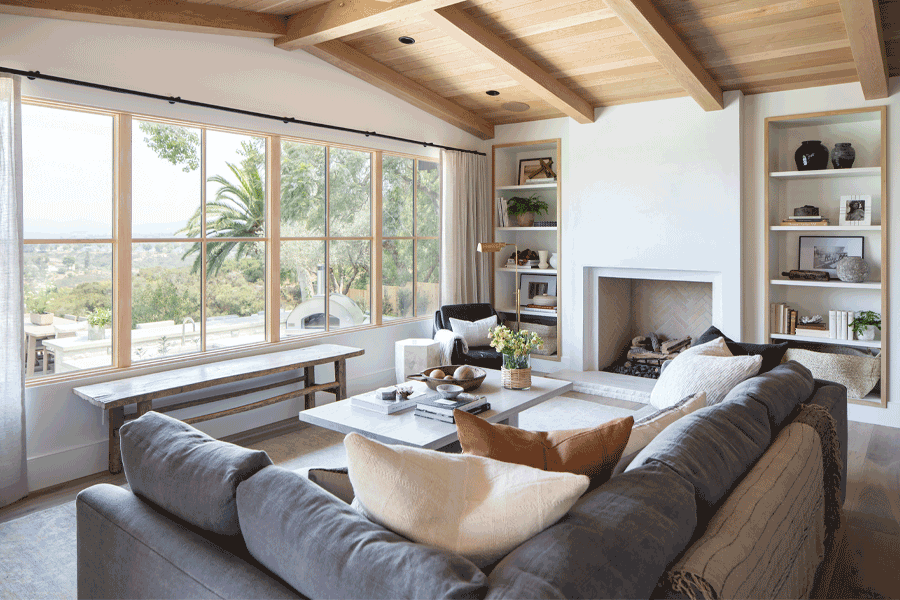 Create contemporary-looking homes with Kuiken Brothers' Andersen Windows and Doors Contemporary White Oak now available on E-Series Products.
To fit the latest in modern design trends, E‑Series windows and patio doors are now available with a white oak interior wood species as a standard offering. If you've been searching the internet for modern window inspiration, chances are you've come across lots and lots of black windows. And while they're absolutely beautiful, they're not the only option! If you're looking for a contemporary look that's a little bit warmer, it's time to get acquainted with white oak windows.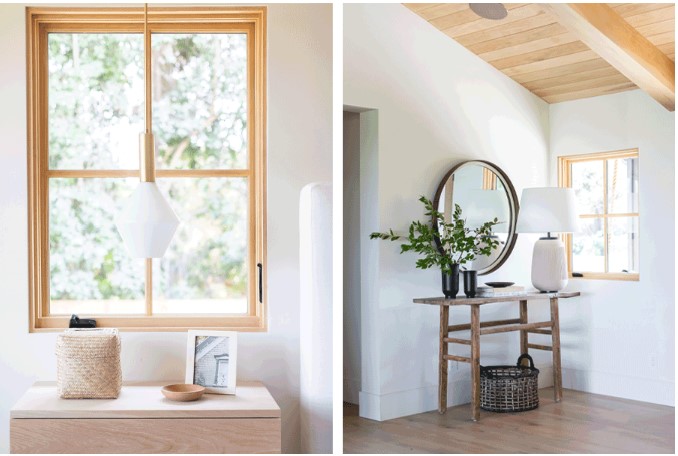 With its natural, muted tone, white oak provides a fresh take on the natural wood window. Its organic, natural and whitewash appearance creates a light and airy relaxed look versatile for a range of design styles. This new offering works to add warmth to spaces, creating an overall sense of coziness.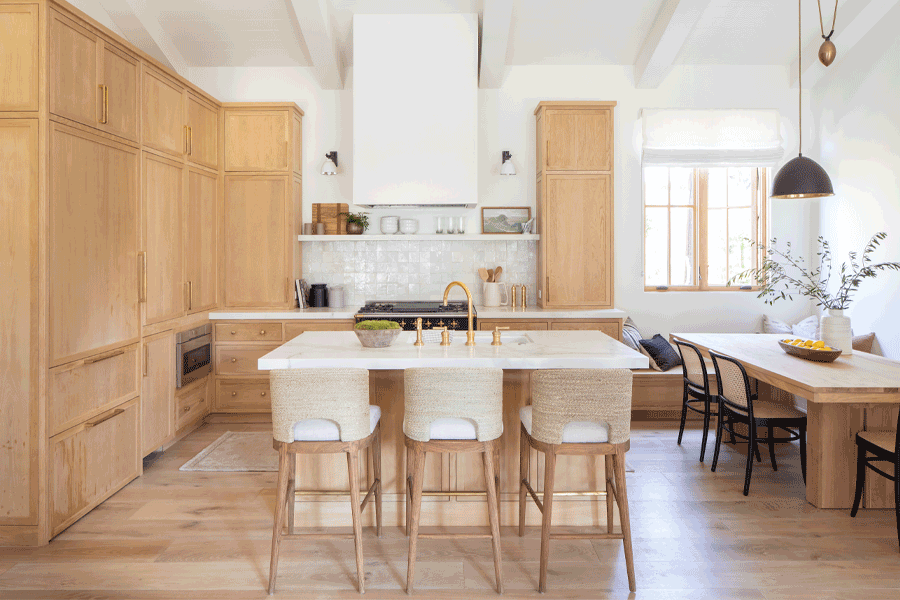 Andersen's E-Series line is made to customers' exact specifications for unmatched flexibility and design freedom. With 50 standard exterior colors, custom colors and anodized finishes, plus a range of interior wood species and beautiful interior stains, customers can create striking combinations to bring their design vision to life.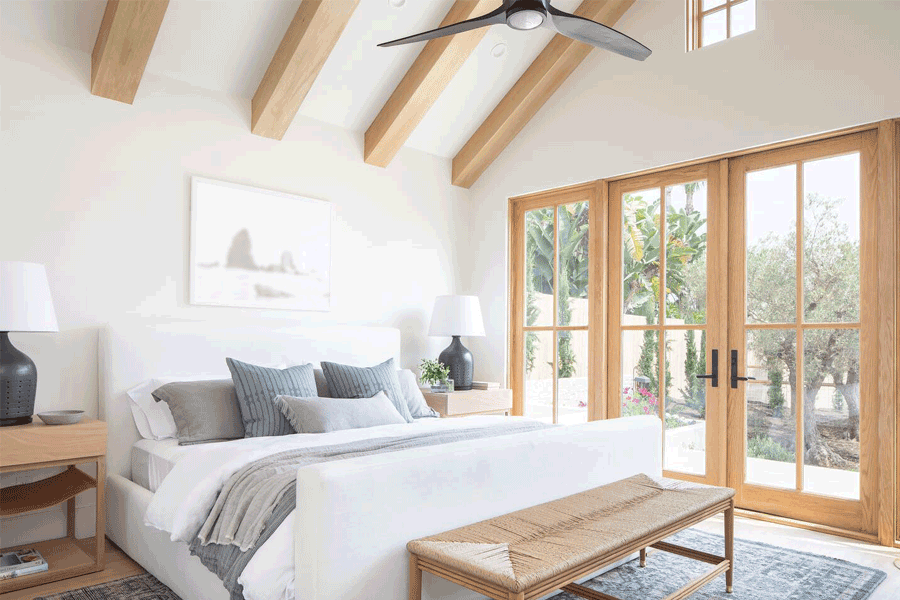 The new white oak species option allows consumers to choose from a variety of factory finishes including a clear coat option to achieve a neutral, natural interior. Already available in White Oak, Andersen Big Doors match the new E-Series species option for a cohesive look throughout the home.
Get More Value When You Choose Kuiken Brothers as Your Andersen Window & Door Partner!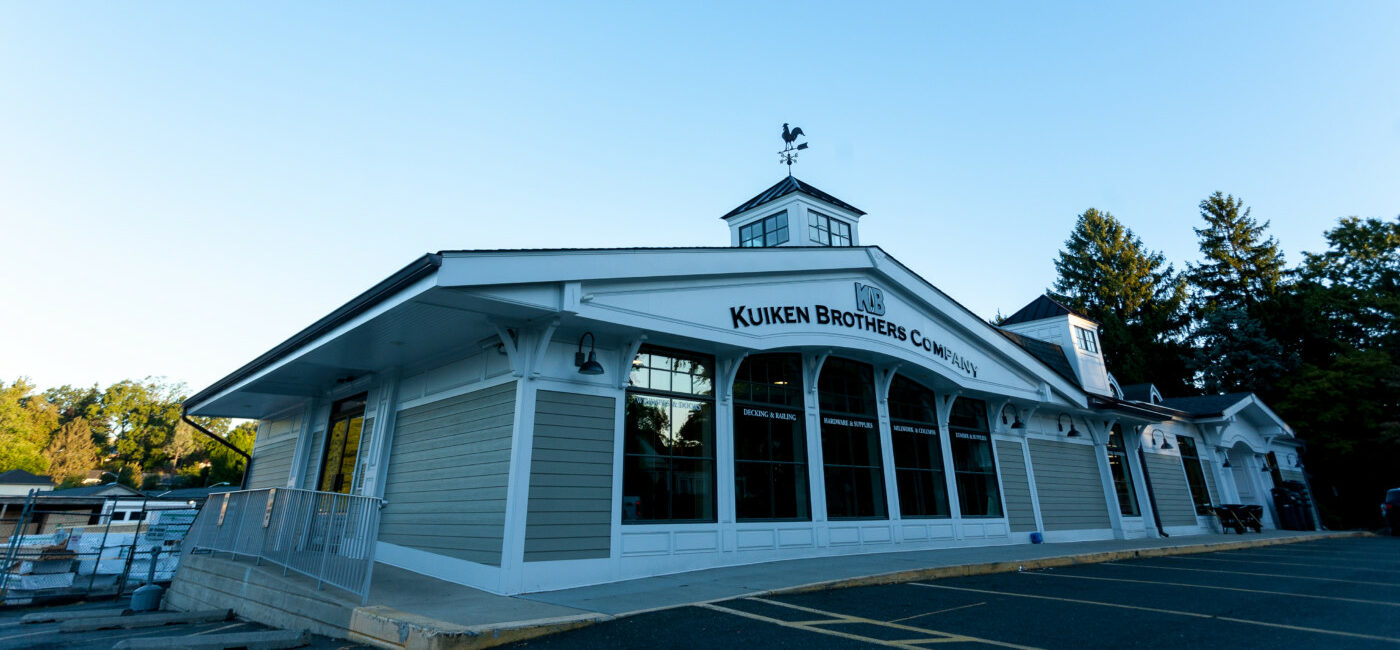 Kuiken Brothers is the preferred local source for Andersen Windows & Doors for many reasons. You have many, many options of locations to purchase Andersen Windows, but we're confident in our ability to provide you with the best experience from our award winning showrooms, through our experienced and knowledgeable team.
Ready to start Choosing Your Andersen Windows? Visit a Kuiken Brothers' Showroom Today!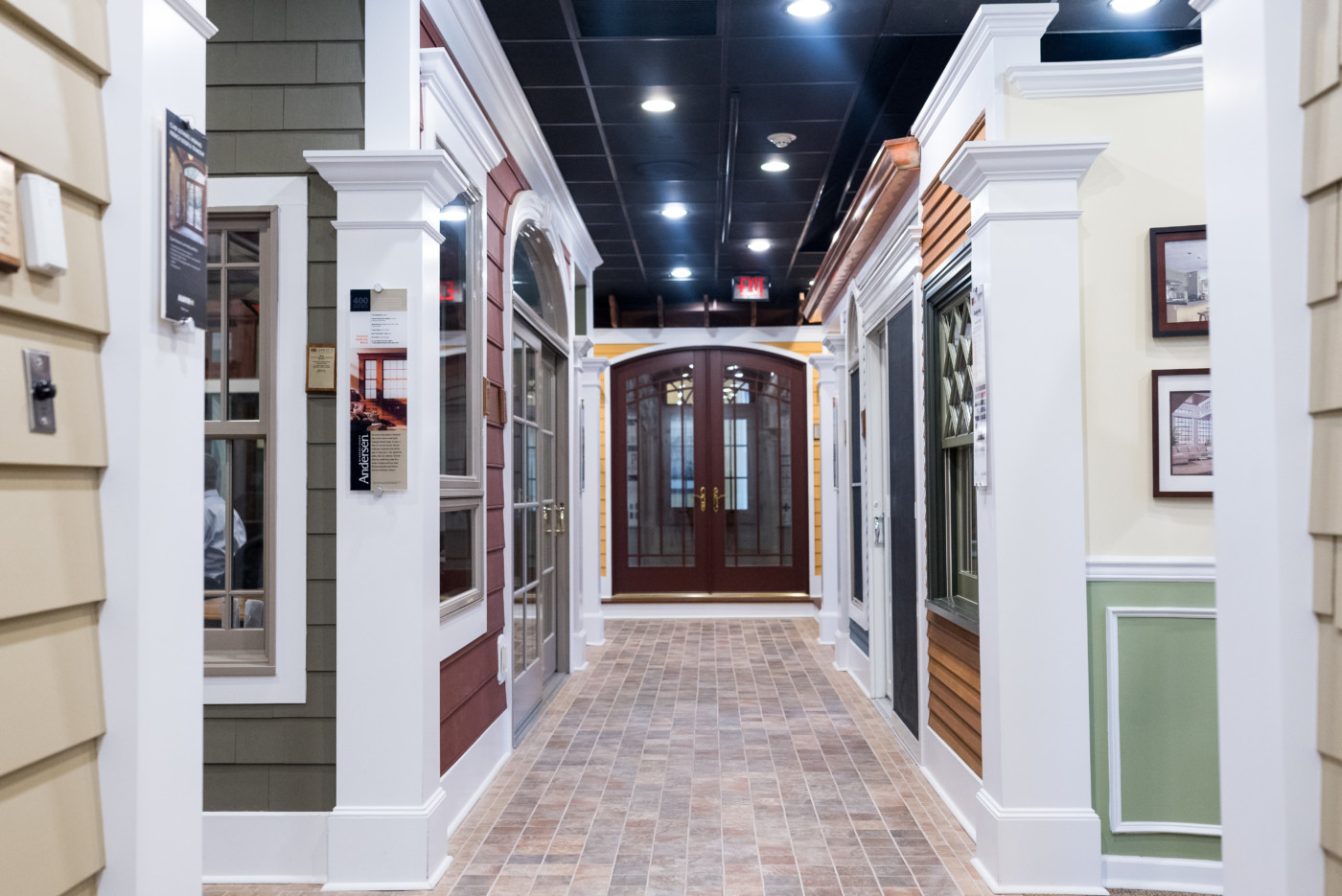 Kuiken Brothers showrooms were built to be an extensions of our builder, remodeler, architect and designer customer's business. Featuring inspirational, lifestyle installations, our Showrooms are the ideal location to meet with clients in advance of a project where a umber of major decisions can be made. The staff at Kuiken Brothers is happy to walk you through the options that are readily available from our inventory, and supported by a local business should anything come along.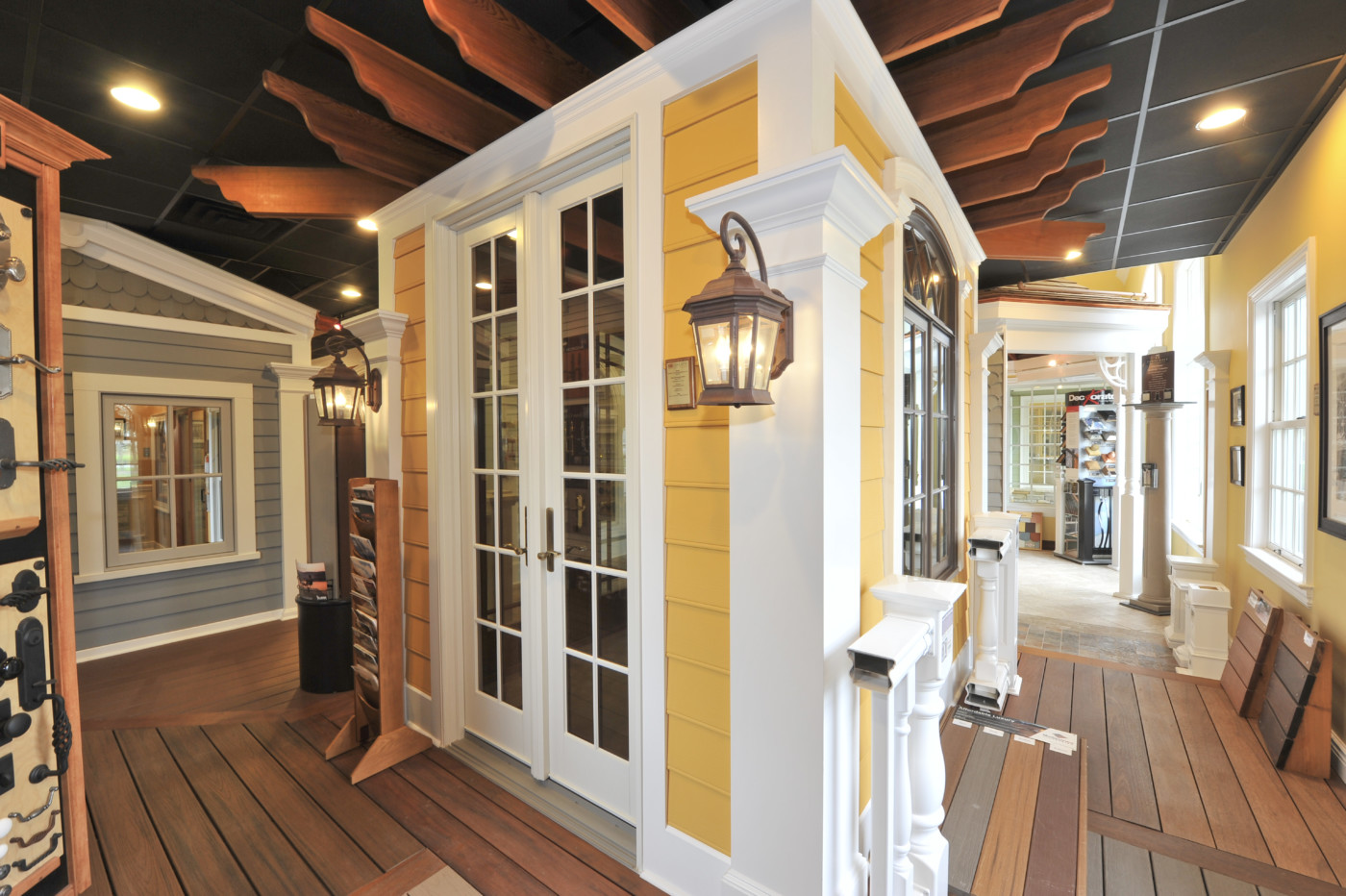 When you enter a Kuiken Brothers Showroom you will not find a hard sell from our sales team. We are on-staff to provide a relaxing, consultative environment for you and your clients. We will guide you through our showroom and answer and questions you may have. Please visit us at your convenience. While appointments are not required, we do recommend that you contact us in advance so that we are able to provide you with a personalized experience.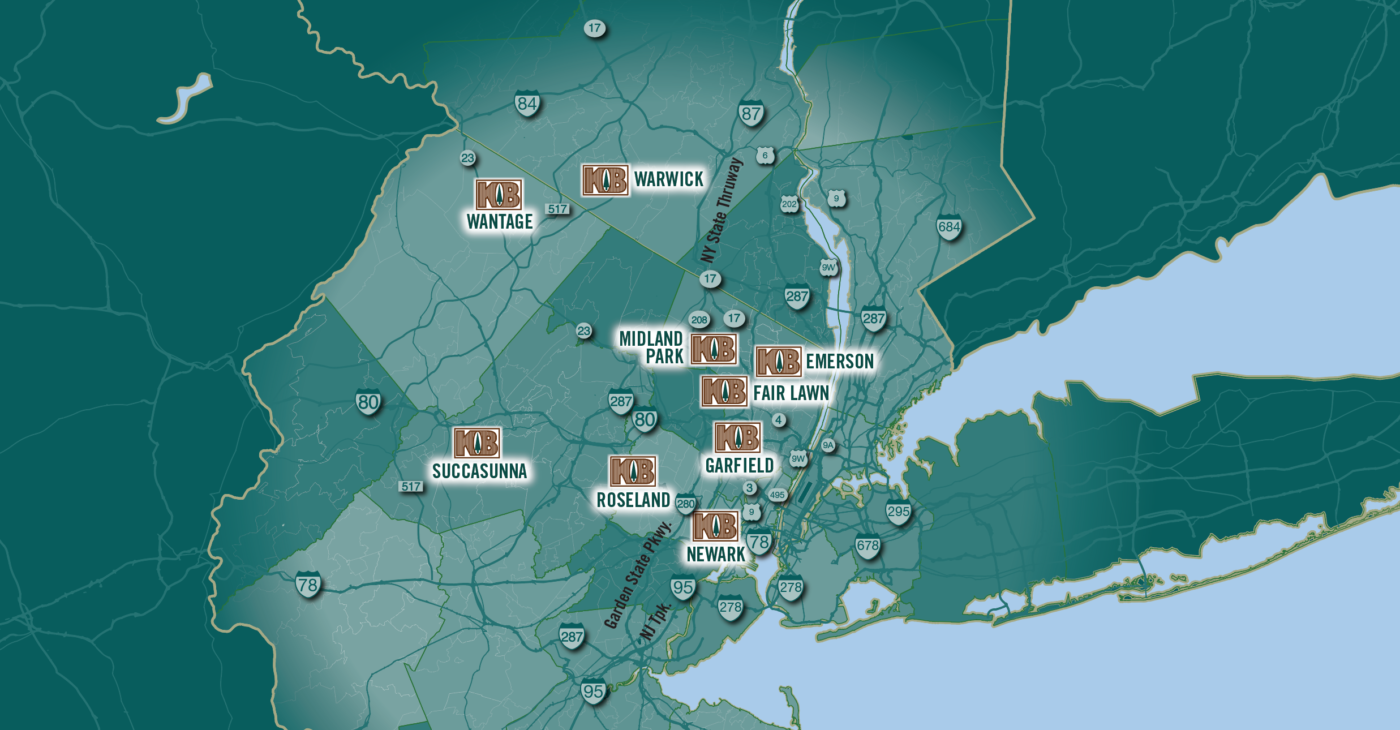 We hope to see you soon, whether you are looking for inspiration for your dream project, or right in the middle of a project and need to make quick product decisions and selections. We hope to see you soon!
Find a Kuiken Brothers Millwork & Cabinetry Showroom Near You
Typical Showroom Hours*:
7am – 4pm Monday through Friday
8am – 12pm Saturday
Closed Sundays
Please feel free to call in advance to ensure a specific product that you are looking for is on display. Our showrooms are in close proximity to one another, so if one showroom does not have a specific product on display, chances are we can direct you to a local one that does. For a list of phone numbers, click here