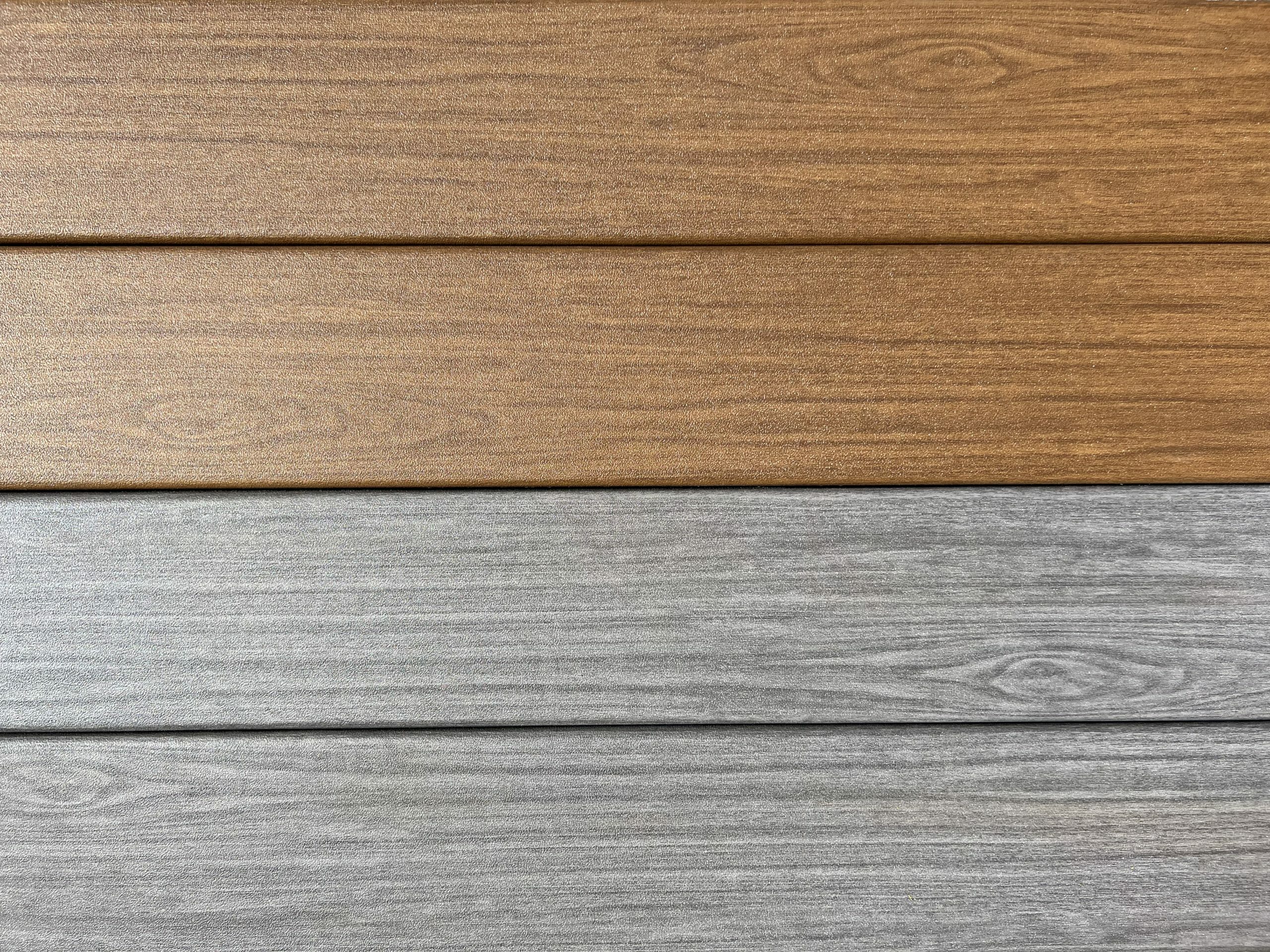 Kuiken Brothers is pleased to announce that we are now stocking Trex's new Signature Decking.  This premium offering from Trex, the category inventor and industry leader pioneers a realistic woodgrain that raises the bar for beauty, performance and sustainability. "Trex Signature marks a watershed moment for composite decking," said Adam Zambanini, president of Trex Residential. "Just as Trex Transcend shattered preconceived notions about how composites perform, Trex Signature elevates the premium composite decking category with the achievement of the most authentic wood aesthetics to date."
Meet the crowning achievement of decking innovation, made with the beauty of nature in mind.
Trex Signature delivers an unparalleled look that replicates the graining and color richness of real wood in two luxurious hues inspired by stunning natural settings:
Trex Signature Whidbey
Whidbey features variated grey hues reminiscent of the misty cliffs of the island in Washington State where salt-washed fog rolls in like a morning blanket.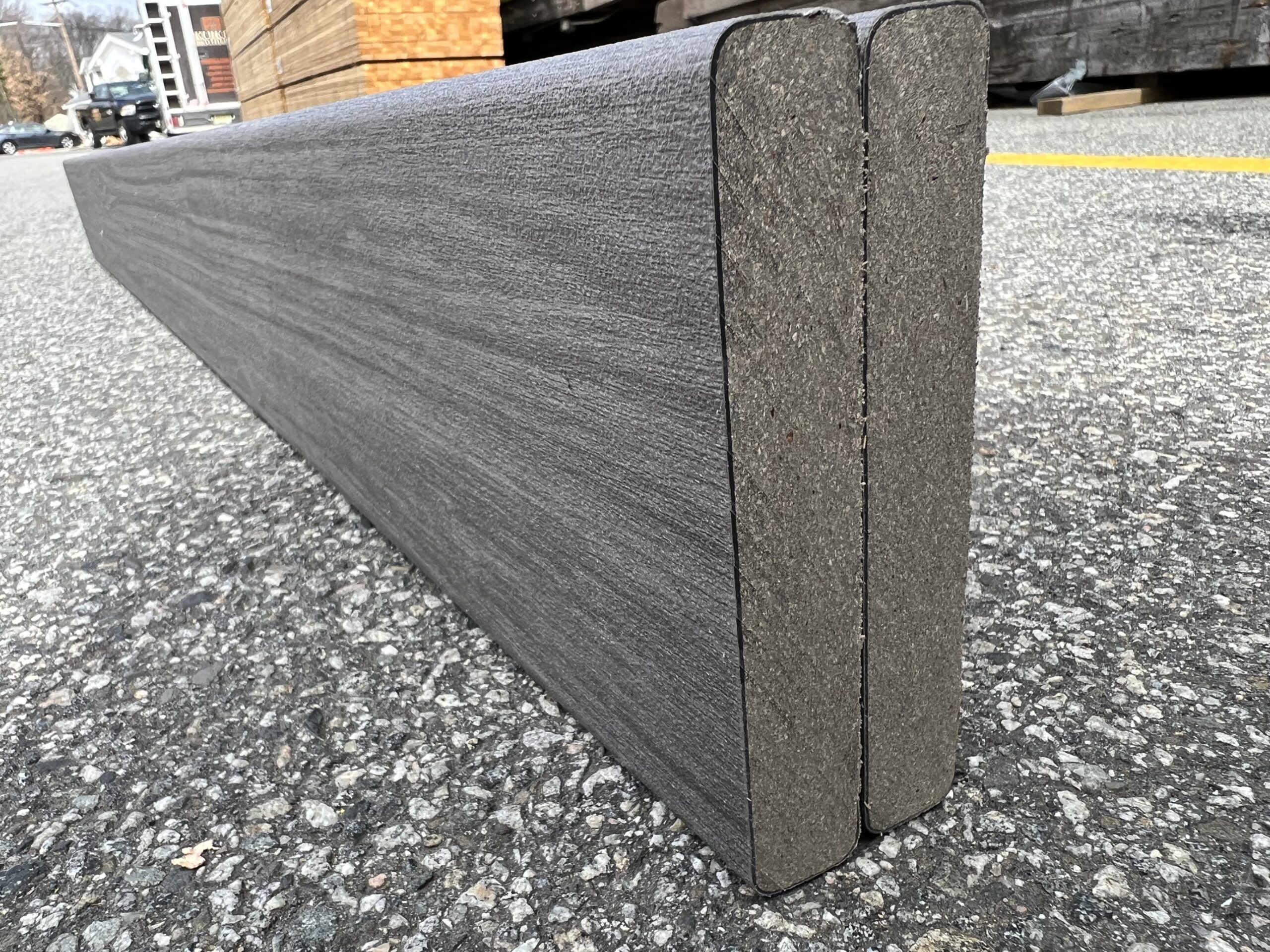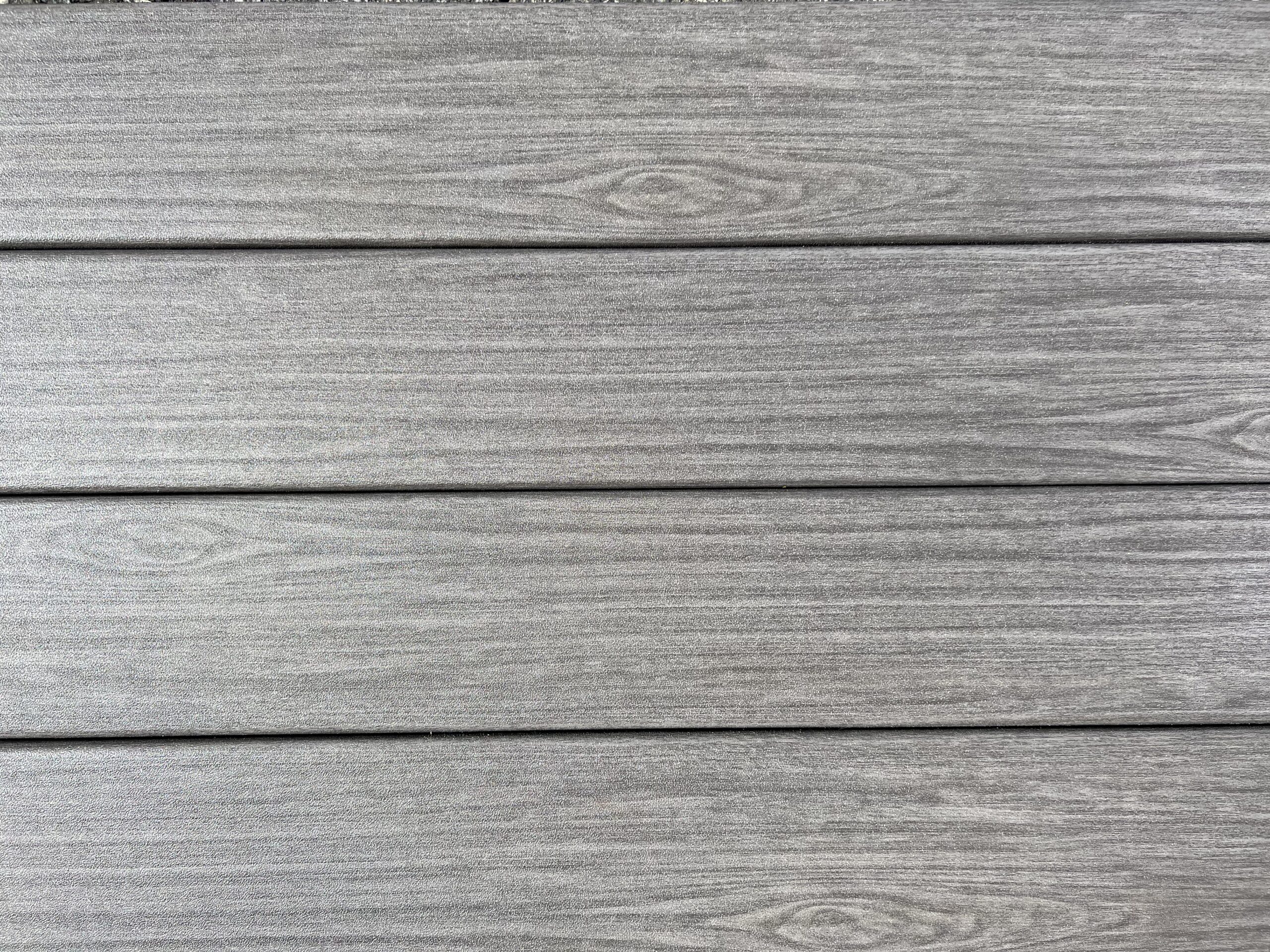 Trex Signature Ocracoke
Ocracoke evokes the rich dark browns found on the secluded North Carolina island where nature is sheltered by sandy dunes and marshy shores.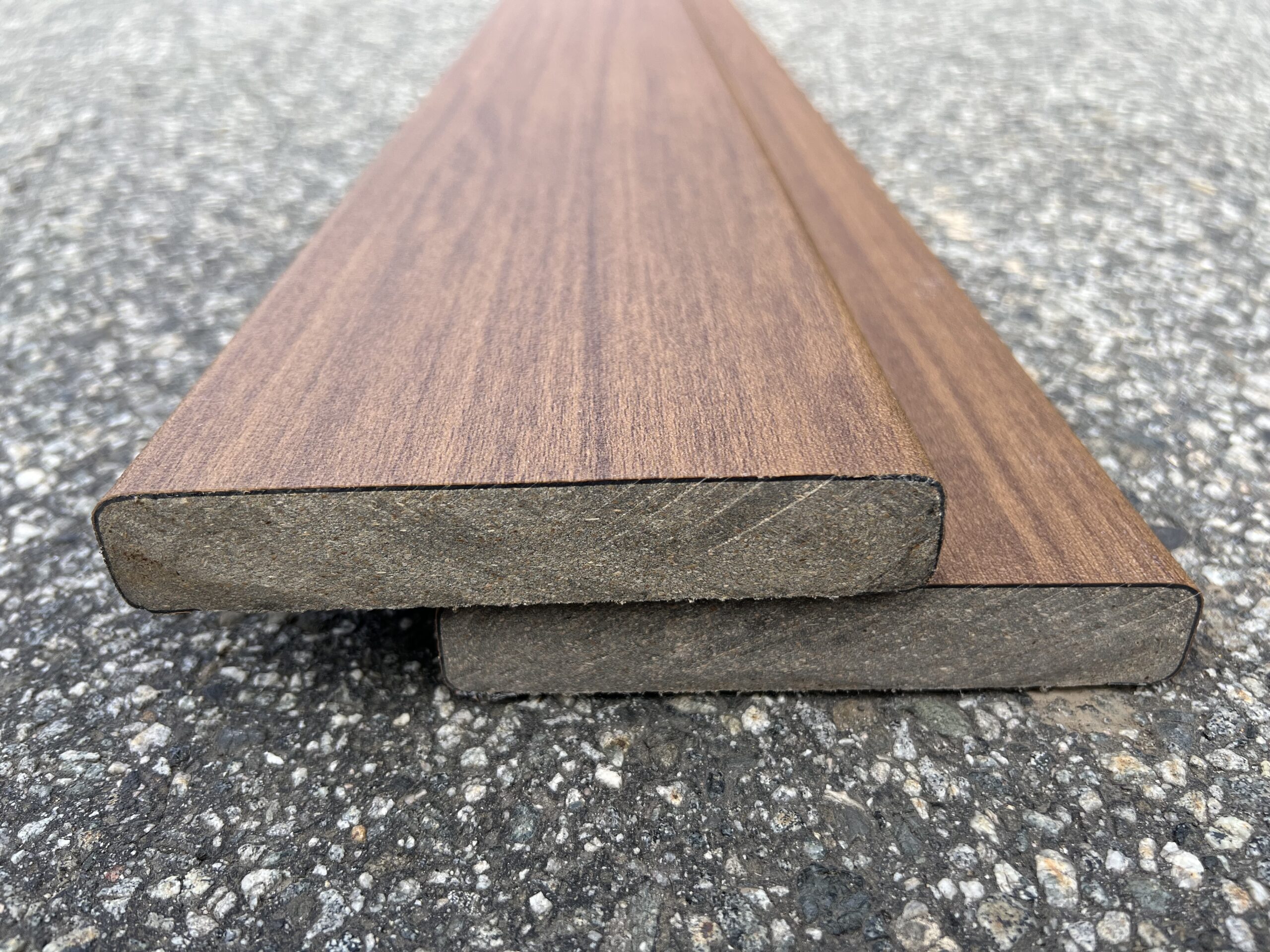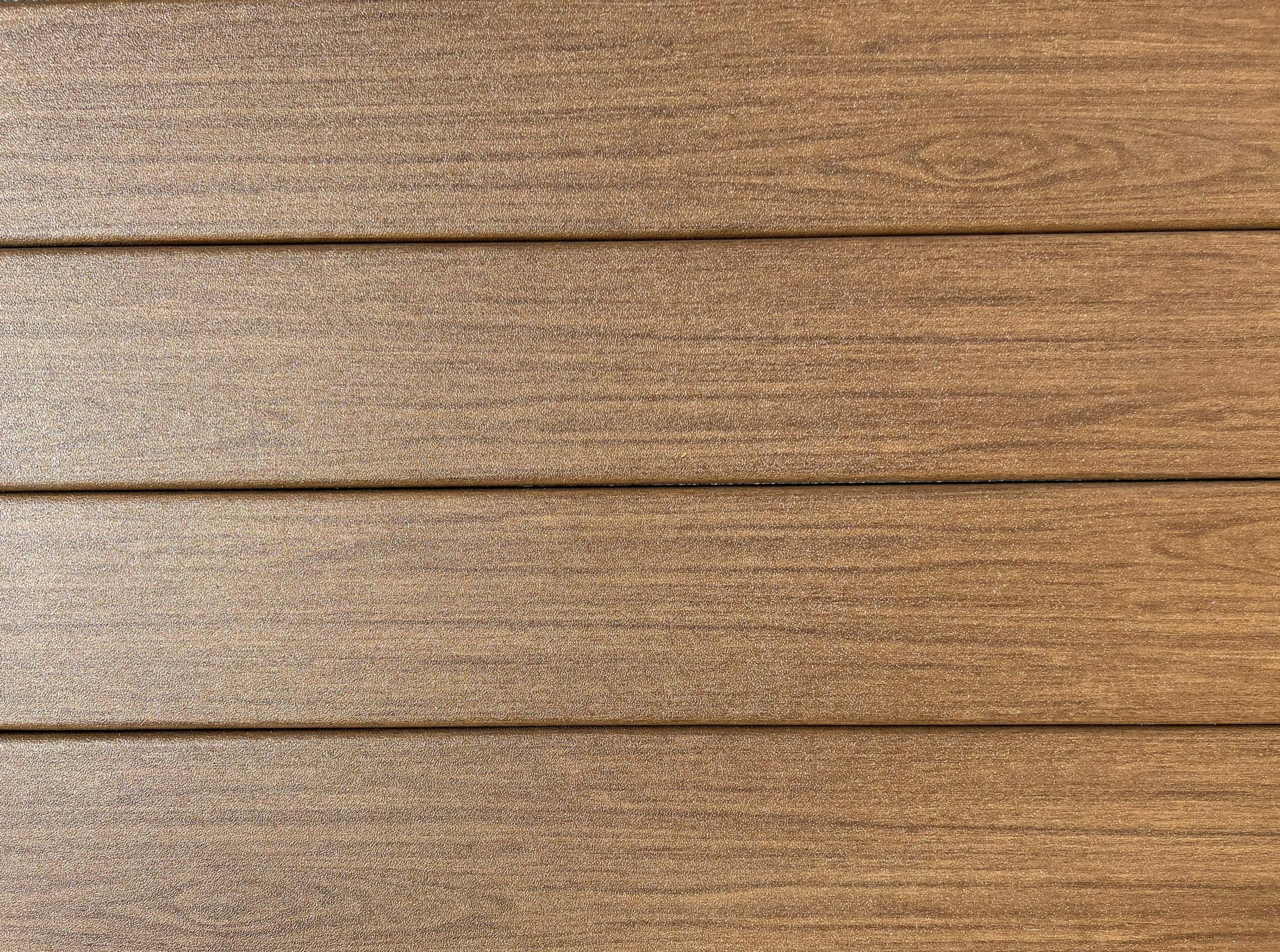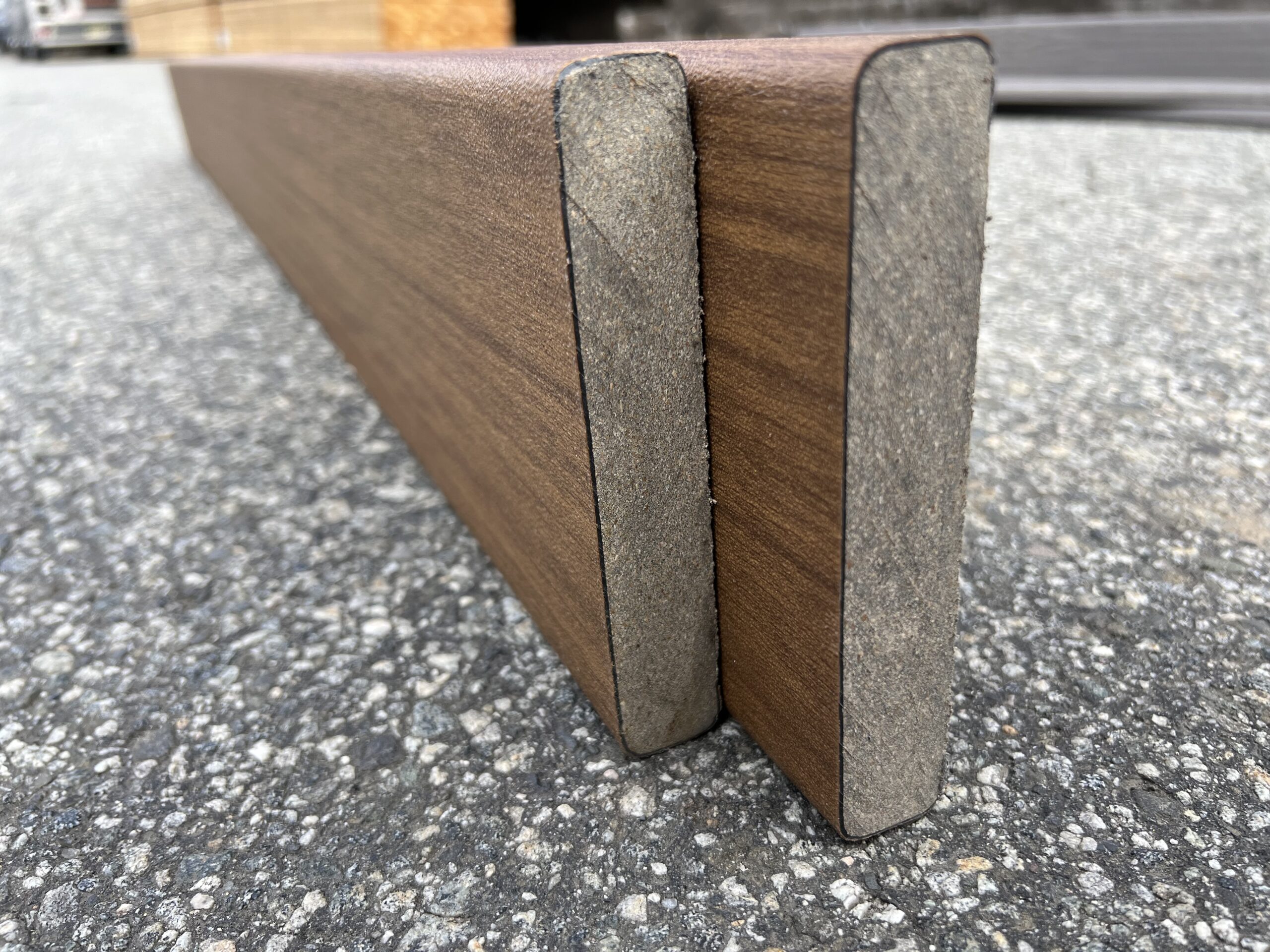 In addition to its unmatched aesthetics and performance, Trex Signature is sustainably made from recycled and reclaimed materials, making it ideal for today's increasingly eco-conscious consumers. Like all Trex decking, Signature is engineered to endure the rigors of time and nature. A periodic cleaning with soap and water is all that is needed to keep the pristine surface looking like new for decades. Further enriching its appeal, the new line is backed by an industry-leading 50-year limited residential warranty and is complemented by the full range of Trex Signature railing, including numerous design options like mesh rail, rod rail and glass panels.
Ready to start Choosing … or Building? Visit a Kuiken Brothers' Showroom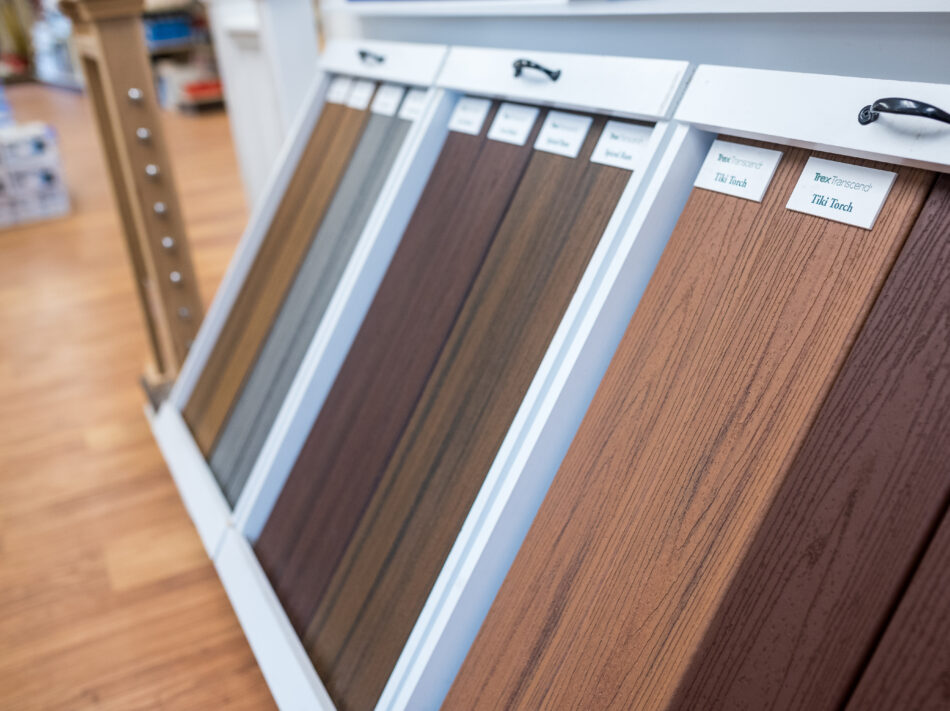 Kuiken Brothers showrooms were built to be an extensions of our builder, remodeler, architect and designer customer's business. Featuring inspirational, lifestyle installations, our Showrooms are the ideal location to meet with clients in advance of a project where a umber of major decisions can be made. We offer quick reference selection boards where you can quickly compare color options and see how they match with various railing options, whether you'd like to proceed with real wood, composite, aluminum or even stainless steel cable. The options seem endless when searching on-line. The staff at Kuiken Brothers is happy to walk you through the options that are readily available from our inventory, and supported by a local business should anything come along.
When you enter a Kuiken Brothers Showroom you will not find a hard sell from our sales team. We are on-staff to provide a relaxing, consultative environment for you and your clients. We will guide you through our showroom and answer and questions you may have. Please visit us at your convenience. While appointments are not required, we do recommend that you contact us in advance so that we are able to provide you with a personalized experience.
Ready To Start Building? We Have the Inventory & Delivery Capacity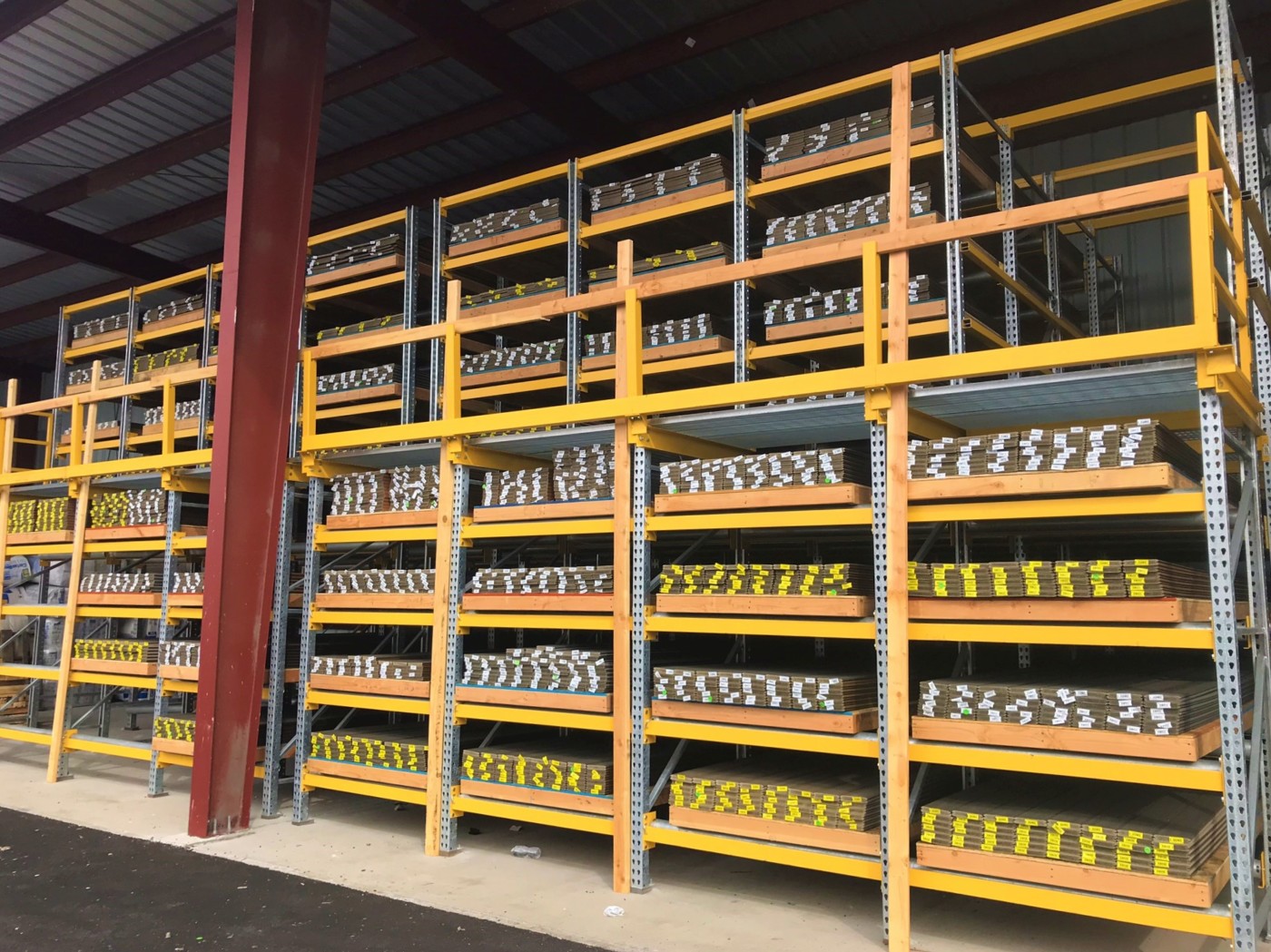 Kuiken Brothers has a significant amount of Trex Deck & Railing on the ground at our locations in NJ & NY. This offers our customers a significant advantage because we can provide them with the products when and where they need them.
We don't know about you guys, but have you ever seen a Trex Transcend Deck installed on the front of a house? No, we haven't either, at least not one that we can remember here in NJ & NY.  When creating a budget for your deck, consider where the material will be delivered to. Will it be dropped off curbside, or will your experienced building material supplier (think Kuiken Brothers) expertly navigate your order right alongside your house and next to the footings so that you don't have to pay your craftsmen installers to lug around the boards? We've invested in these tools so that you can allocate your budget towards the installation process.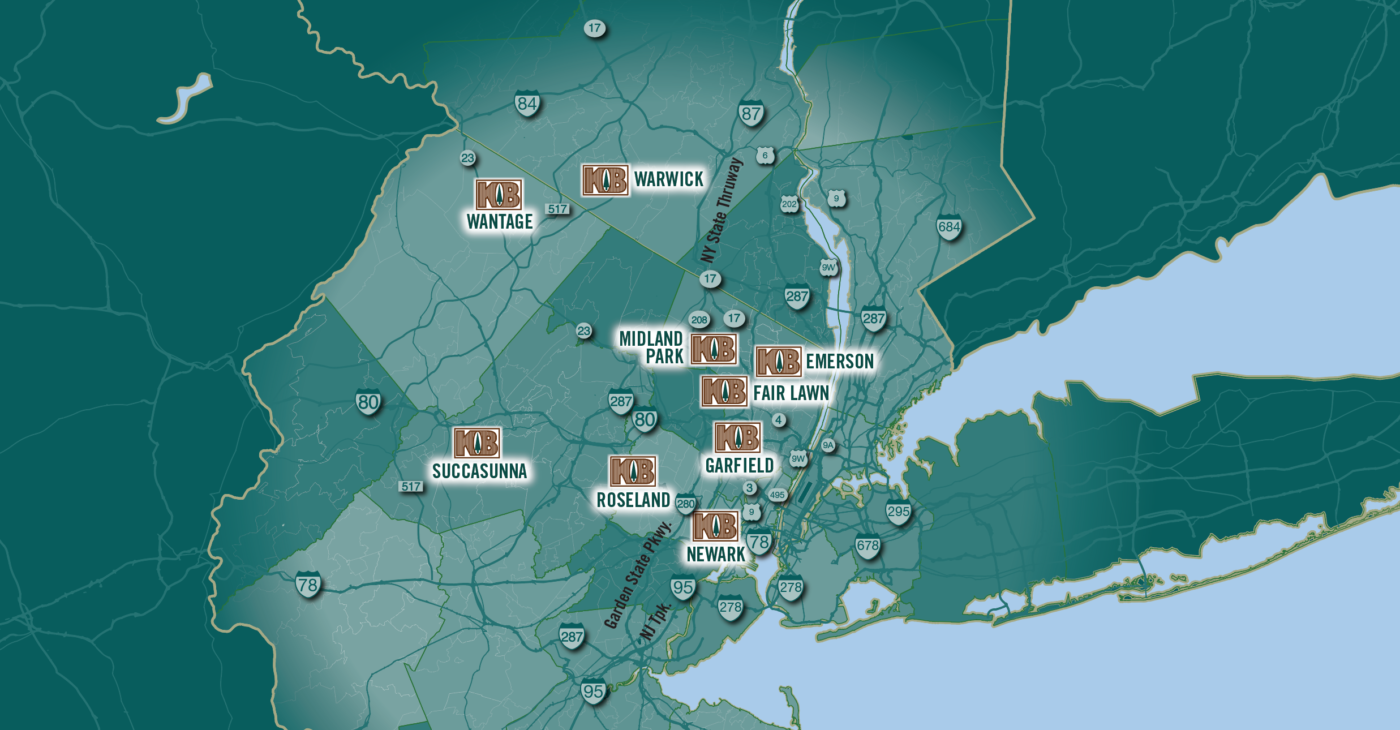 For a complete list of Residential Building Material & Millwork Showrooms, click here
We look forward to meeting with you soon, and thank you again for choosing Kuiken Brothers as your building material supplier for your next deck & railing project.