Join Us for a Breakfast & Learn featuring Marvin Windows & Doors & TruStile Doors (A Marvin Brand)! 
August 10th  – Emerson, NJ | 7:00AM to 10:00AM 
August 17th – Midland Park, NJ | 7:00AM to 10:00AM 
August 24th  – Succasunna, NJ | 7:00AM to 10:00AM 
Representatives from Marvin Windows & Doors and TruStile Doors will be on hand to showcase some of the latest products available while the InThyme food truck serves up breakfast! These events are completely complimentary, so make sure to bring your crew along with you for a quick bite to eat and a chance to learn more about new products and proper installation techniques from Marvin and TruStile.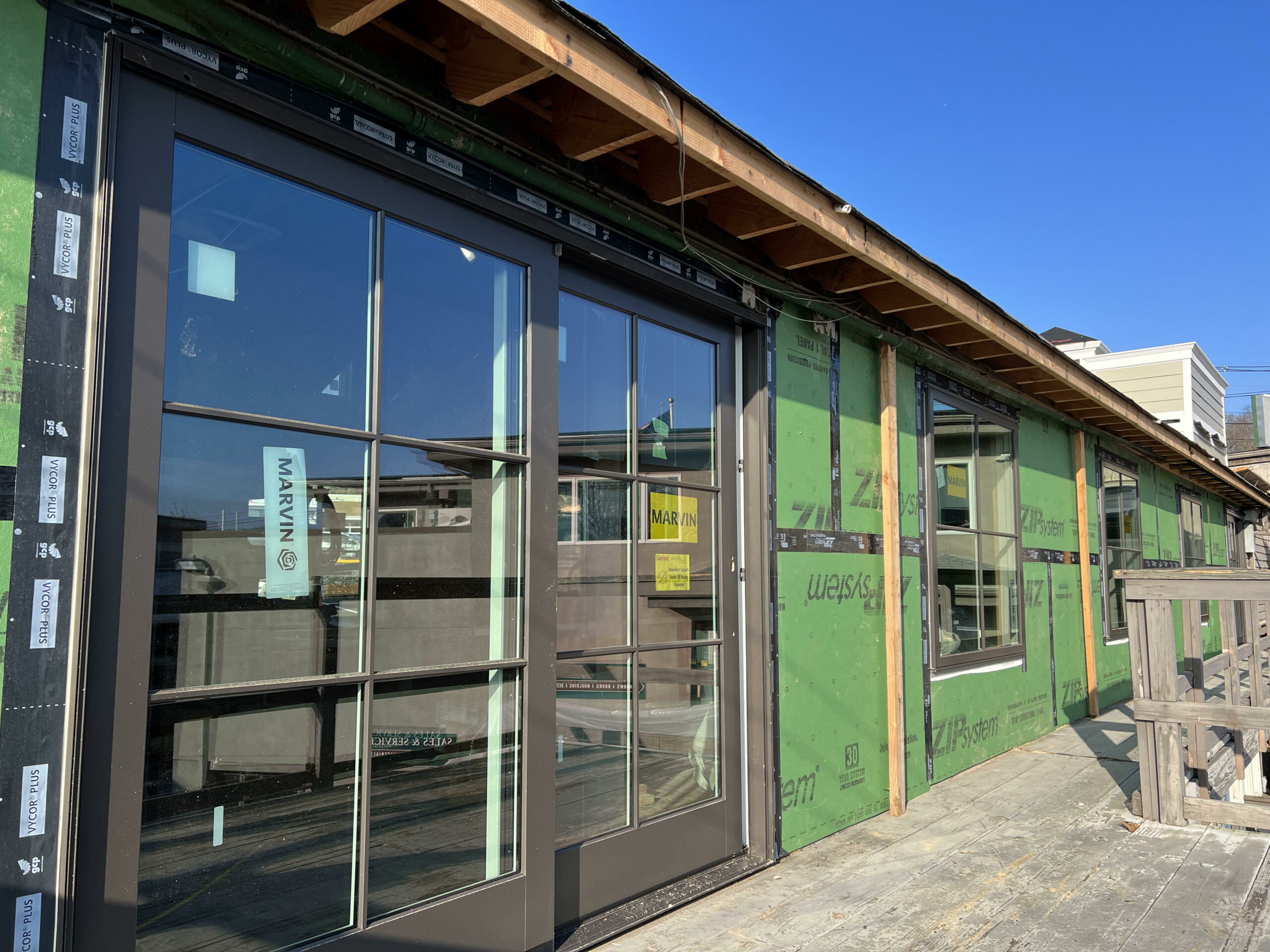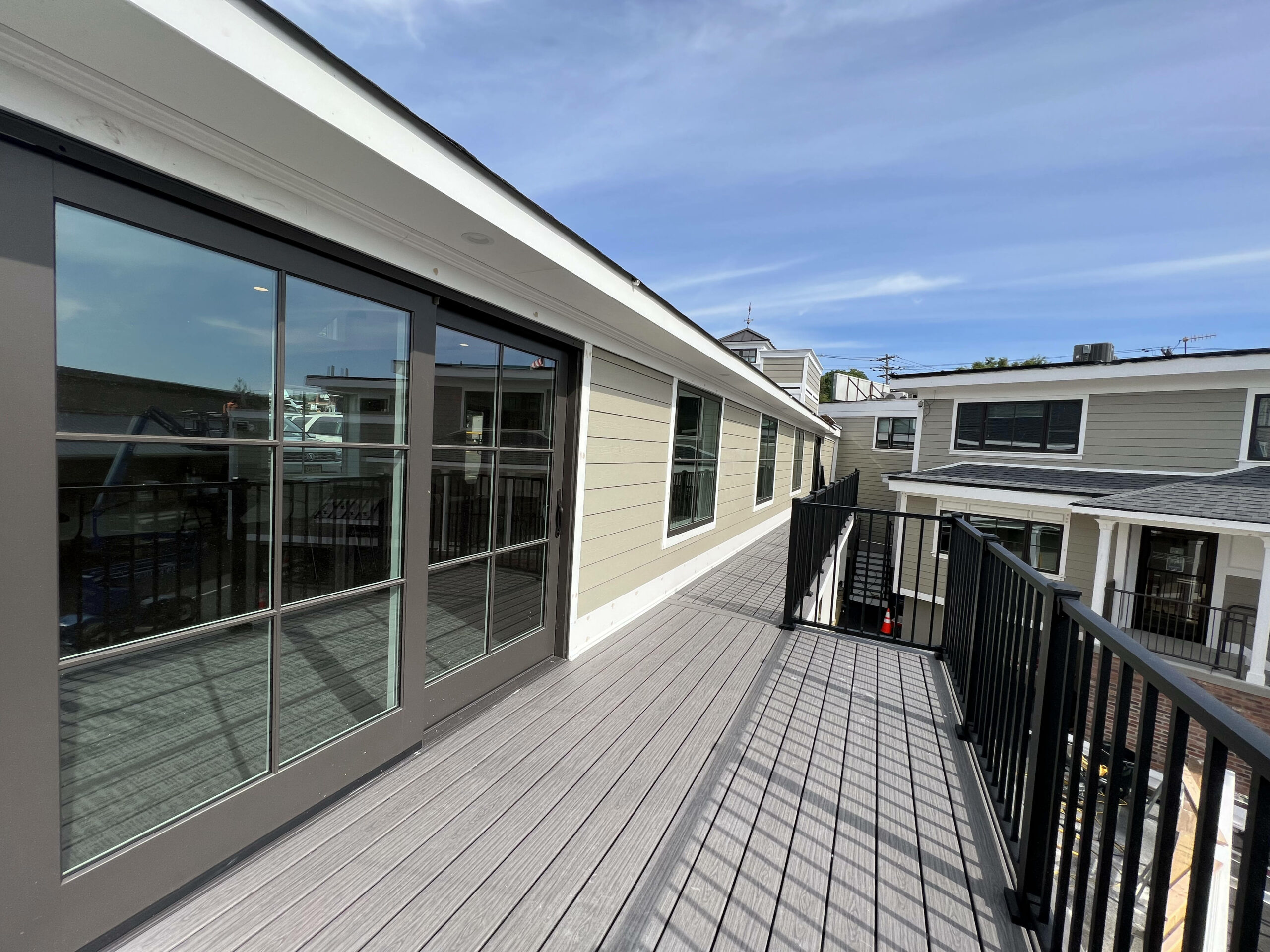 Kuiken Brothers is now working and purchasing all of our Marvin Windows & Doors and TruStile Doors direct from their factory and manufacturing facilities, which means your next order of Marvin and TruStile products will be placed by us directly with Marvin, instead of a regional distributer. Do you have an upcoming project where you think Marvin or TruStile would be a good fit? Have you priced out Marvin or TruStile in the past and wondering how the pricing may look today? Stop by one of the LIVE events coming up to learn more!
We have the most current TruStile and Marvin catalogs available for download below. Feel free to take a quick scan at these catalogs to see what's new from Marvin. If you still prefer a physical copy, come stop by one of our Millwork Showrooms for an in-person experience.
Download the Marvin Window & Door Product Catalogs: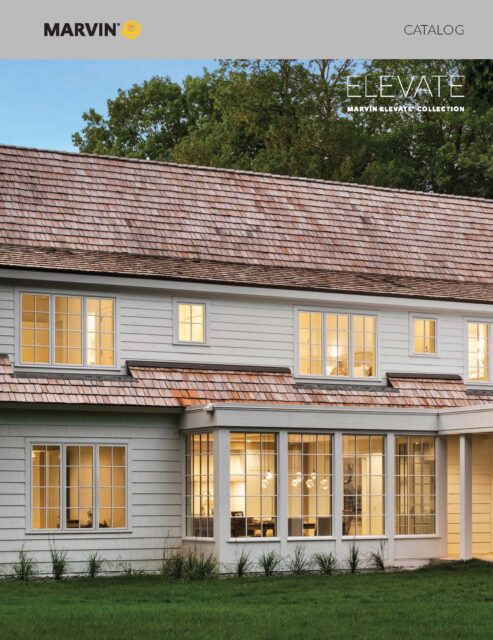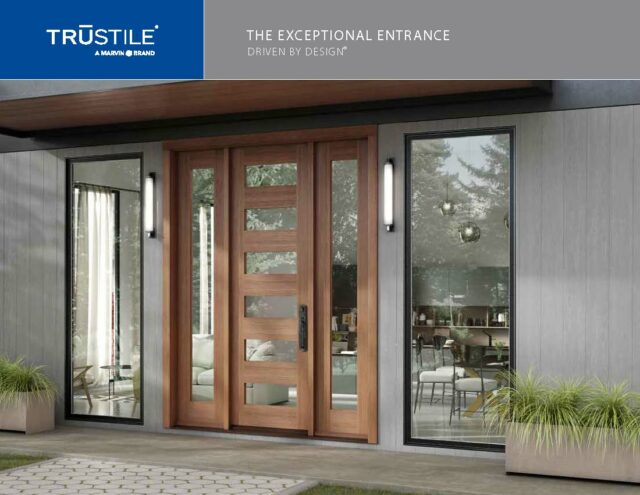 If you are unable to attend the LIVE Demo Days but would still like more information on Marvin Windows & Doors, please give us a call at (201) 652-1000 or fill out the Contact Us Form and one of our sales representatives will follow up with you right away. Be sure to add "Marvin" in the comments/questions box. We look forward to working with you on your next project.