Kuiken Brothers' KB Classical Moulding and Modern Craftsman collection of poplar profiles are manufactured right here in the good 'ol United States of American.  The collection includes designs found in American homes built over 200 years ago through careful research of the Historic American Building Survey and the guidance of a historic moulding & millwork expert. We have chosen to mill these moulding profiles from Appalachian poplar, grown and harvested from East Coast forests. Everything about this poplar moulding collection, from start to finish, including the origin of designs, forest, manufacturing, to the installation in American homes, is 100% USA.
"Our poplar moulding products began with designs used more than two centuries ago in early America. They tell the story of American architectural, interior millwork," said Douglas R. Kuiken, president of Kuiken Brothers. "What continues to differentiate our poplar moulding collection, including the Classical Moulding and the new Modern Craftsman collections is that the mouldings are made from raw material grown and harvested in the the United States and manufactured by American craftsmen. Our poplar mouldings are true to their origins in design and true to 'Made in the USA' in materials and labor."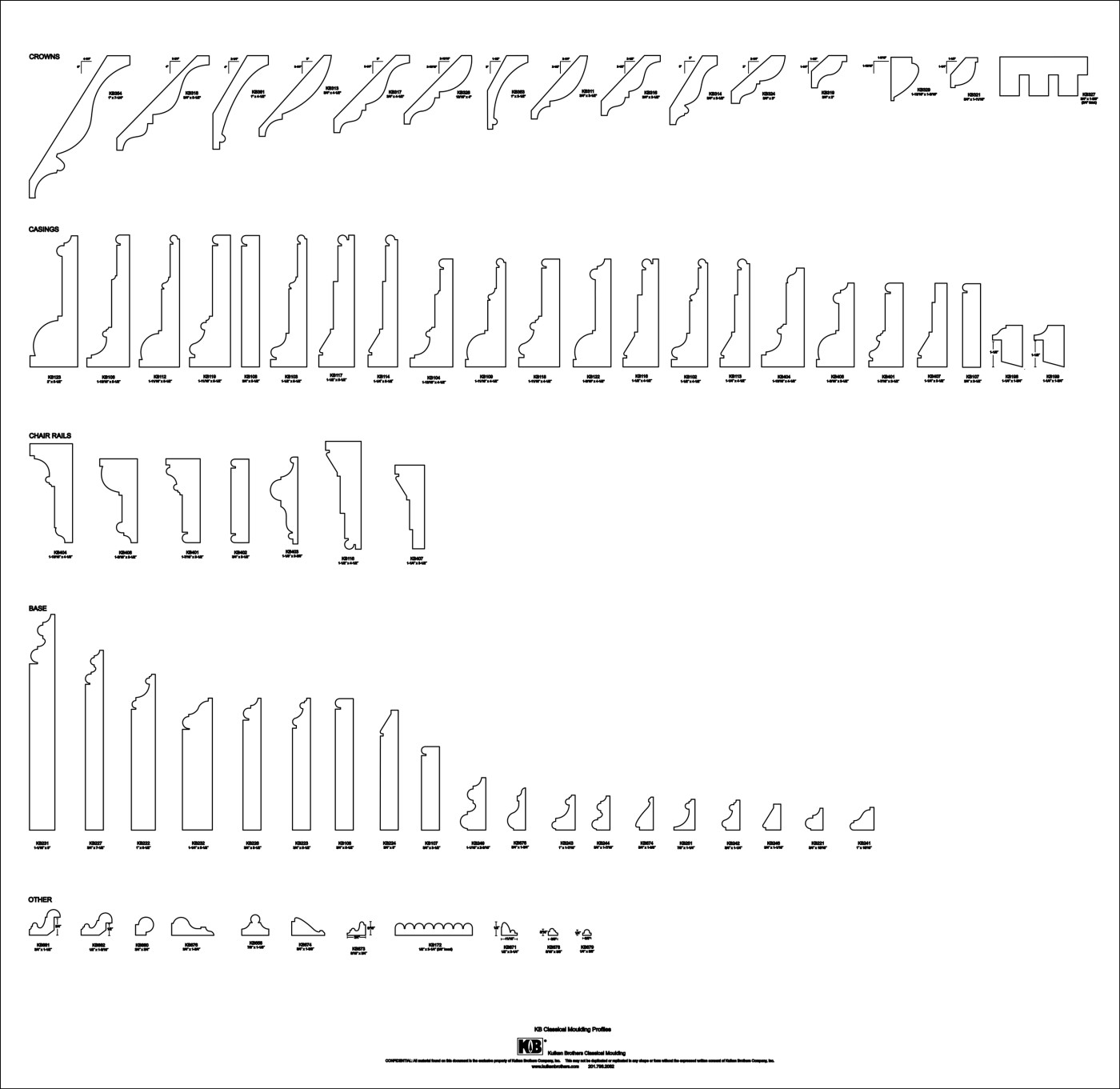 Kuiken Brothers' research for the collection began with the Library of Congress' Historic American Building Survey. Additionally, our team viewed and measured drawings, artifacts and photographs of local interior and architectural millwork.
We then engaged Brent Hull, a nationally-recognized historic moulding and millwork expert, to collaborate and ensure authenticity. Hull spent several days with our management team viewing local architecture and reviewing current moulding applications. Hull then sketched a number of different profiles from designs that were used in many early American homes. The designs were reviewed, narrowed down to 70 profiles and the Classical Moulding Collection was born.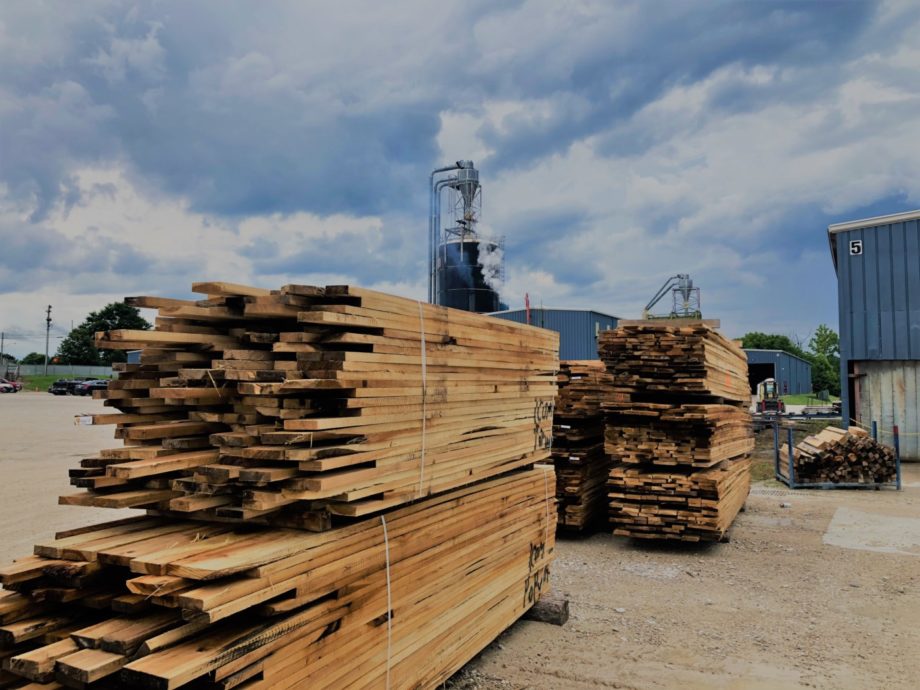 Now that we had the designs, we set out to find a mill that could provide us with the huge inventory of profiles.  We chose to mill the KB Classical Moulding collection using wood from U.S. forests, specifically yellow poplar, a hardwood found predominantly in Eastern North America. Poplar was chosen because it is a non-resinous (non-bleeding) wood and mills to an extremely smooth surface.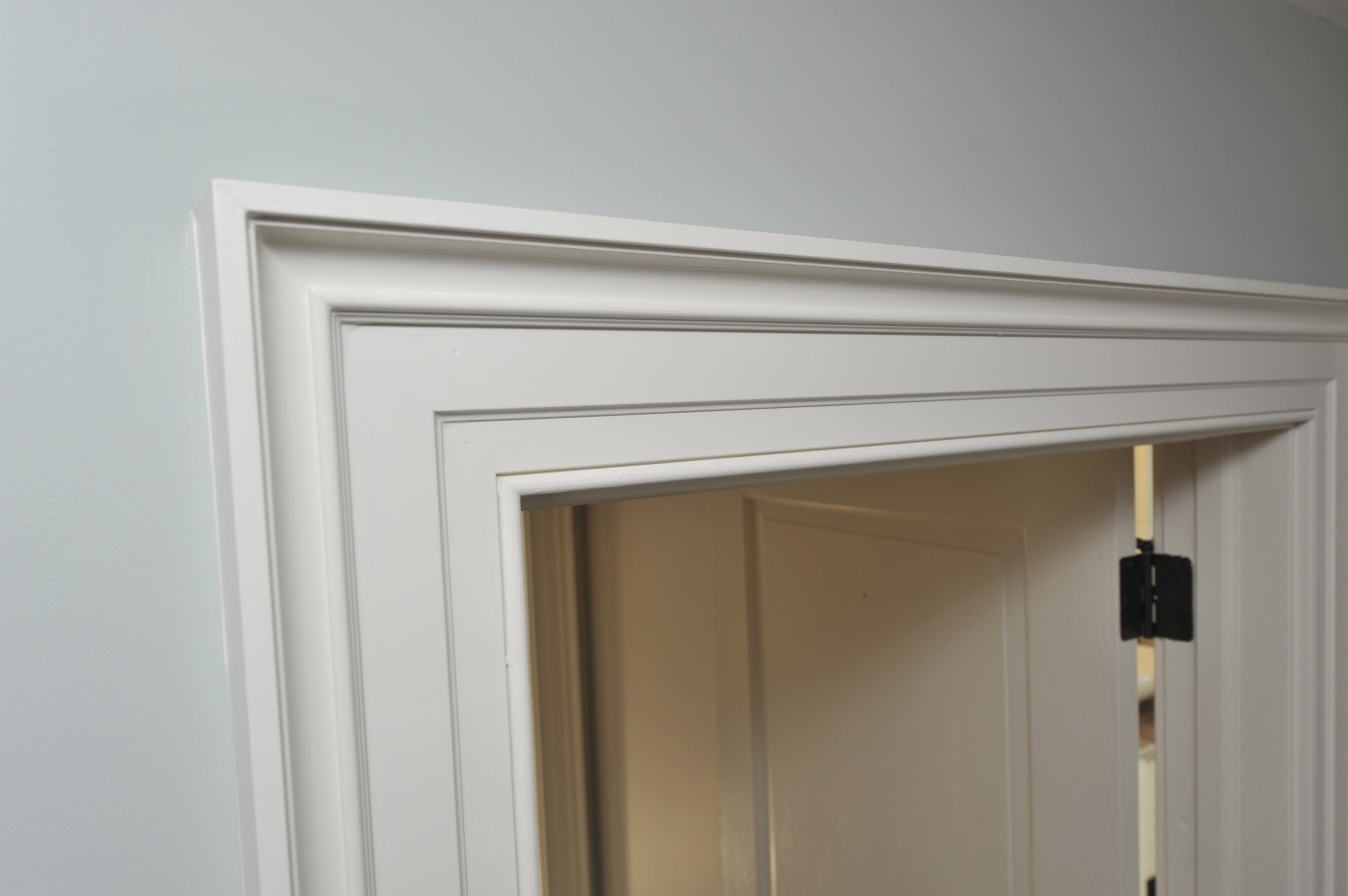 Because of its characteristics, poplar provides for sharp lines and crisp edges, which are essential for the elegant designs chosen for the Classical Moulding collection. Another key benefit to the collection is that the entire collection is in stock at three of our locations (Succasunna, Fair Lawn, Emerson) and our Newark, NJ facility slated to be fully stocked by the end of 2018.  Kuiken Brothers made a long-term commitment to this product line, with a significant inventory level to ensure product availability for our customers at a fair price.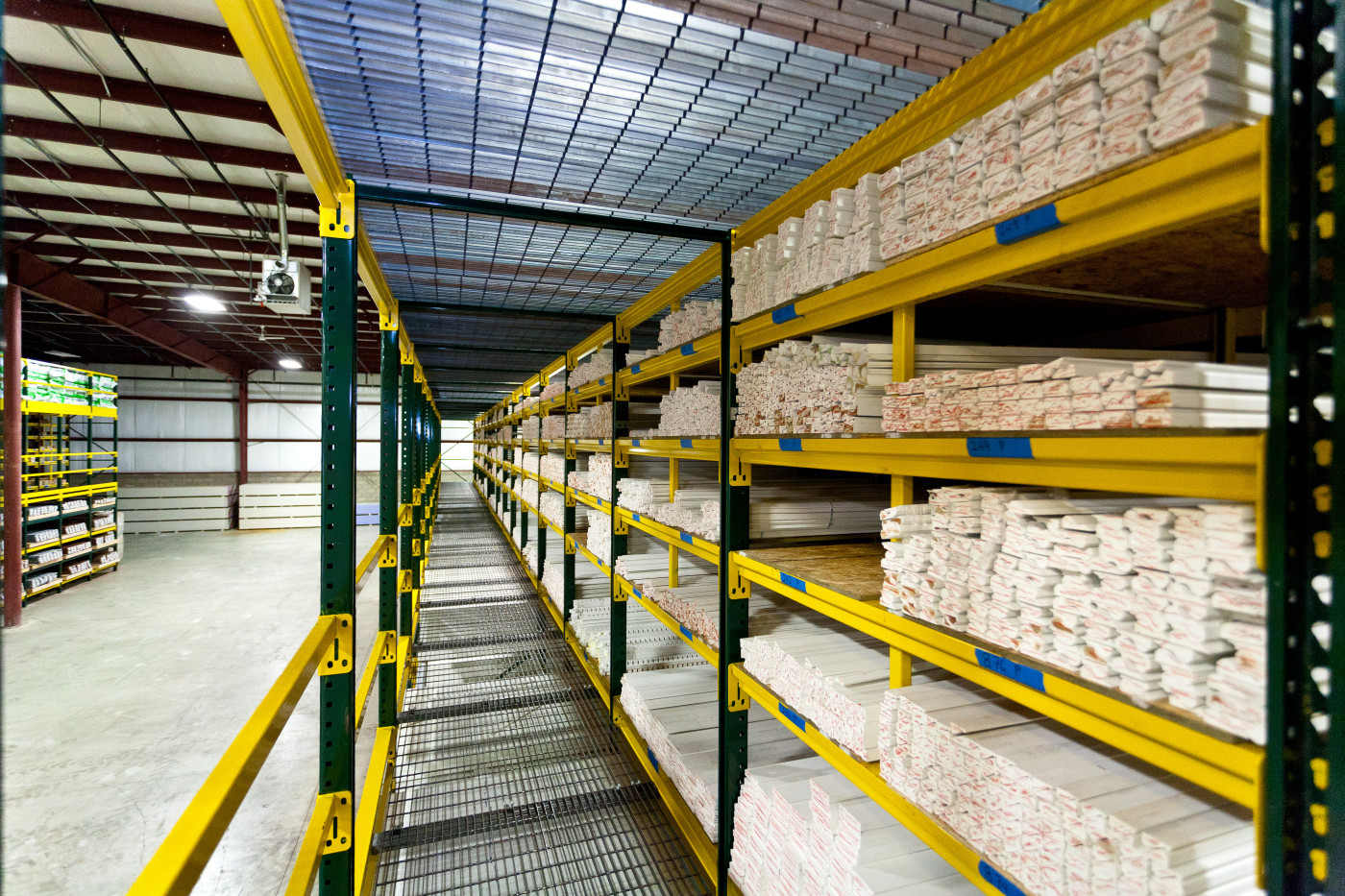 Kuiken Brothers Classical Moulding and Modern Craftsman poplar moulding collections are a full circle story — from the original designs of more than 200 years ago, to the growth of Appalachian poplar, to U.S. manufacturing, and the installation in today's homes. From start to finish, everything about this moulding collection is 100% USA.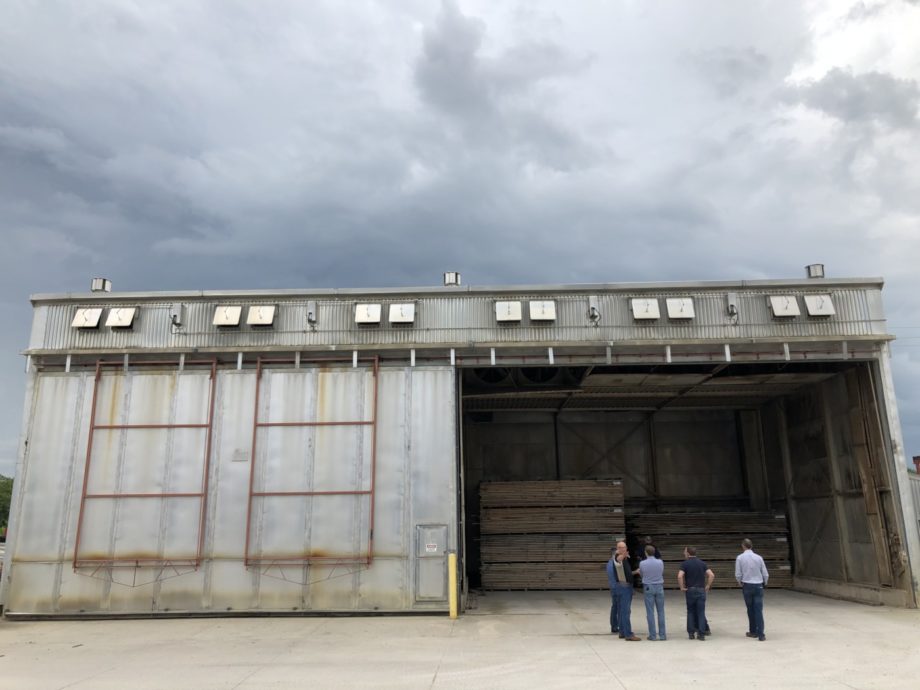 "Offering quality products that are made in the USA is extremely important to us," said Kuiken. "My family came to the United States as European immigrants more than a century ago. This country has provided us with jobs, a quality way of life and a way to show our loyalty and patriotism. We are proud to offer products made in America."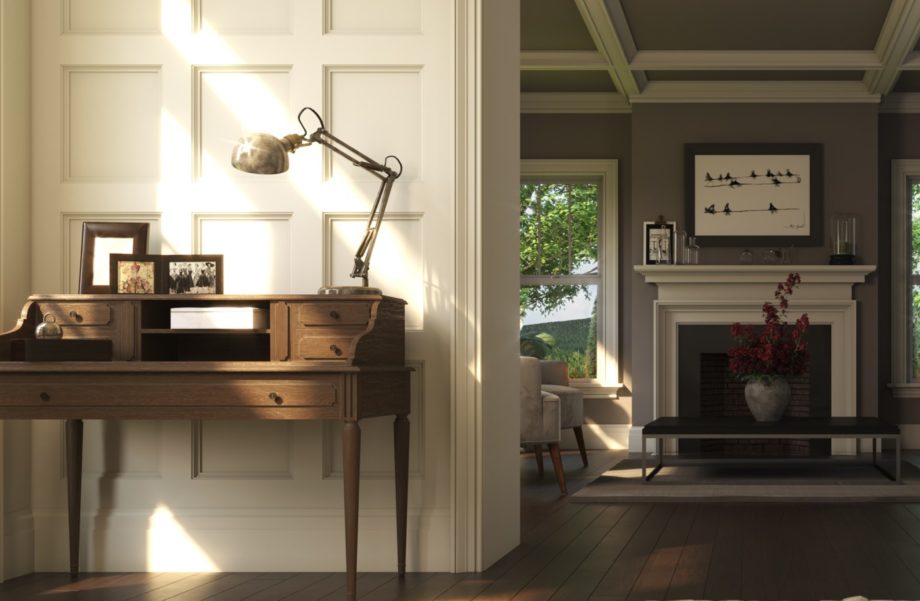 The products in the poplar moulding collection are categorized by architectural style in two distinct moulding catalogs (The Classical Moulding Catalog and the Modern Craftsman Catalog. Styles include Early American, Georgian, Federal, Greek Revival, Colonial Revival, Traditional Revival and Modern Craftsman. The catalog shows all of the complimentary combination options for crown, casing, base, panel and chair rail mouldings based on these architectural styles.
Architects and designers can also download CAD files by individual profile, or complete collection in order to incorporate these details into their plans.
If you would like more information in regards to the KB Classical Moulding or Modern Craftsman Collection, please give us a call or fill out the Contact Us Form and we will follow up with you right away. You may also request a complimentary Moulding & Millwork Catalog which we will mail to you within a few days.