Kuiken Brothers recently completed a major renovation at our millwork showroom in Fair Lawn, NJ, making it the destination for builders, remodelers, architects and their homeowner clients in Bergen County. Featured products include windows, doors, decking, moulding, architectural hardware from nationally recognized brands including including Andersen Windows, Marvin Windows, ThermaTru Doors, Masonite Doors, Trex Decking, Emtek Hardware and our very own collection of Classical Moulding.
Check out our video: Our Showroom, Your Showroom to learn a little more about the Kuiken Brothers Millwork Showroom experience.
Creating a showroom and maintaining it with the latest trends is a significant investment which we are proud to make to help support your business. If we can do anything to help you spend less time in the office and more time on the jobsite with your clients, it is well worth the investment to Kuiken Brothers.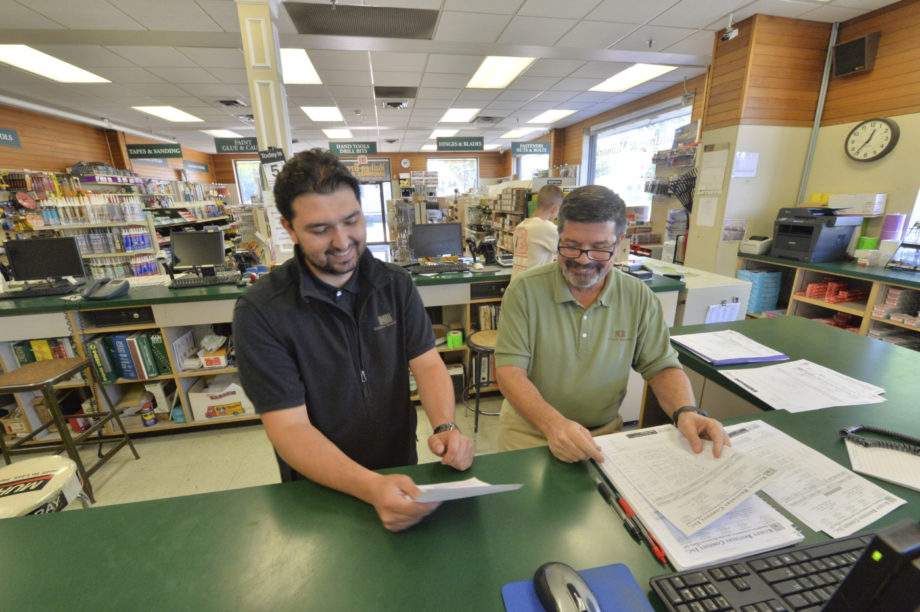 During your walk through the showroom with our staff, you will discover and gain a detailed knowledge on all of the choices that are available to you. Our showrooms are designed with you in mind and provide interactive displays that allow you to visualize your selections. Our showroom staff will help guide you through the process of selecting options based on your personal style and budget. You decide which features are most important to you and we'll help simplify your selection experience.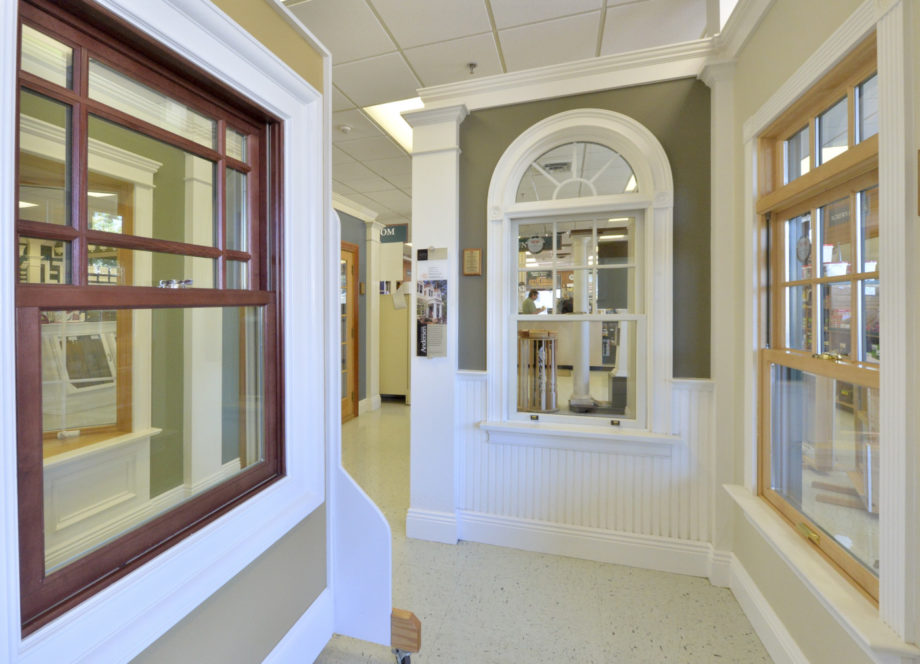 All window and door displays are installed in real life, inspirational settings, so you can see how various products work together, see if they match your style and get a true feel for scale and proportion. Interior displays feature crown, casing and base mouldings from our in-stock collection, helping you to see just how large a 5-1/2″ casing is, or if a 7-1/2″ baseboard will fit your space. Exterior displays showcase trim options and siding so that you can see how each of the components come together.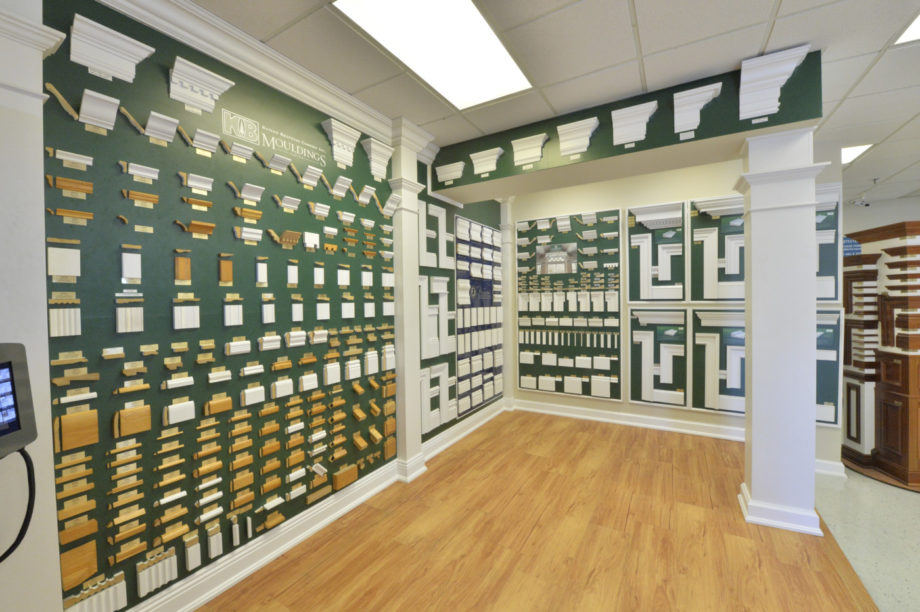 Walk through our warehouse and you'll see one of the largest inventories of wood moulding in the region, including the complete KB Classical Moulding Collection of poplar profiles. Our showroom proudly displays the complete collection for easy reference when attempting to match an existing profile, or be inspired by the various crown, casing and base combinations we showcase.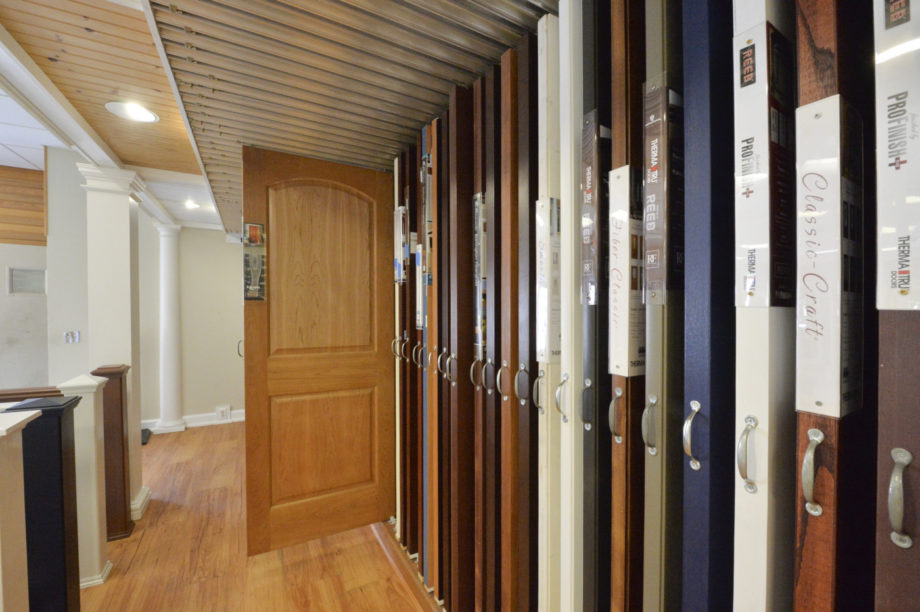 A quick comparison interior and entry door rack enables you to quickly compare finish and styles side by side. Fiberglass or wood? Our sales representatives will educate you on the pros & cons of each option and with that knowledge, you can make an educated decision, combining performance and aesthetics to ensure you're choosing a door that will meet your needs.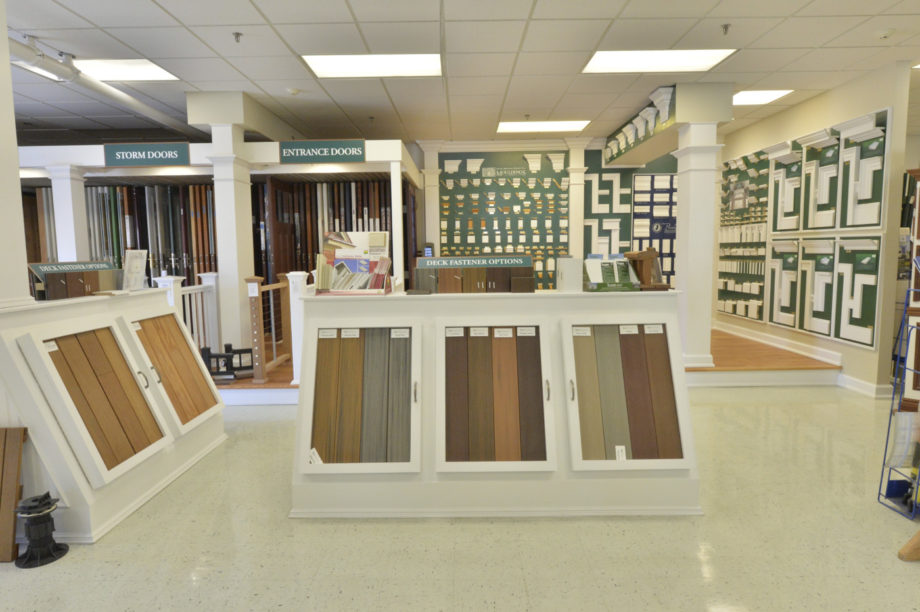 Product Samples
We invite you to take home product samples and literature and make a decision that is convenient for you. When you enter a Kuiken Brothers Showroom you will not find a hard sell from our sales team. We are on-staff to provide a relaxing, consultative environment for you and your clients. We will guide you through our showroom and answer and questions you may have.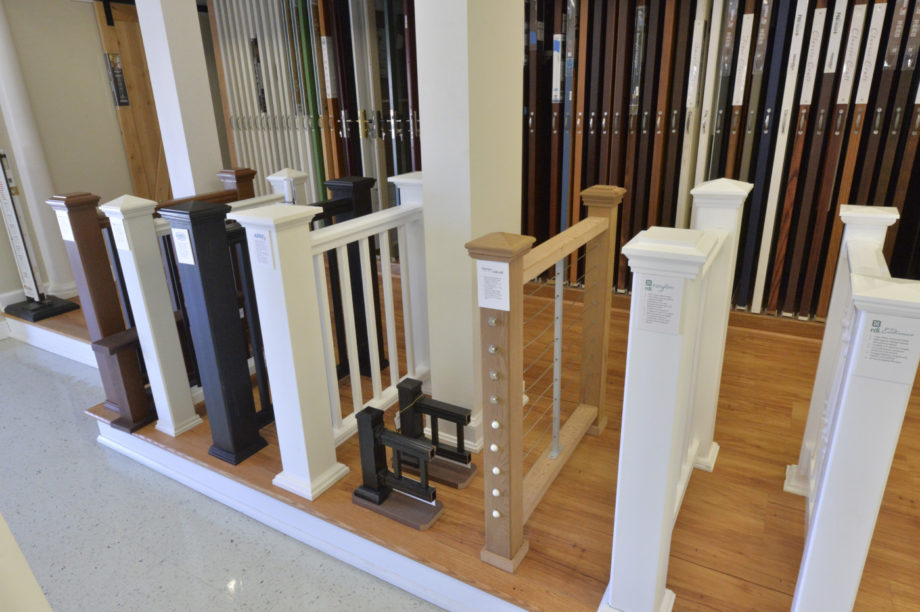 Kuiken Brothers relies on our 100+ years of relationships with some of the most trusted names in the industry, including Andersen and Marvin Windows, ThermaTru and Masonite Doors, Trex Decking, Emtek Hardware, and our very own collection of Classical Moulding. All of these options are conveniently located under one roof and provide you with a centralized place for homeowners, architects, builders & remodelers to meet to ensure proper material selection.
6-02 Fair Lawn Avenue, Fair Lawn, NJ 07410
Phone: 201.796.2082
Fax: 201.796.01906
Store Hours:
7am – 4pm Monday through Friday,
8am – 12pm Saturday,
Closed Sundays
Please visit us at your convenience. While appointments are not required, we do recommend that you contact us in advance so that we are able to provide you with a personalized experience. Please feel free to call our Fair Lawn Showroom (201) 796-2082 or fill out the Contact Us form to schedule an appointment today.
We look forward to meeting with you soon, and thank you again for choosing Kuiken Brothers as your building material supplier.