Kuiken Brothers has once again hit the national stage with a feature of our KB Classical Moulding collection in the latest issue of Old House Journal. The New York Times called Old-House Journal "The Bible of restoration." http://www.oldhousejournal.com/
Check it out!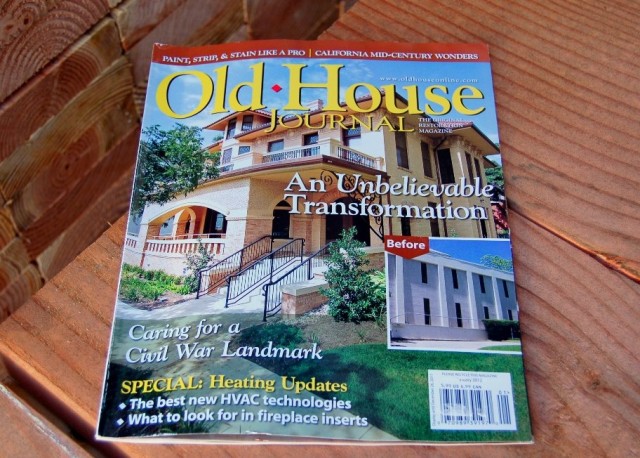 House Helpers
Our editors pick the best new products to make your old-house projects easier.
It can be difficult to find period molding to match originals that have gone missing in an old house – many folks have had to go so far as to have special knives cut (modeled off of fragments of original pieces). The recently launched Classical Moulding collection from Kuiken Brothers Company will make matching old moldings much easier. Featuring 66 historically accurate molding profiles in a range of architectural styles – Early American, Georgian (shown), Federal, Greek Revival, Colonial Revival, and Traditional Revival – these poplar moldings are in stock, double-primed, and buffed, so they're ready to be installed, whether you need crown, casing, base, chair rail, or panel molding. Prices vary; casing starts at $2.39/ foot. Call (201) 705-5375, or visit kuikenbrothers.com.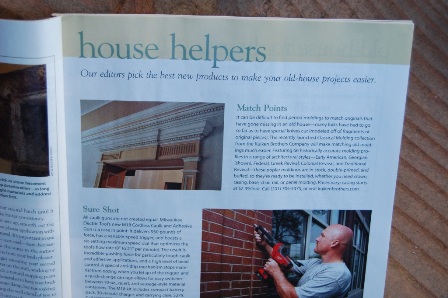 About the KB Classical Moulding Catalog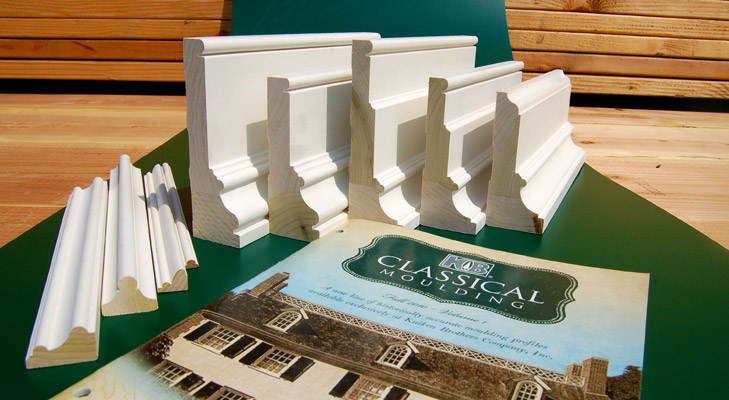 The KB Classical Moulding is featured in this easy to read 68 page idea catalog. Each section is broken out into the 6 different architectural styles, accompanied by a brief explanation of the time period, along with the matching crown, casing, base, chair rail and panel moulding associated with that time period. Catalogs can be picked up at all Kuiken Brothers locations or ordered on-line: Click here to order your copy of Kuiken Brothers Moulding Catalogs today.