UPDATE! September 2019
Kuiken Brothers Newark, NJ is NOW OPEN
Come Visit Us at 500 Doremus Ave., Newark, NJ
Kuiken Brothers is pleased to announce that we have acquired a 10 acre site in Newark, NJ. Located on Newark Bay and up the road from Port Newark, this site is at the center of the ever growing distribution hub of the NY/NJ Metro market and will be our ninth Residential & Commercial Building Materials location.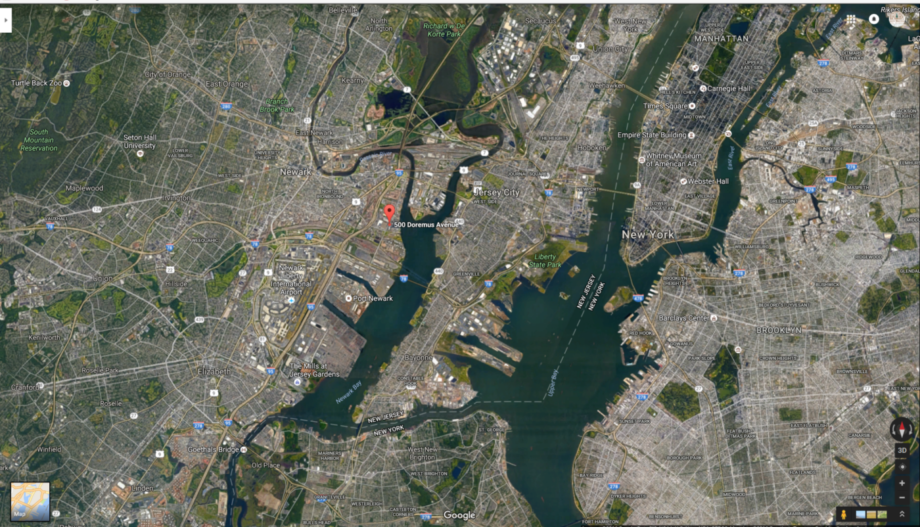 For many years we have supplied a wide range of residential and commercial projects in the Hudson, Essex and Union County markets. The Newark Distribution Center will provide us with even greater access and allow for faster delivery into these markets.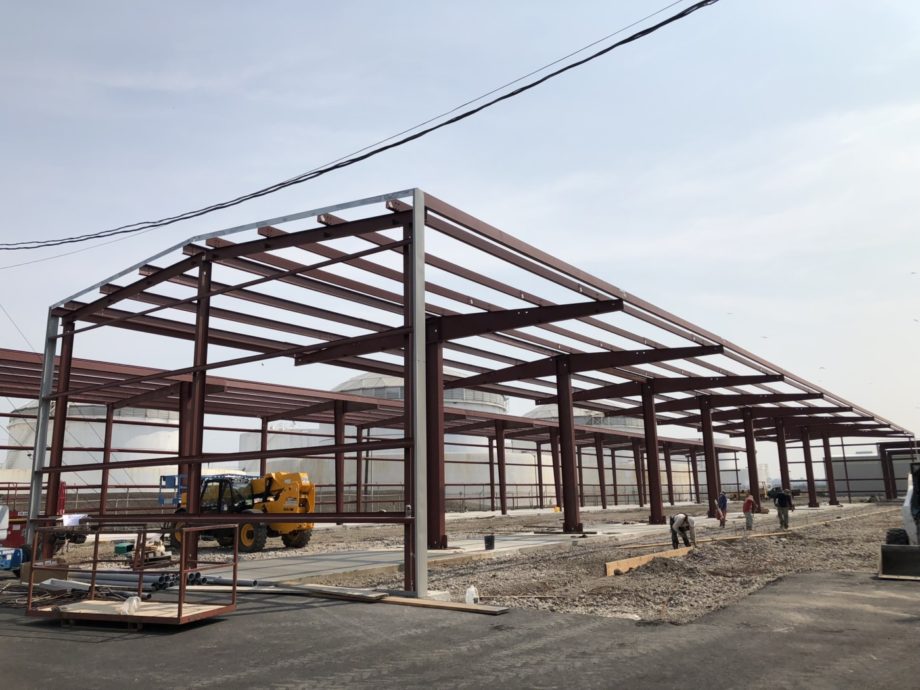 In addition, this opens up opportunities for new relationships to be established with builders and remodelers in the greater NYC Metro market. This site is located approximately one mile off Exit 15E on the New Jersey Turnpike and has easy access to Route 78, Route 280, Routes 1 & 9 and the Garden State Parkway.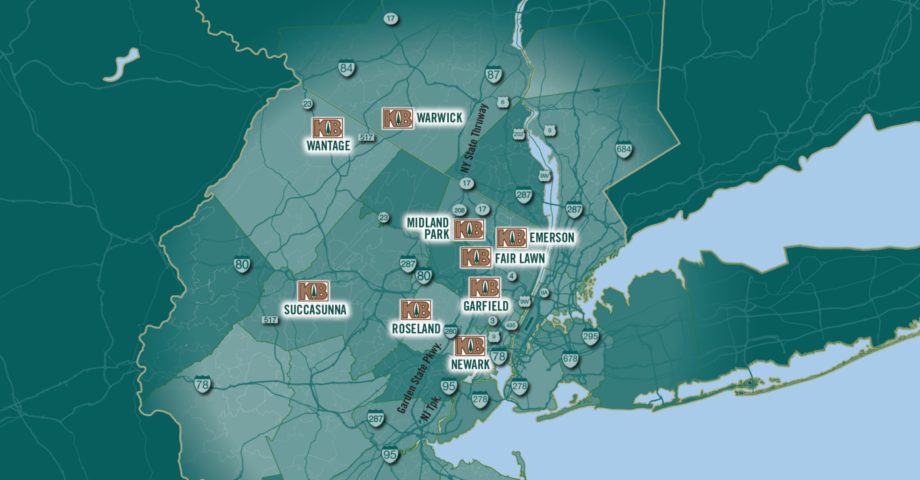 Newark, NJ Location Features & Benefits
Large Inventory of Residential & Commercial Building Materials
Full utilization of 10 acres storage capacity
Accessibility to major highways (NJ Turnpike, Route 78, Route 280, Routes 1 & 9 and the Garden State Parkway)
Waterfront Access
Delivery capabilities to include flatbeds, tractor trailers, moffett and boom trucks
Rail Siding – Direct from the mill shipments of lumber, plywood and drywall
Efficiency gains and expanded inventory for all markets we serve