In one of our recent New Building Material postings we featured the protection process on the WindsorONE+ trim boards, the only stock WindsorONE trim board at Kuiken Brothers. We also wanted to highlight the WindsorONE S4S boards for their superior surfaces and precision edges which make them an ideal board for interior molding and trim work, and use on coffered ceilings, mantels, panels, windor and door casings, as well as baseboard combinations.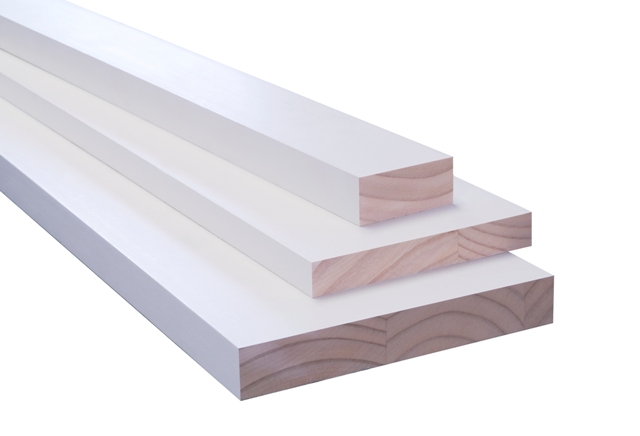 It's smooth surfaces and precision edges make it the perfect board for exterior and interior trim including band boards, interior decorative trim, decorative wrap, baseboards, and window trim.
A great application is a combination of these WindsorONE boards with any of Kuiken Brothers stock molding profiles, including our new line of KB Classical Moulding.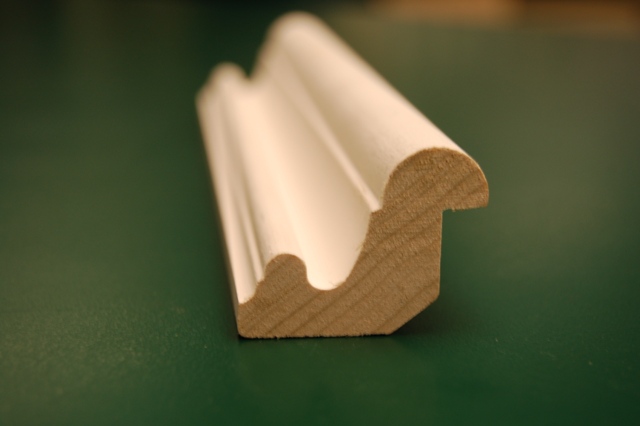 Many of our base cap and panel mouldings will work perfectly with these boards, especially with their resistance to cupping and warping when properly installed. They even work great for crown moulding and coffered ceiling applications.
If you would like more information on the WindsorOne trim boards or Kuiken Brothers Mouldings, please visit the Kuiken Brothers Contact Us form page and make sure to type in "WindsorOne Trim Boards and Kuiken Brothers Mouldings" in the comments/ questions field and a sales representative will follow up with you as soon as possible.