Kuiken Brothers is now stocking the Titebond Duramaster Sealant in White. Titebond Duramaster Sealant is the first elastomeric, water-based sealant with 100% joint movement. This revolutionary sealant offers fantastic adhesion to most common building materials and can fill gaps up to 2" wide.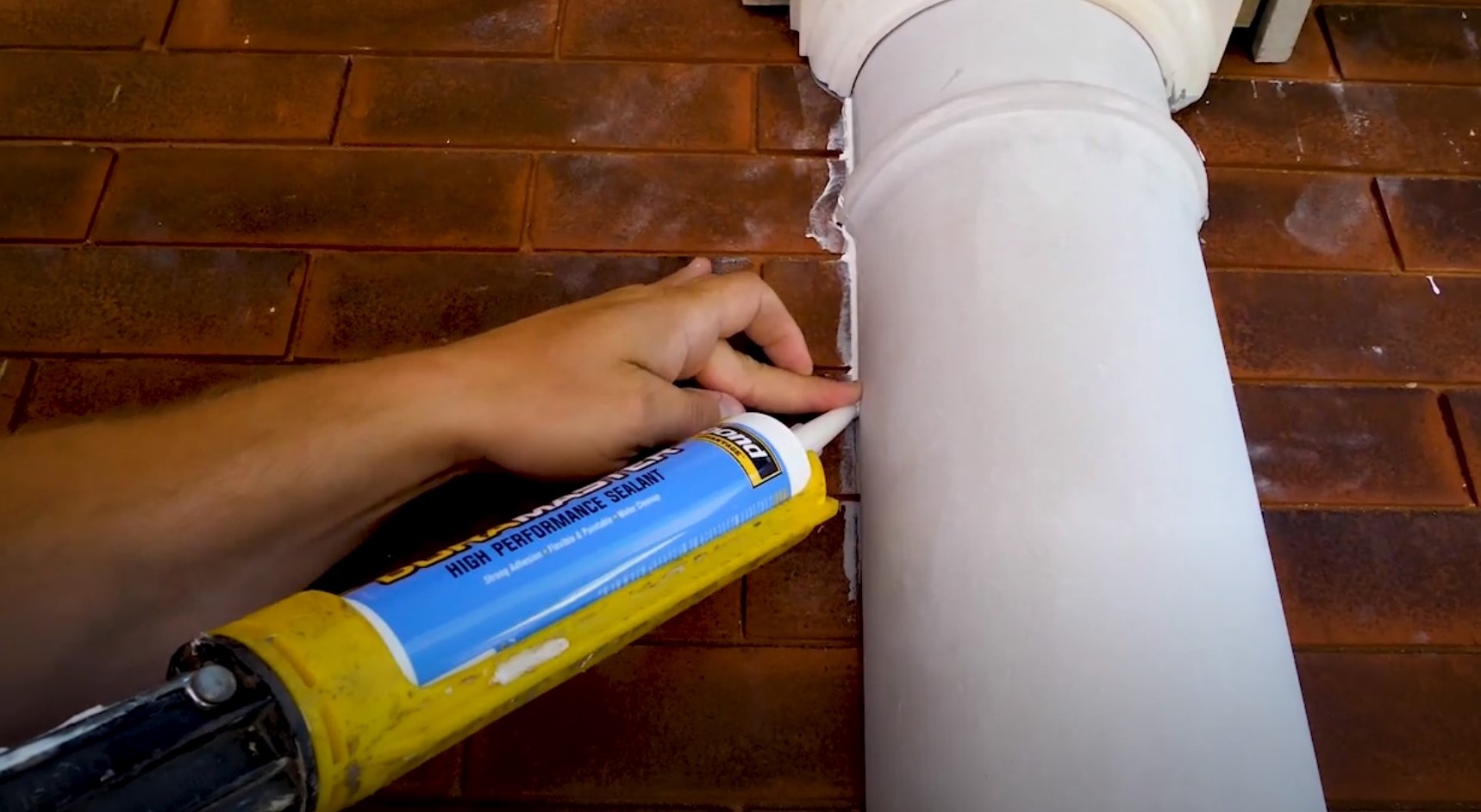 It stays flexible, crackproof, paintable, and VOC-compliant. It can be used in interior and exterior applications. DuraMaster is is UV-resistant and offers 4X durability versus other high-performance acrylic latex sealants.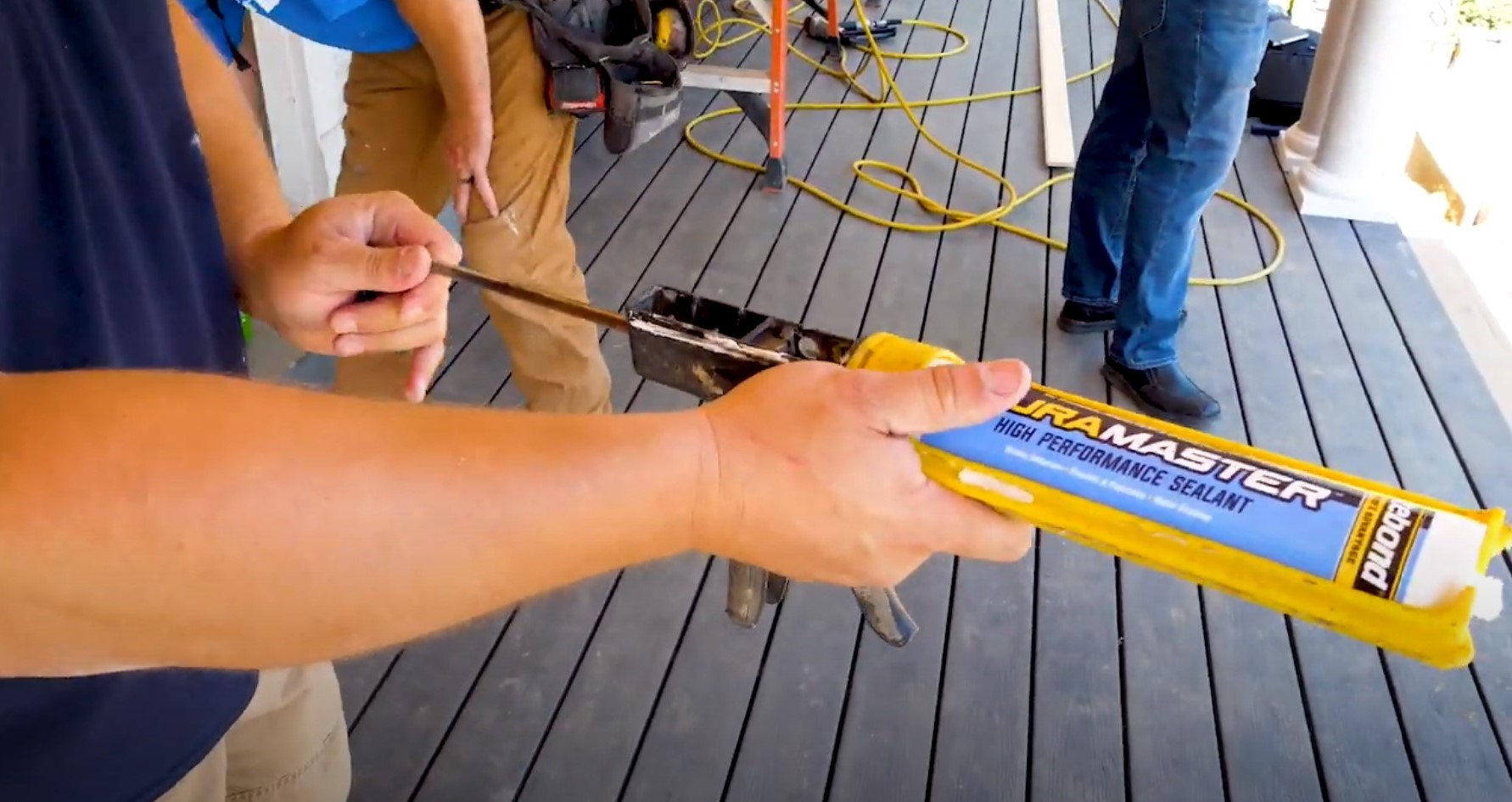 It offers fantastic adhesion to most common building materials interior and exterior including: vinyl, metal, glass, wood, PVC, concrete, aluminum and all types of siding with a temperature application range of 40 degrees Fahrenheit to 120 degrees Fahrenheit.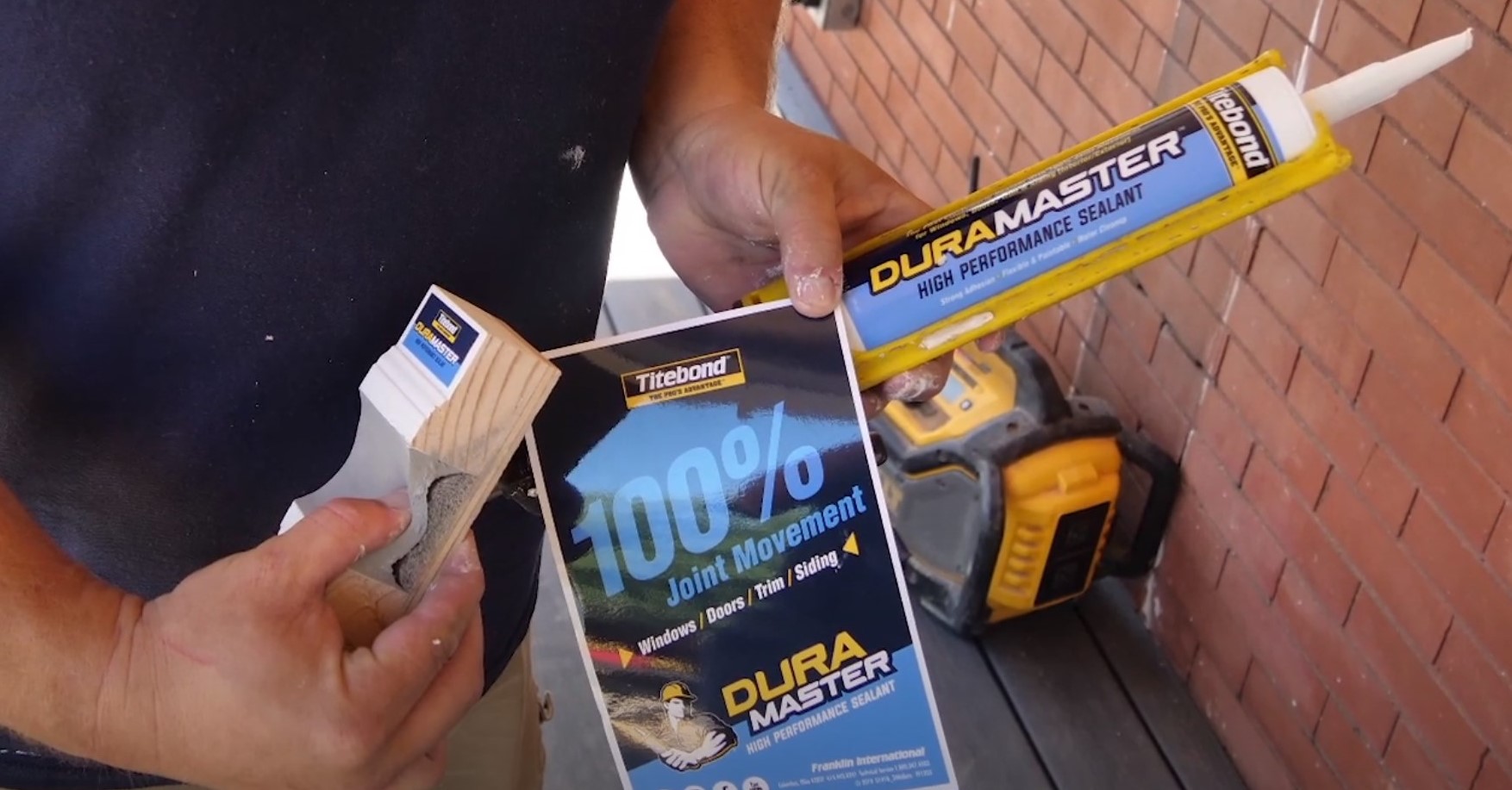 If you are interested in using Titebond Duramaster Sealant or any Titebond products in an upcoming project, please feel free to give us a call at (201) 652-1000 or fill out the Contact Us Form and one of our sales representatives will follow up with you right away. We look forward to working with you on your next project!