Kuiken Brothers stocks National Gypsum's Purple High Performance Drywall for residential and commercial applications.
All walls are not created equal. To ensure your walls and ceilings are built to last, it's important to make an informed choice when it comes to drywall. PURPLE offers not only the quality you're looking for, but a variety of special features. Our drywall products provide unparalleled resistance to mold, moisture, scratches and dents, and can even reduce the noise you hear between rooms. They're naturally fire-resistant, GREENGUARD Indoor Air Quality Certified, as easy to install and finish as standard drywall and made in the USA. With PURPLE, there's a whole new way to look at walls.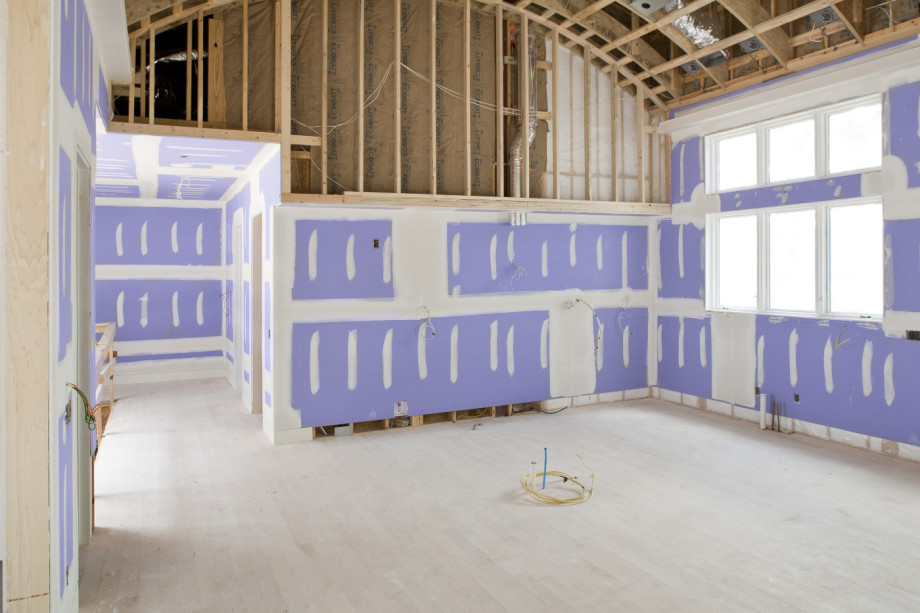 National Gypsum XP drywall is ideally suited to environments like bathrooms and kitchens that are vulnerable to the damaging effects of moisture. As part of the PURPLE family of products, XP offers the advantages of traditional moisture-resistant drywall with added mold and mildew resistance in the core and paper, and is available in a variety of thicknesses and lengths. Earning the highest possible scores on the industry's most stringent quality tests, XP provides the extra protection that makes a big difference in the life of your walls and ceilings and the comfort of your home.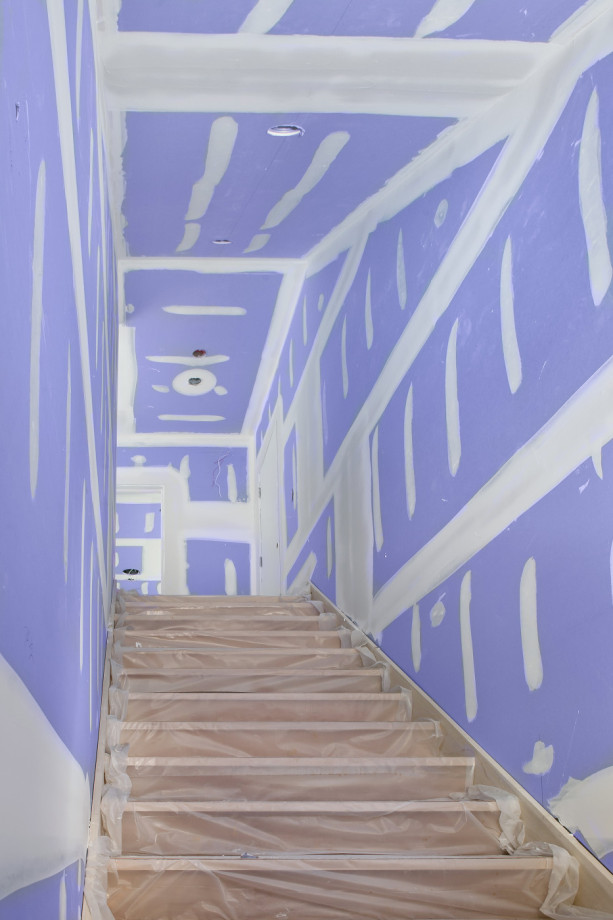 National Gypsum Hi-Abuse XP drywall offers a solid option for hallways, staircases and rooms that often suffer the abuse of carelessly rearranged furniture, bouncing balls and anything on wheels. In addition to greater resistance to scratches and scuffs, this member of the PURPLE family of products is designed to provide extra protection against mold and mildew compared to standard drywall products. Like XP, High-Abuse XP is moisture-resistant and naturally fire-resistant to help make the walls of your home one of its best and most durable features.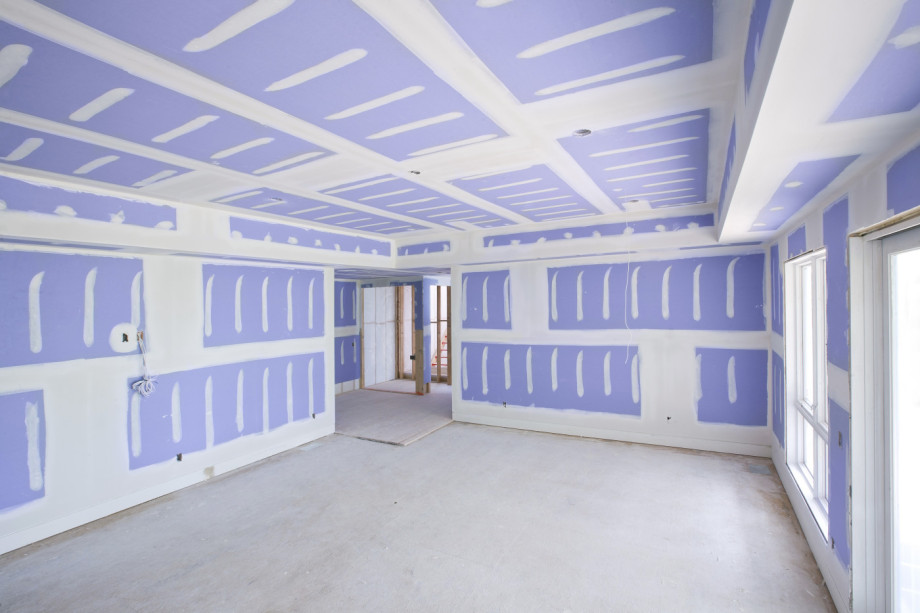 National Gypsum Hi-Impact XP is a top-performing choice for rooms subject to impact and dents from hard objects such as tools, sporting equipment, bicycles and skateboards. A fiberglass mesh is embedded into the core for added impact and penetration resistance. Like the other XP drywall products, it also combines basic strengths such as resistance to moisture, mold and mildew. As part of the PURPLE family of products, Hi-Impact XP is also naturally fire-resistant, providing day-to-day performance and peace-of-mind.
National Gypsum SoundBreak XP reduces the noise you hear between rooms, whether it's music, TV, conversation, a baby crying or dogs barking. As part of the PURPLE family of products, SoundBreak XP also resists moisture, mold, mildew, scratches and scuffs, and is naturally fire-resistant.
If you would like more information on National Gypsum Purple Board for one of many applications, feel free to give us a call, fill out our Contact Us Form, or visit us at one of our locations in NJ & NY. One of our sales representatives will follow up with you right away. We look forward to working with you on your next project.