Simpson Strong-Tie has launched a new series of structural wood screws for fastening multi-ply truss and engineered-wood assemblies. Simplify outdoor projects and deck ledger installations with the new SDWS and SDWH Strong-Drive structural wood screws by Simpson Strong-Tie. Both screws are easy to install and provide safe, high-strength alternatives to through-bolting and traditional lag screws. Both the low-profile SDWS screw and hex-head SDWH screw require no pre-drilling and can be used for attaching deck ledgers, offering higher loads than alternative lag solutions, which means up to 40% fewer screws.
http://www.youtube.com/watch?v=mZTGin0unCw
They also can be used for a variety of other applications and as you'll see in this video, are easier and faster to drive than comparable fasteners. The SDWS and SDWH screws are safe for outdoor use and feature a double-barrier coating to protect against corrosion.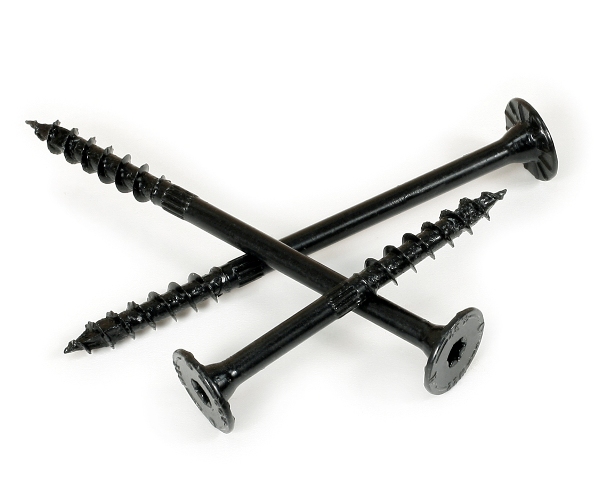 The new Strong-Drive SDW screws install from one side, firmly cinching plies together while eliminating the need to flip heavy girders.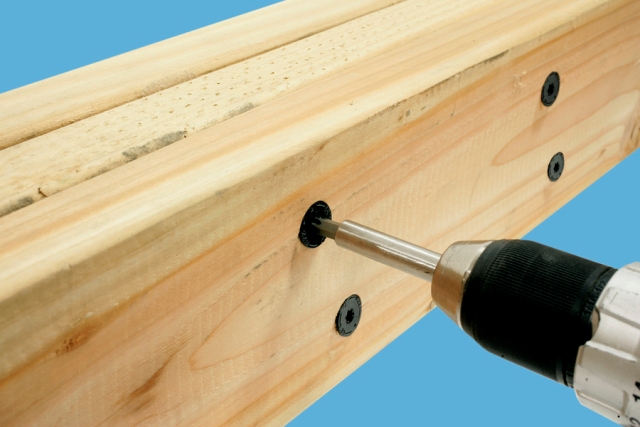 The bold thread design of the SDW allows installers to fasten 2, 3 and 4-ply trusses or 1 3/4″ engineered lumber from one side, saving time. The SDW features a large, flush head which makes applying drywall much simpler since the head doesn't protrude from the girder. In addition, the high shear strength of the SDW cuts down the number of fasteners required, reducing material and labor cost.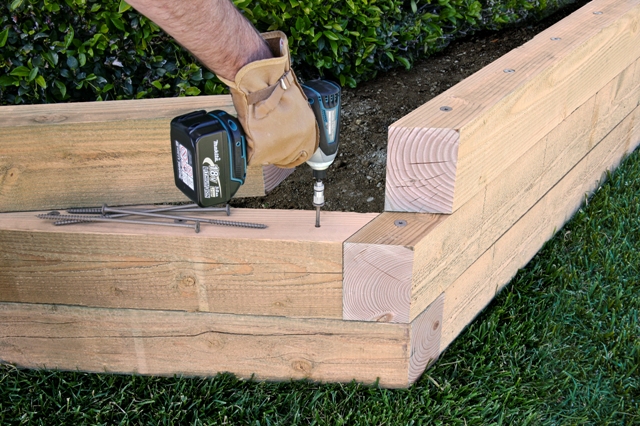 The Strong-Drive SDW screw series is offered in eight lengths from 2 7/8″ to 6 3/4″. For additional information, please join us for an upcoming Contractor Connection Demo Day or give us a call and we will follow up with you right away.