Kuiken Brothers is stocking Fastenmaster's ThruLOK system. Check out the video below to see how this compares to the traditional carriage bolt installation and we will let you decide which product is right for you!
Watch the video below:
The ThruLOK system combines the speed of a LOK product with the strength of a through-bolted connection in three decking applications: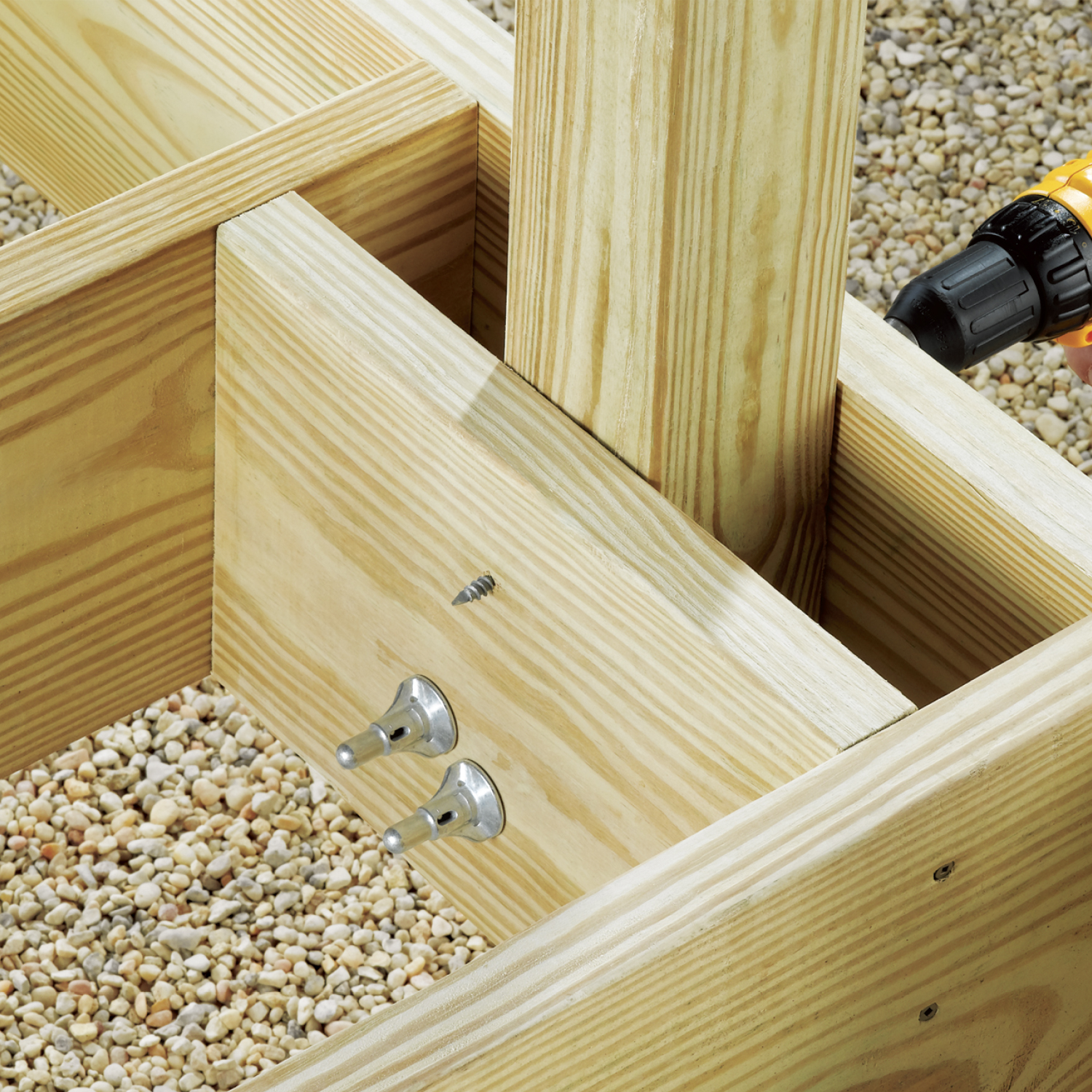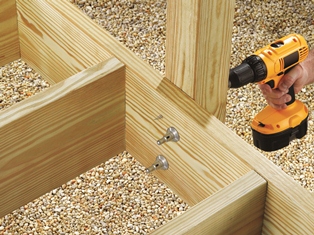 Single 2x to 4x Decking Posts (6 1⁄4″)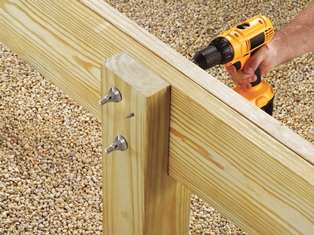 Notched 6x Carrying Beams (7″)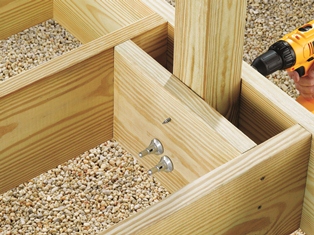 Double 2x to Single 4x Decking Posts (8″)
ThruLOK is a three-part assembly including a ThruLOK fastener featuring the patent-pending Paddle Point, engineered washer, and LOK-Nut. Other features include:
No predrilling required
Installs with an 18 volt cordless drill
No drill bits or wrenches required
Galvanized coating meets IRC ACQ corrosion requirement
Lifetime performance guarantee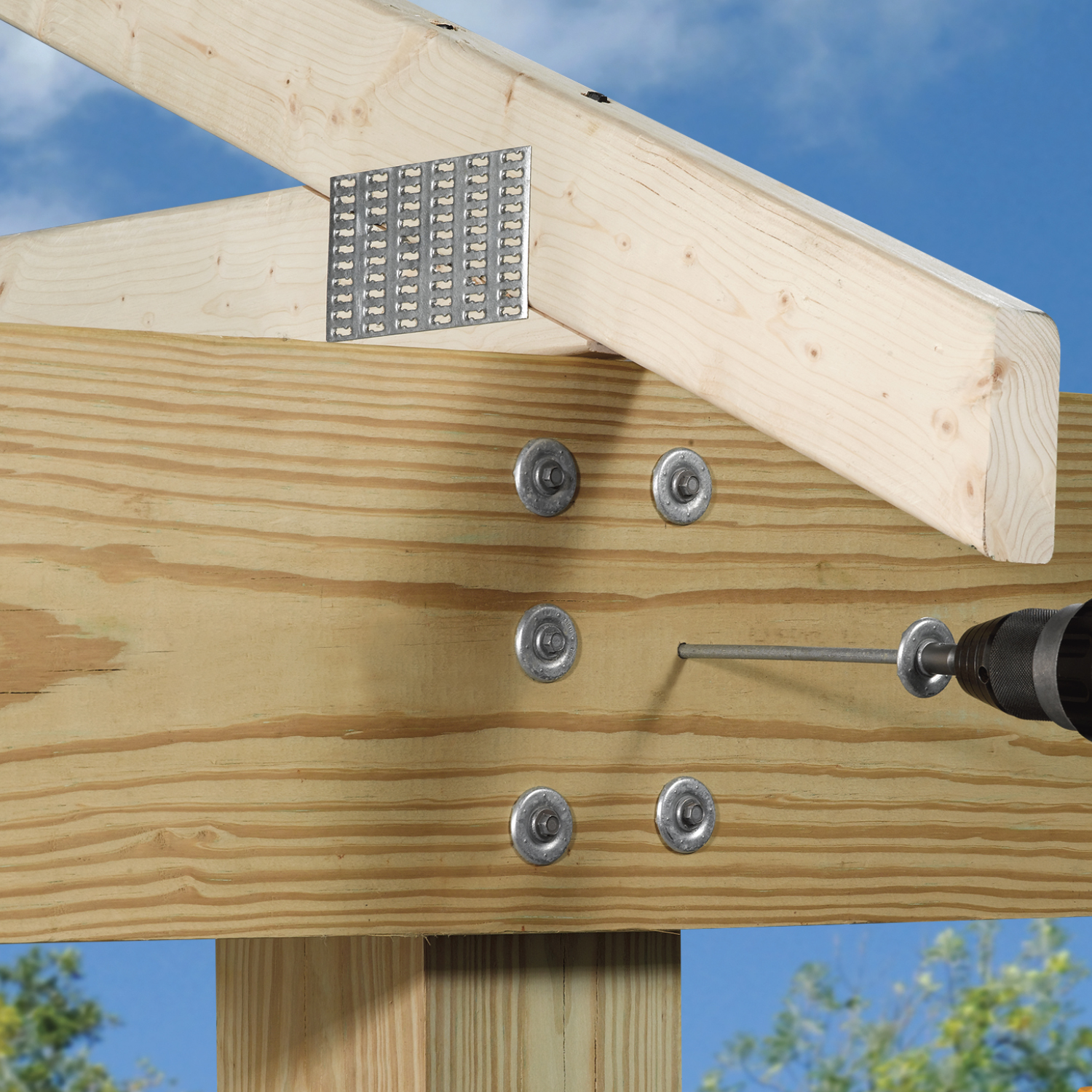 If you would like more information on the Fastenmaster ThruLOK products, please give us a call or fill out the Contact Us form here on our website and we will follow up with you right away.