Kuiken Brothers is now stocking FastenMaster's LedgerLOK Flat Head. The Flat Head is a code-compliant structural wood screw engineered to fasten a deck ledger board to the rim joist of a house with no pre-drilling. For many years we have been stocking the Hex Head version, but the Flat Head version was developed because there are occasions where the Hex Head version can can get in the way when installing hangers. Check out the quick video tutorial below:
LedgerLOK replaces lag screws and through-bolts, has been coated with a proprietary three-step coating process that protects against corrosion (even in pressure treated wood) and is ACQ approved.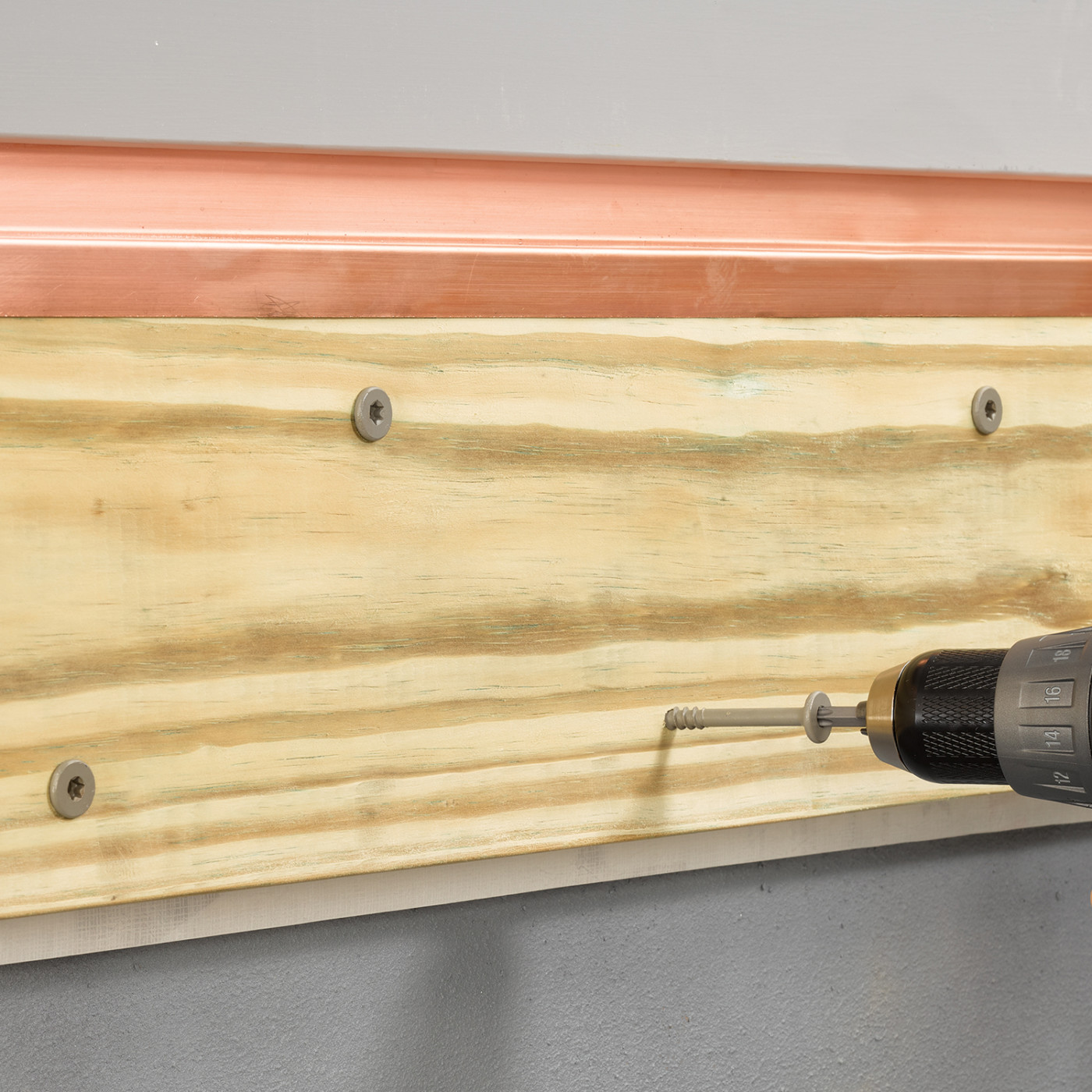 Additional Features & Benefits
The built-in washer head eliminates the need for an additional washer, saving time and money
The LedgerLOK Flat Head with TORX® ttap® drive system installs flush to the ledger installation saving additional time and money.
ACQ Approved
All LedgerLOKs are guaranteed not to rust or corrode for the life of the project. The fasteners have also been tested and approved for use in ACQ including contact treatment levels. LedgerLOKs are not recommended for saltwater applications.
Code Compliant Connection

LedgerLOK Flat Head is tested and supported by engineering data that conforms to the most current ICC standards. It is also approved for use in ACQ or treated lumber.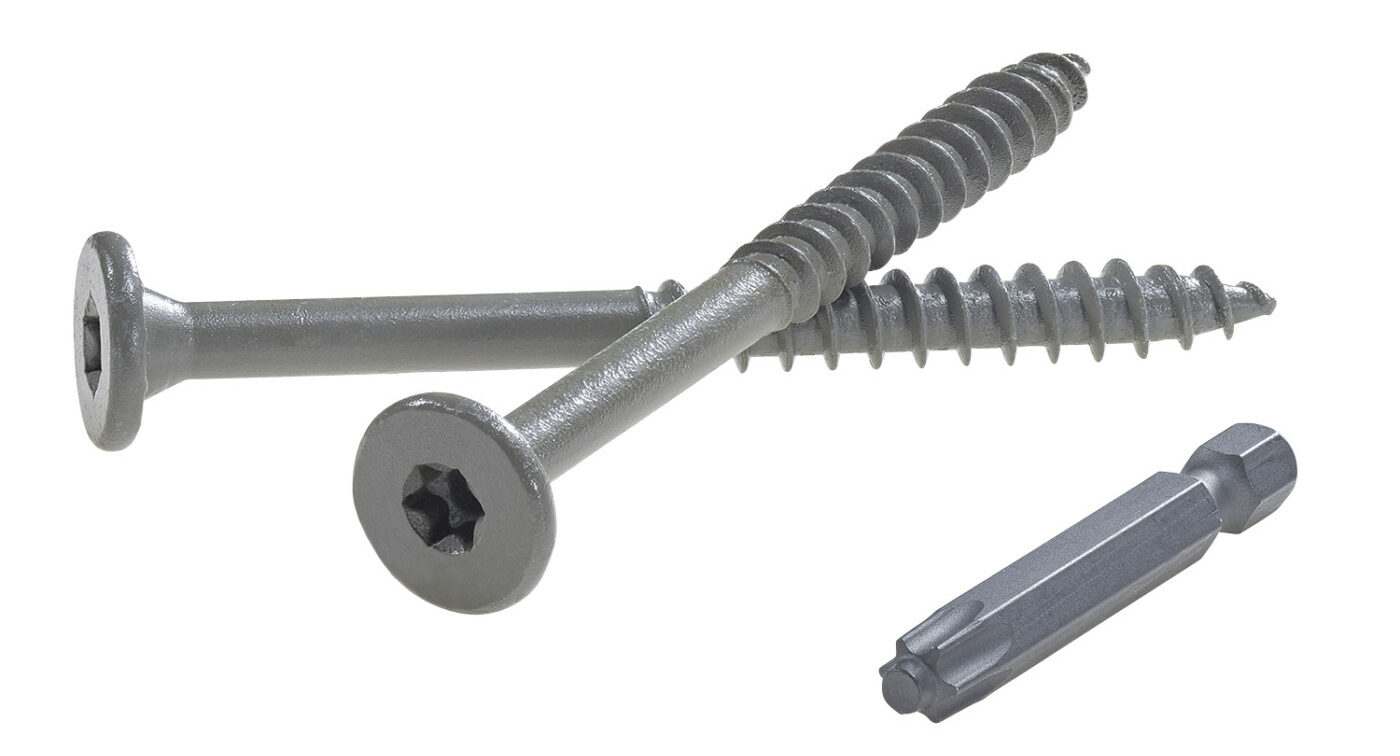 Visit FastenMaster's Technical Resources page for technical documentation of all of their structural wood screws.
If you would like more information on the Flat Head LedgerLOKs from Fastenmaster, please contact your Kuiken Brothers Sales Representative or fill out the Contact Us Form and a sales representative will get back to you as soon as possible.