Thank you to all who attended the Grand Opening, Product Expo and Lumberjack Show at our newest location in Succasunna, NJ. It was a great event with over 1,700 people in attendance throughout the day! If you missed it, we have posted some pictures and videos from the event and hope that you will stop by to see us soon!
Watch Videos of the Lumberjack Competitions
Lumberjacks competed in a pole climbing competition
Log Rolling Competition
Springboard Chopping Competition
Kick-off Event – Motorcycle Run – Kuiken Brothers Midland Park to Succasunna, NJ
Over 35 motorcycles met at our Midland Park location early Saturday morning and made the ride to the new Succasunna location to take a tour of the new facility and enjoy the Lumberjack Show.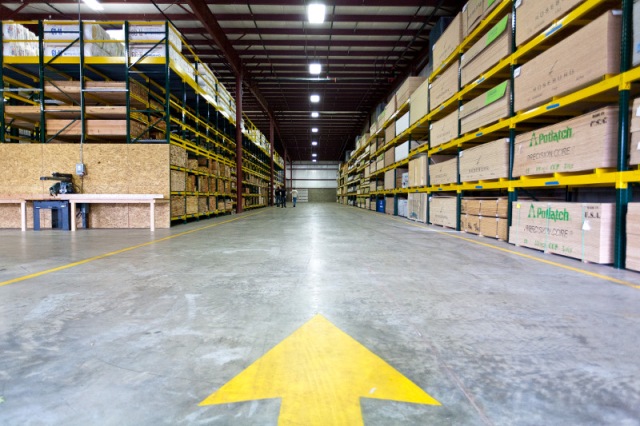 If you would like more information on Kuiken Brothers newest location, featuring an indoor, drive-through lumberyard, please feel free to give us a call (973) 968-7700 between 7am – 5pm Monday through Friday, or Saturday 8am – 12pm. You can always e-mail info@kuikenbrothers.com us at your convenience and we will follow up with you right away. We look forward to seeing you soon!