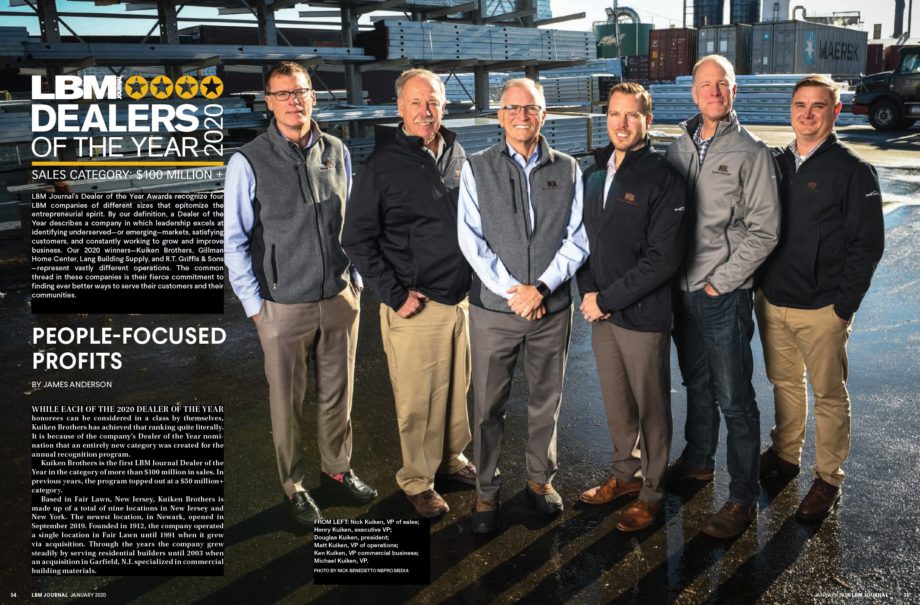 LBM Journal recently announced that Kuiken Brothers was chosen as their 2020 Dealer of the Year in their January 2020 issue. This award marks the third "Dealer of the Year" award for the company since 2012. Kuiken Brothers has been recognized be leading industry publications ProSales Magazine and HBS Dealer Magazine in the past.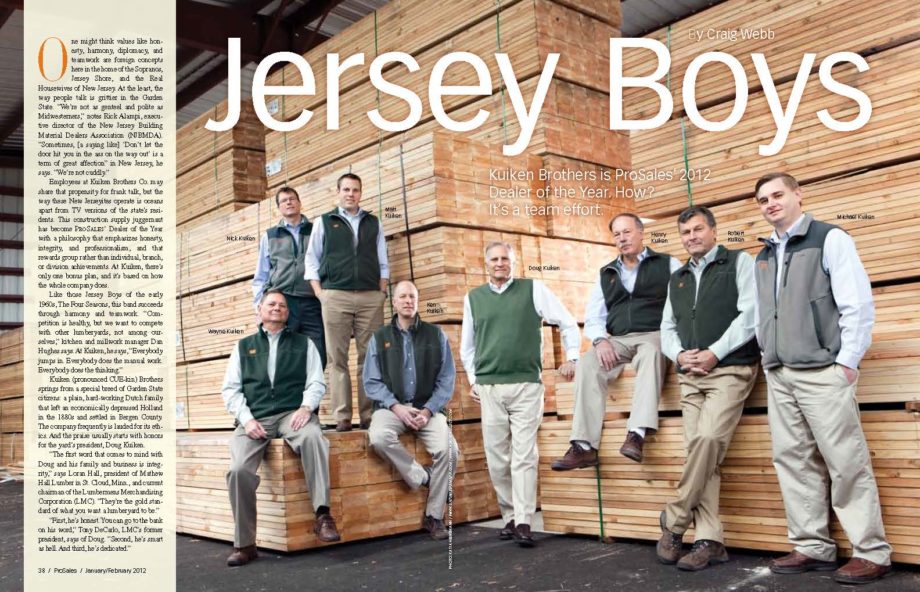 In 2012, ProSales Magazine name Kuiken Brothers their 2012 ProSales Dealer of the Year. Craig Webb spent an extensive amount of time meeting with Kuiken Brothers executive management team to learn about the successes and challenges of operating a building material supply company in northern New Jersey.
Read the ProSales Magazine Article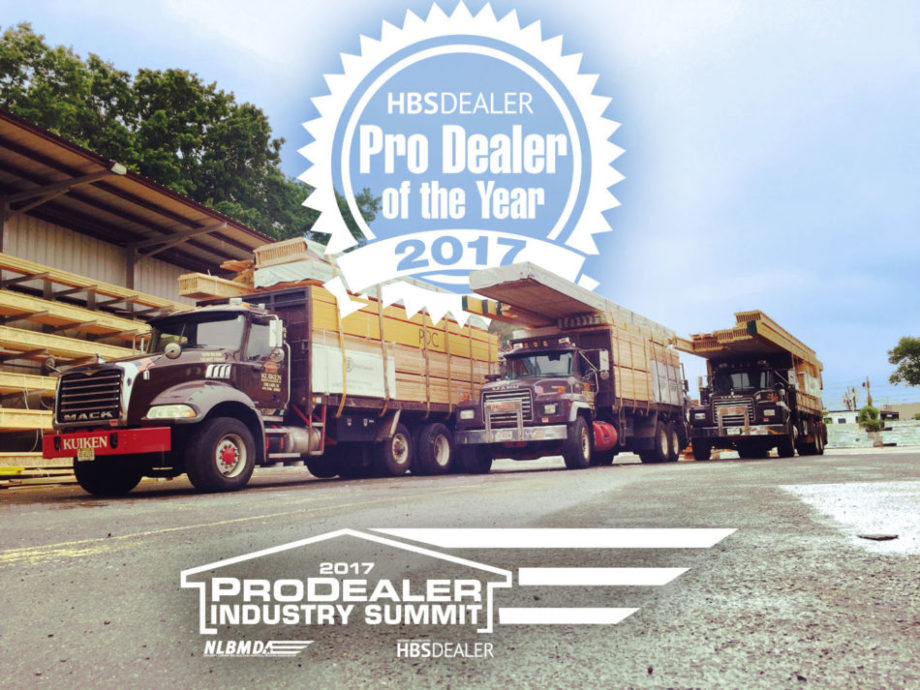 In 2017, HBS Dealer Magazine and the National Lumber & Building Material Dealer Association awarded Kuiken Brothers with their Dealer of the Year award which came shortly after the completion of our Emerson, NJ facility overhaul as well as the acquisition of property in Newark, NJ which would eventually open as our ninth Residential & Commercial Building Material location on Newark Bay.
Read the HBS Dealer Magazine Article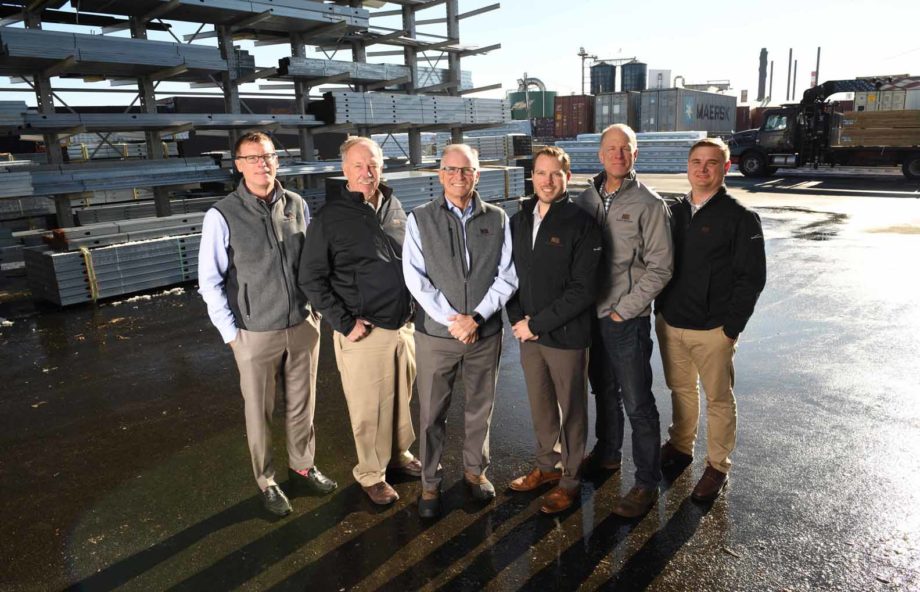 The 2020 award by LBM Journal was a great surprise as we wrapped up 2019 and prepared for the year ahead. Nationwide there are over 34,000 hardware stores, lumberyards, home centers and building material dealers and I am pleased to say that we were one of three to receive the top honor.  In a recent internal note to the Kuiken Brothers team, president Doug Kuiken said, "I've said it many times before – 'Nothing Good Happens without Good People.' This award is a recognition of the collective, hard-working efforts of each and every one of you here at Kuiken Brothers.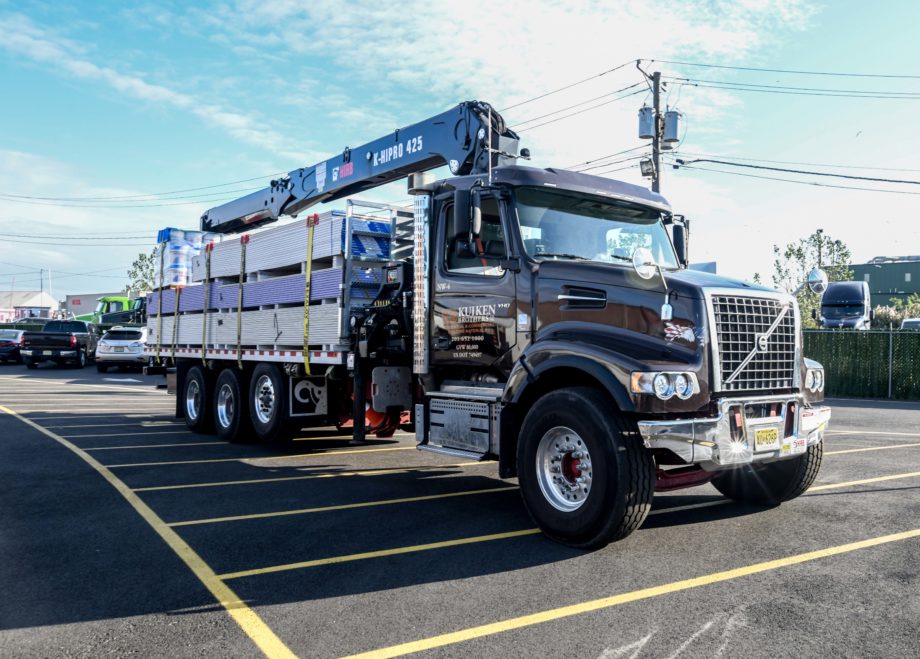 About Kuiken Brothers Company, Inc
Established in 1912, Kuiken Brothers has grown to be the leading supplier of quality residential and commercial building materials with a focus on serving the needs of professional contractors and homeowners in the region. With a staff of more than 300 employees, we have a total of nine locations in New Jersey and New York to service the greater Tri-State area and can fulfill out-of-state orders upon request.