Kuiken Brothers is honored to to announce that we were chosen as the 2017 ProDealer of the Year by HBSDealer Magazine and the National Lumber & Building Material Dealers Association (NLMBDA). The announcement was recently published in HBSDealer Magazine in an article by Ken Clark, Editor in Chief.  According to Ken's statistics, nationwide there are 15,465 hardware stores, 12,000 lumberyard locations, and 6,550 home centers (Home Depot, Lowes and Menards) all of which were in contention to receive this award, and Kuiken Brothers received the top honor.
According to Clark, "This annual award, selected by the editors of HBSDealer and the National Lumber & Building Material Dealers Association, is designed to recognize a high-performance company with a commitment to best practices and the best values of the lumber and building material industry."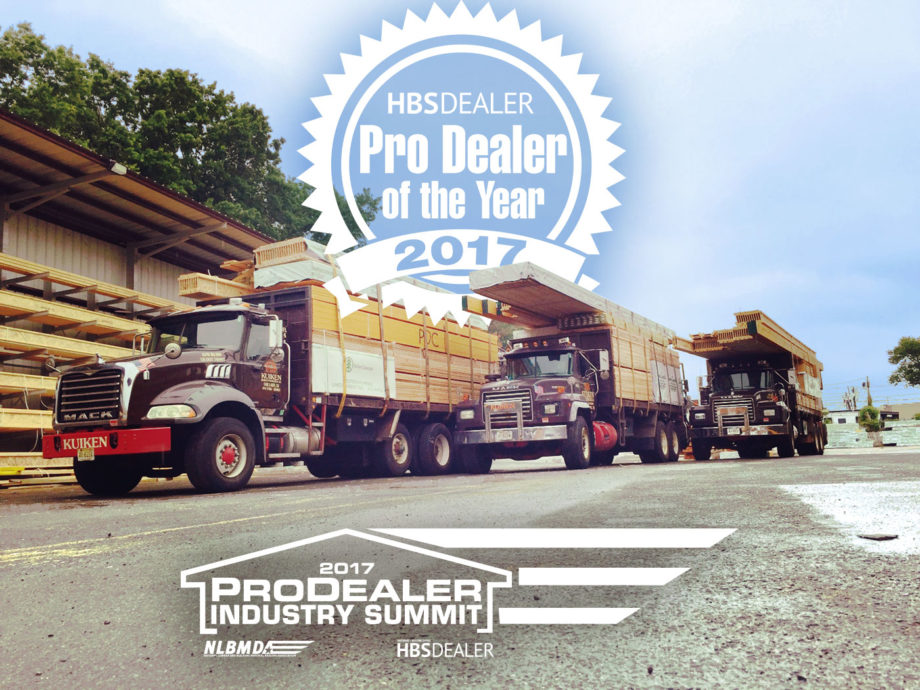 "Kuiken Brothers exemplifies the gold standard for the retail lumber industry," said Rita Ferris, president of the Northeastern Retail Lumber Association. "From their state-of-the-art technology, cooperative business approach, to their innovative promotions, they are the company to turn to when you are looking for industry best practices."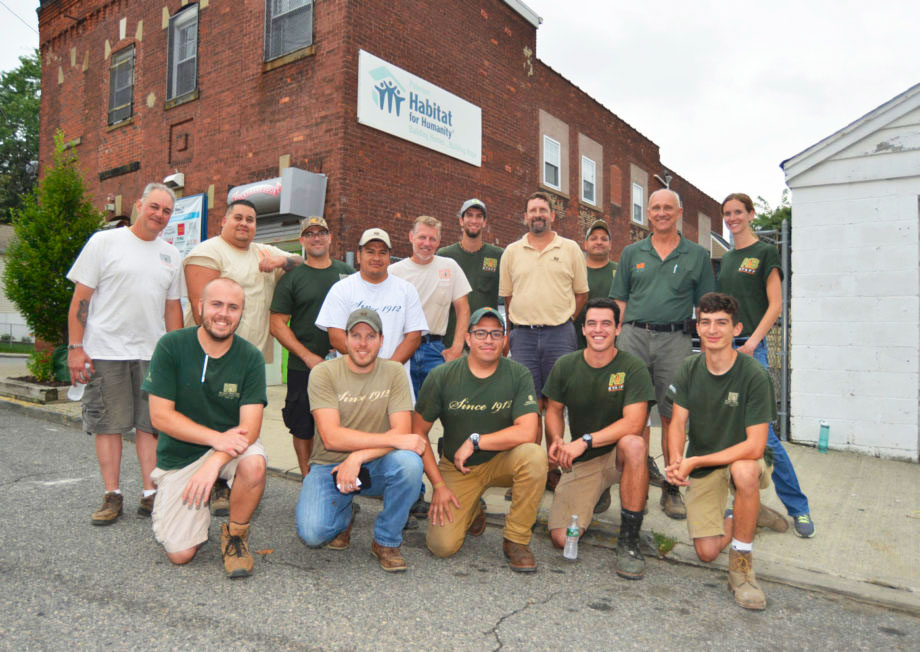 In a recent note to Kuiken Brothers team, President Doug Kuiken stated "I've said it before, but I can't say it enough, "Nothing Good Happens Without Good People" and this award is attributed to the efforts of each and every one of you within this organization day in and day out." We would also like to thank all of the loyal customers who support us. Without their patronage and their commitment, we would not have the opportunity to offer new and innovative products and services. "We appreciate it, and at the same time we will continue to dig in and try to get it right every day."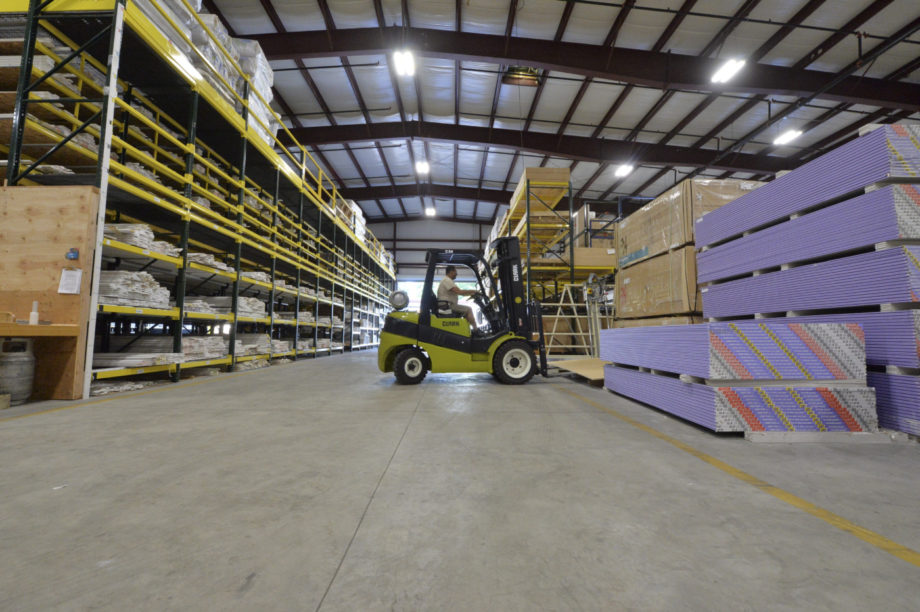 The full press release can be viewed here: Kuiken Brothers name 2017 ProDealer of the Year. The award was presented in Phoenix Arizona at the Pro Dealer Summit on October 17, 2017.
About Kuiken Brothers Company, Inc
Established in 1912, Kuiken Brothers has grown to be the leading supplier of quality residential and commercial building materials with a focus on serving the needs of professional contractors and homeowners in the region. With a staff of more than 290 employees, we have a total of eight locations to service the greater Tri-State area and can fulfill out-of-state orders upon request.
Save
Save
Save