2013 Andersen Window & Door Trinity Award – Highest Customer Service and In-Home Experience, Nationwide
At a recent Dealer Rally in Hollywood, Florida, representatives from Andersen Window & Door recognized Kuiken Brothers with two prestigious Trinity Awards, the Customer Service Support Excellence Award, given to dealers achieving a 95% higher customers satisfaction rating. Kuiken Brothers was then awarded the Highest Customer Satisfaction and In-Home Experience award by achieving a 98% approval rating, the highest among all Andersen Window Dealers nationwide.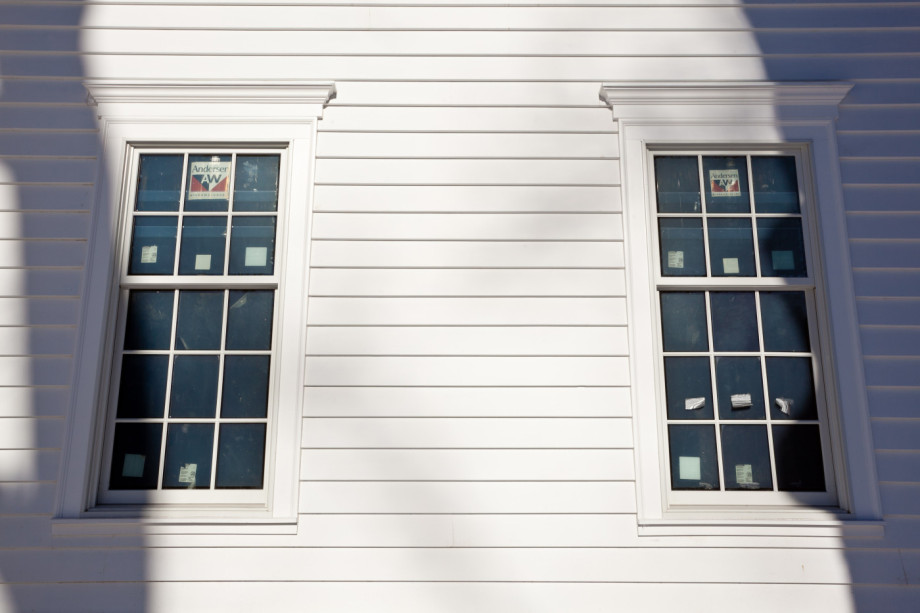 Sal Abbate, Senior Vice President, Chief Sales and Marketing officer for Andersen said "Kuiken Brothers Company represents everything the Andersen brand stands for in providing the highest quality products and services to their customers."
Matthew D. Kuiken, Vice President of Operations and Daniel Hughes, Millwork Manager for Kuiken Brothers, immediately presented the award to David Dykman and Dave Verblaauw, our in-house, factory trained Dealer Service Network professionals responsible for in-home service of Andersen Window and Door products.
Matt Kuiken remarked "While Kuiken Brothers recognizes that a customer has many different window options to choose from, we feel that this is a reflection as to why they choose Kuiken Brothers as their Andersen window supplier of choice. We take pride in the products we sell, and customer satisfaction is our ultimate goal. This does not end once the sales transaction has taken place.  On behalf of the Kuiken Brothers organization, I want to thank David, Dave and all of our Sales Staff for their hard work and dedication to the brand, day in, day-out. It is a true reflection of the core values our 102 year old business was built on."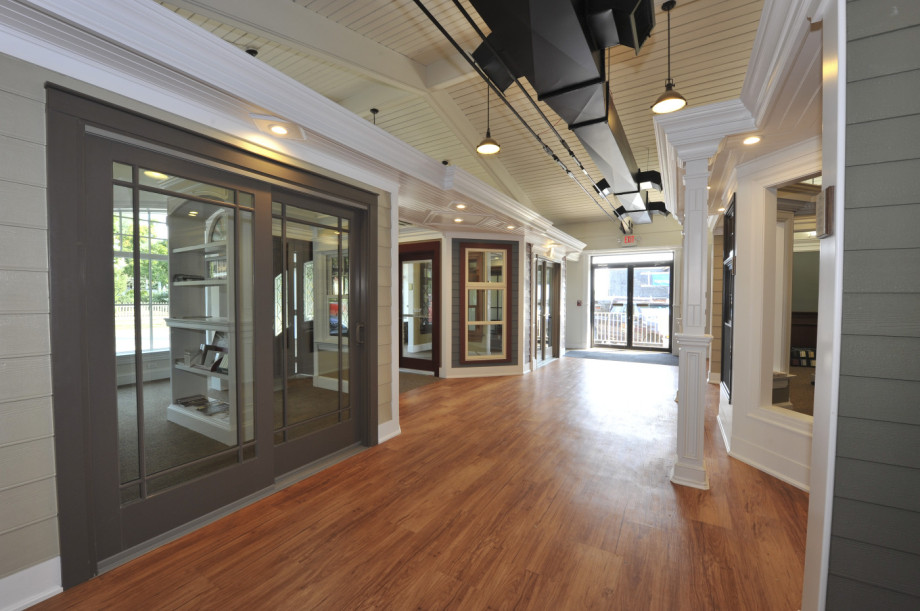 If you would like more information on Andersen Windows and Doors, we invite you to visit one of our seven Millwork Showrooms in New Jersey and New York. Our experienced sales representatives will meet with you to determine the best Andersen product for your renovation or new construction project.