On Friday November 2nd, the showroom doors were closed and the trucks were loaded for the early Saturday morning deliveries, and that is when the young volunteers started arriving at Kuiken Brothers' Midland Park, NJ location for a very special event.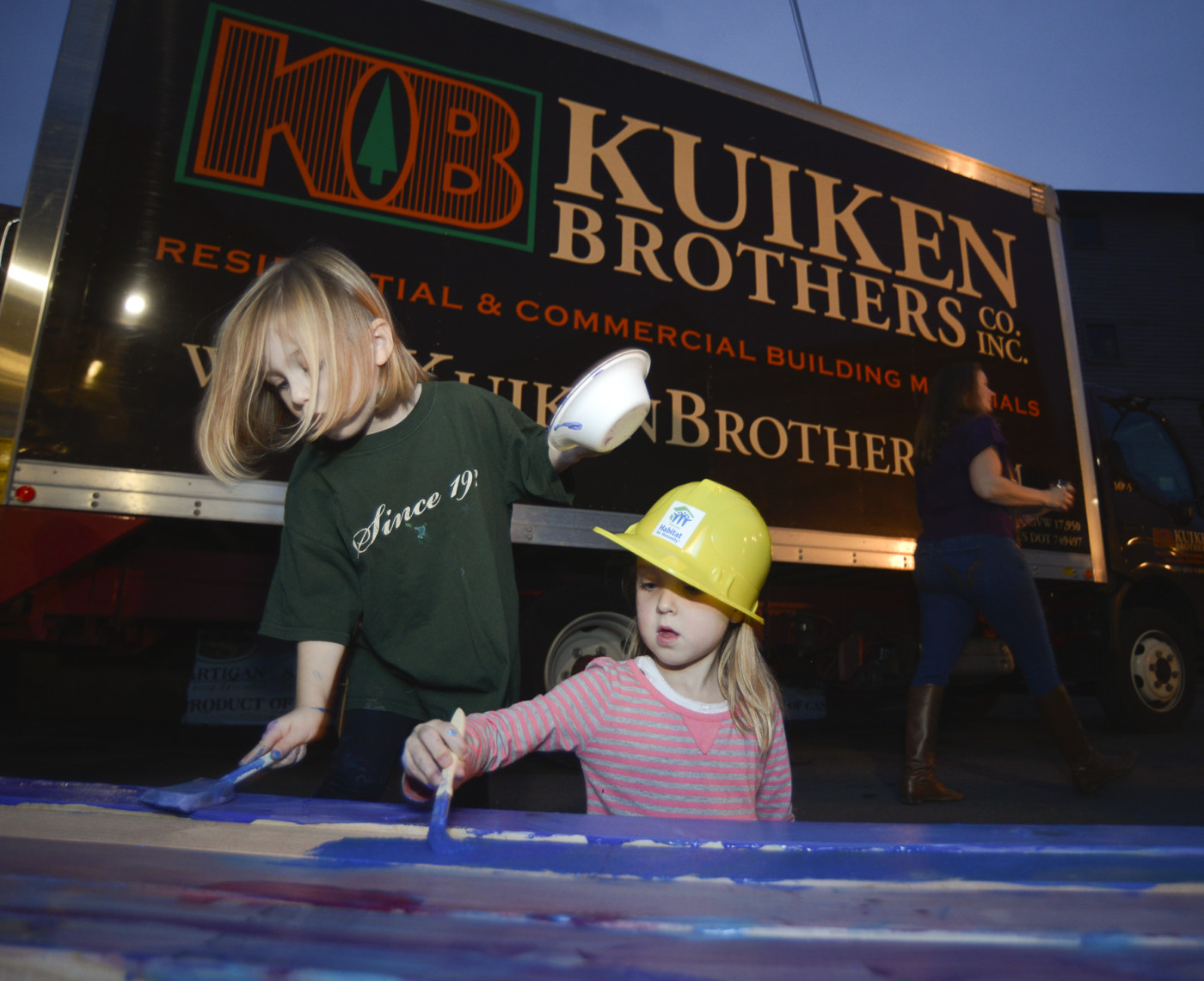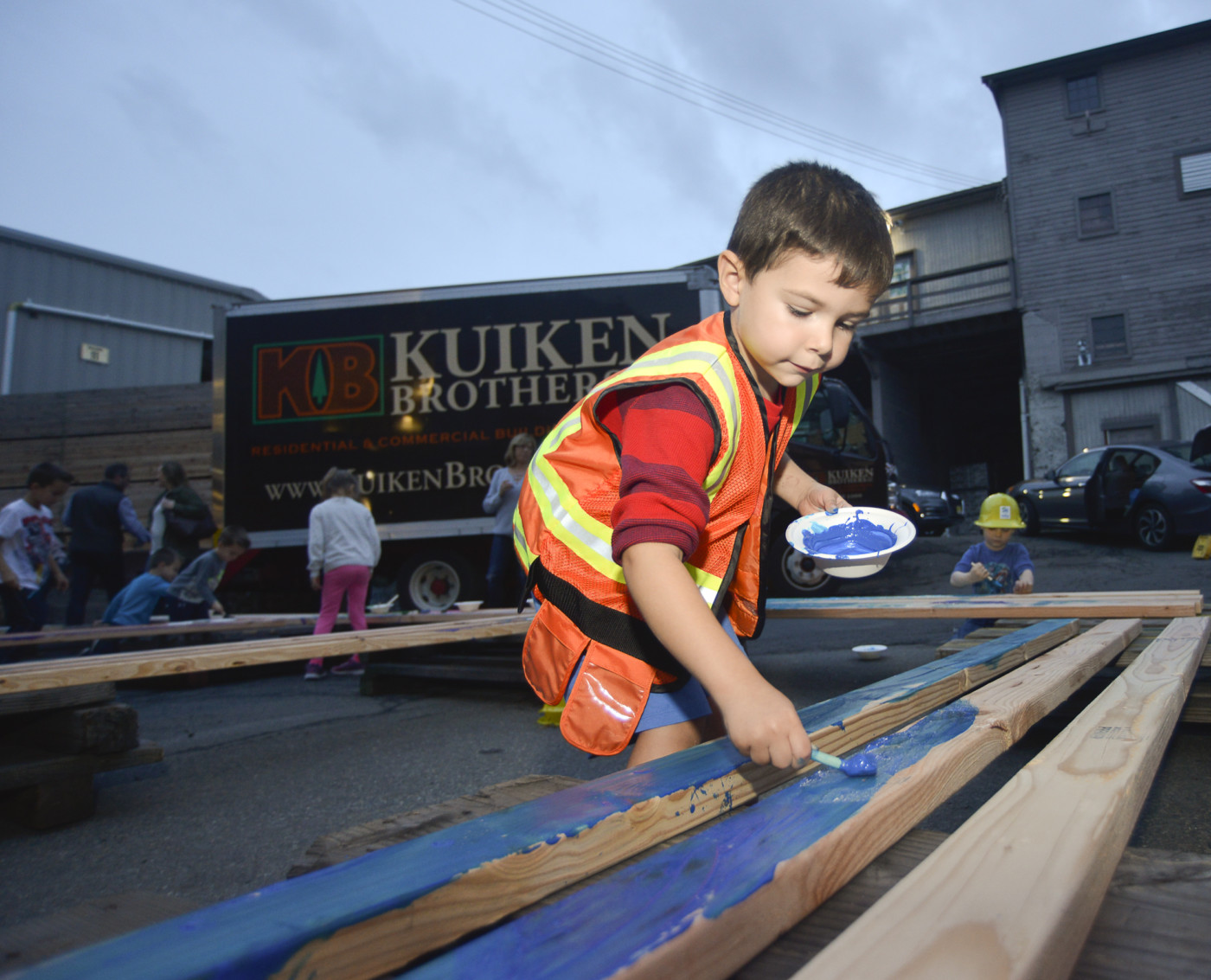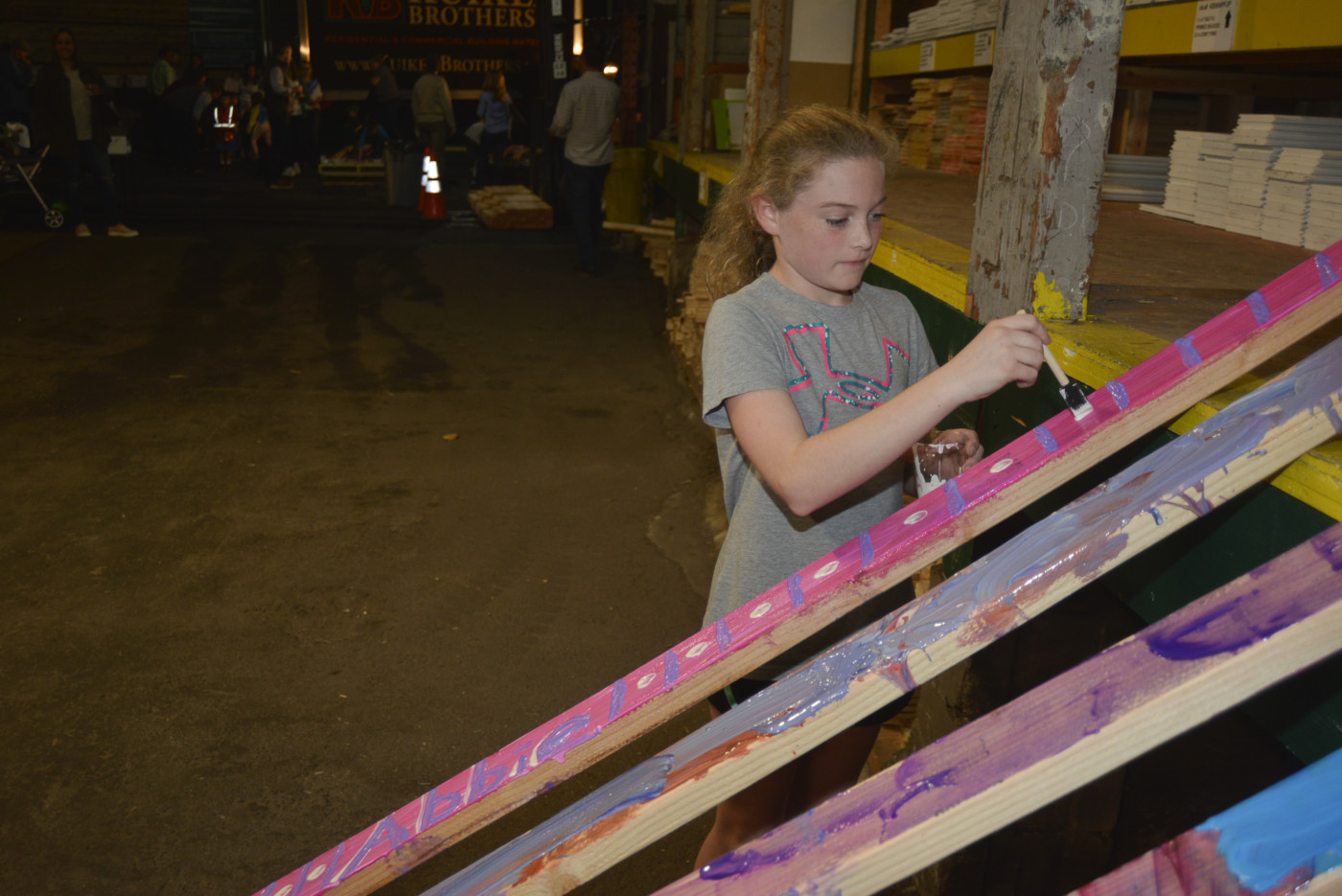 Each year, the Paterson, NJ chapter of Habitat for Humanity hosts an event called Hammering 4 Habitat where community groups and companies have a special opportunity to fund raise and help build walls for future Paterson Habitat families that are in need of a decent place to call home in which Kuiken Brothers was pleased to sponsor this year. Each child was given a 2×4 stud to be painted, which would then be used the next day at the Habitat event at the Paterson Museum where they would be used to build the walls of future Paterson Habitat homes on Rosa Parks Boulevard.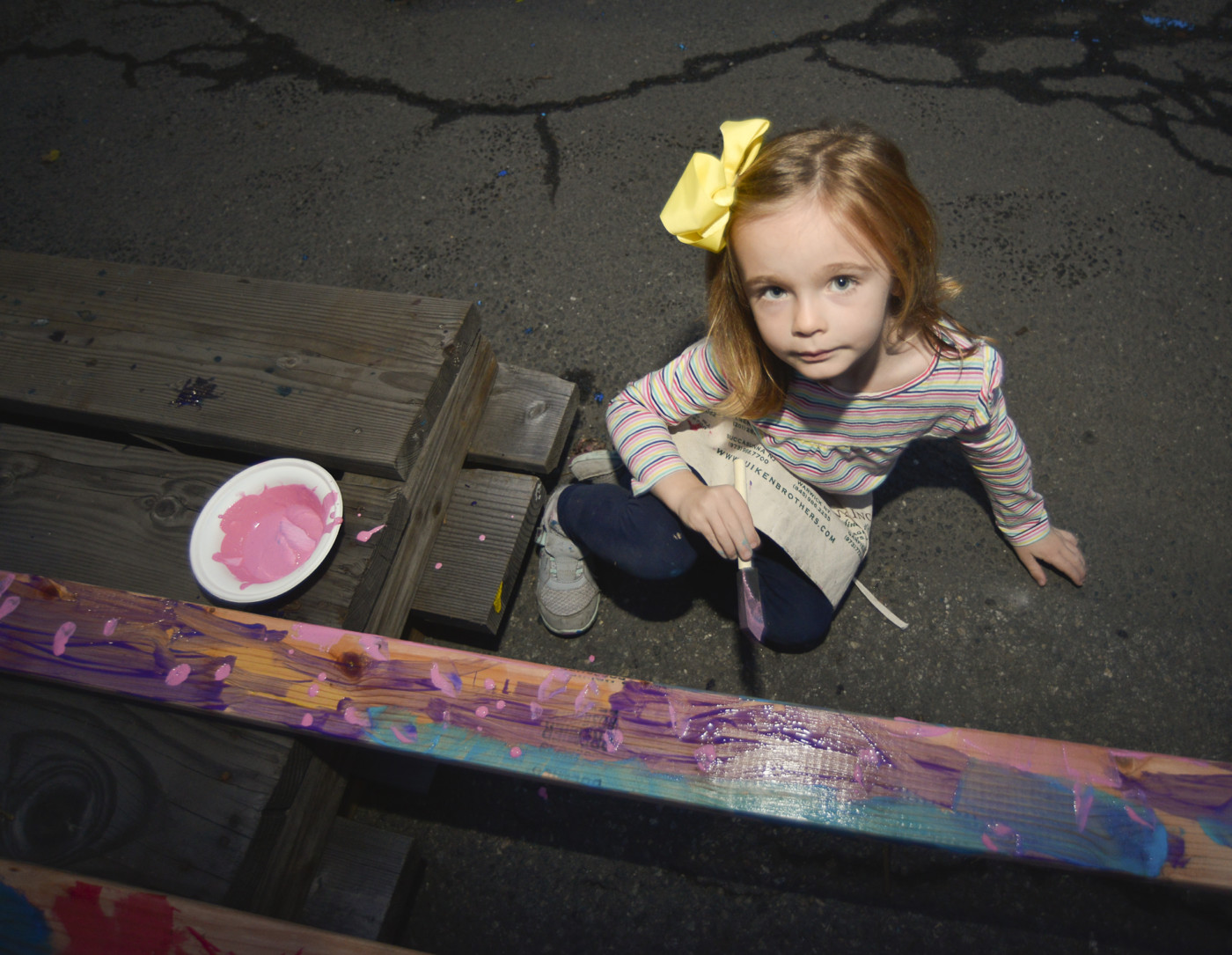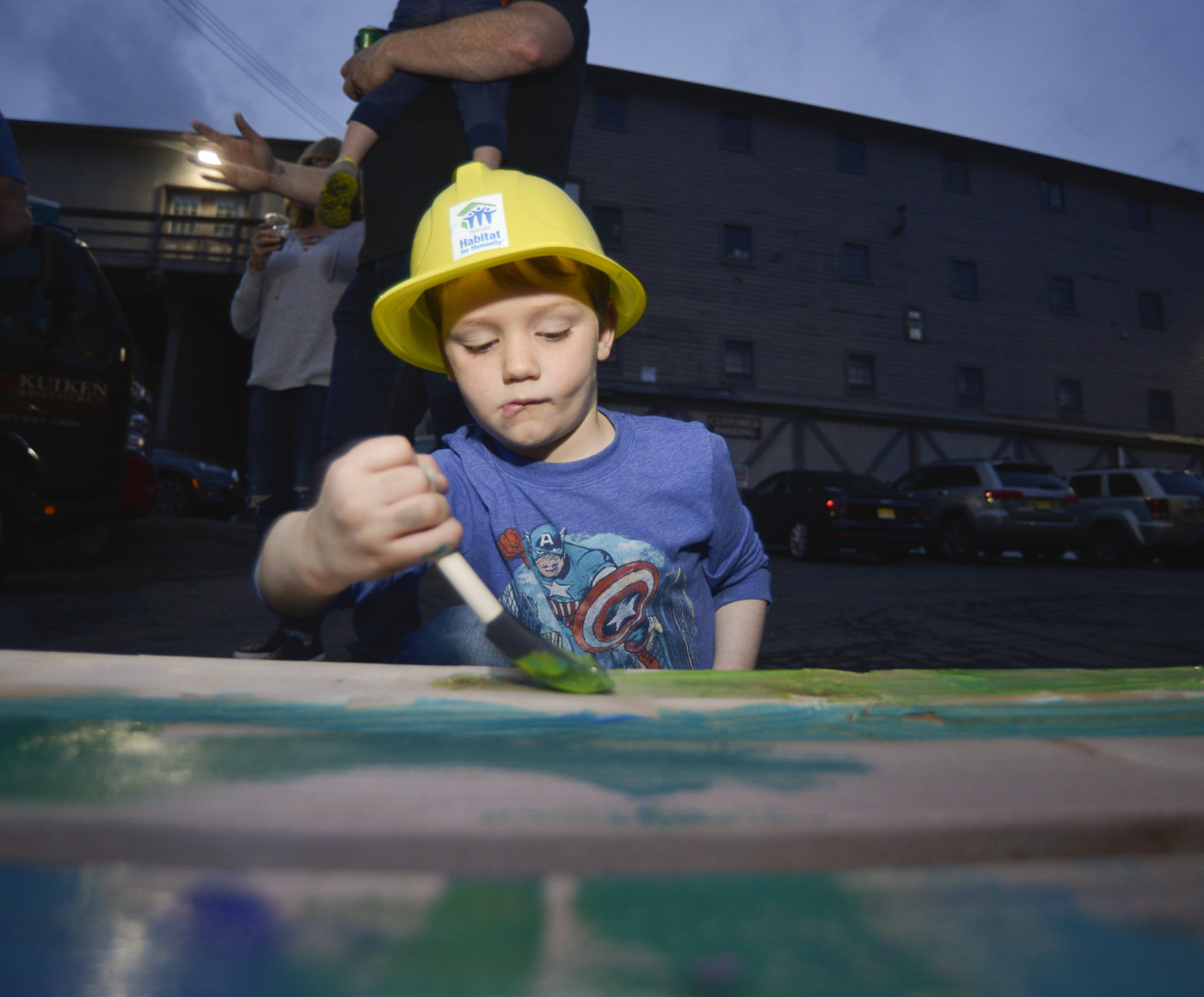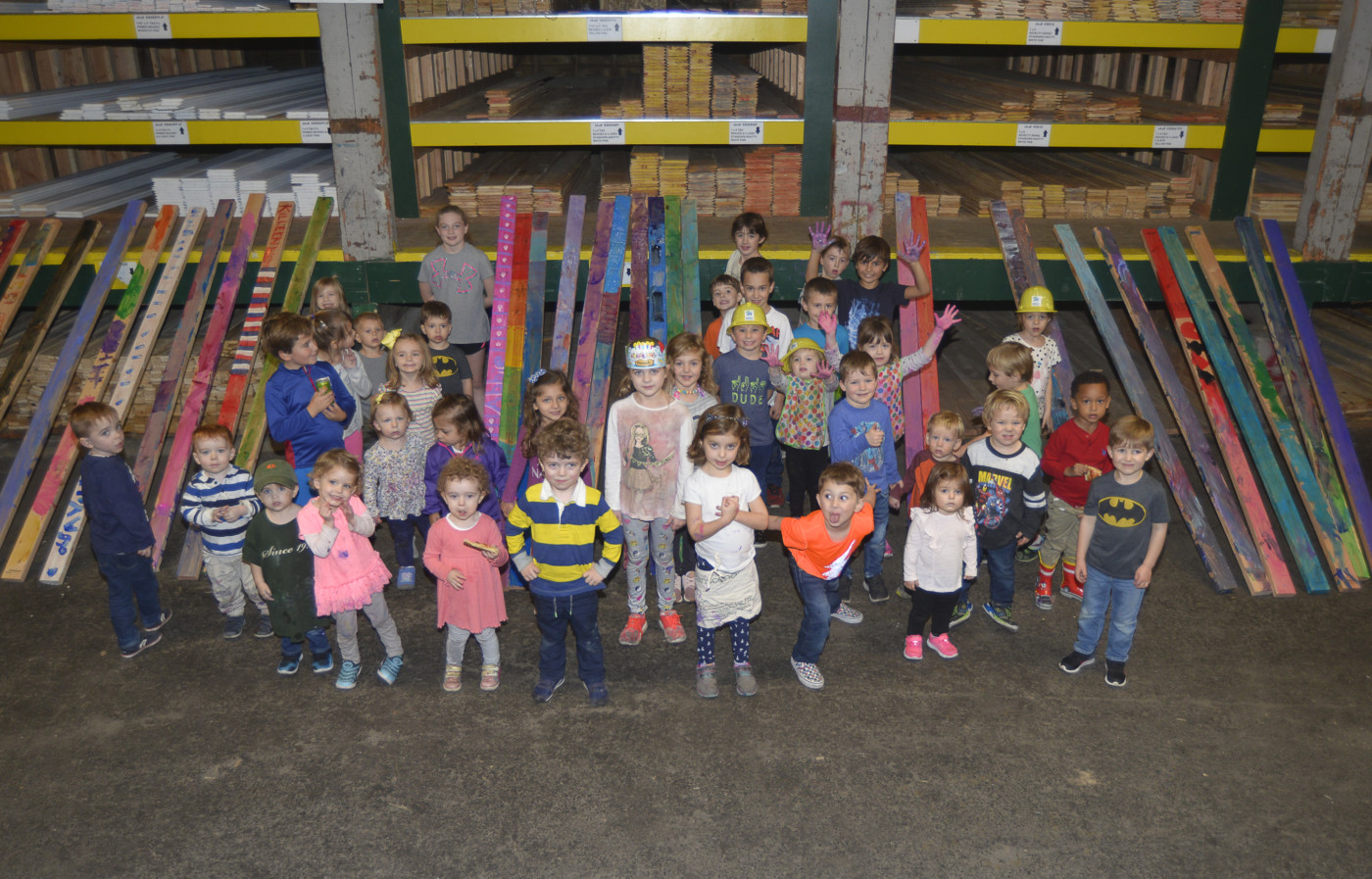 Since supplying building materials for the first Paterson Habitat house in 1984, Kuiken Brothers has been committed to supporting all of their building projects. Our corporate mission at Kuiken Brothers is to positively impact communities in New Jersey and the greater Tri-State area. As we continue our partnership of over 30 years with Paterson Habitat for Humanity, we will continue to believe in their vision to rebuild and make home-ownership a possibilities for families in Paterson as well.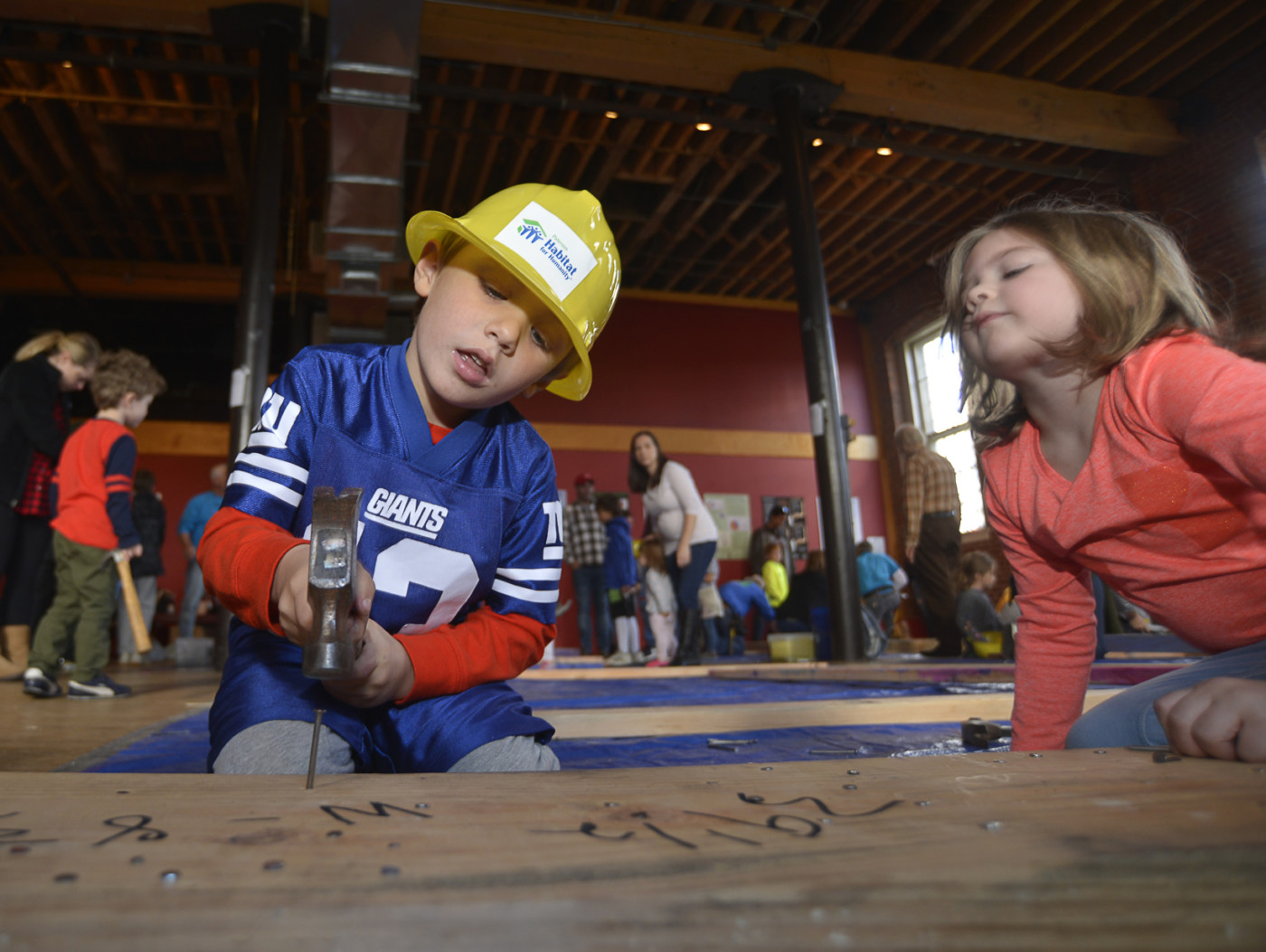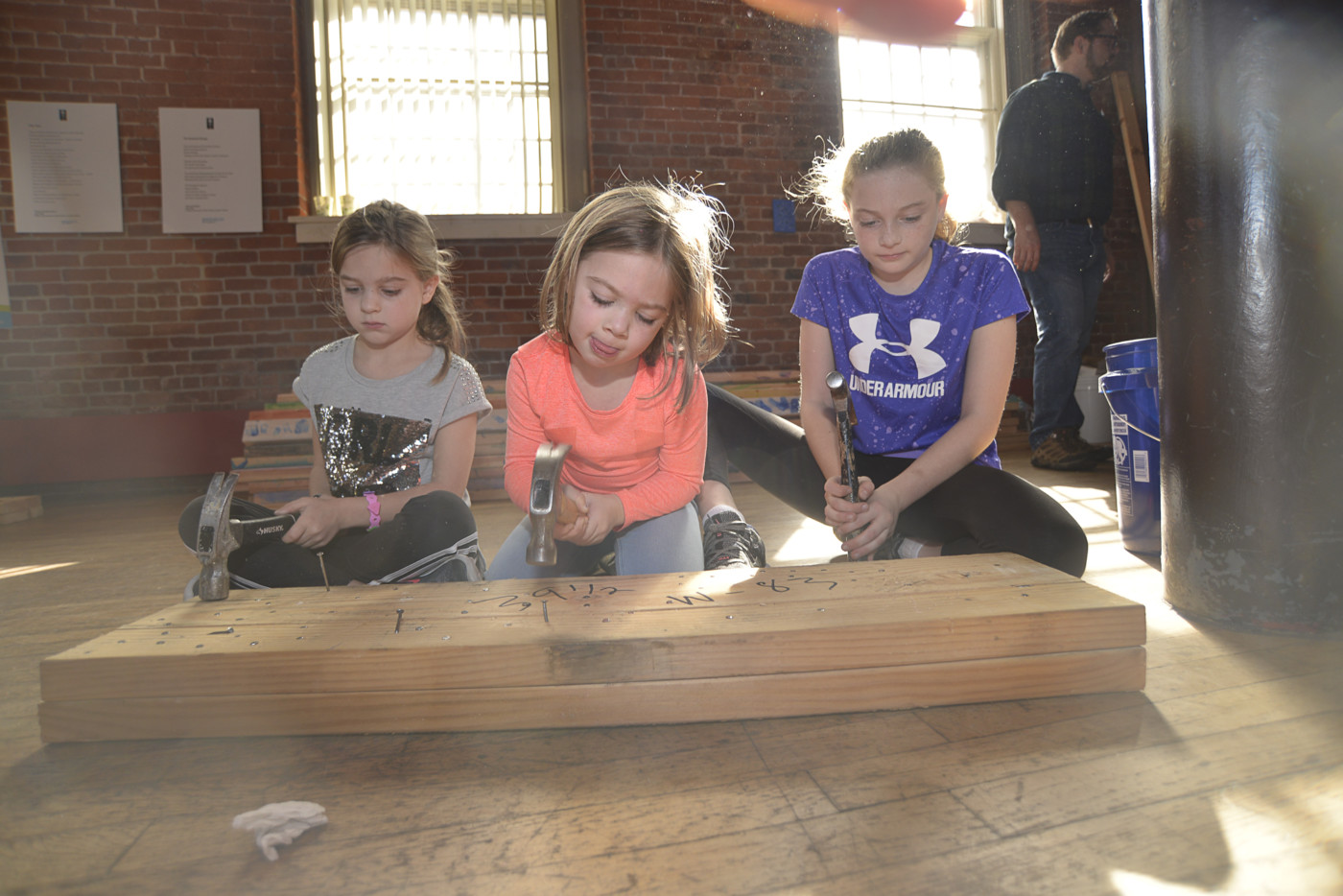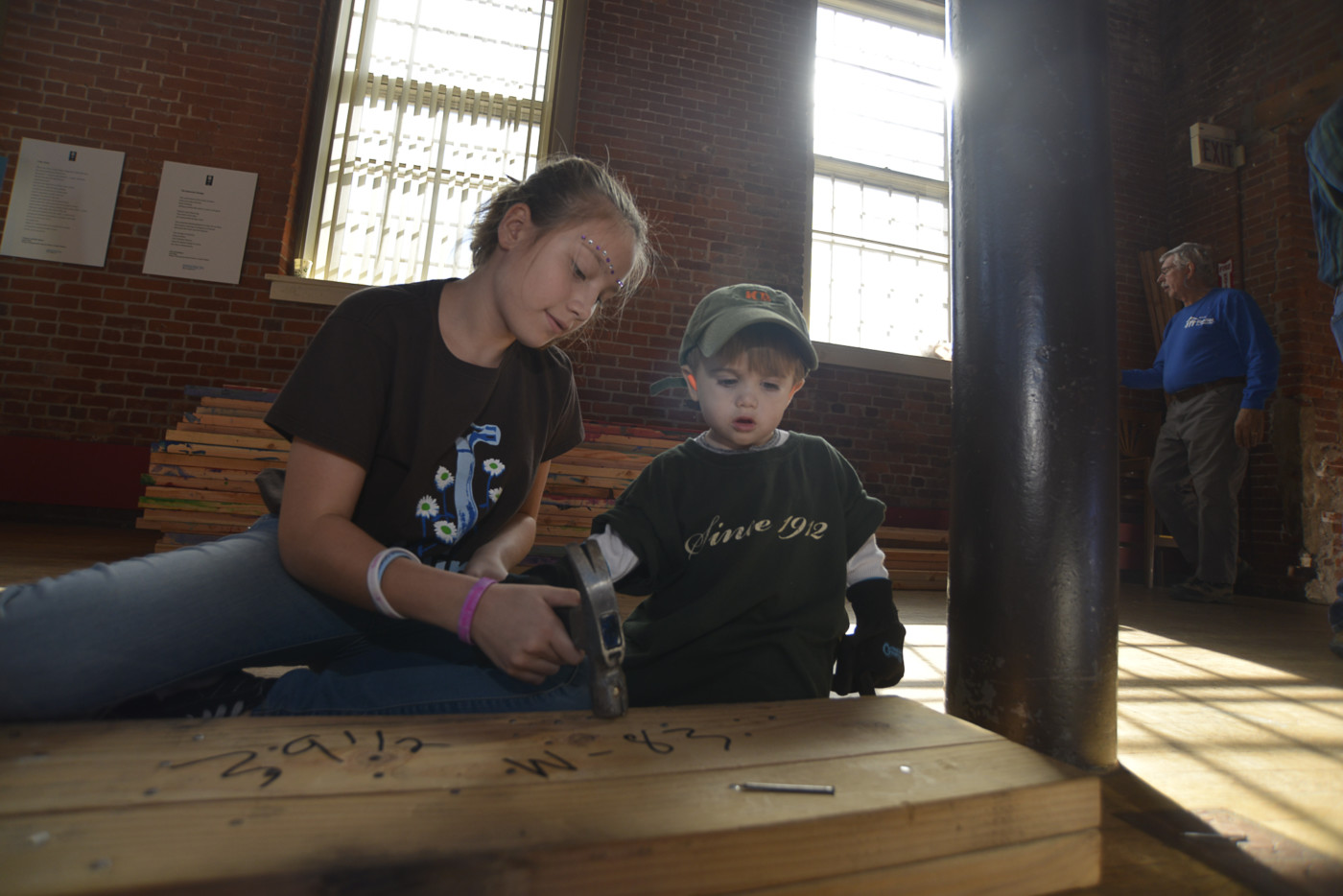 We sincerely appreciate all who came out to participate in these two events, and more importantly, for all of the hard work and dedication of the Paterson Habitat for Humanity staff for their hard work and efforts!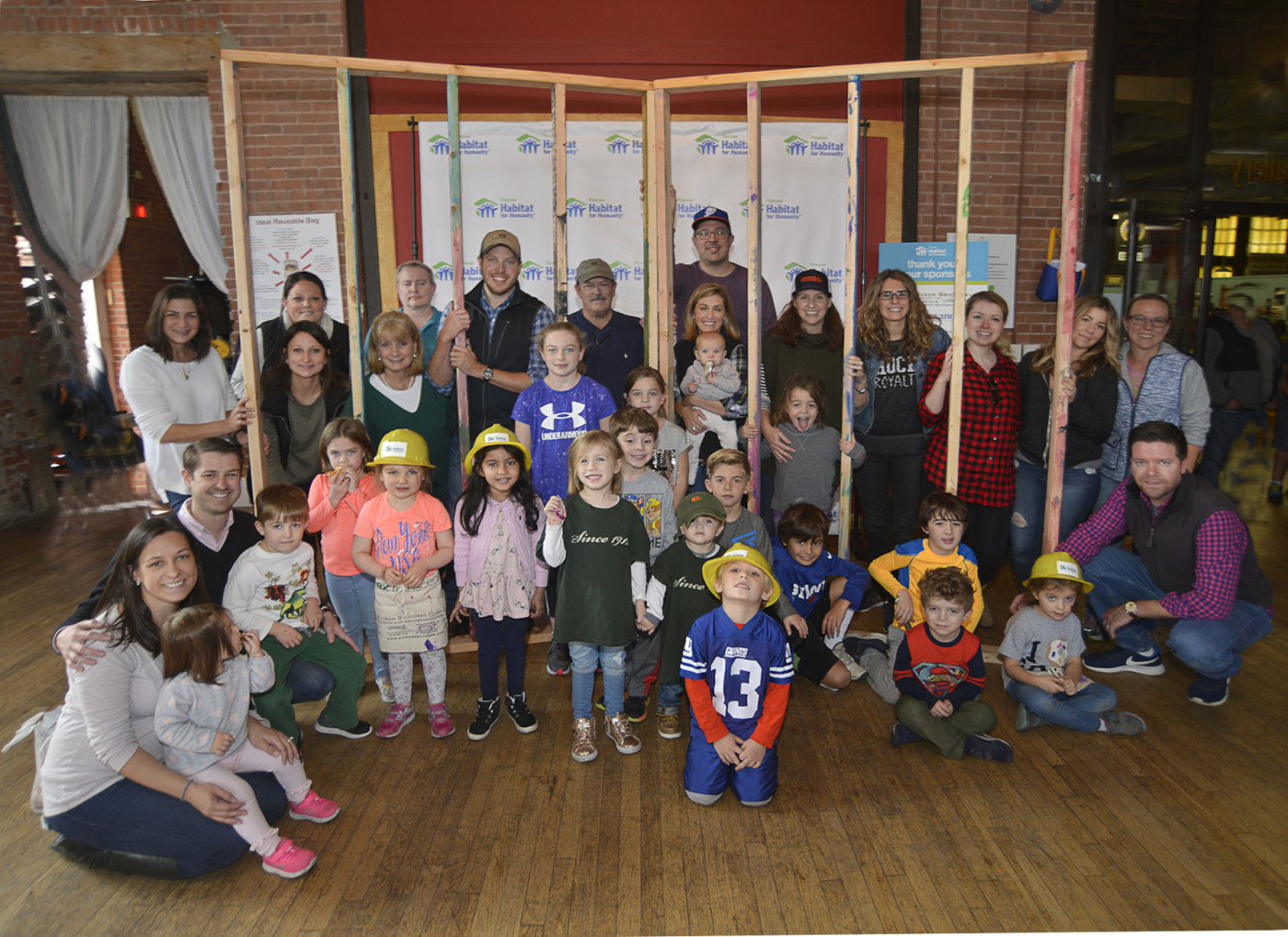 Every year volunteers contribute over 25,000 hours of time, either individually or as part of a group, to help Paterson Habitat accomplish its mission in the City of Paterson. Volunteers participate in a large range of activities, including volunteering on our construction sites or in the office, serving on one of our committees or working on special events. If you would like more information about volunteering for Paterson Habitat for Humanity, they host various outreach and support programs throughout the year: Hammering 4 Habitat, Home Dedications and Annual Dinners. They always appreciate an extra hand with set-up, registration, and event wrap-up – to get involved volunteer now!