UPDATE 10/18/19 – Unfortunately we are at maximum capacity and can no longer accept RSVPs for this event. We apologize for any inconvenience!
Painting Party in the Lumber Yard!
Friday, October 25th
Kuiken Brothers Company, Inc
145 Lake Ave., Midland Park, NJ
5:00 – 7:00 PM
Pizza | Drinks | Paint | Give-Aways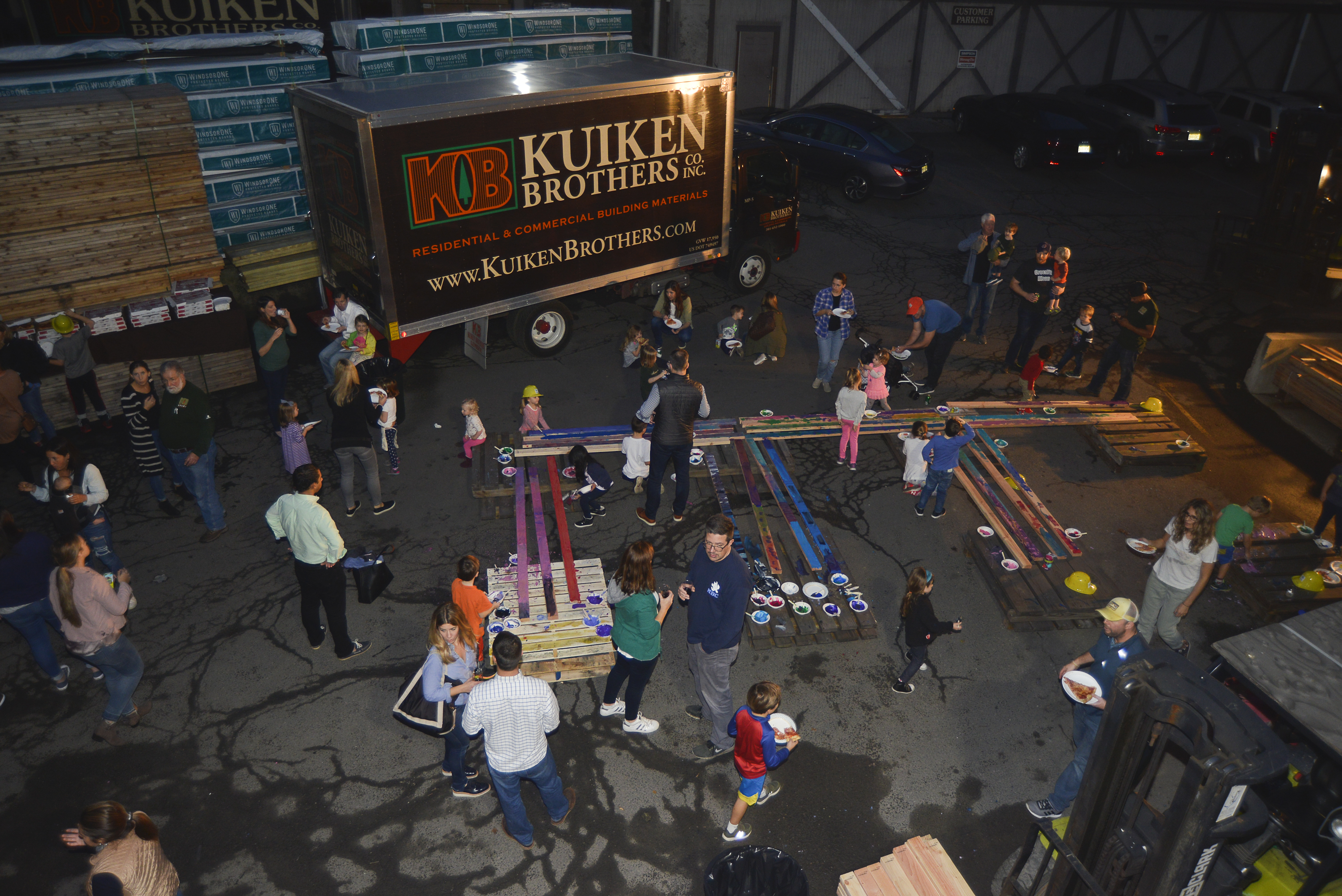 Each year, the Paterson, NJ chapter of Habitat for Humanity hosts an event called Hammering 4 Habitat where community groups and companies have a special opportunity to fund raise and help build walls for future Paterson Habitat families that are in need of a decent place to call home.
On Friday evening October 25th, Kuiken Brothers will be hosting our annual Paint Party where each child will be given a 2×4 stud to be painted, which will then be used the following day at the Habitat event at the Paterson Museum to build the walls of future Paterson Habitat homes.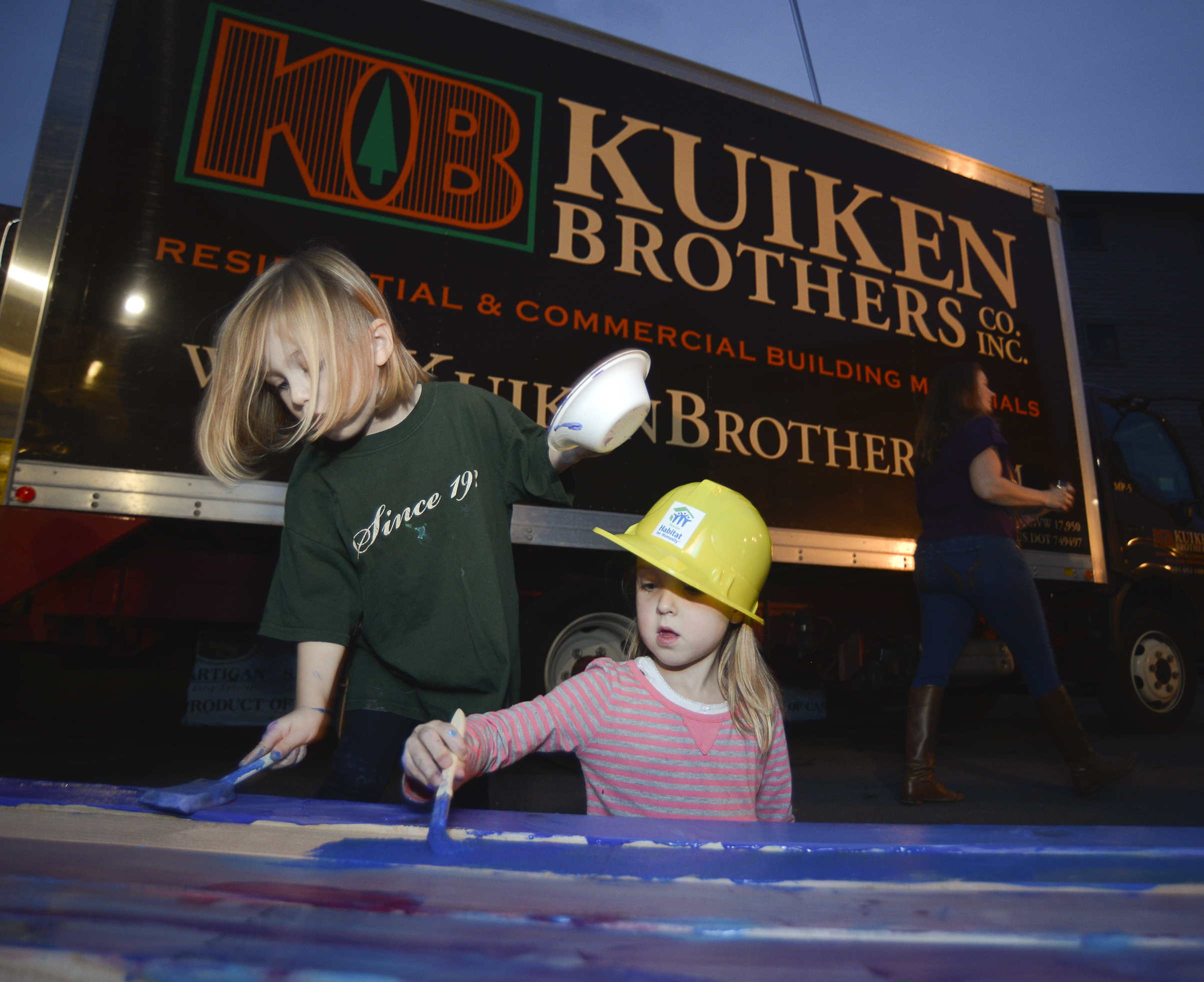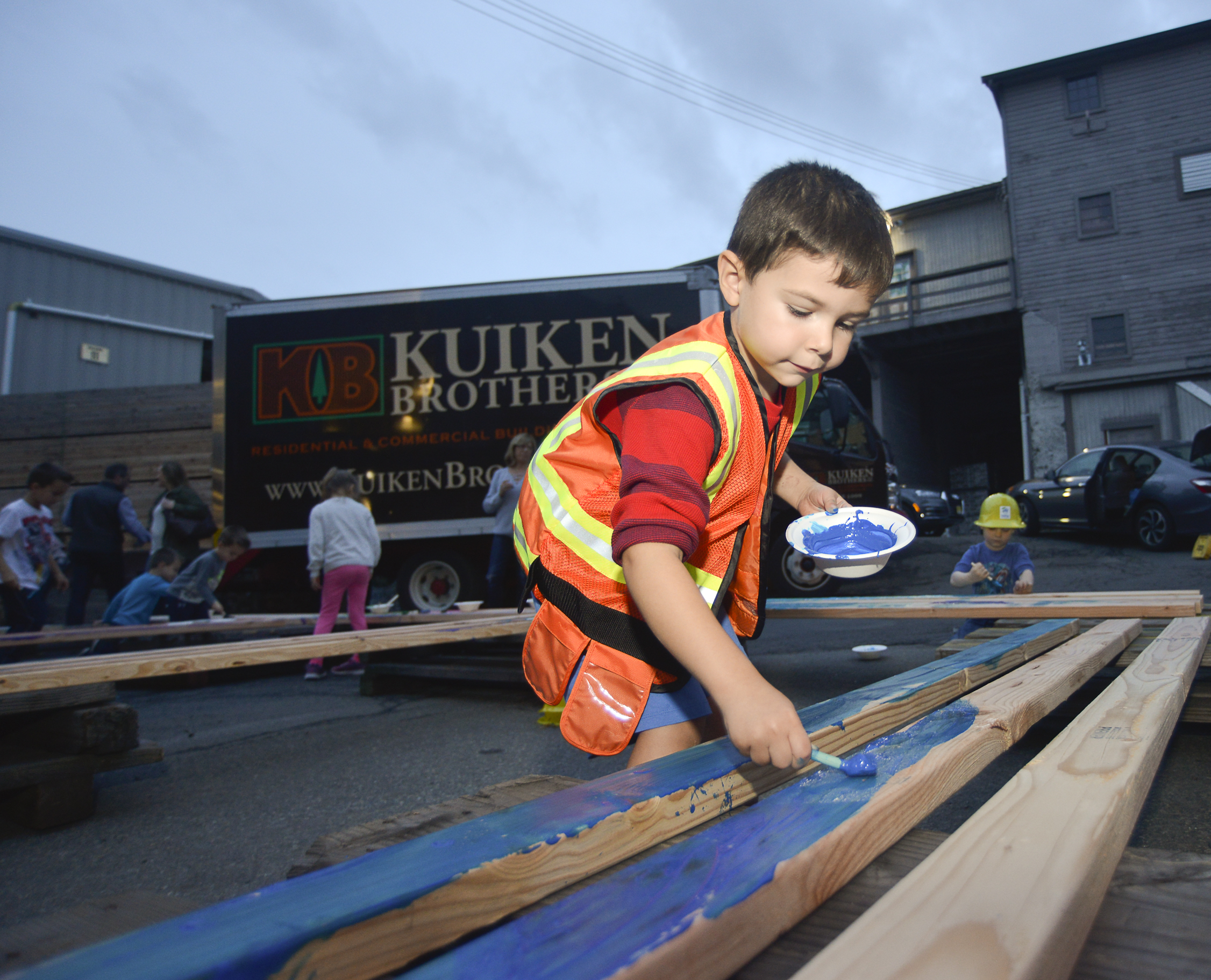 These events are completely complimentary, and we would love for you to bring your little crew along with you for some family fun. Hammering 4 Habitat is a family-friendly fundraiser for all ages!
While the events hosted at Kuiken Brothers are complimentary, we hope that you will consider making a donation directly to Paterson Habitat for Humanity to help support their great organization Click here to donate to Paterson Habitat for Humanity Today
Attendees are also encouraged (but not required) to attend the Wall Building at the Paterson Museum the very next day, Saturday 10/26 at 12:00pm. If you are interested in more details, please check that option off on the registration form below.
TO JOIN US, PLEASE RSVP BELOW:
Update 10/18/19 – Unfortunately we are at maximum capacity and can no longer accept RSVPs to the Friday night event at Kuiken Brothers. We sincerely apologize for the inconvenience. If you are interested in attending the Saturday event at the Paterson Museum, please e-mail Amy Banta for details abanta@kuikenbrothers.com