Kuiken Brothers' partnership with Paterson Habitat for Humanity continues in 2021 as we sponsor two days worth of volunteers to work on the building and construction of a new house.
We are looking for employee volunteers (10 per day) December 14th and 15th. 
This year we will be building starting on the jobsite at 7:45am and concluding at 3:30pm.
If you are interested in volunteering for this event, please complete the REGISTRATION FORM on the Paterson Habitat website. Please note, if you have registered for a previous Paterson Habitat for Humanity event with Kuiken Brothers, your username will typically be your full name (not your email address). Space is limited so we can only reserve slots on a first come, first serve basis.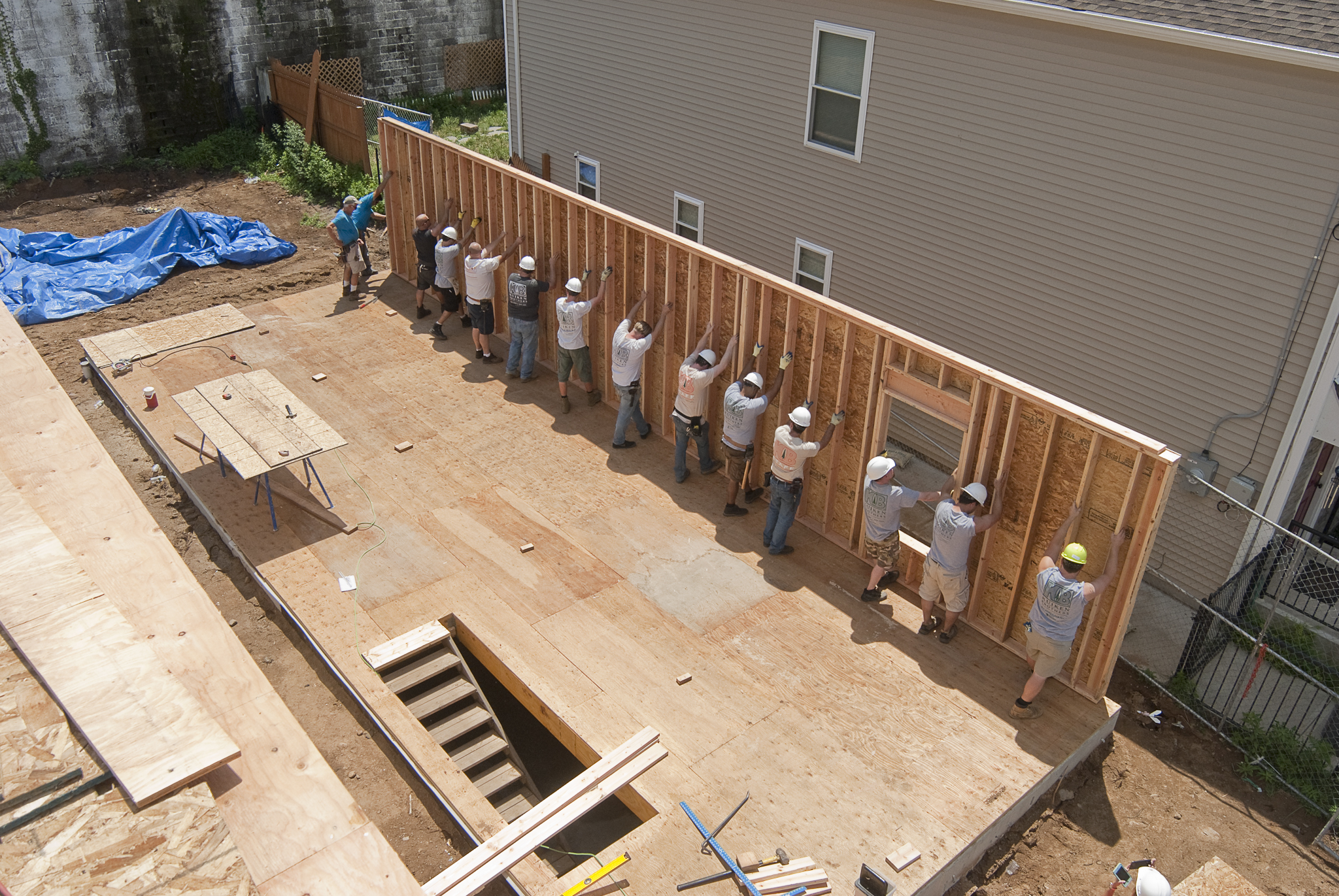 "We've always been part of the shelter industry," said President Doug Kuiken. "That is the basis of a very strong relationship and a natural fit with Paterson Habitat." Kuiken Brothers has been partners with Habitat for Humanity for over 35 years and continues to believe in their vision to rebuild and make home-ownership a possibilities for families in Paterson.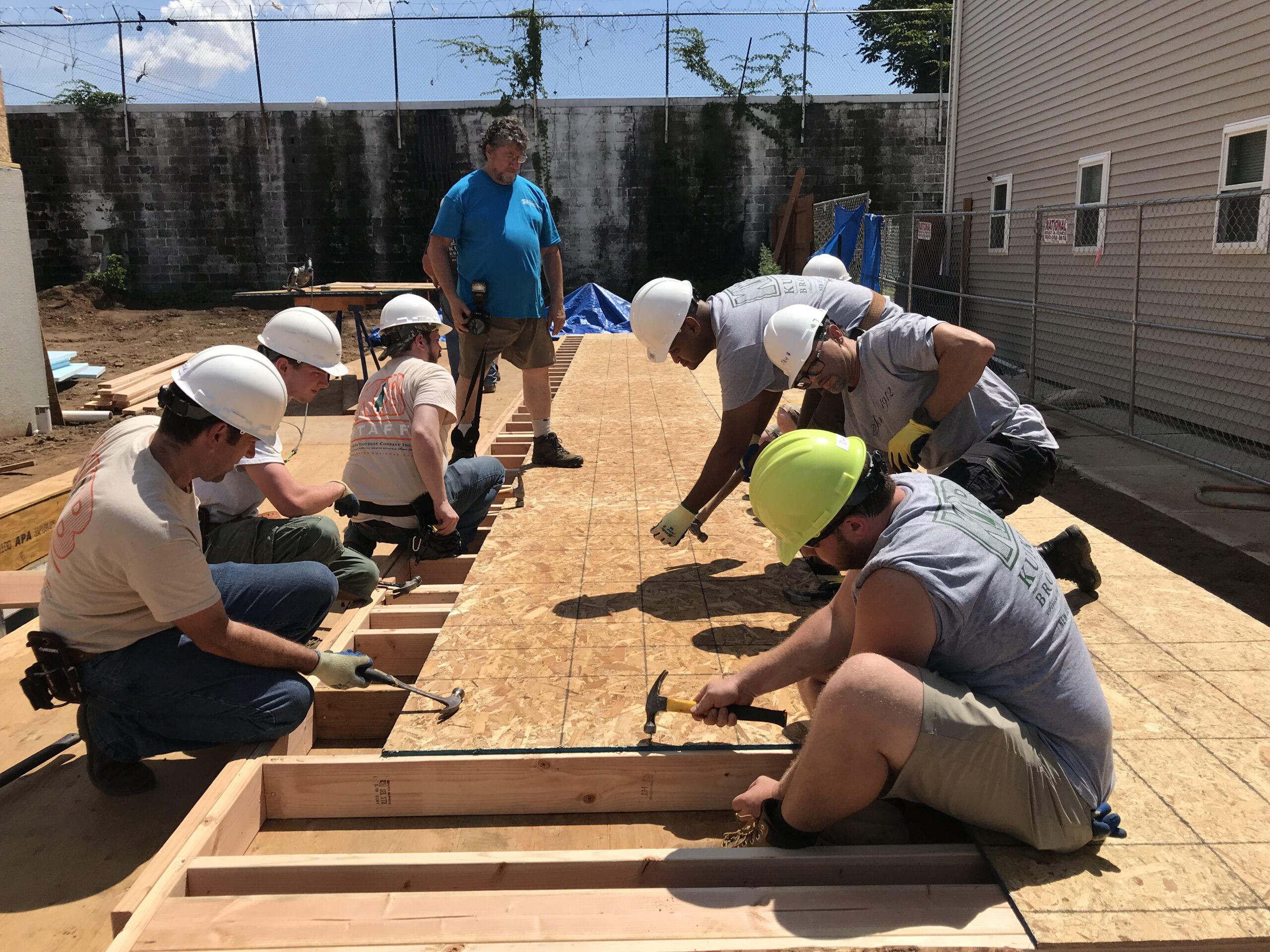 A corporate mission of Kuiken Brothers is to positively impact communities in New Jersey and the greater Tri-State area. The company supplied building materials for the first Paterson Habitat for Humanity House in 1984. In 2007 Kuiken Brothers' commitment to Paterson Habitat was recognized with the organization's Community Champion Award.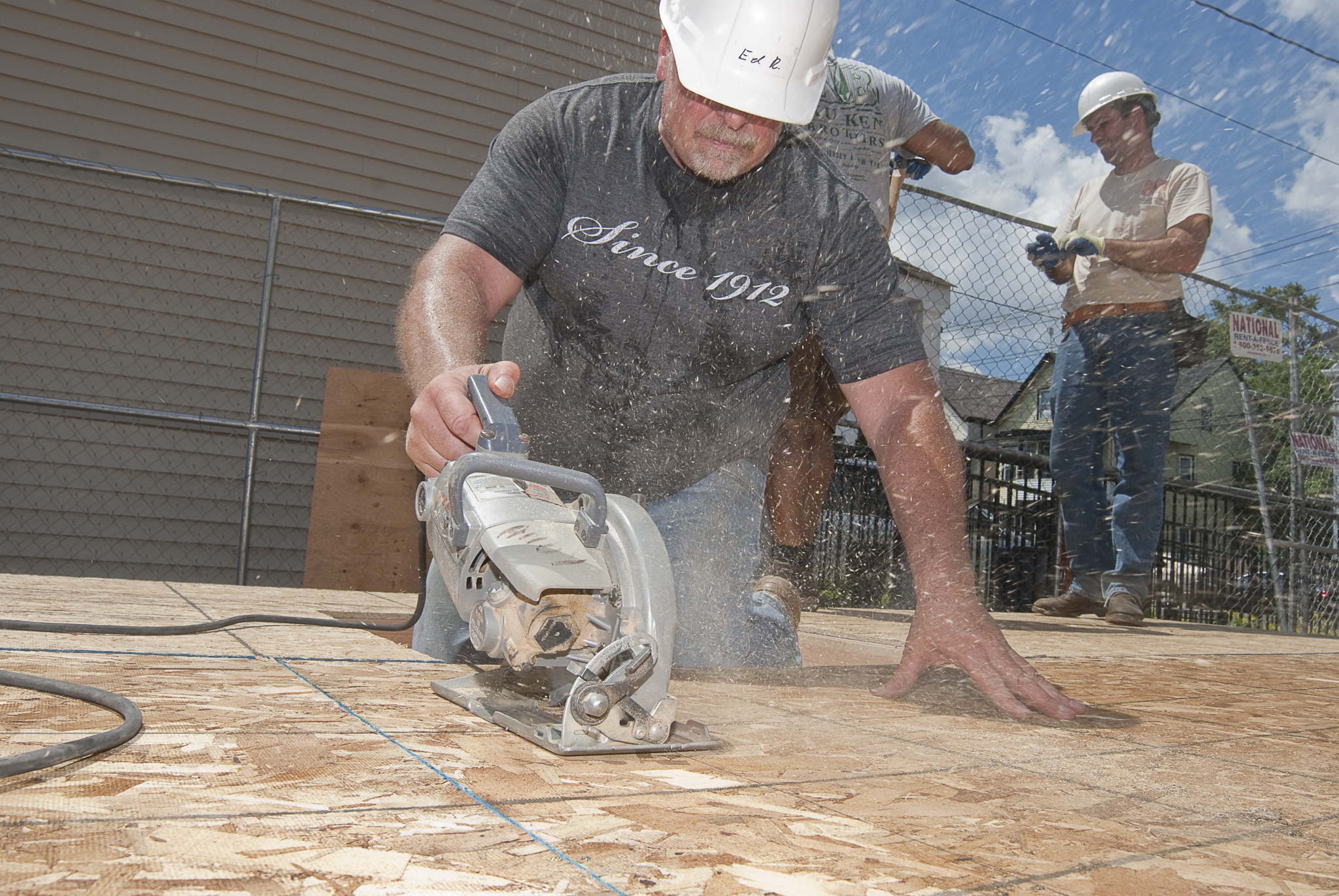 In 2013, Paterson Habitat for Humanity honored Kuiken Brothers with the Millard Fuller Award in recognition of the company's support for Paterson Habitat as a supplier, donor and source of construction volunteers ever since Paterson Habitat began building homes for low income families. Named for Habitat For Humanity International founder Millard Fuller, the award is given to an individual or organization that reflects Fuller's life and values.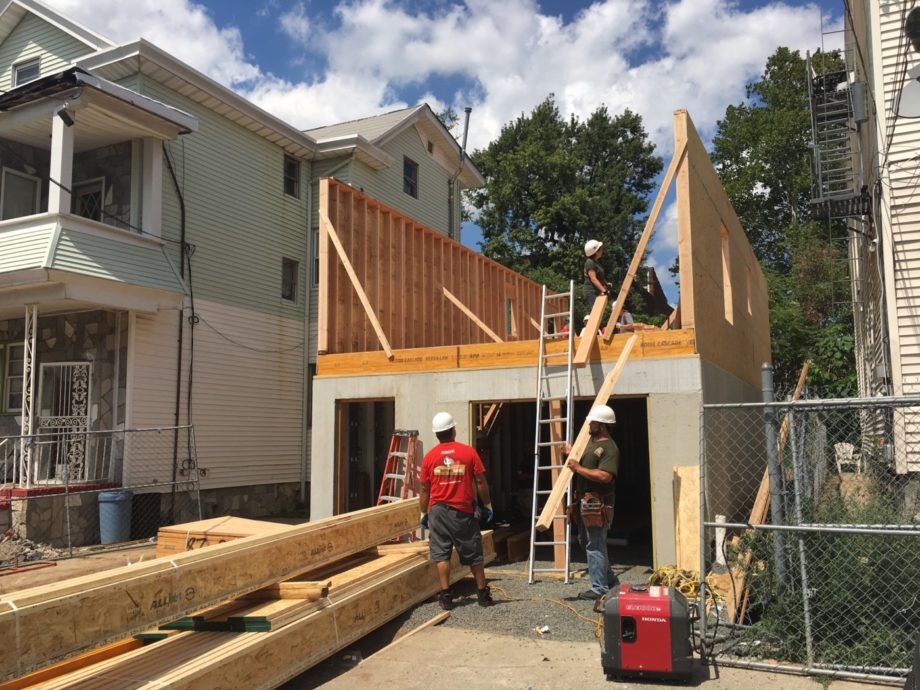 About Paterson Habitat for Humanity
Paterson Habitat, an affiliate of Habitat for Humanity International, partners with low-income families to help them build and buy new homes of their own and renovates existing homes. The organization is also working with community partners to revitalize whole neighborhoods. Paterson Habitat's mission is sustained by financial donations and the work of its construction volunteers, who have provided homeownership opportunities to over 265 families since 1984.