Available at Kuiken Brothers, the PanoLock+ Multi-Point Lock is available as a free upgrade with any purchase of a REEB prefinished fiberglass door. This new multi-point locking system upgrade is engineered for dependable and high-security solutions for a home.
The system features a simple and intuitive design that is easy to lock and unlock the door with just a single touch. It's advanced locking mechanism is designed to withstand attempted break-ins. The system is made from high-quality materials that are built to last and designed to be low-maintenance.
When it comes to compatibility, the multi-point lock system is designed to integrate with a wide range of doors, making it an ideal choice for homes of various sizes and styles. Here at Kuiken Brothers, it is available in a variety of finishes and styles, so you can choose one that perfectly matches your personal taste and the architectural style of your home. It is available with a clear anodized nickel or oil rubbed bronze finish and can be used with single, double or sidelite units.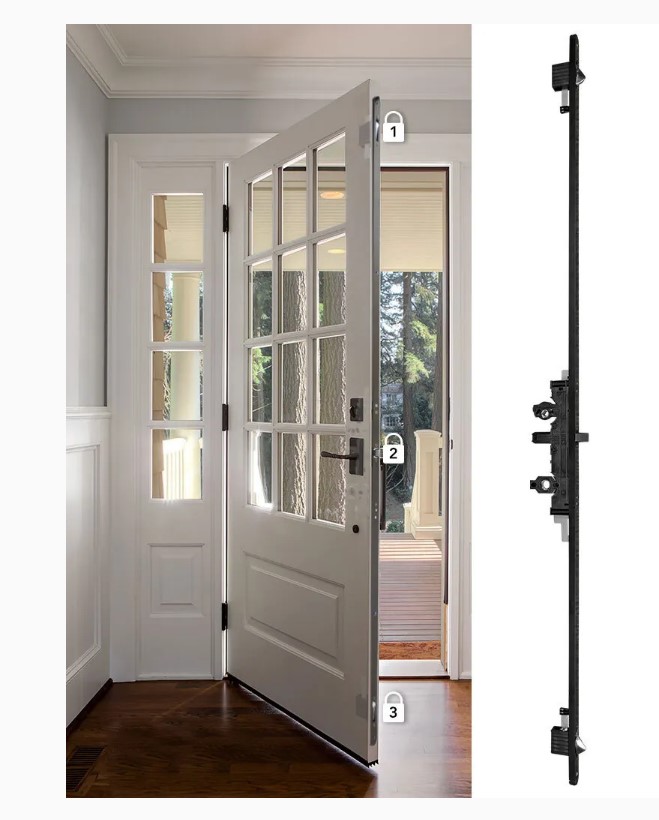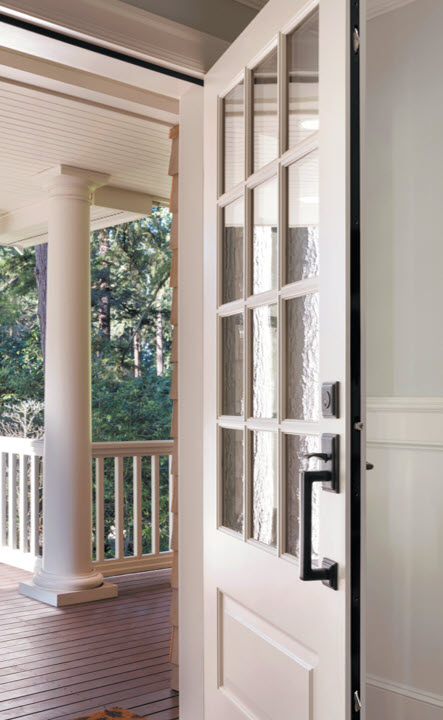 Compatible Locks
The Endura Panolock+ is an adaptable door locking system that can be used with a wide range of different locking systems due to the use of variety of adapters, including:
Keyed Cylinder: This type of locking mechanism utilizes a key to lock and unlock the door, this is for the homeowners looking for a traditional locking solution while still having a heightened level of security .
Deadbolt: This type of locking mechanism offers that extra layer of safety because of the heavy-duty lock that requires locking at both the top and bottom.
Keypad Lock: This type of mechanism is a digital system that requires a code to lock and unlock the door.
Smart Lock: This system is fully digital due to the fact that you can lock and unlock the door through the smartphone app.
Lever Handle: This type of system is activated by turning a lever.
Faceplate Finishes
Bronze Anodized
Brushed Clear Anodized
Strike Plate Finishes
The choice of the strike plate is in correspondence with faceplate finish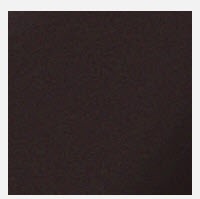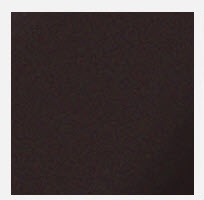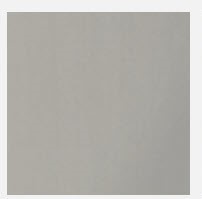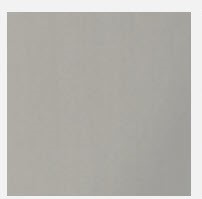 Astragal Materials
Bronze
White
Fir
Mahogany
Oak
Ready to start Choosing? Visit a Kuiken Brothers' Showroom!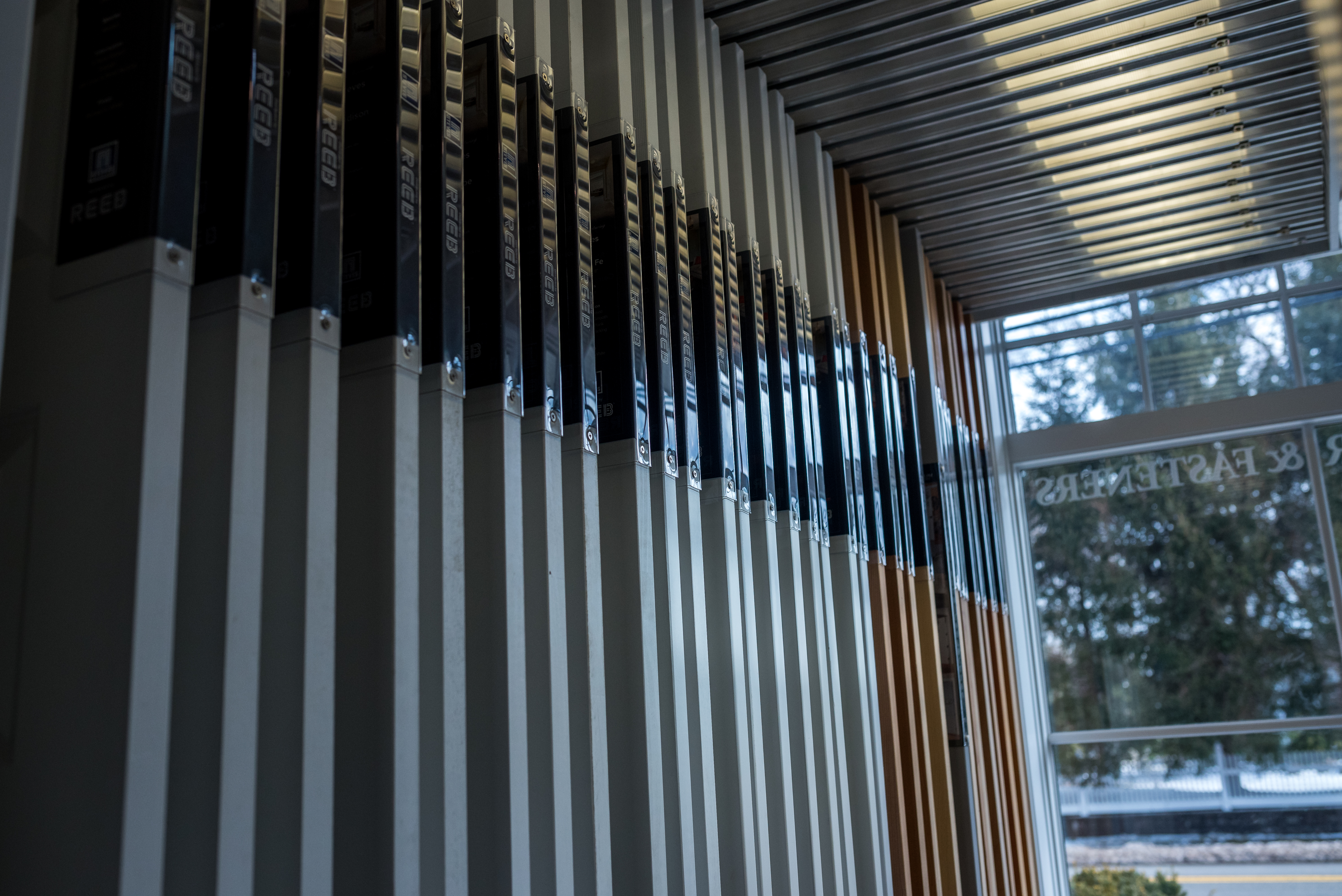 Built with inspirational, lifestyle installations, Kuiken Brothers Showrooms are the ideal location to meet with clients in advance of a project where a number of major decisions can be made. Allowing your clients to see, touch and operate a wide range of stock, locks before they are installed creates a great space to help understand the clients goals, whether it is a price conscious project, or one that simply is required to achieve their dream and vision. This helps to set their mind at ease and simplifies the entire selection process.
The options can be a little overwhelming at times, but that is why the Millwork experts at Kuiken Brothers are here to help. Our team is extremely knowledgeable in understanding the application and providing the appropriate solution to meet your needs, whether it be budget, a specific look, or simply a deadline requirement.
If you are ready to purchase your REEB pre-finished door AND interested in the free PanoLock multi-point lock upgrade, call the experts at Kuiken Brothers and pick a time to visit our showroom!