Kuiken Brothers is pleased to announce what's new at Therma-Tru for 2022, now available at our Kuiken Brothers locations throughout in NJ & NY.
This past year has redefined what it means to be "at home." Everyone is interacting with their spaces in new ways, seeking flexibility, comfort and a connection to nature. Therma-Tru's 2022 new products deliver functional style to reflect on-trend looks and meet the unique needs today. From casual to traditional to modern, you'll find a range of designs to add personality while making architectural details pop.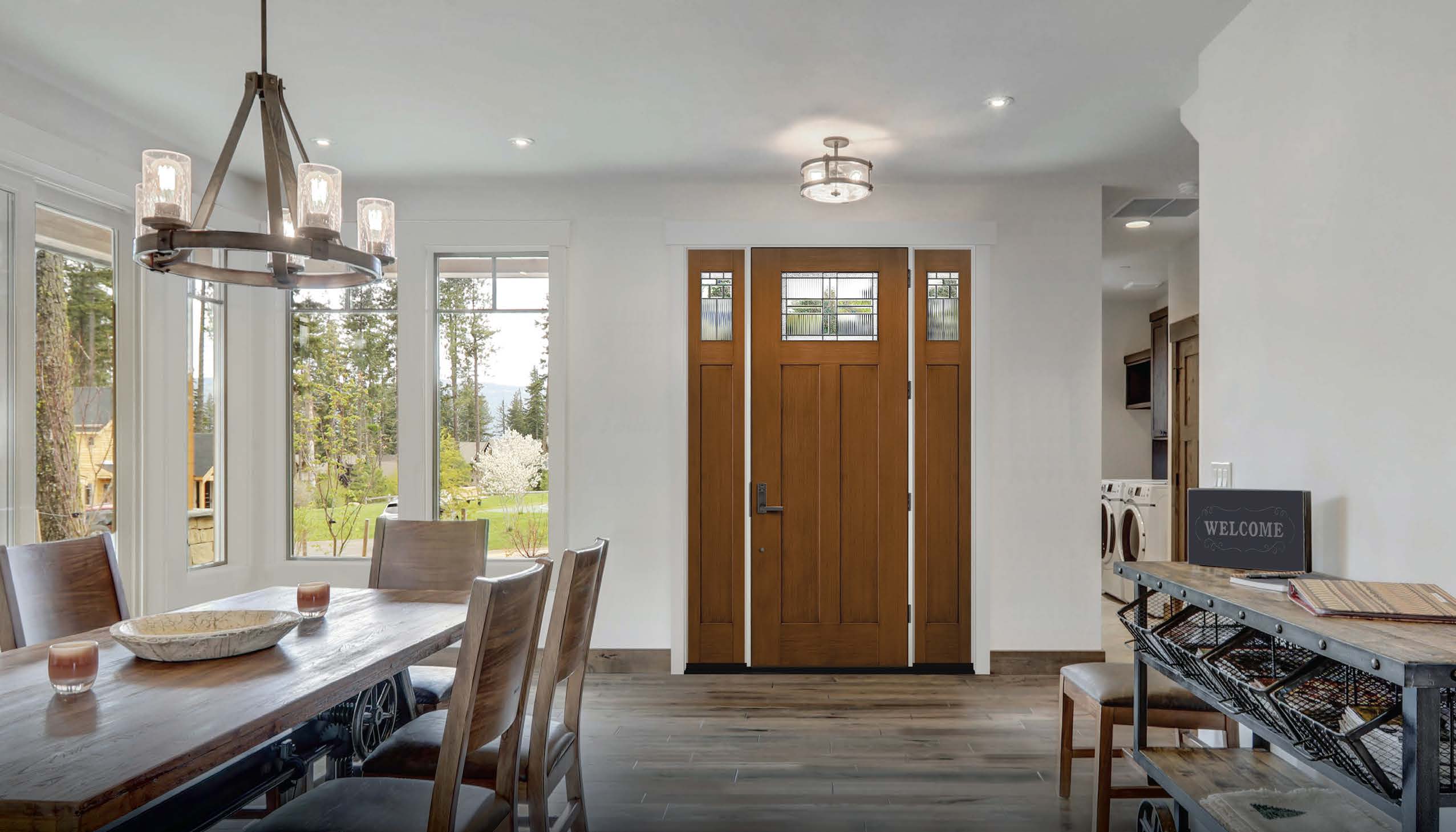 All of their new products fall into three style trends for 2022; Casual Haven, Renewed History and Modern Revival.
Casual Haven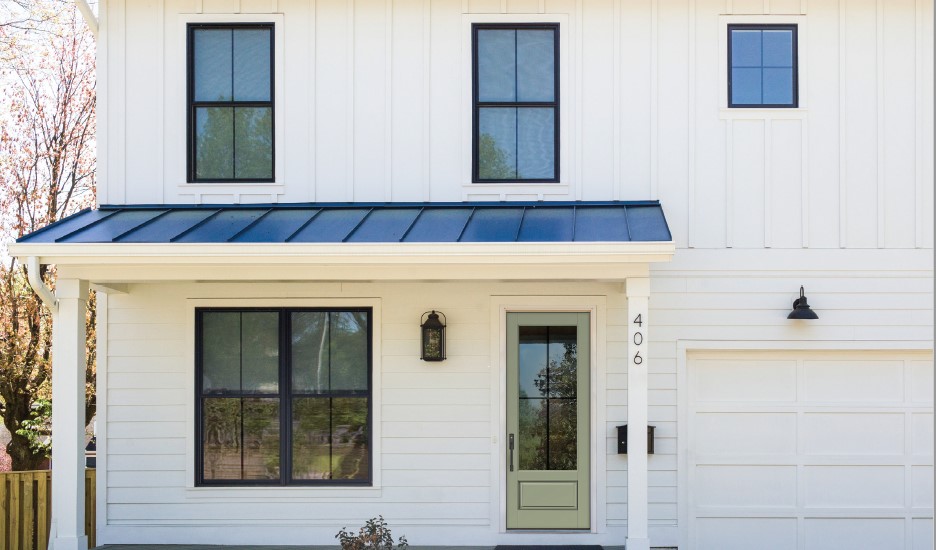 The clean and familiar roots of casual design continue to provide comfort, turning the home into a welcome retreat. Creating a calming environment with nature-inspired textures and materials and an abundance of natural light has never been so important. The entryway is a natural extension of these attributes, to achieve a seamless transition between indoors and out.
Renewed History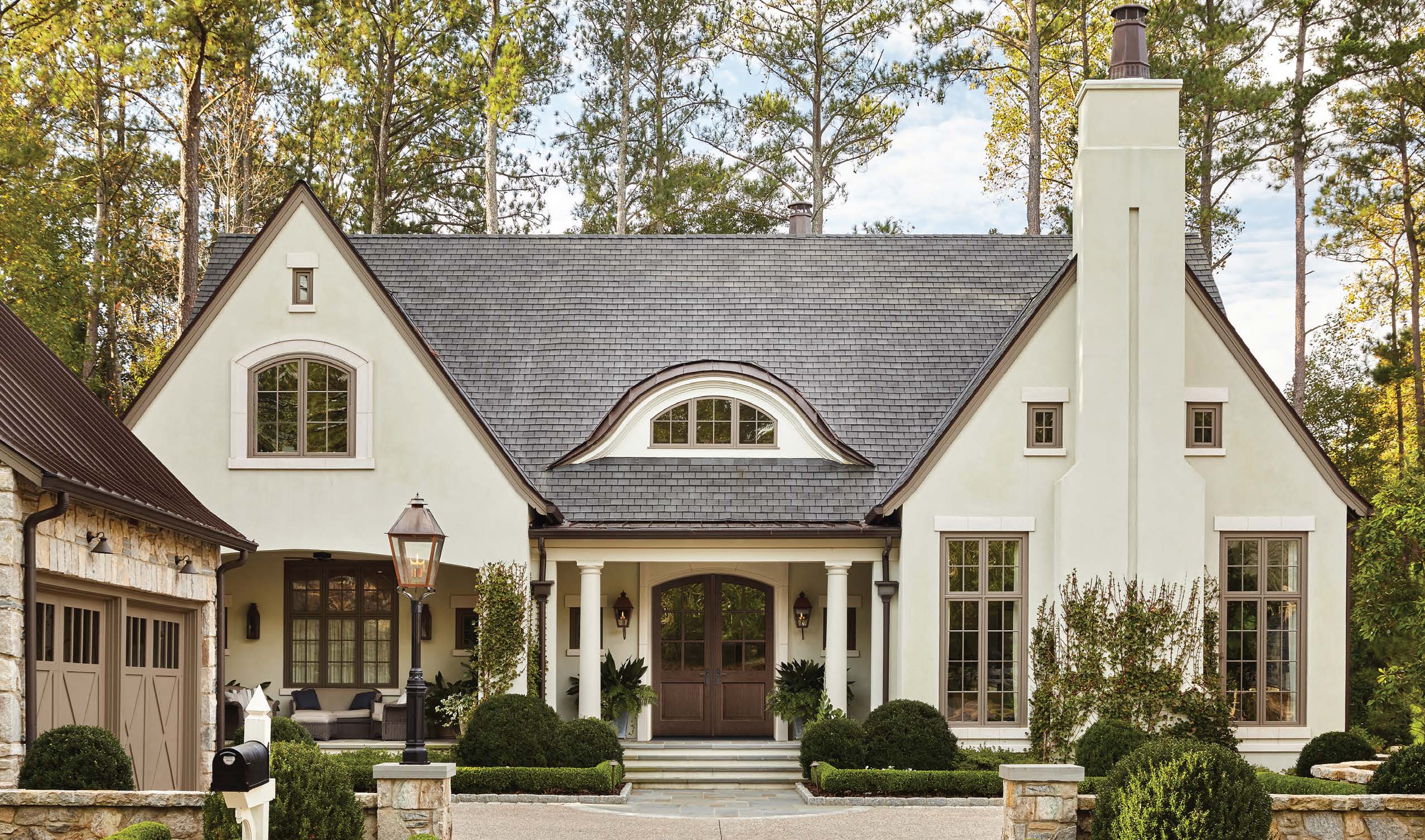 Traditional design continues to evolve, as today's consumers become more comfortable mixing styles for added flexibility. There's a growing desire to return to the dressed-up home, but with a fresh look, incorporating elevated aesthetics and refined takes on the classics. Graceful details like curves and arches add an elegant, inviting touch.
Modern Revival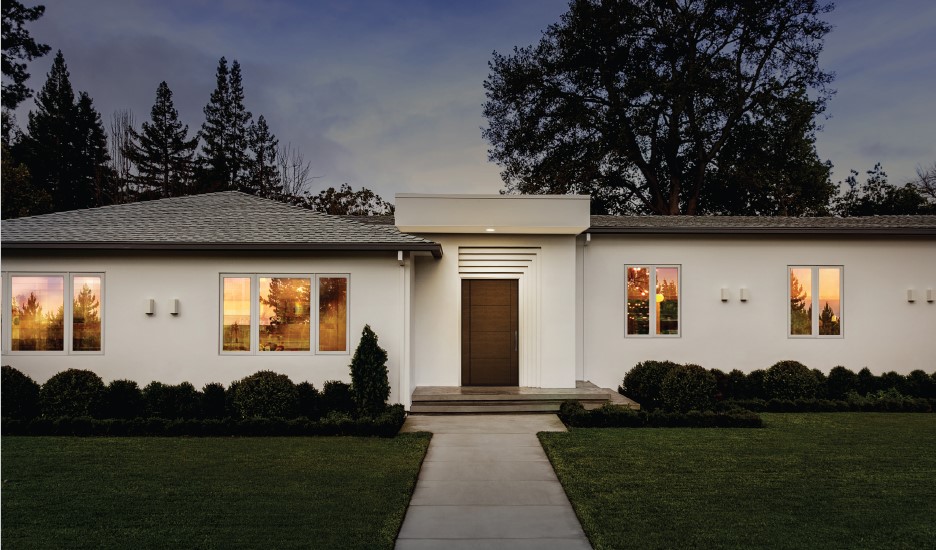 Modern design continues to prioritize a connection with nature to open up the home—but a new wave of nostalgia has brought about fresh looks that nod to the past, from Mid-Century Modern to '70s retro. Hints of eclectic design and material mixing come together to create a warm, textural aesthetic. Bringing asymmetrical elements from the indoors out, the front entry makes the perfect focal point.
Ready to Start Choosing? Visit a Kuiken Brothers Showroom!
The options can be a little overwhelming at times, but that is why the Millwork experts at Kuiken Brothers are here to help. Our team is extremely knowledgeable in understanding the application and providing the appropriate solution to meet your needs, whether it be budget, a specific look, or simply a deadline requirement.
Ready to get started? Well then hop on over to our Contact Us page and complete the on-line form. Tell us a little bit about your project in the Comments/ Questions field and we will have a Kuiken Brothers representative follow up with you right away. We look forward to working with you on your next project!