Kuiken Brothers Moulding & Millwork Catalog is an easy to navigate pattern book which features all of our in-stock moulding profiles including crown, casing, base, panel moulding profiles. All of the profiles are drawn to scale which makes the catalog a must have for builders, remodelers, architects and designers who are trying to match moulding profiles in the field.
Watch Kuiken Brothers' Moulding & Millwork Catalog Video below.
Here are a few other reasons that make our Moulding & Millwork Catalog unique:
Pocket Size: This spiral bound catalog easily fits in a glove compartment box or toolbox
Index: Use the quick reference in the front of the catalog to quickly find the profile number or type (crown, casing, base, etc) you are looking for.
Actual Size Profiles: All of the profiles are drawn to scale, so you can hold a profile up to the book and see if we have a match in-stock
Crown Moulding Projections: True projection measurements are highlighted, so you can see how far the crown profile projects off of the ceiling and wall
Species Key: Each profile has a key notating the various species each stock profile is available in.
Combination Ideas: Throughout the catalog we featured a number of combination ideas to help you create a custom look, without the expense of ordering custom profiles.
Download the Catalogs below: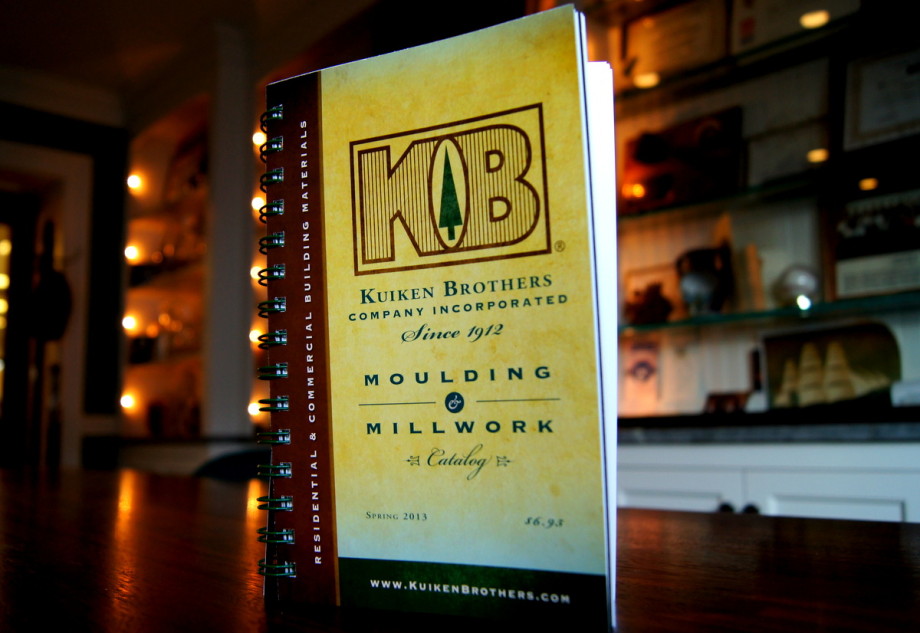 With over 450 moulding patterns to choose from, stocked in a range of primed pine, primed poplar, MDF, oak, cherry, maple and mahogany, you are certain to find a package of profiles that will turn a house into a home.  Make sure to check out Kuiken Brothers Moulding Design Guide which features full room moulding packages, combining crown, casing, base and chair rail moulding. CAD files of each profile and room design can easily be downloaded for ease of specification.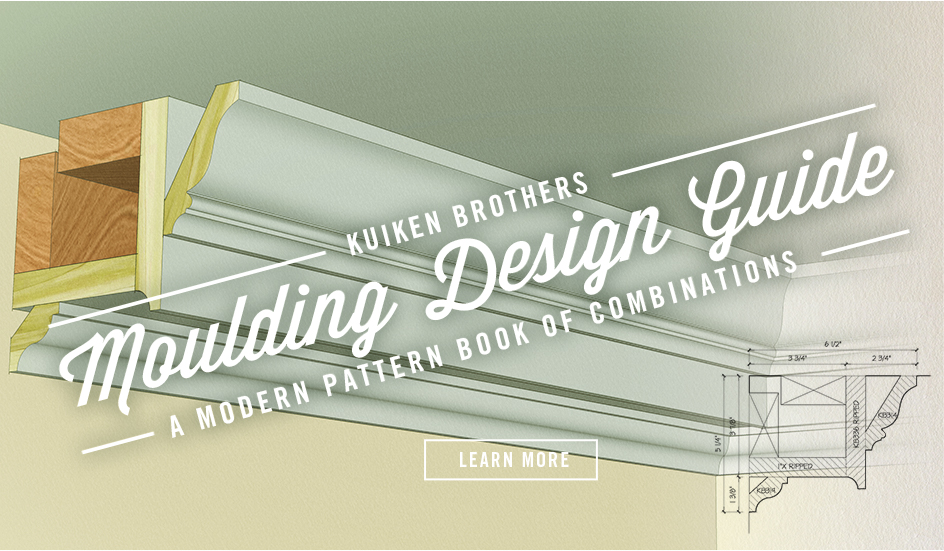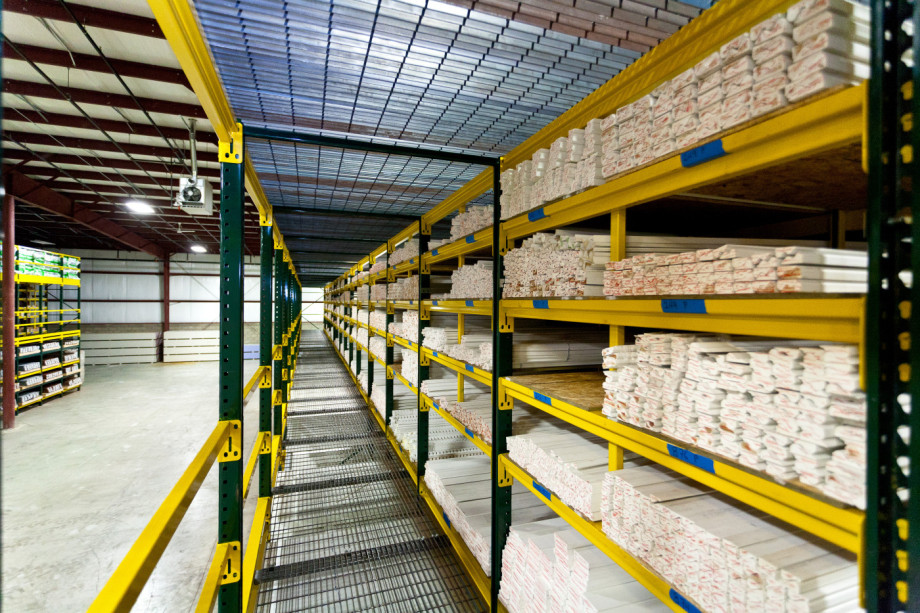 We would be happy to mail you a complimentary catalog. Simply fill out the REQUEST A MOULDING CATALOG form, choose whether you wish to receive our Full Line Catalog (showcasing our complete stock collection) the Classical Moulding Catalog (featuring historically accurate moulding profiles from the classical era) or the Modern Craftsman Catalog (featuring moulding profiles found in Craftsman style homes of the early 20th century) and we'll get a copy in the mail to you right away. Make sure to leave some details about your project in the Comments/ Questions field. We'd love to learn more about your project and provide you with a custom moulding package that we know you will fall in love with.