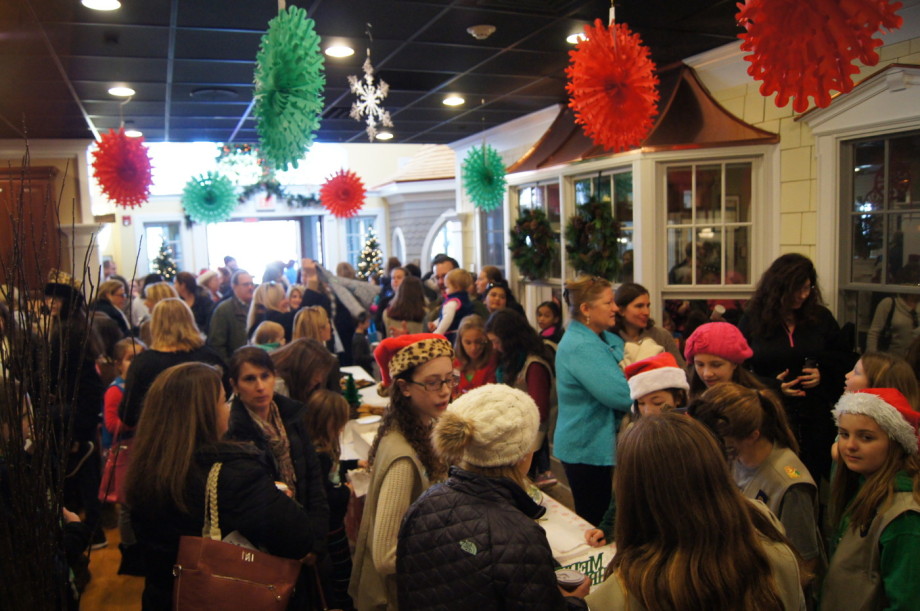 A special Thank You to All Roxbury residents who helped make this a very special day! 
For the third year, Kuiken Brothers hosted Toys for Tots – Operation Toy Train at our Succasunna, NJ Millwork & Cabinetry Showroom on Sunday December 6th, 2015. With the weather cooperating like a Spring day, the entire site was transformed into a mini Santa's Workshop as we hosted over 500 visitors and collected over 2,000 toys! Highlights of the day included the local U.S. Marine Reserves, Roxbury area Girl Scout and Boy Scout Troops, Santa and his elves, train tours, face-painting, and an overall great time with Kuiken Brothers staff and local residents.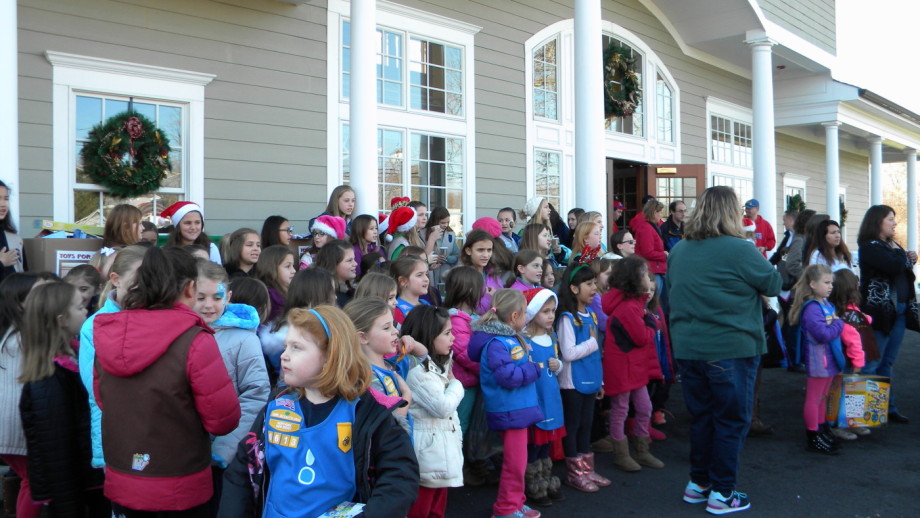 Over 150 local Girl Scout including Daisies, Brownies and Juniors came out to support the event and donated over 400 toys.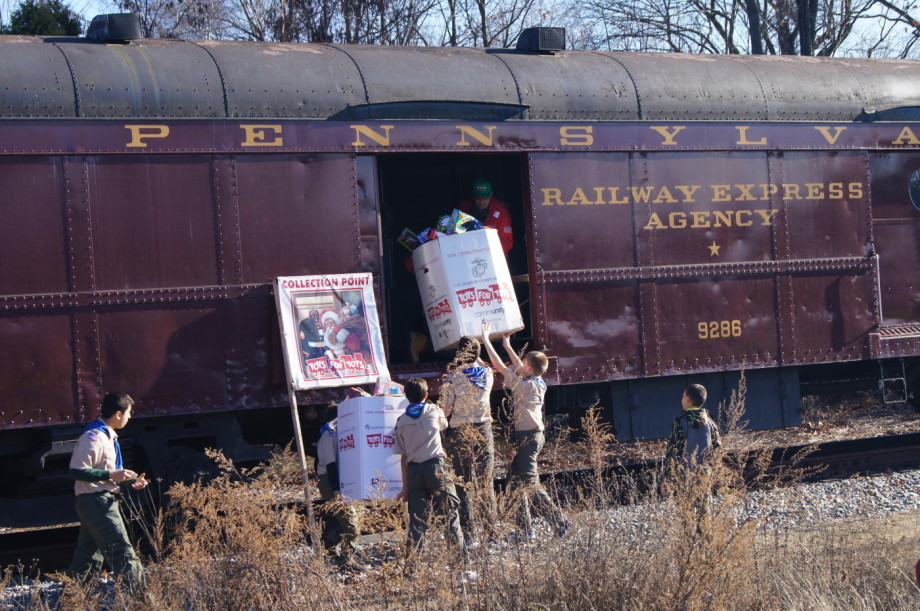 The Boy Scouts were also on site to make their donation and help to load the train with all the toys being donated throughout the day.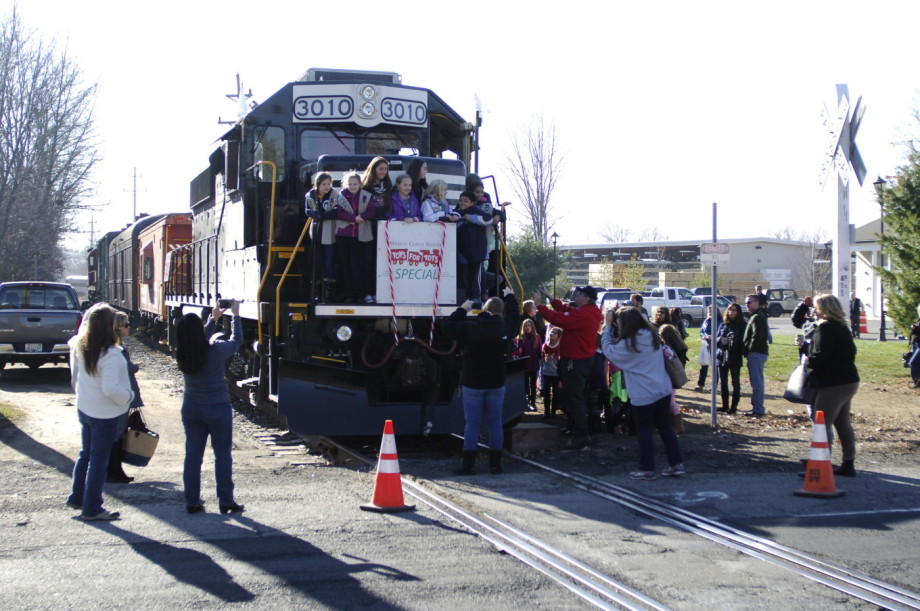 The days event included tours of the trains engine car and caboose.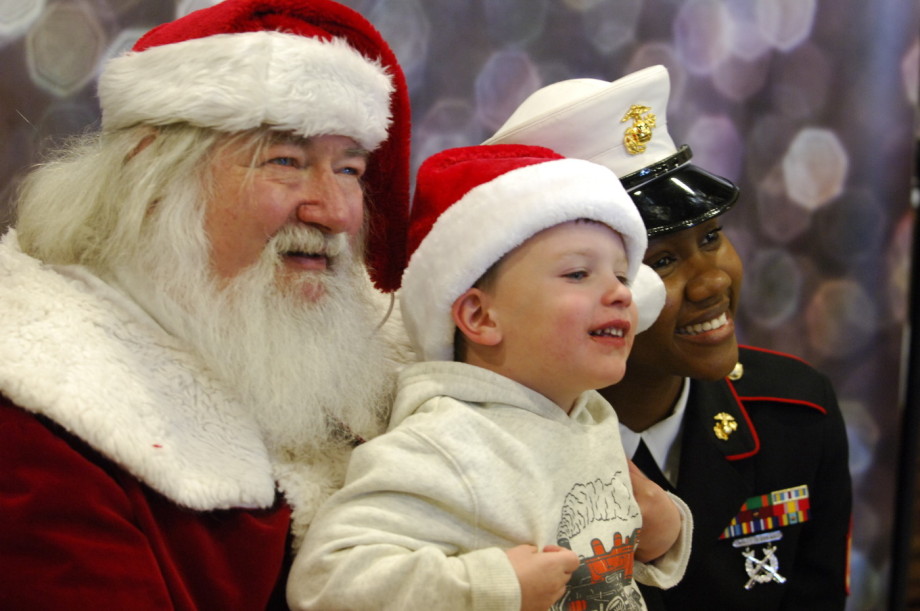 A photo booth with Santa and a U.S. Marine Reserve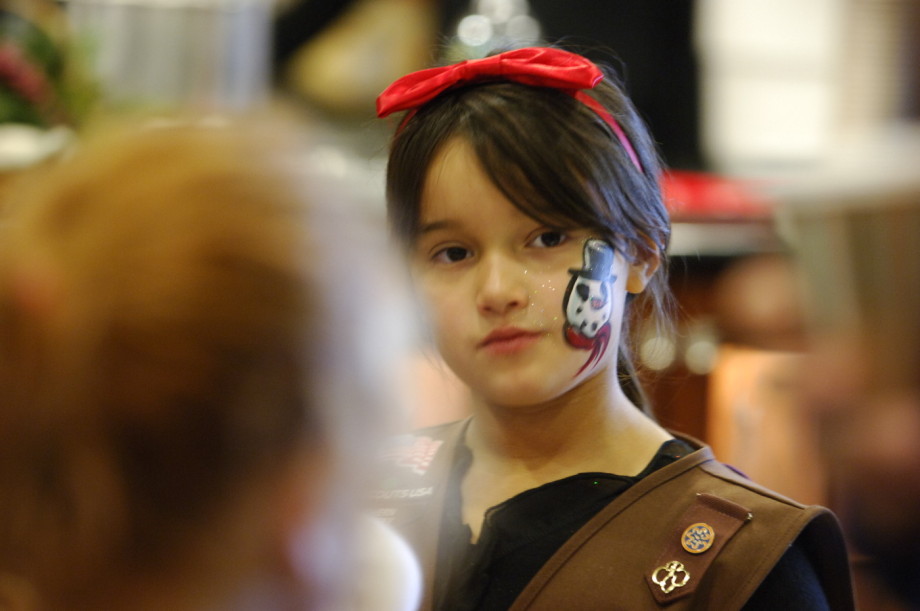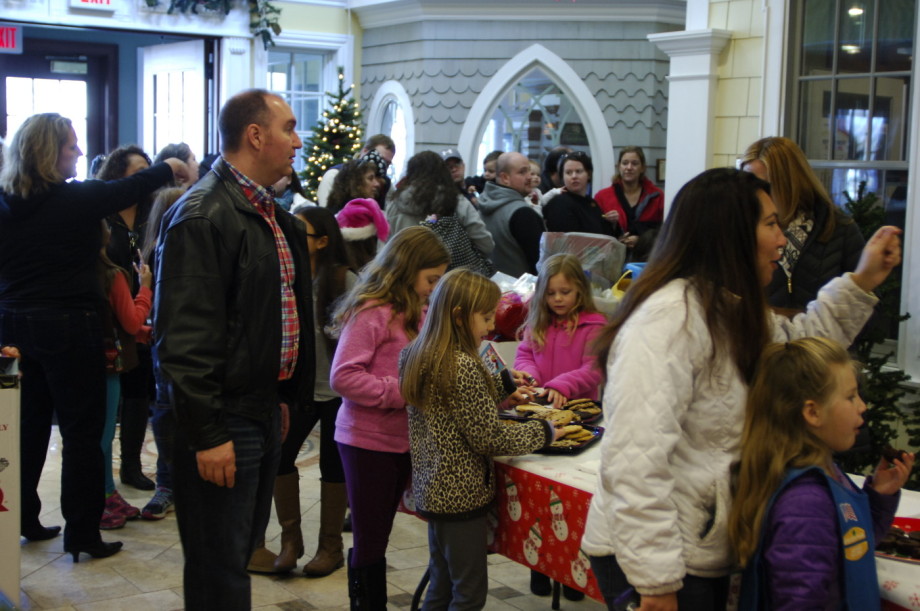 Face Painting and cookies galore!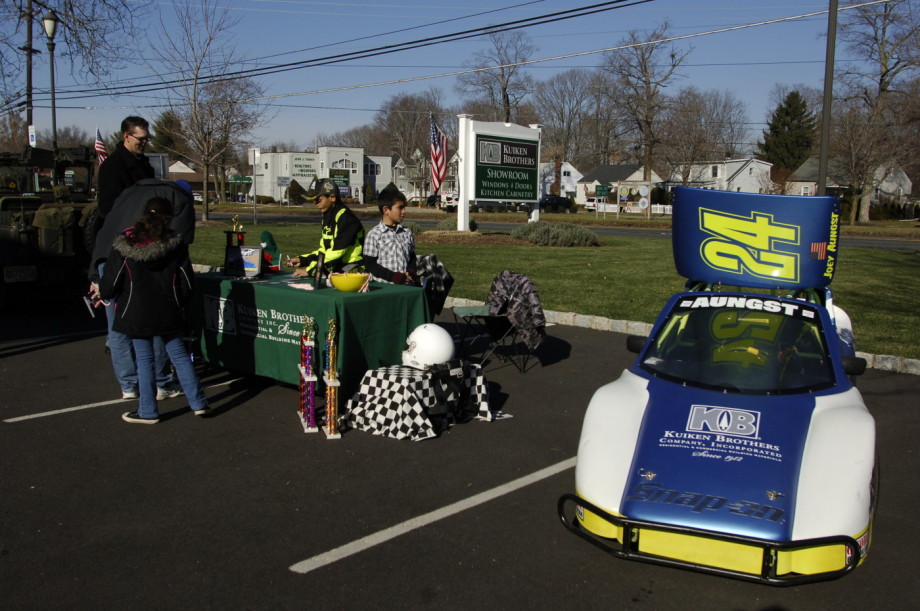 This year special guest Joseph Aungst came out with his race car sponsored by Kuiken Brothers.
Thank you to  to everyone who came out and supported the event this year. Just think of all the children that will be smiling this Christmas morning because of your generosity.
We look forward to seeing you again next year!
Happy Holidays!