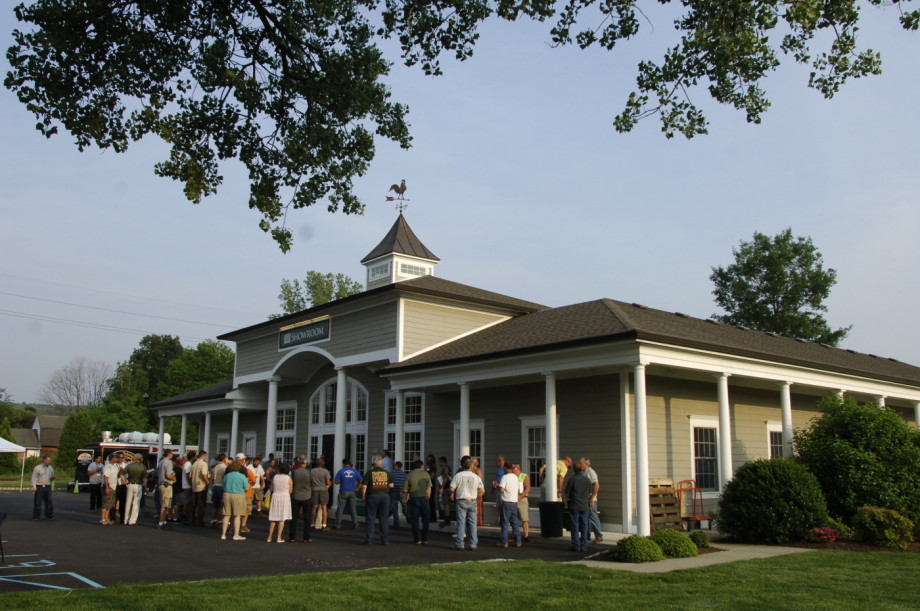 On June 11th, Kuiken Brothers hosted over 100 building professionals for a LIVE Therma-Tru Doors Update & Innovations Event at our Succasunna Showroom.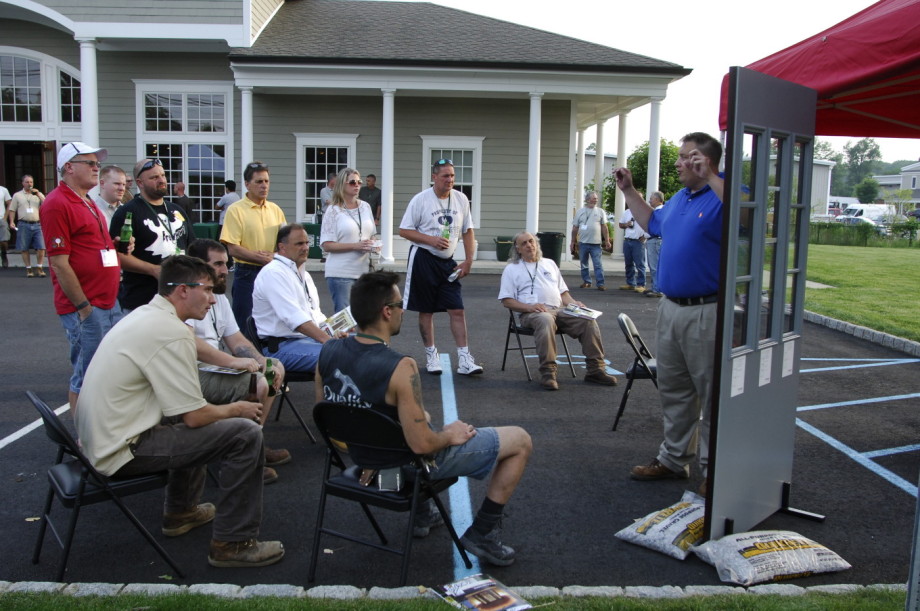 Representatives from Therma-Tru focused on three specific innovations including; Why Classic Craft, 2015 New Glass Options and the new ThermaTru Door App which helps to simplify the customer's door selection process.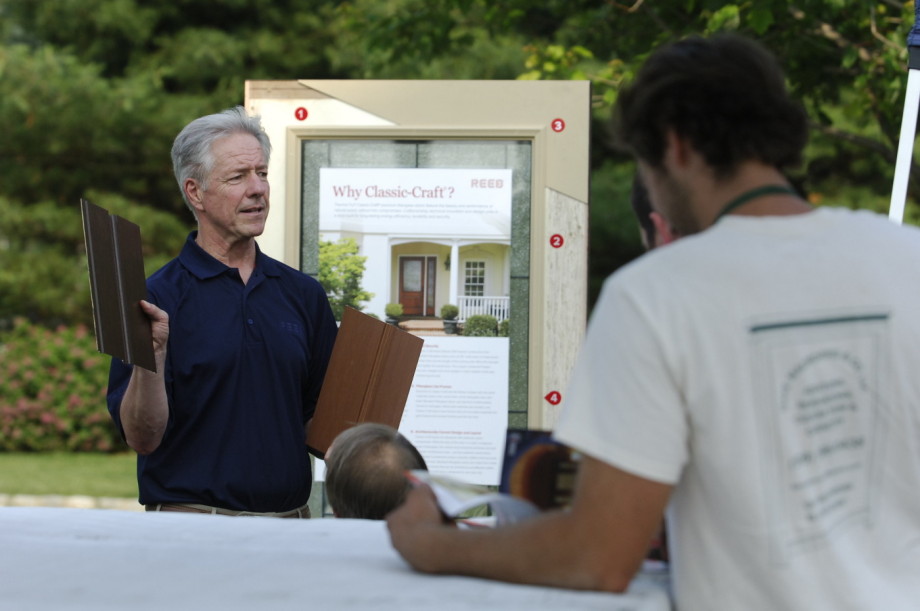 After an extremely humid day, attendees arrived after work and were treated to dinner from local food trucks The French Quarter- A Taste of New Orleans LLC Cajun New Orleans style Gumbo, Jambalaya, Muffalettas and PoBoys and and Jersey Johnny's Grill who served up Classic Texas Wieners with the works, burgers and fries.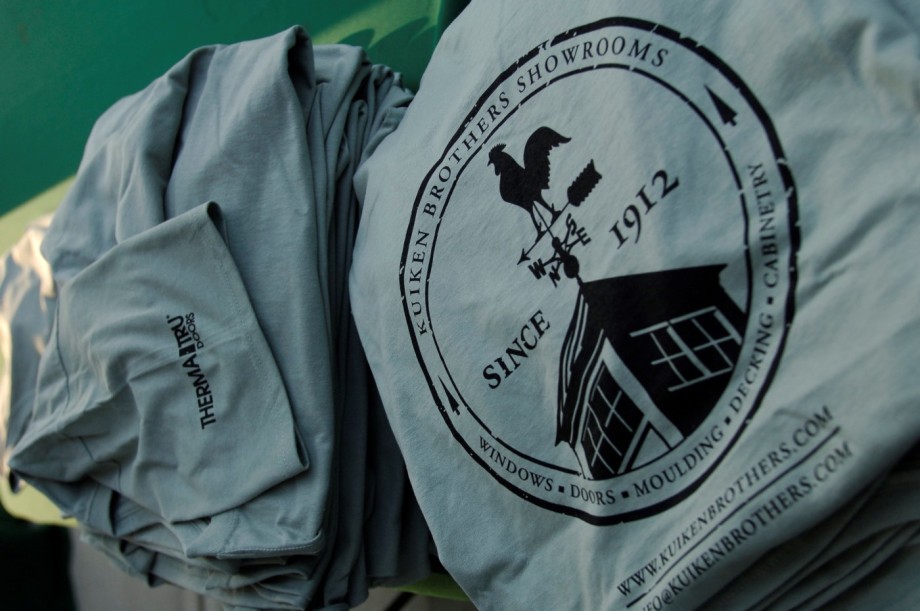 All attendees walked away with some new knowledge of ThermaTru, and a complimentary Kuiken Brothers Millwork Showroom t-shirt.
If you missed last night's event we will be hosting another Therma-Tru Event at our Midland Park location on Thursday June 25th for more information visit our LIVE Demo Day blog http://bit.ly/1EZZnZa