On November 8, 2018, Kuiken Brothers LIVE Product Expo was attended by over 1,700 builders, remodelers, architects and designers in Mahwah, NJ (over 21 states were represented and we even had guests from Canada!) This one of a kind event kicked off with a keynote panel focused on Inspiring the Next Generation of Craftsmen and Craftswomen with Kevin O'Connor (This Old House), Tyler Grace (TRG Home Concepts), John Hourihan (Vintage Builders) and Nick Schiffer (NS Builders).
Immediately following the keynote panel the show floor opened up to a day full of hands-on installation seminars for windows, doors, mantels, coffered ceilings, panels and airtight drywall.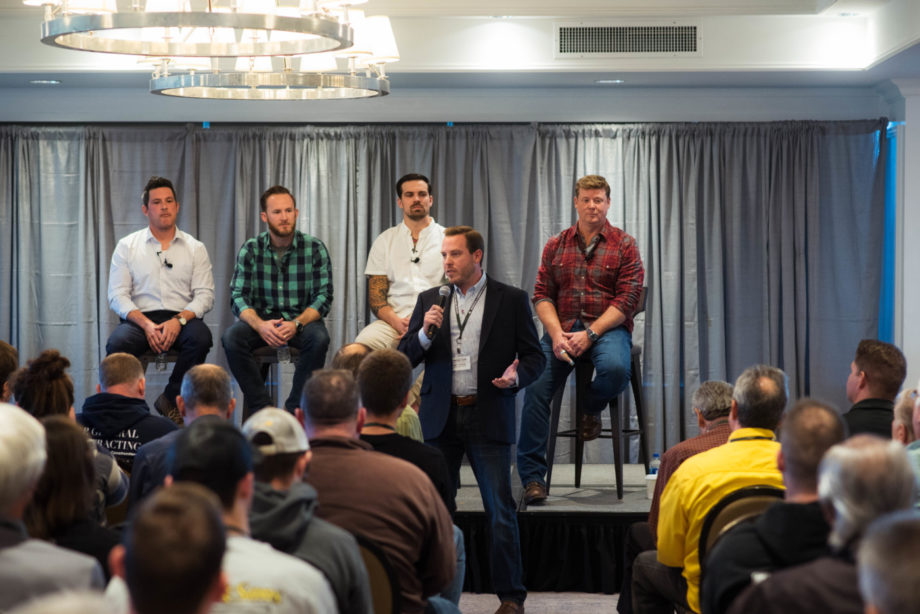 We hosted over 175 architects to ten different and unique AIA/ CES seminars covering topics from engineered lumber specification, moisture management, fire blocking and even the basics of wood. Hundreds of innovative products were featured for in depth review and analysis from some of the best manufacturers and distributor partners in the country. With a special thanks to our major sponsors Andersen Windows + Doors and Boise Cascade and all of the exhibitors, the event was a successful day filled with continuing education. Thank you to all who attended and made our 2018 LIVE Product Expo one for the books!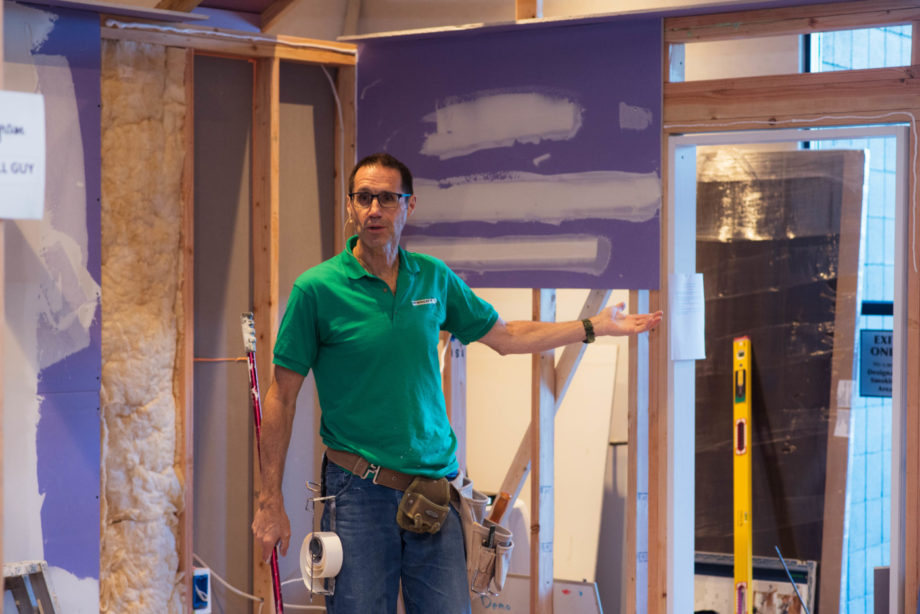 Once again Myron "That Drywall Guy" Ferguson stole the show during his Drywall Installation seminars throughout the day. Myron focused on airtight drywall this year, which was relevant given some major changes to the enforcement of energy efficiency within the building codes.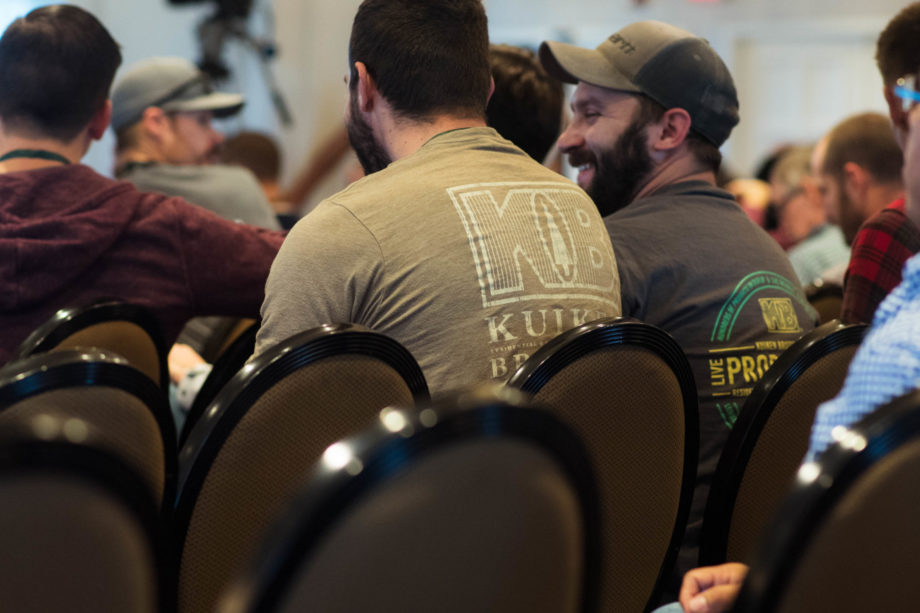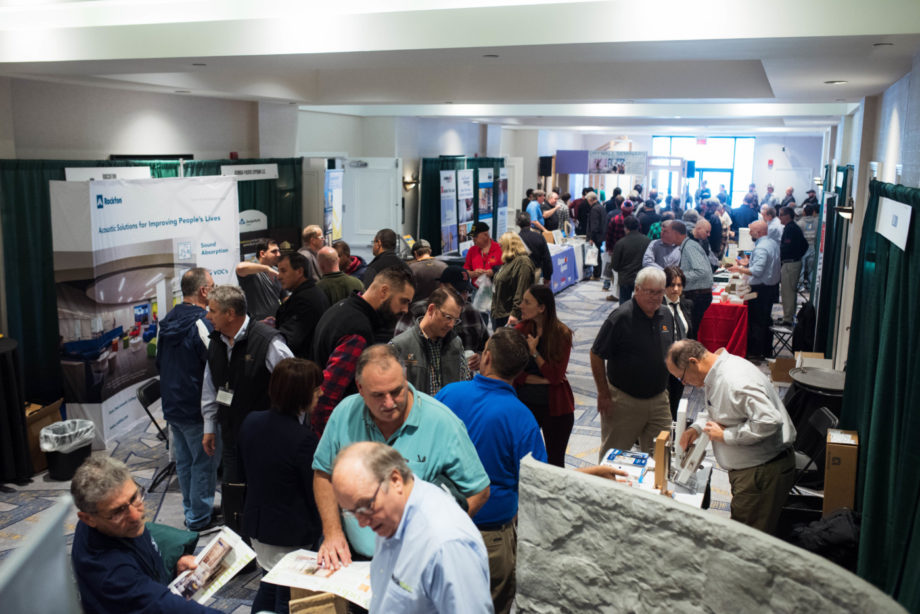 The main show floor spilled out into the hallways as our manufacturer partners showcased the latest and greatest from their product offering.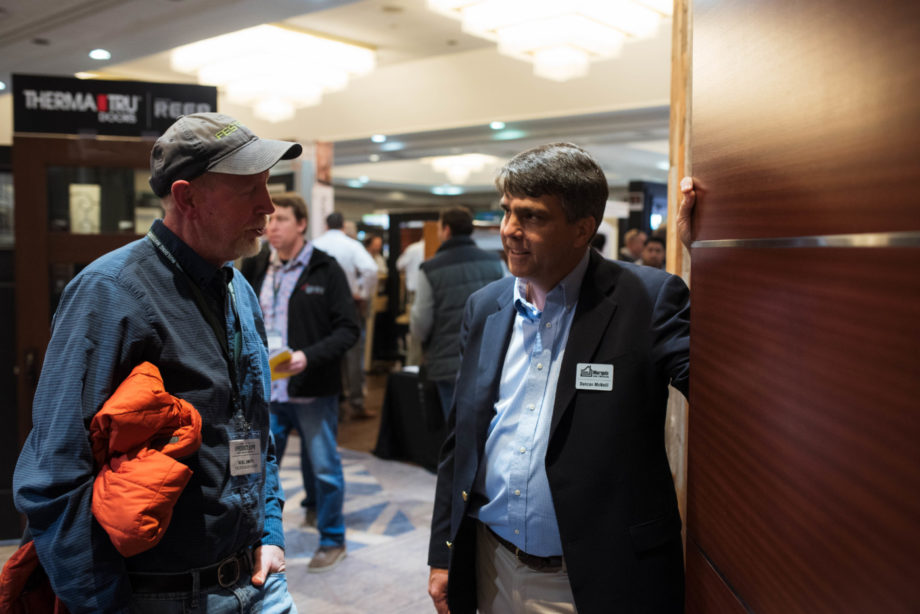 We had a huge range of door options showcased through our primary millwork supplier REEB Millwork. They had a larger presence than in previous years and were packed from start to finish.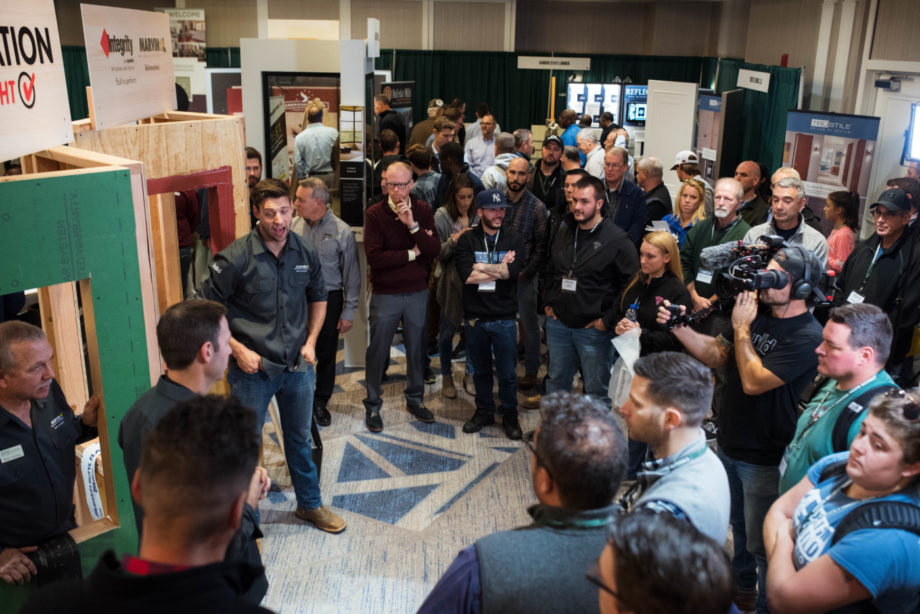 The Marvin Windows booth was packed most of the day as Matt Risinger and Jordan Smith from The Build Show showed proper window installation methods with Marvin and Integrity windows.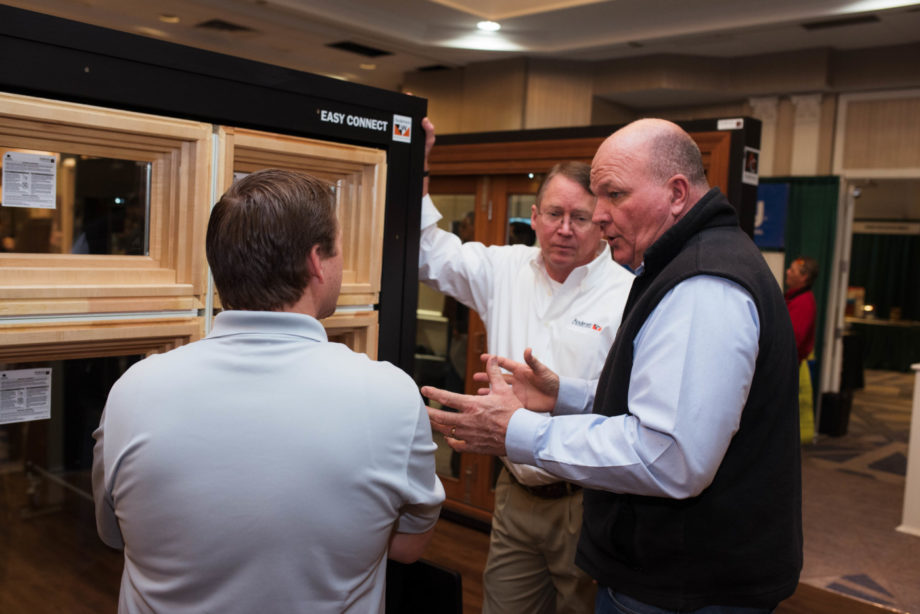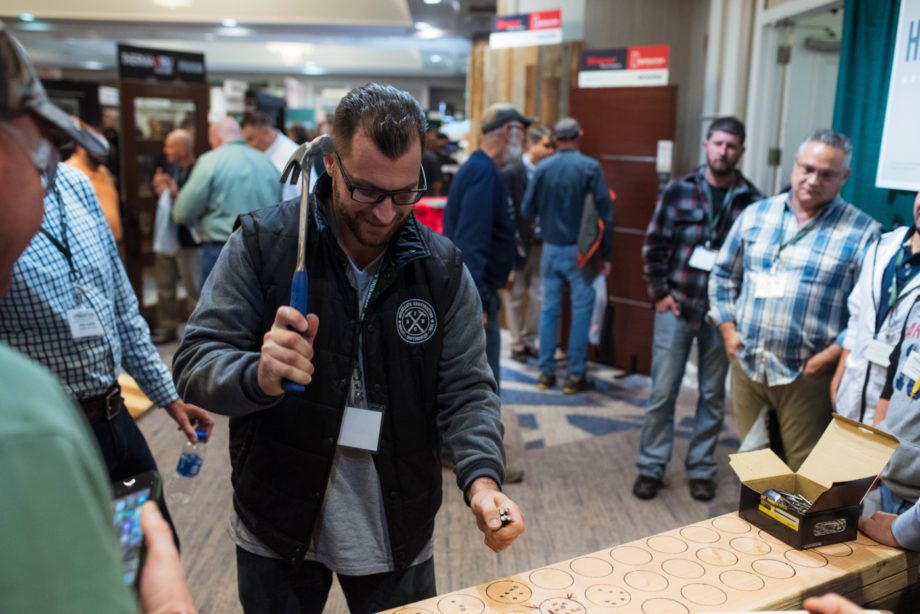 The nail hammering contest was a hit! Over 200 people participated in the hands on competition with the winner taking home a $250 Kuiken Brothers gift card.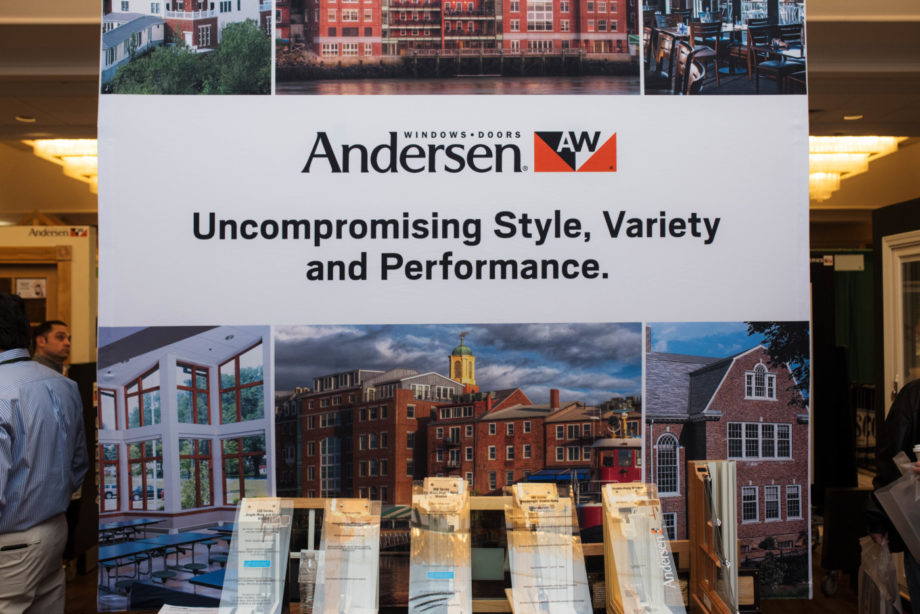 Major Sponsor Andersen Windows & Doors took over the largest spot on the showfloor as they showcased many new options that fill openings within residential and commercial applications. We had a great turnout from the markets that will be serviced by our new Newark, NJ location including Staten Island and Brooklyn and there were some great conversations on how we can support these projects with options from Andersen.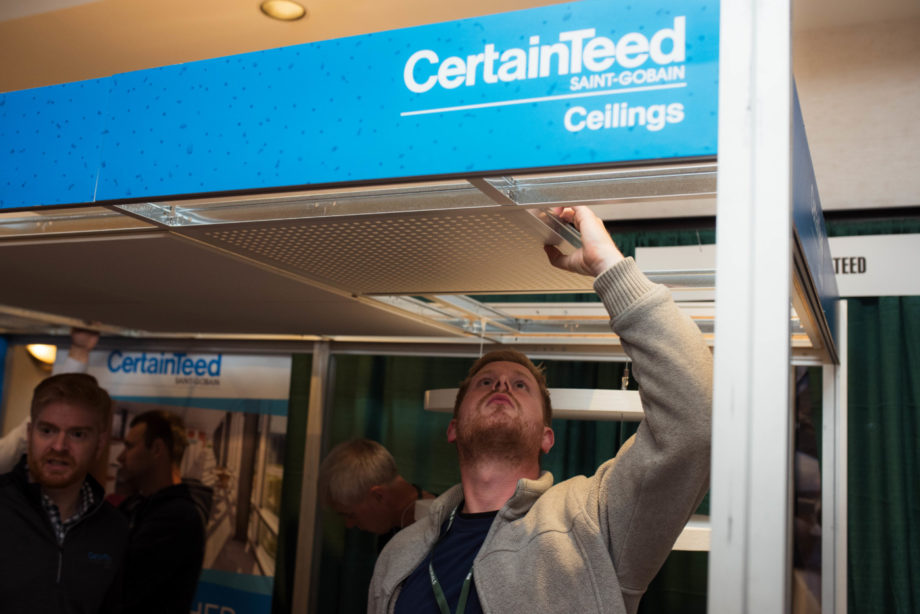 CertainTeed Ceilings took their booth to the next level this year with a great display which allowed attendees an eye level view of their ceiling options and applications.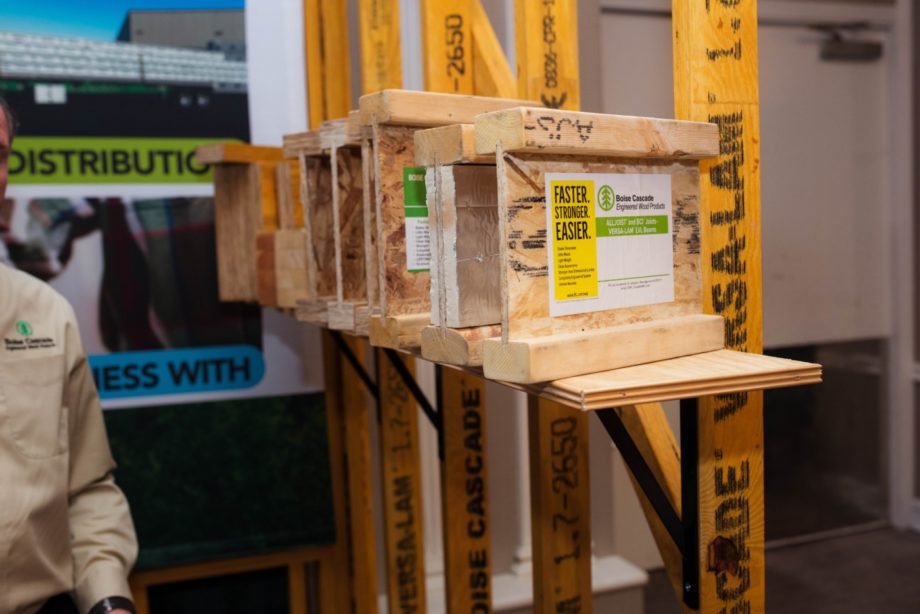 Major sponsor Boise Cascade took home the crown for tallest booth which was constructed with VERSALAM LVL studs pulled from our inventory. Boise's engineered wood products continue to offer time saving solutions in so many different framing applications and the booth was mobbed with architects looking for specification education.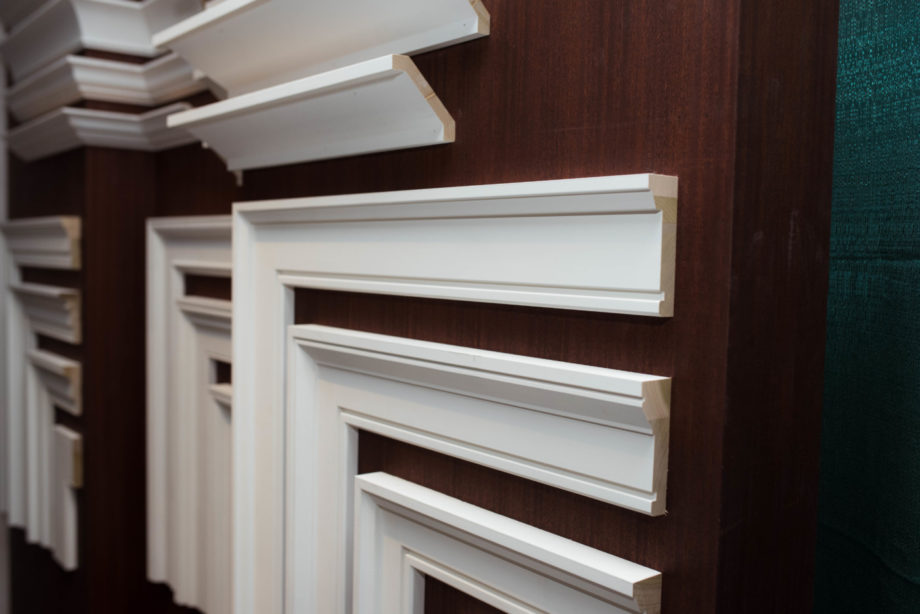 Our very own Modern Craftsman Moulding Collection made its debut at the show. These mouldings blend the simplicity of profiles found in Craftsman style homes built in the early 20th Centruy while still maintaining proper scale and proportion, inspired by our Classical Moulding Collection.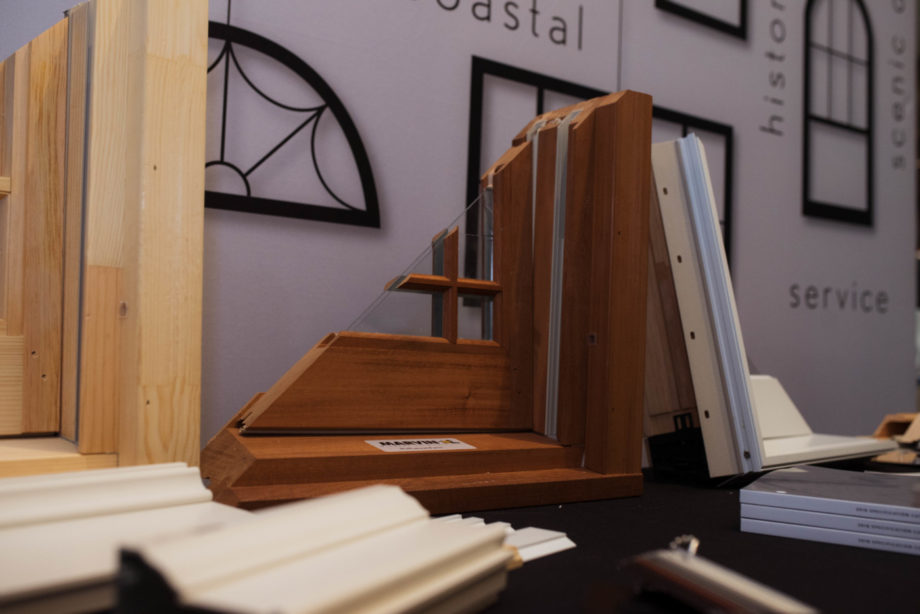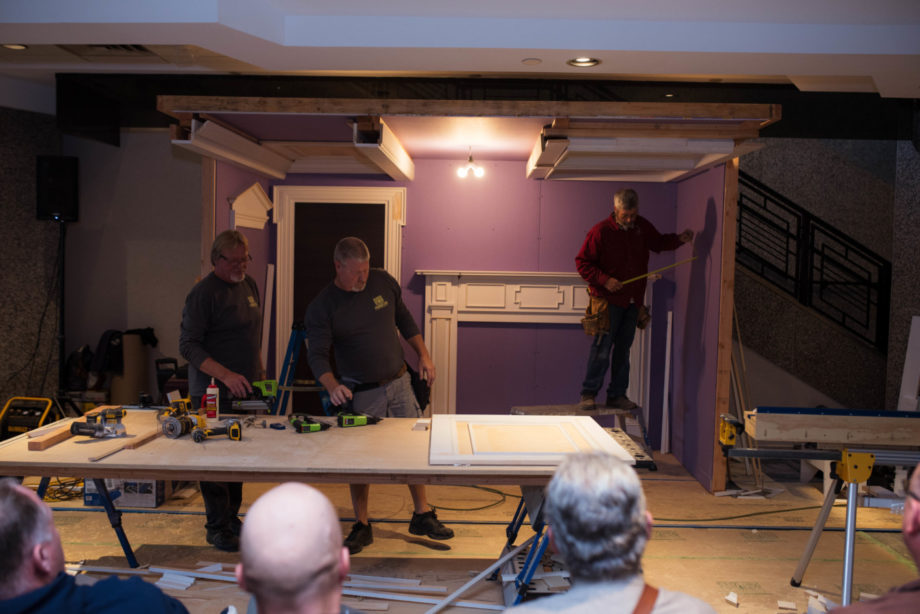 Gary Striegler from Craftsman Builders spent the day focused on moulding and millwork installations including dressing up doors, coffered ceilings and mantles.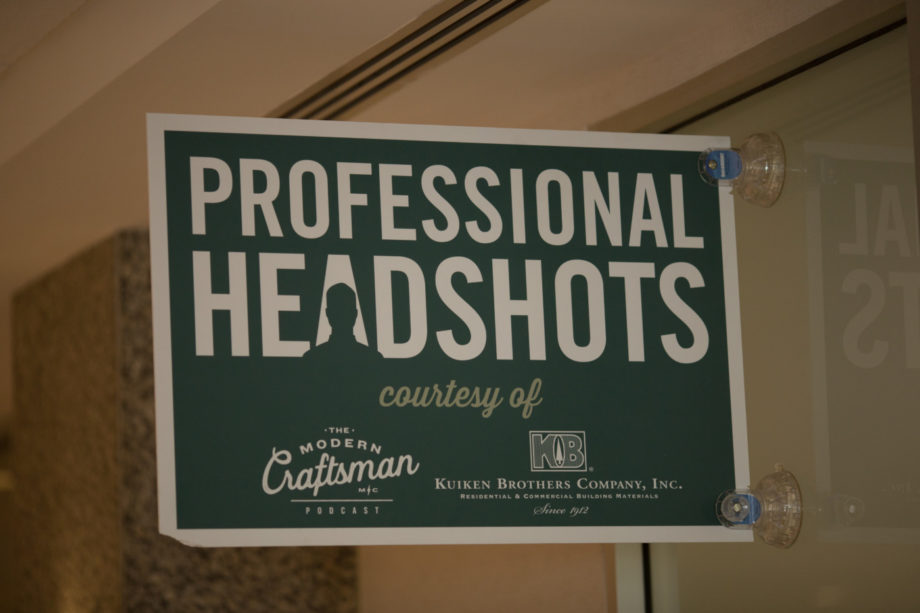 We teamed up with the crew from the Modern Craftsman podcast and offered complimentary headshots that our customers could take advantage of to use in their marketing.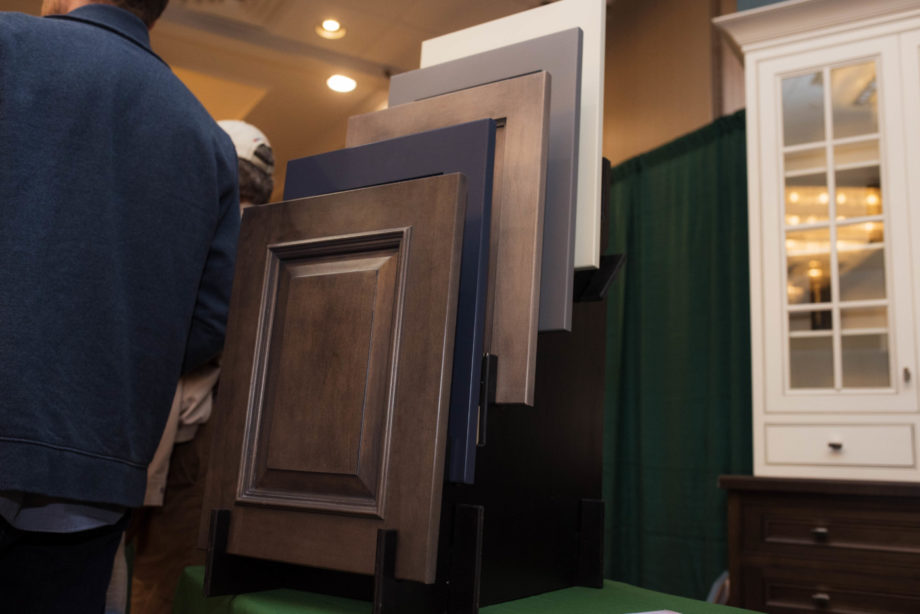 Kuiken Brothers Kitchen & Bath Cabinetry team offers a range of options from in-stock to semi-custom for a traditional or modern style home. All options were on display and our cabinetry designers were on hand to discuss our jobsite consultation services.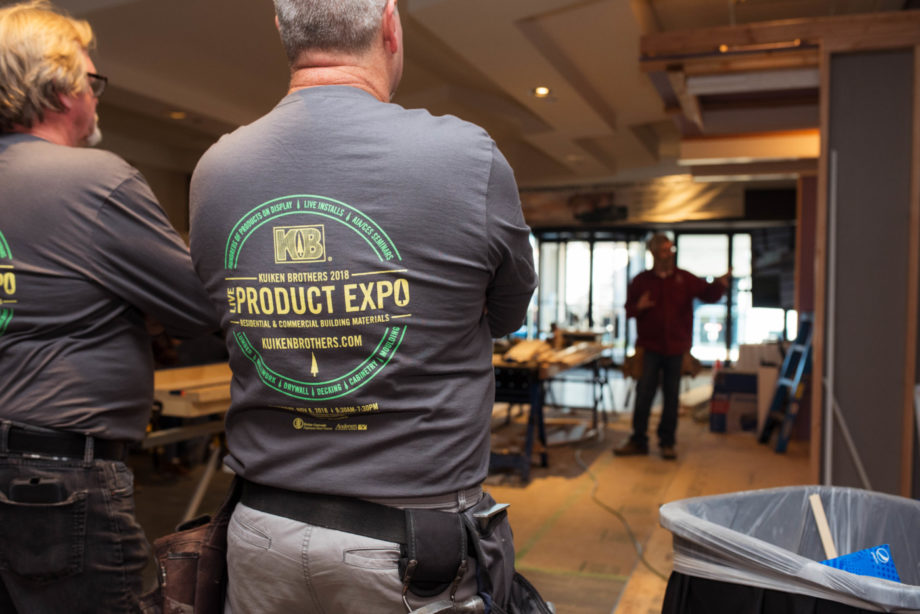 If you missed this event but would like to be involved in future events, make sure to register for our e-newsletter or follow us on Instagram as we post the most current product updates and events. If you have any additional questions about Kuiken Brothers, please feel free to give us a call (201) 652-1000 or e-mail info@kuikenbrothers.com. We look forward to hearing from you!