Come see Kuiken Brothers Employee John Udes and his Kuiken Brothers Cars at the Race Against Hunger 2010 Ledgewood Mall Race Show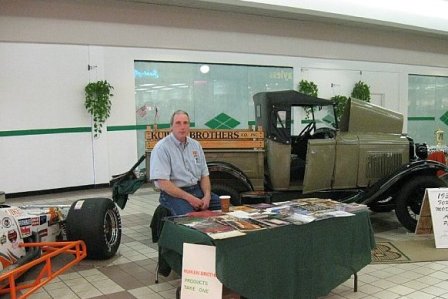 The Ledgewood Mall Race Show, Racers Against Hunger, will be held Feb 27-28, 2010. The show will benefit local families in need through Roxbury Township Social Services. The show is a cooperative effort between the Roxbury Police Department DARE Officers and Roxbury High School's Friends of Rachel organization. The show will feature a wide variety of racing vehicles on display, include Kuiken Brothers very own John Udes!
Please make sure to bring your canned goods and drop them off with John when checking out his vehicles!