Kuiken Brothers is honored to announce that we have been chosen as LBM Journal's Dealer of the Year for 2020! The announcement was recently published in LBM Journal's Magazine in an article by James Anderson. According to James, "A Dealer of the Year describes a company in which leadership excels at identifying undeserved- or emerging- markets, satisfying customers, and constantly working to grow and improve business."
Pictured above, left to right: Nick Kuiken, Henry Kuiken, Douglas R. Kuiken, Matthew D. Kuiken, Ken Kuiken, Michael W. Kuiken 
Click here to read the complete LBM Journal 2020 Dealer of the Year Award: People-Focused Profits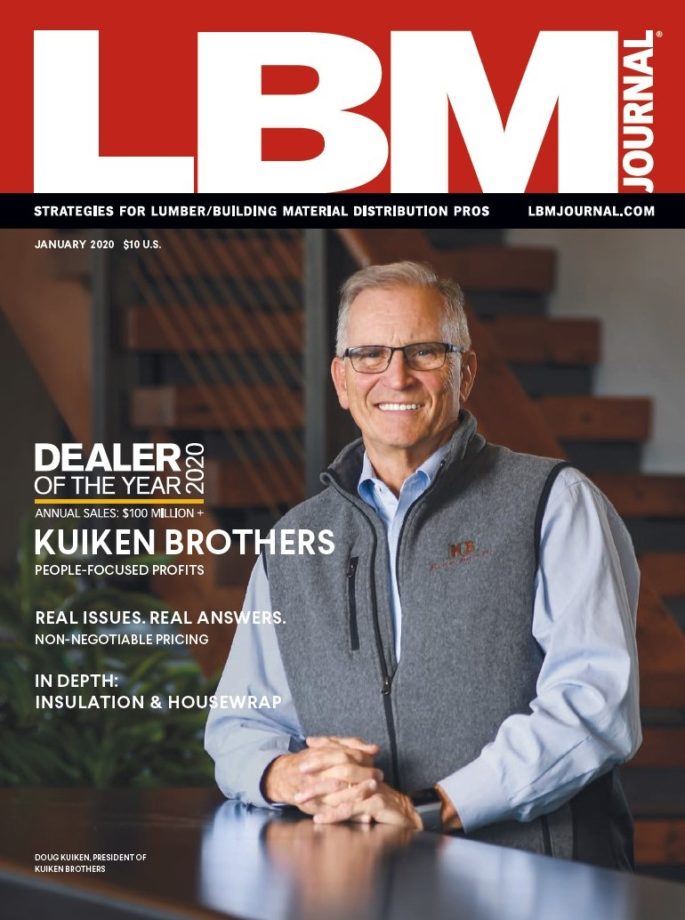 As a family owned company founded in 1912, Kuiken Brothers strives to provide exceptional service to our customers each and every day. It's a commitment we take seriously, and we'll continue to look for new ways to honor our history while creating an even brighter future.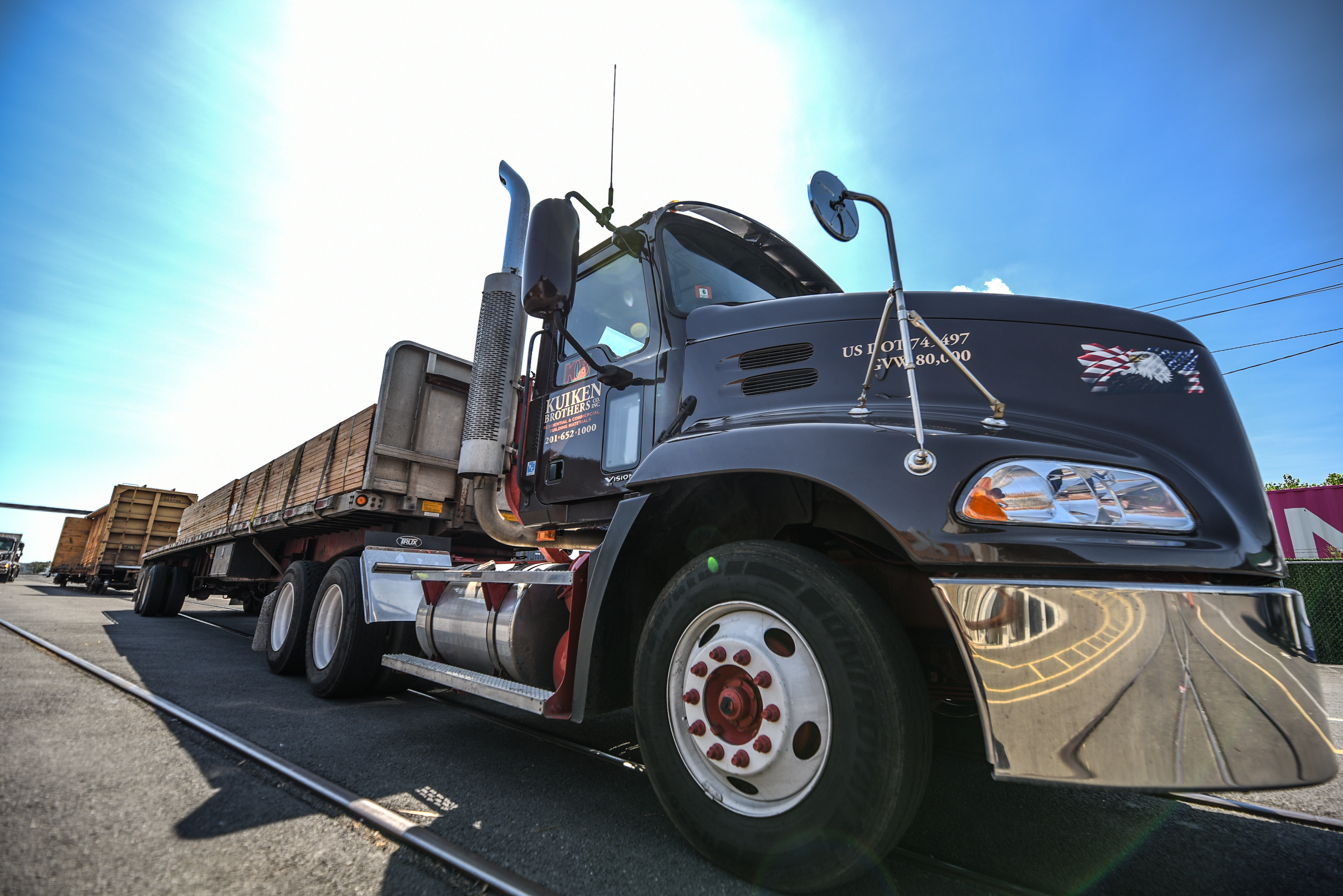 With building material specialists across nine locations, Kuiken Brothers serves customers "through an integrated approach to market," Matt Kuiken said. "It's about getting the right product to the right place at the right time, and we have resources throughout the metropolitan market to get that done right, every day." Kuiken Brothers has been supplying projects large and small throughout New Jersey and New York since 1912 and we invest in our team to ensure that they have the tools to quickly, safely and efficiently deliver materials to your jobsite.
President Doug Kuiken added that "It's all for one and one for all." It's based on the seven words that all start with the letter P, "Its about our people, planning, product, performance, passion, professionalism, and profitability. It's all important. Culturally, we've been taught from the beginning to work hard, fly right, and do it all with integrity." Doug Kuiken stated, "Nothing Good Happens Without Good People", and this award is a result of the efforts of everyone within this organization, day in and day out. We thank our many dedicated employees and loyal customers for the support that made this honor possible!