When Marlo came on board with Kuiken Brothers over 20 years ago, his background in carpentry made him a perfect fit. Marlo's craftsmanship was significant in the construction of numerous expansion projects around Kuiken Brothers, including the second floor Administrative Office space in Emerson, The Door Shop in Fair Lawn and the Window Shop in Midland Park. After years of building for Kuiken Brothers he moved inside and joined the Sales and Estimating team.
In 2001, Marlo was offered a position to join the Emerson Cabinetry Showroom team as a designer and has been designing cabinetry for over 15 years.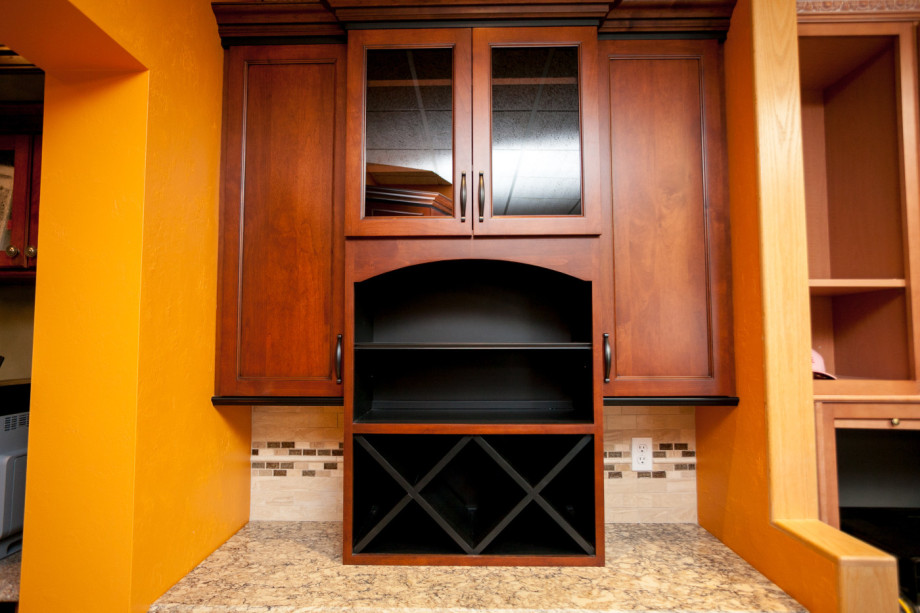 Marlo's  passion is designing cabinetry for older homes, especially when the owner wants to update the feel and function of the cabinetry but not take away from the original architecture of the home. Being partial to older homes, his style is more traditional and he loves working with cherry wood and recessed panel doors.
Marlo has a wife, daughter, two son's and is now the grandfather of two beautiful grandchildren. He love spending time with his family.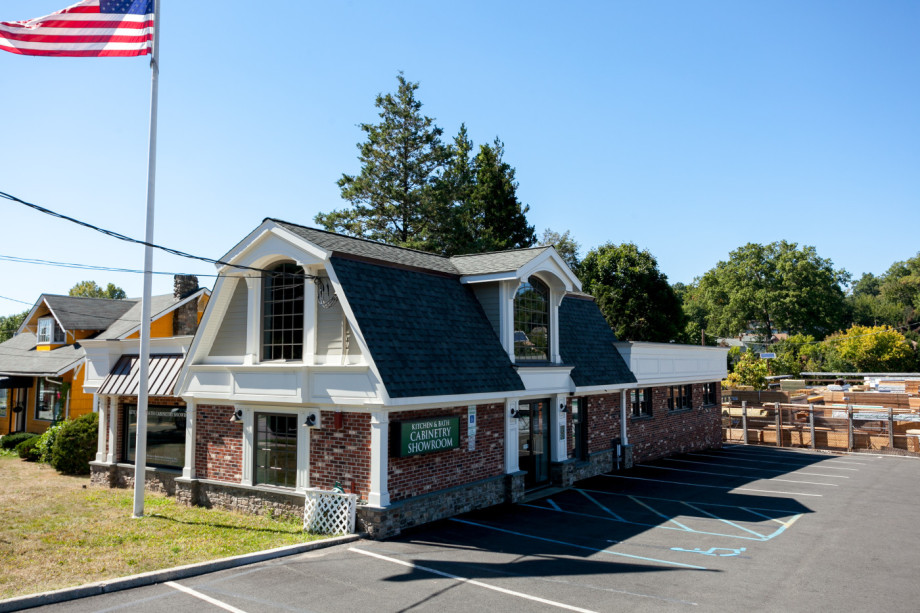 If you are looking for the modern conveniences of a new cabinet design but don't want to update your entire house when you're done, Marlo is your guy. With his family friendly personality he will make you feel right at home with Kuiken Brothers.
Emerson Cabinetry Showroom:
246 Kinderkamack Road, Emerson, New Jersey 07630
Phone: (201) 705-5804
Fax: (201) 475-2108
Cabinetry Showroom Hours:
8am – 5pm Monday through Friday
8am – 3pm Saturday
Closed Sundays
Additional hours available by appointment
Schedule an appointment with Marlo today!
View our online Millwork & Cabinetry Showroom Photo Gallery