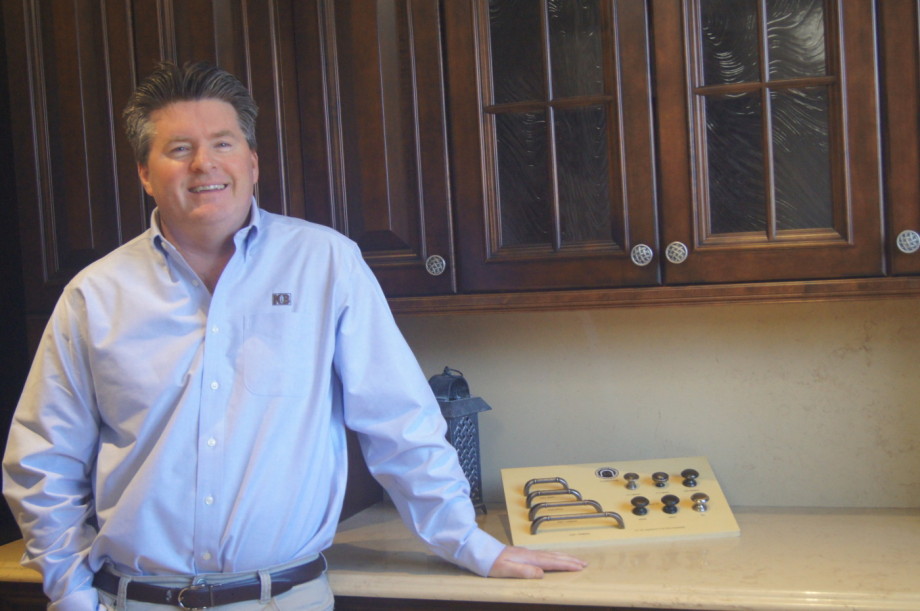 Kevin has over 28 years of well rounded and versatile experience in the Building Materials and Cabinetry business. He started in a lumber warehouse where he worked as a driver making job site deliveries. Learning along the way he transitioned into a position with the cabinetry installation crew. Gaining customer knowledge and extensive product knowledge he was promoted to Warehouse Manager before starting a position in Sales. Learning from experience Kevin definitely knows his way around the cabinetry business.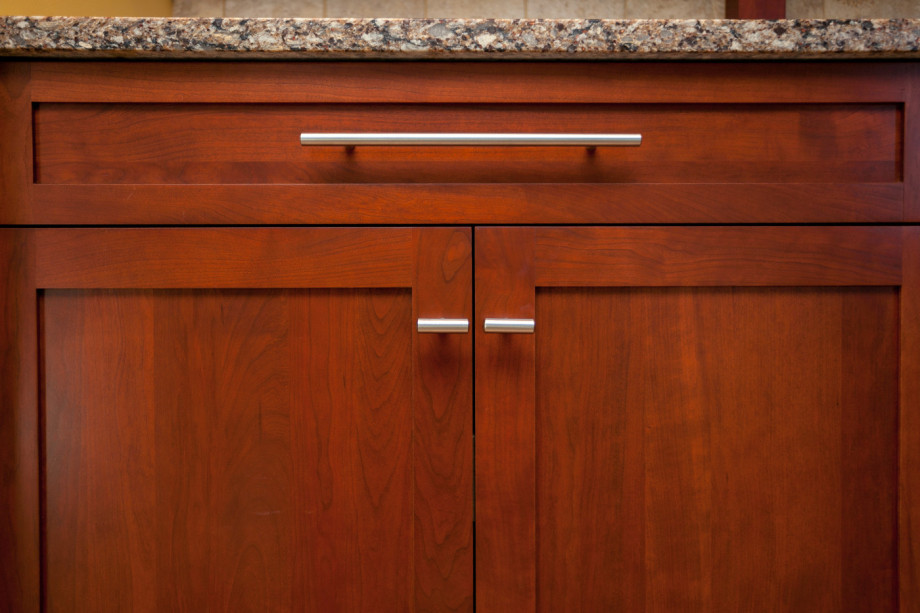 Kevin is new to the Kuiken Brothers cabinetry design team but has quickly become an asset to the company. Kevin's fun personality is contagious. You will definitely be excited about designing your new cabinetry. His personal preference is simple clean lines with a transitional style.
Kevin grew up in Long Island and now lives locally with his wife and daughter.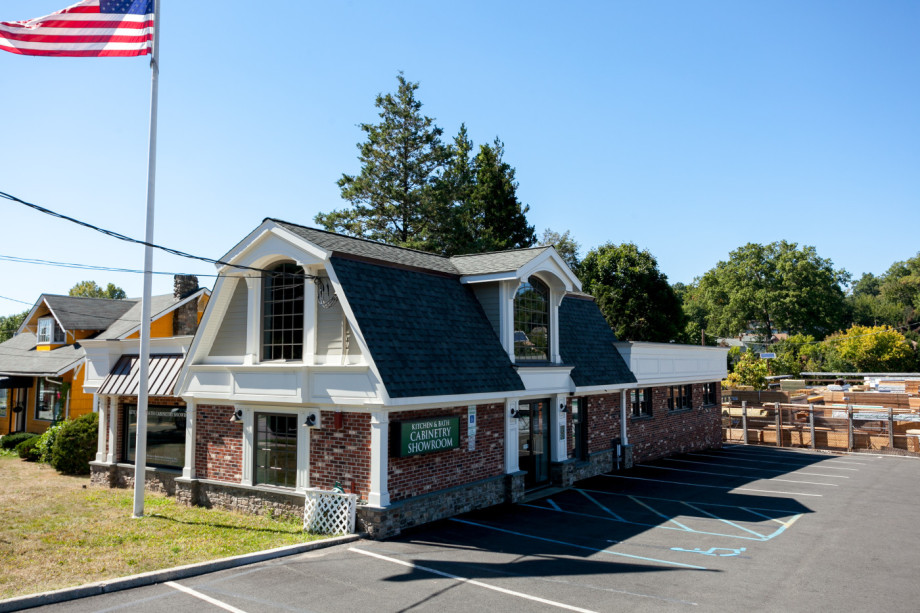 His product, installation and sales knowledge will make him an asset to any project no matter how big or small. With Kevin at your side you will be glad you chose Kuiken Brothers.
Emerson Cabinetry Showroom:
246 Kinderkamack Road, Emerson, New Jersey 07630
Phone: (201) 705-5804
Fax: (201) 475-2108
Showroom Hours:
8am – 5pm Monday through Friday
8am – 3pm Saturday
Closed Sundays
Additional hours available by appointment
Schedule an appointment with Kevin today!
View our online Millwork & Cabinetry Showroom Photo Gallery