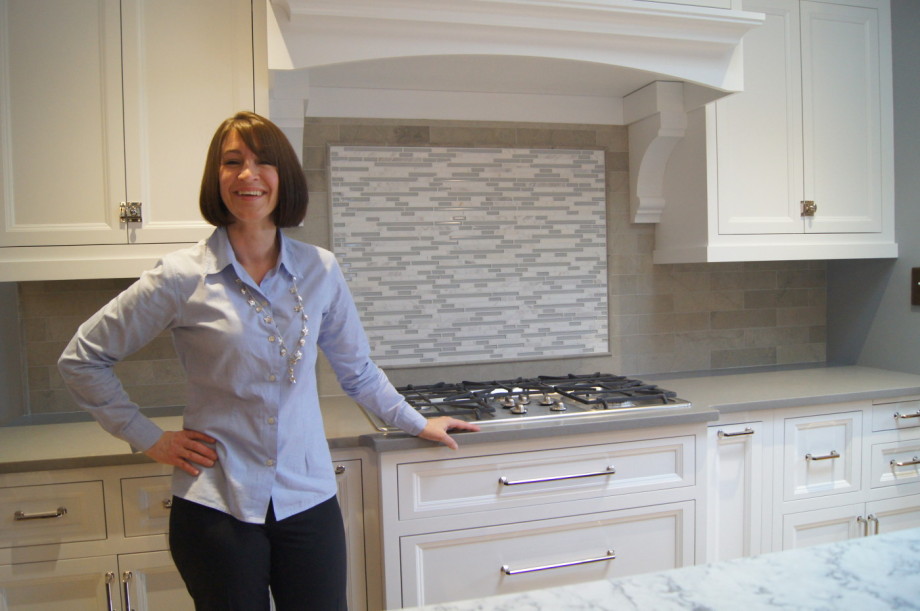 Anastasia has been with Kuiken Brothers Company for over 10 years. She started at Kuiken Brothers as a part time Administrative Assistant in our Emerson, NJ office. Anastasia quickly moved to the Sales counter as a full time Residential Building Materials Sales Representative. After some time at the counter she transferred to the Kitchen Cabinetry Showroom in Emerson where she assisted the design team and began to learn the cabinetry design process. With no design openings in Emerson, Anastasia accepted another Sales position in the newly completed Midland Park Millwork Showroom. There she gained an extensive knowledge of windows,doors,moulding, architectural hardware and much more.
With her varied positions at Kuiken Brothers she has a well rounded knowledge of building materials and the industry. Combining her experience with an education in interior design from Berkeley College of Business, Anastasia was a perfect choice to fill an opening for a cabinetry designer in our Emerson, NJ Cabinetry Showroom. Which is where you will find her now. She has quickly become a favorite within the design team.
Anastasia grew up in Bergen County and lives locally with her son and dog Bailey. She enjoys yoga and fitness. Her fun, upbeat personality will make your time spent at Kuiken Brothers a positive experience.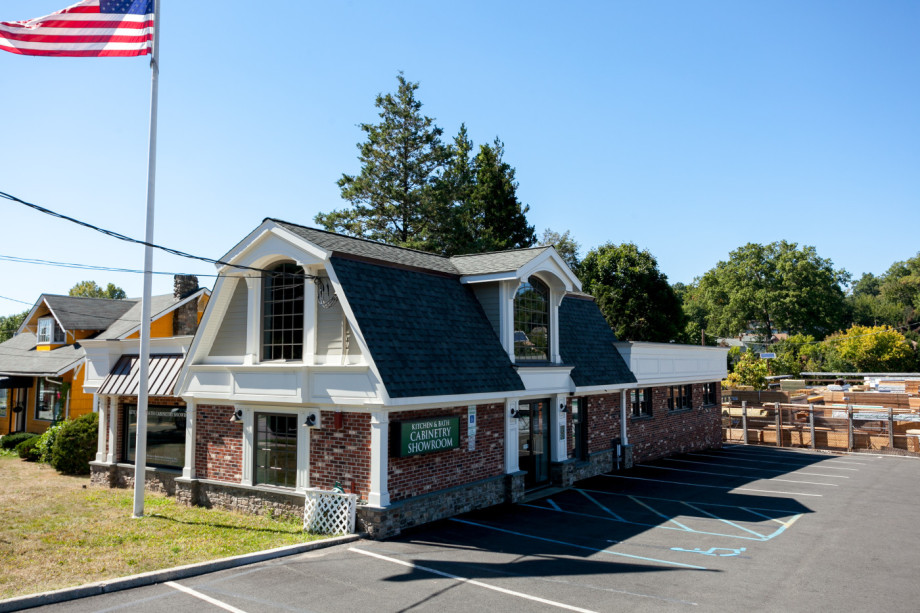 Emerson Cabinetry Showroom:
246 Kinderkamack Road, Emerson, New Jersey 07630
Phone: (201) 705-5804
Fax: (201) 475-2108
Showroom Hours:
8am – 5pm Monday through Friday
8am – 3pm Saturday
Closed Sundays
Additional hours available by appointment
Schedule an appointment with Anastasia today!
View our online Millwork & Cabinetry Showroom Photo Gallery