On November 3, 2016, Kuiken Brothers LIVE Product Expo was attended by over 1,700 builders, remodelers, architects and designers in Mahwah, NJ. This one of a kind event featured a full day of LIVE installation clinics, educational seminars and hundreds of products from nationally recognized manufacturers and distribution partners, including major sponsors Andersen Windows & Doors and Boise Cascade Engineered Wood Products. Check out the 2016 LIVE Product Expo highlight video above.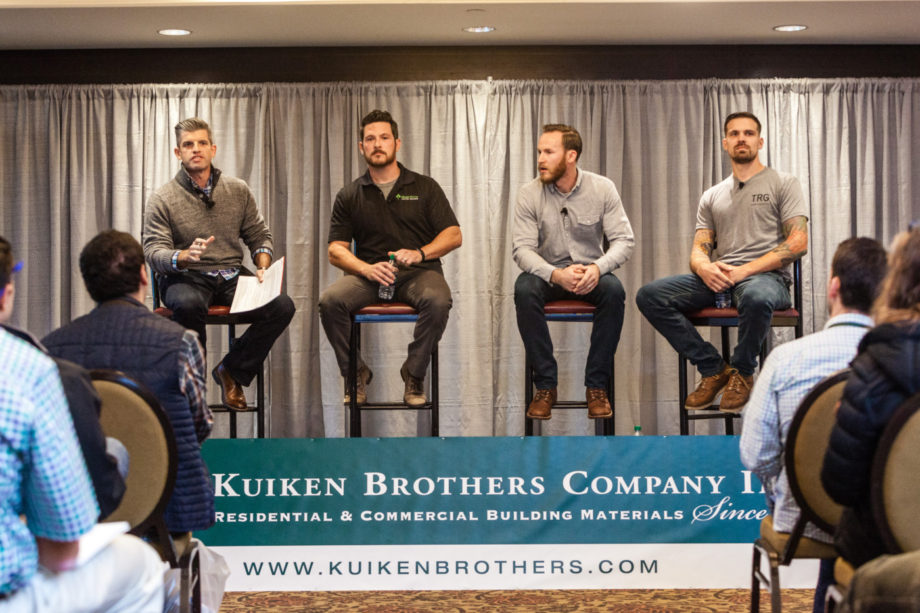 One of the most popular and highly anticipated events was our keyote panel discussion The Modern Craftsman & Social Media, which kicked off the Expo and featured builder John Hourihan @heresjohnnyrcb and remodelers Tyler Grace @trghomeconcepts and Nick Schiffer @nsbuilders. Moderated by Shawn Van Dyke @shawnvandyke, these three tradesmen discussed in depth how they are utilizing social media to showcase their focus on craftsmanship to build their brand and generate high quality leads from clients that respect and appreciate their work. They also discussed how the Instagram platform has also created a community of like-minded craftsmen who are working together to elevate their craft and inspire others to join the industry. If you were unable to attend but are still interested in watching this video, a recording of the live presentation can be viewed on our website.
Register to Watch The Modern Craftsman & Social Media here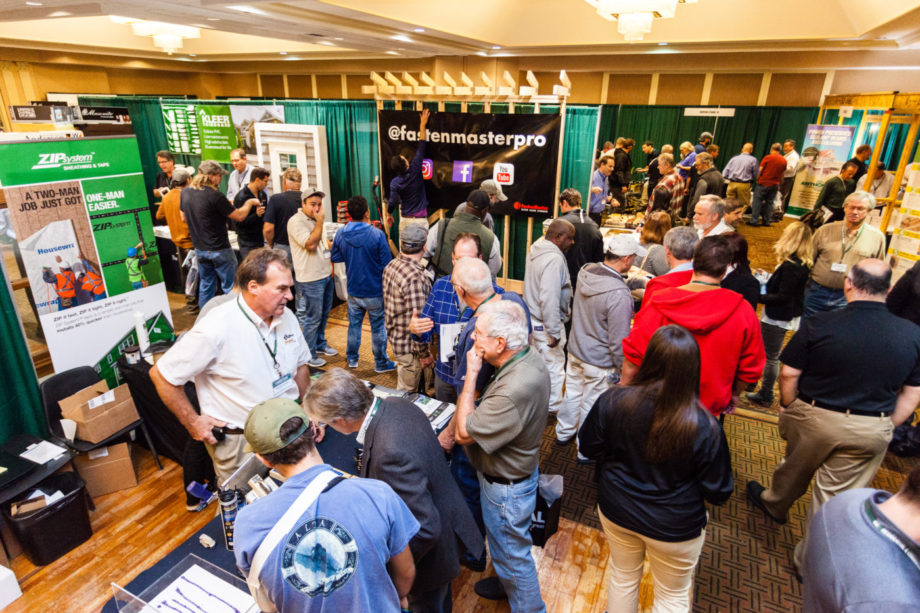 Additional events included eight architect continuing education seminars where architects earned AIA/CES credits, including a number of topics which focused on the changing building codes in the NJ & NY markets. "Ask the Manufacturer" presentations featured live interactive installation and new product presentations by Andersen Windows, Boise Cascade, Thermory, IronWoods Ipe & Garapa, BlockIt and Boral TruExterior Trim & Bevel Siding, Endura Force Five System for Exterior Doors and REEB's Factory Pre-Finishing Capabilities.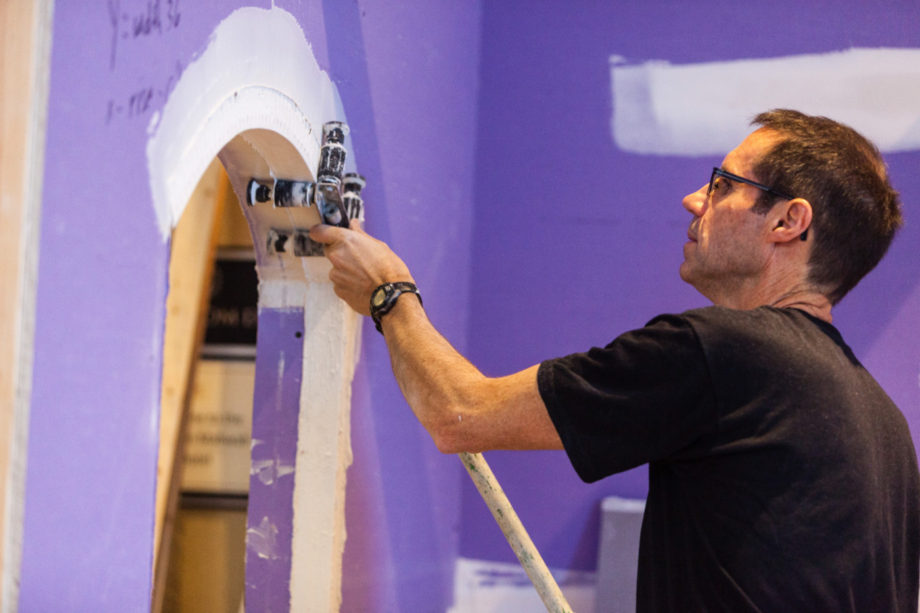 Once again, Myron, That Drywall Guy Ferguson once again had a completely packed space with standing room only. He continues to amaze us, always coming up with something new and innovative to share with our crew.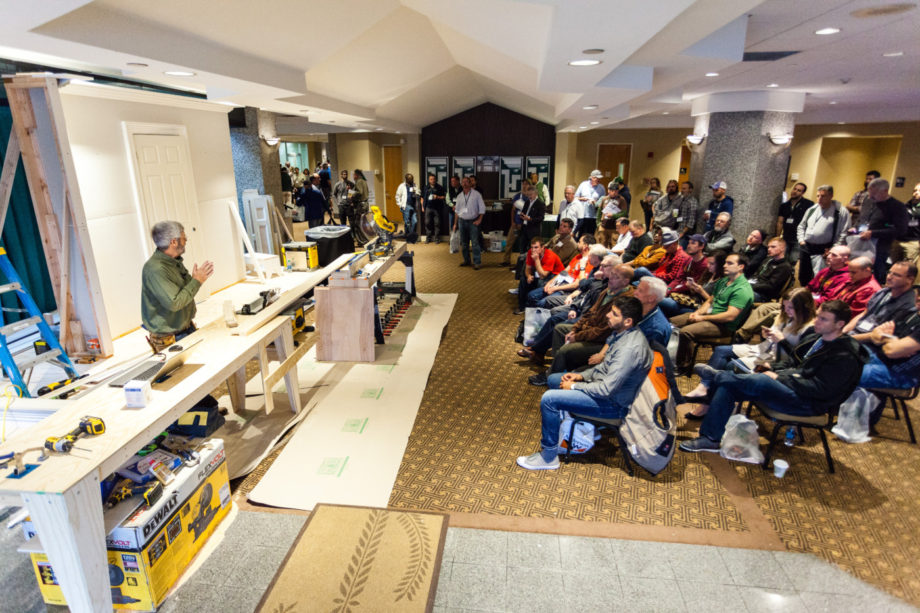 New for 2016 was a Finish Carpentry Clinic with Gary Striegler, sponsors by our KB Classical Moulding Collection. Gary's presentations included Trim Details with Frame and Panel Construction, Building Mantels, the Basic of Built-Ins and Top Twenty Trim Tricks. Gary's knowledge is second to none and we look forward to working with him again at future events.
While Kuiken Brothers LIVE Product Expo takes place every two years, we routinely host educational events for building professionals of all levels at our locations in New Jersey and New York. If you would like to be the first to know about future events, make sure to register for our monthly e-newsletter here.
Established in 1912, Kuiken Brothers Company has grown to become a leading supplier of residential and commercial building materials with a focus on serving the needs of professional contractors and homeowners in the region. With a staff of more than 275 employees, the company now has a total of eight locations with services ranging from boom delivery and millwork and cabinetry showrooms to help contractors and their clients choose high quality products that will last.
Below are a select few photos from the Product Expo. A complete LIVE Product Expo 2016 Photo Gallery can be viewed on our Facebook page here