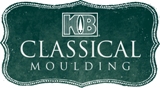 Kuiken Brothers recently announced the addition of 65 new historically accurate moulding profiles to our in-stock KB Moulding collection.  We have been very meticulous in our research and have taken great care in depicting the moulding as historically and architecturally accurate as possible.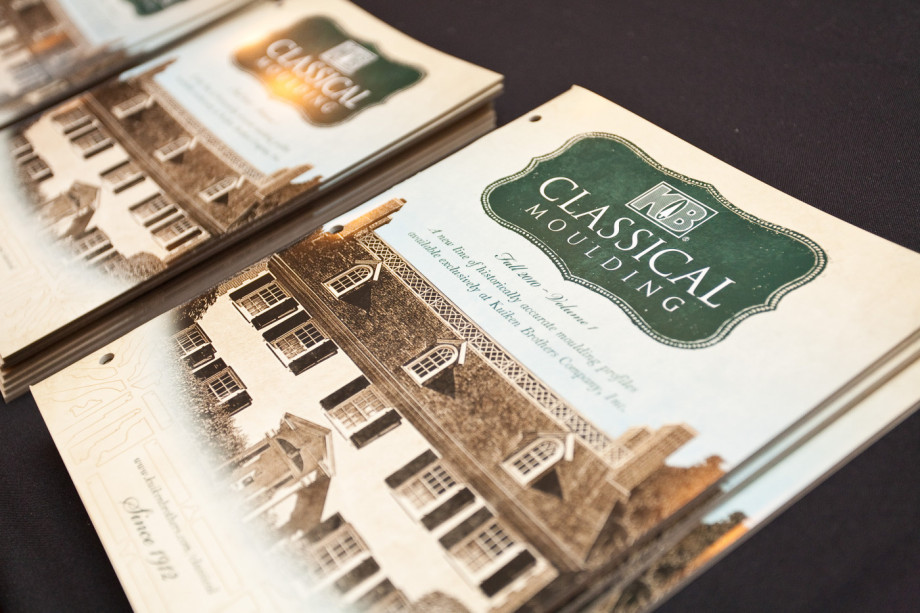 These are the mouldings which would have been utilized and found in many period homes of the 18th and 19th centuries. If the terms Early American, Georgian, Greek Revival, Federal, Colonial Revival or Traditional Revival pique your interest then you will surely find these molding profiles intriguing. Many of these profiles have historic precendent in our area, the Middle Atlantic and New England regions.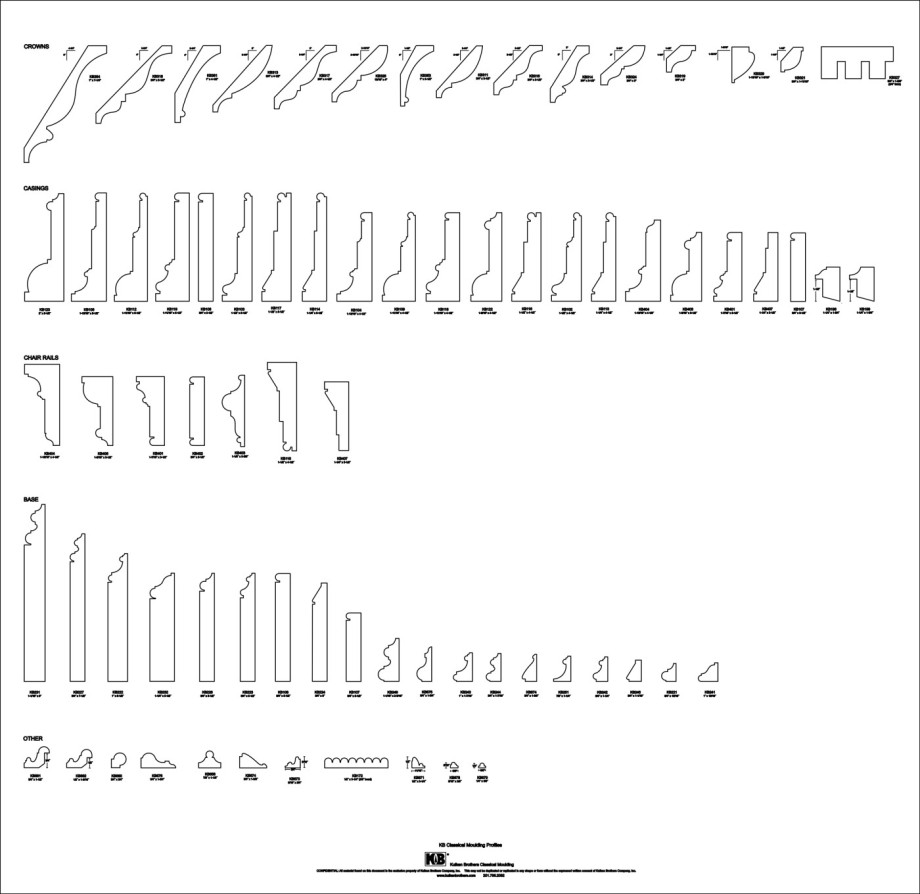 Click here to browse our KB Classical Moulding catalog to find the historical and architecturally accurate mouldings.