There's a new show premiering Monday, October 3rd on the History Channel "Lone Star Restoration" and it happens to feature our friend, Brent Hull and his team of craftsmen at Hull Historical in Fort Worth, TX! If you've been to our Product Expo in 2010 and 2014, you've had a chance to hear him live. If you've installed any of our our Classical Moulding Profiles, you were working with a product line that he worked with us to create! Here's a sneak peek at one of the first episodes (and don't forget to tune in Monday October 3rd 10/9c)
Brent is on a mission to bring back beautiful architecture and the art of timeless building in a world plagued by commodity construction. Brent and his team are dedicated to preserving history and resurrecting the lost stories of architecture under years of dust and layers of shoddy construction.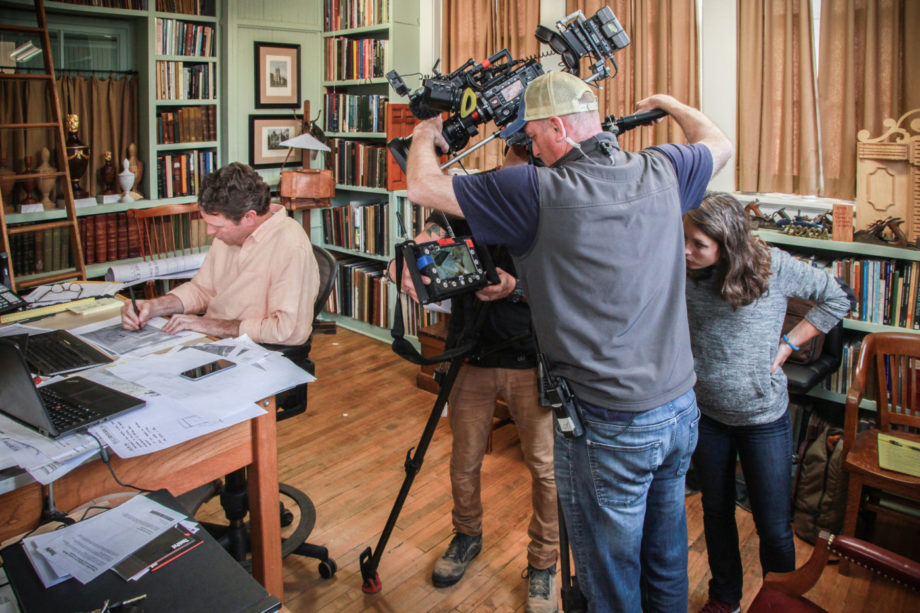 HISTORY®'S NEW UNSCRIPTED SERIES, 'LONE STAR RESTORATION' PRESERVES HISTORY THROUGH UNIQUE ARCHITECTURAL RESTORATIONS
Series Premieres on Monday, October 3 at 10pm ET/PT
New York, NY – September 26, 2016 – HISTORY® has teamed up with Texas based restoration expert, Brent Hull, and his company Hull Historical in a new eight episode series "Lone Star Restoration," premiering Monday, October 3 at 10PM ET/PT on HISTORY.
With over 20 years' experience, Hull has become one of the most respected and sought after historical builders in the country. Together with his team, Brent combines the best of today's technology with time tested and traditional craftsmanship to bring his projects to life.  The series will follow Brent and his team as they make it their mission to save America's architectural history one job at a time.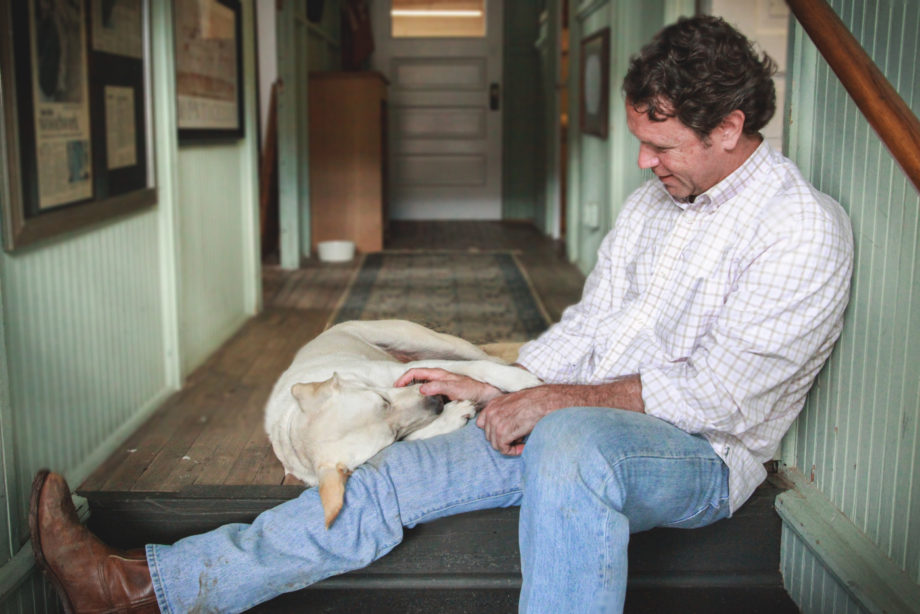 "Brent not only brings his incredible acumenand expertise to 'Lone Star Restoration,' but he reminds us of how culturally significant it is to both preserve and restore these historical structures," said Paul Cabana, Executive Vice President and Head of Programming, HISTORY.  "Brent will share his passion and knowledge with our viewers and show all that can be learned about our nation's history from these important landmarks."
Brent, accompanied by his loyal Yellow Labrador Retriever Romeo, will undertake a variety of projects throughout the series.  From the rescue of a classic red railroad caboose to the resurrection of a prohibition era subterranean liquor vault, "Lone Star Restoration" is all about breathing new life into historic places and objects insuring that each will be around for a long time to come.
Historic preservation is not only Brent's profession, but his passion as well as he finds joy in seeking out new, exciting projects and challenges.  With the help and support of a team that is just as passionate about historical preservation as he is, Brent is able to prove that history is part of every project from the iron nails to the floor boards, the windows and walls as well as what we can do to reestablish this nation's architectural footprint while celebrating America's building history.
"Lone Star Restoration" is produced for HISTORY by Red Arrow Industries. Danny Downing, Ryan Hardison, Jaime Paxton Morey, Jym Buss and Tabitha Lentle serve as Executive Producers for Red Arrow Industries. John Verhoff and Russ McCarroll serve as Executive Producers for HISTORY.
About HISTORY®
HISTORY®, now reaching more than 96 million homes, is the leading destination for award-winning series and specials that connect viewers with history in an informative, immersive and entertaining manner across all platforms. The network's all-original programming slate features a roster of signature series including "Pawn Stars," "American Pickers," "The Curse of Oak Island," "Alone" as well as the hit drama series "Vikings."  The HISTORY website is located at history.com.