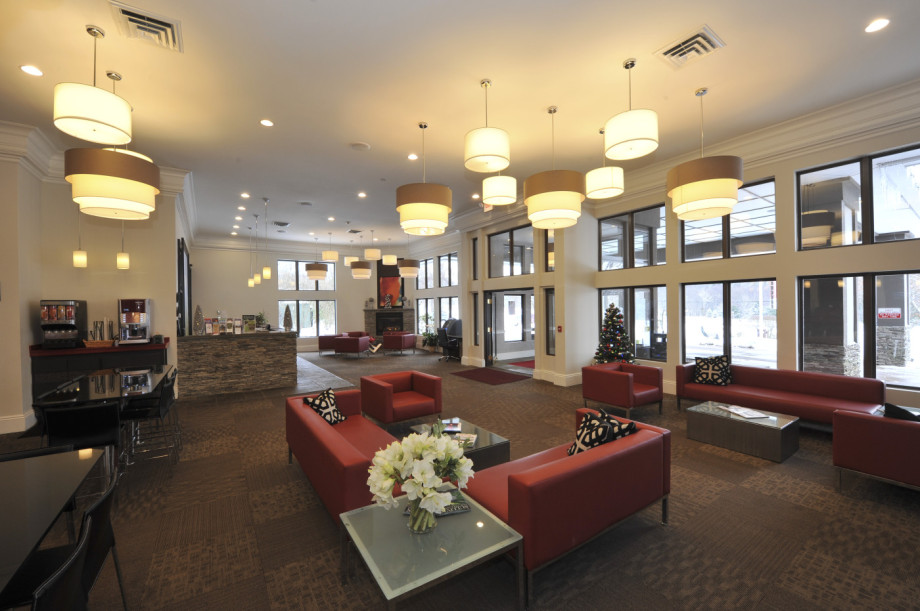 Sullivan County is best known for its location near the Catskill Mountains. However, it will be soon be known for, what is now, a hidden treasure— the Sullivan Hotel.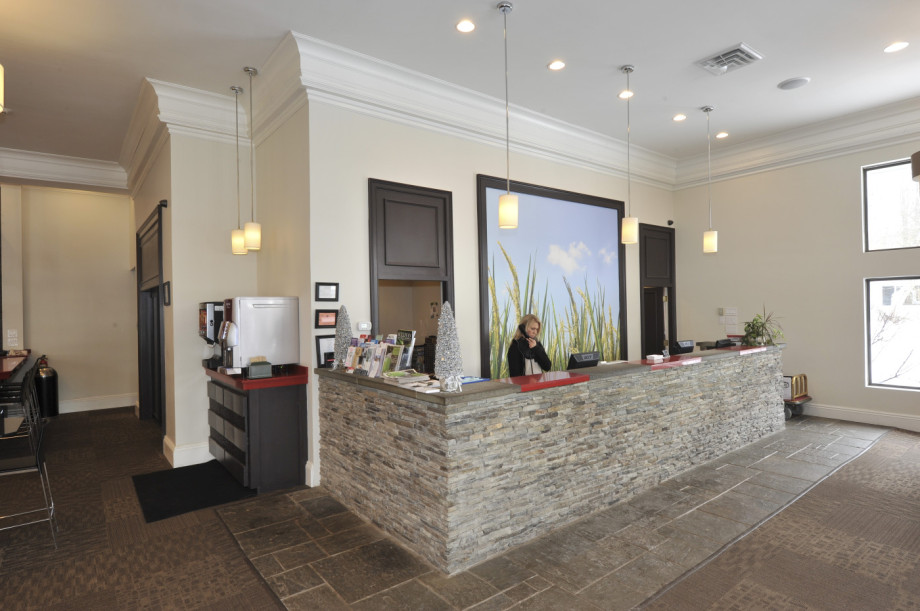 The Sullivan Hotel sits on 55 acres facing a major road, about 15 miles from Catskill State Park and 80 miles from New York City. It was originally a 1960s Howard Johnson Motor Lodge where travelers could park their cars and walk right into their rooms. Previous owners transformed it into more of a hotel setting, with enclosed hallways, sometime in the late 1990s.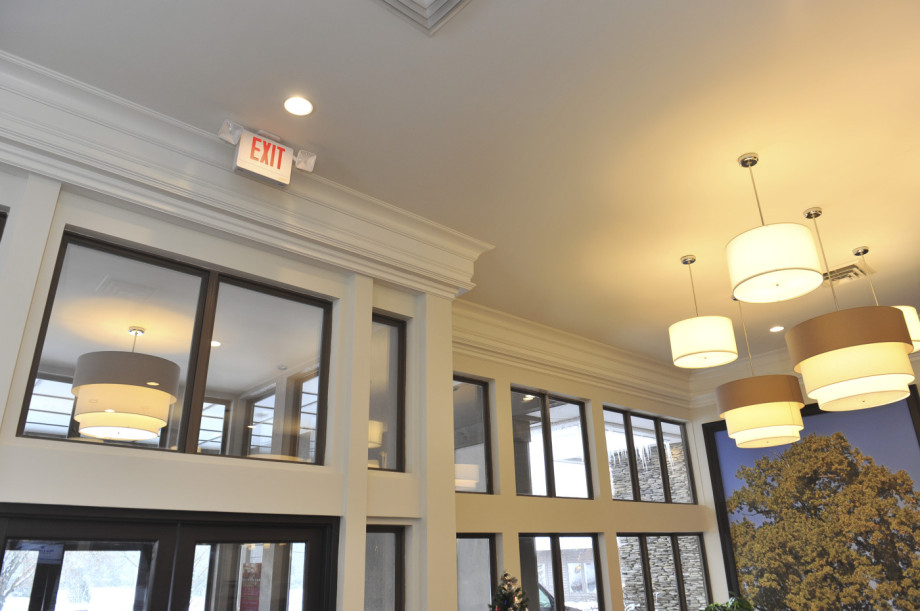 Butch Resnick, owner of the Resnick Group, purchased the foreclosed property and transformed it into what can only be described as a little slice of Manhattan. Today, he owns the hotel campus, which includes 70 newly refurbished rooms, a stunning ballroom, two upscale, New York-style restaurants next door, and plans for an indoor pool and spa.
"The property was 'ultra-distressed' when I bought it," said Resnick, Sullivan Hotel owner and Resnick Group developer. "It needed to be redone from top to bottom. I had an ambitious timeline. I wanted to open the hotel and lobby in eight weeks. The ballroom refurbishment took a little longer."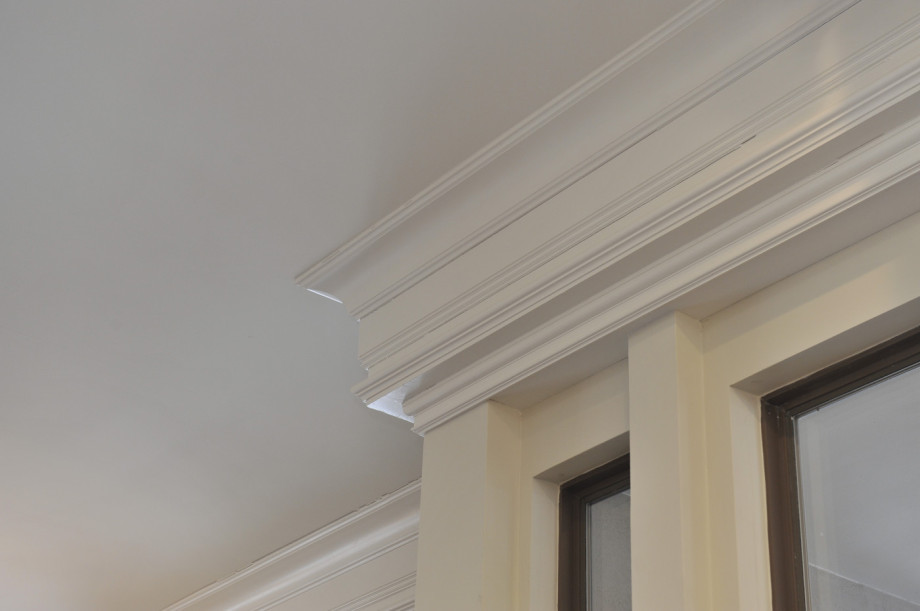 Resnick called on his long-time friend and interior design colleague of ten years, Joe Lucchese. Lucchese has designed every one of Resnick's rental properties as well as his home.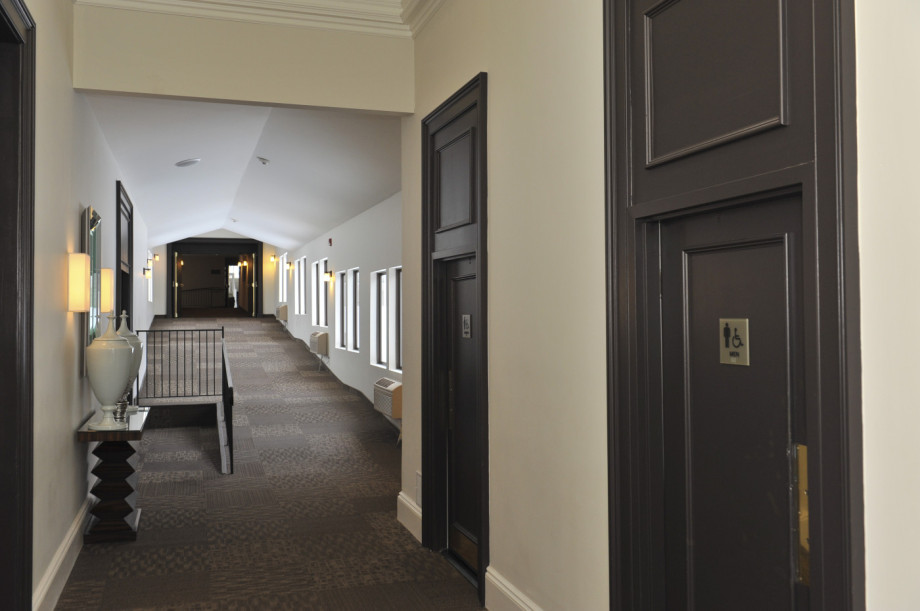 "The challenge was to take a space that had absolutely no detail to it whatsoever and make it look like something," said Lucchese, of Joe Lucchese Interior Designs. "There were just walls. There wasn't a stick of moulding. The ballroom and lobby had very high ceilings and very low doors. Everything looked out of proportion and out of scale. Butch wanted a contemporary, boutique-type feeling to the spaces."
"I wanted to make the hotel very metropolitan," said Resnick. "I wanted to make the people of Sullivan County feel like they had left the area and traveled to someplace else."
Resnick wanted something special and he wanted to buy direct. He was making a financially-significant investment in mouldings for the ballroom and lobby. After looking through Kuiken Brothers' moulding catalogs and seeing samples, he chose a number of profiles from the KB Classical Collections. He deliberately chose poplar because he was looking for moulding that would be not only durable, but depth, definition and character.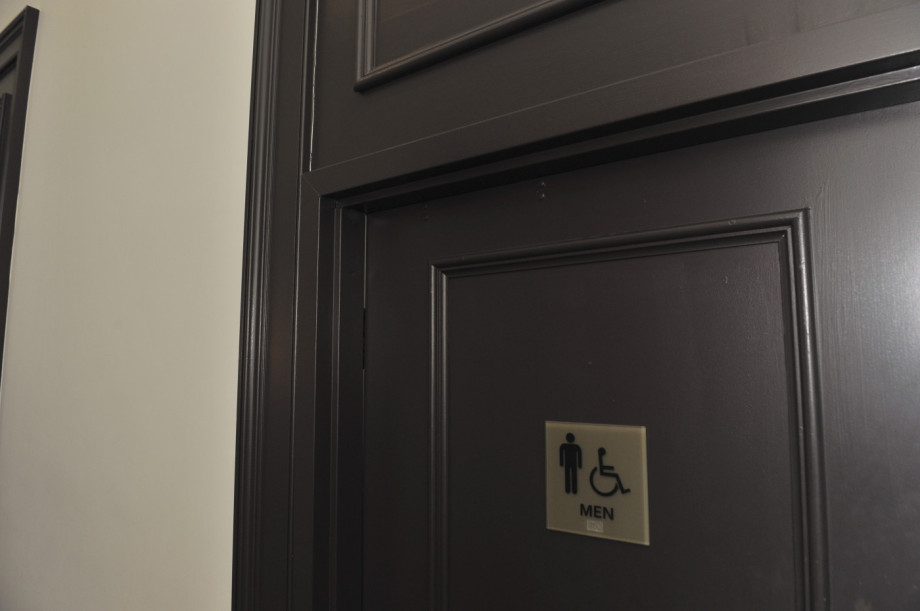 Resnick and Lucchese used their experience and artistic know-how to envision a setting that offered a simple, clean, elegant and calming feeling. They took advantage of readily available moulding samples to physically create their vision.
"We picked out four or five different mouldings that we could put together to create a very deep crown," said Lucchese. "We took different profiles and grouped them together to see what worked well. For example, we may have taken a baseboard and flipped it around to help create the crown. We used profiles in ways that were different from how they were originally designed."
"Even though we used traditional mouldings, they still lent themselves to creativity and a contemporary feel. They look fresh. You don't feel like you're going into your grandmother's house."
"We also used big casings to bring the doors up to a proportion that looked good with the ceiling. The ceilings are 11-12 feet and, previously, the doors just looked silly. When we added mouldings, it was a night and day transformation. The rooms look totally different from how they looked originally."
In order to complete the refurbishments in such a short time frame, the pair relied heavily on Kuiken Brothers' customer service and their New York area sales representative.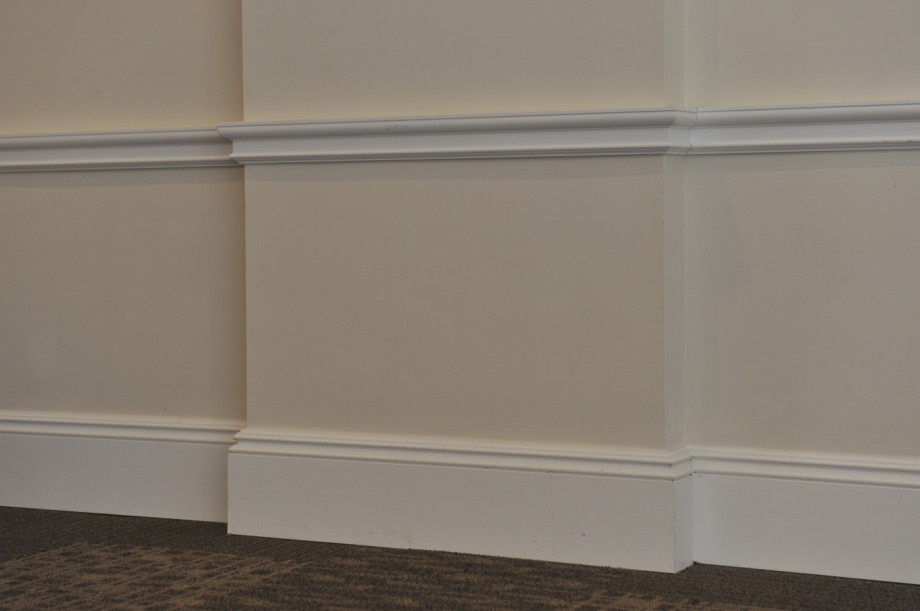 "The overall experience with Kuiken Brothers was seamless," said Lucchese. "Kuiken Brothers has beautiful moulding profiles to work with. They have a huge selection to choose from. Our rep got us everything we needed immediately. I am very pleased with the quality and I would use Kuiken Brothers' products again — absolutely."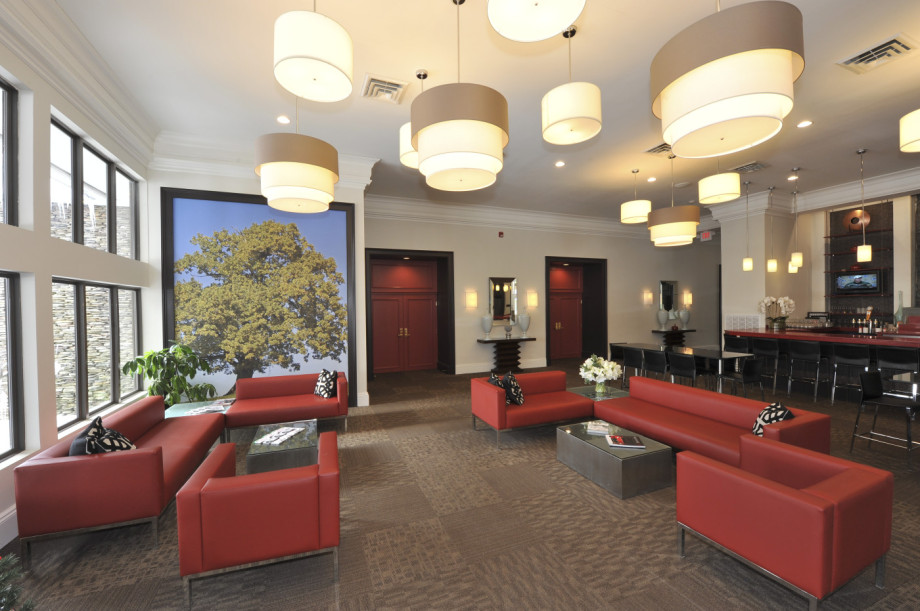 "Kuiken Brothers took care of us," said Resnick. "We asked for some special things and they delivered. The catalogs, the samples, the customer service and the product availability played into my decision to use Kuiken Brothers. I am going to buy all of my mouldings from them from now on."
Download the latest version of Kuiken Brothers Moulding & Millwork Catalogs (Full Line & KB Classical). Once downloaded you'll never have to search for our catalog again. Check out the video below to see how to download on most mobile devices, including iPad, iPhone and Droids smartphones.
About Kuiken Brothers' KB Classical Moulding Collection
Kuiken Brothers' profiles are categorized by architectural style (Early American, Georgian, Federal, Greek Revival, Colonial Revival, and Traditional Revival) to show which crown, casing and base mouldings go together.  In the past, coordinating design elements was difficult and time-consuming and many of these profiles were available only through custom production runs. Kuiken Brothers offers free moulding samples so potential buyers can match them to existing mouldings or see how they will actually look before installation. CAD files are offered on-line for architects and designers to incorporate detail to their blueprints. To learn more or request a free catalog, visit www.kuikenbrothers.com or call (201) 796-2082.