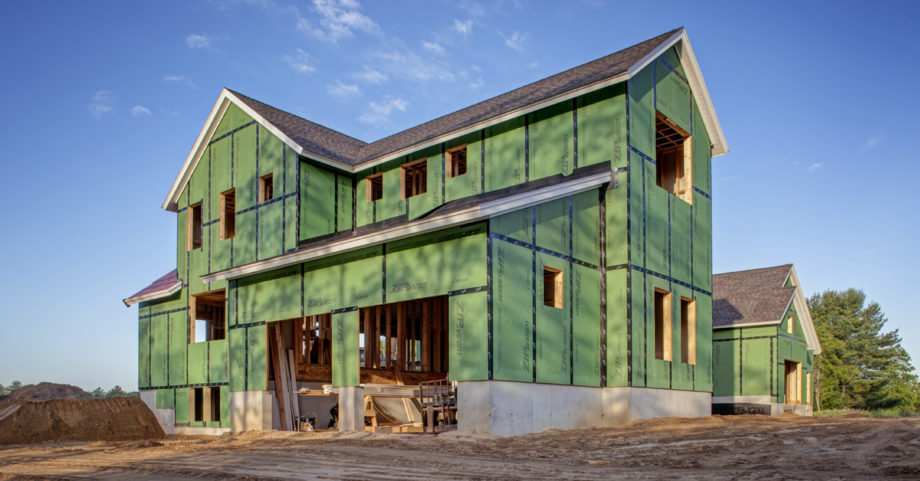 ZIP System sheathing and tape is an innovative structural roof and wall system with an integrated water resistant and air barrier that streamlines the weatherization process and transforms it with a simple two-step installation. Just put up the panels and tape the seams. ZIP System tape is so easy it turns taping into a one-man job; and so fast, it installs 40% quicker than traditional housewrap.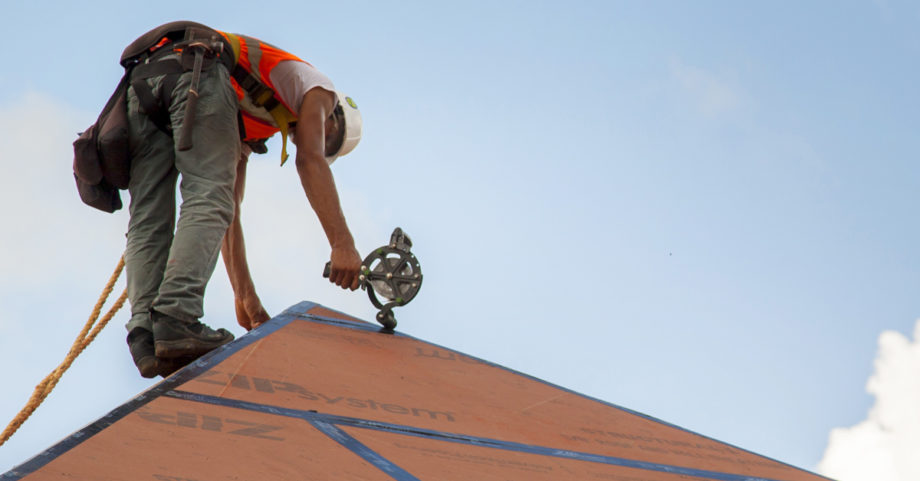 Check out this video featuring an installation comparison versus traditional housewrap.
Additional Features & Benefits Include:
High quality structural sheathing panel made of engineered wood delivers strength and durability.
Built-in vapor permeable water-resistive barrier eliminates the hassles of house wrap. Engineered for enhanced drainage of bulk water and optimal permeability to allow water vapor to pass through and promote drying.
A continuous, rigid air barrier decreases unwanted air leakage for greater energy efficiency.
ZIP System tape with a specially engineered, high performance acrylic adhesive bonds with ZIP System panels for a permanent protective seal.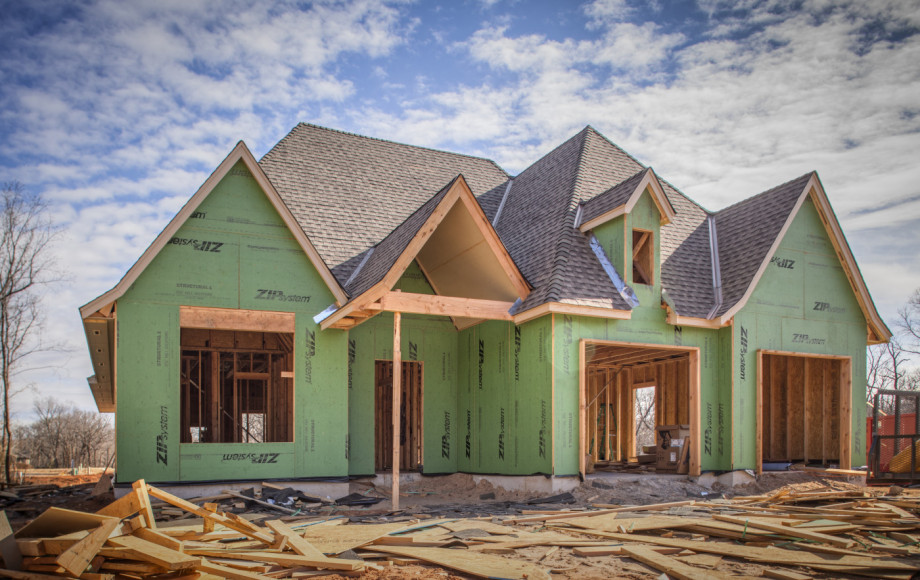 If you are interested in using Huber Engineered Woods Zip System in an upcoming project, please feel free to give us a call at (201) 652-1000 or fill out the Contact Us Form and one of our sales representatives will follow up with you right away. Be sure to add "Huber Engineered Woods Zip System" in the comments/questions box. We look forward to working with you on your next project.