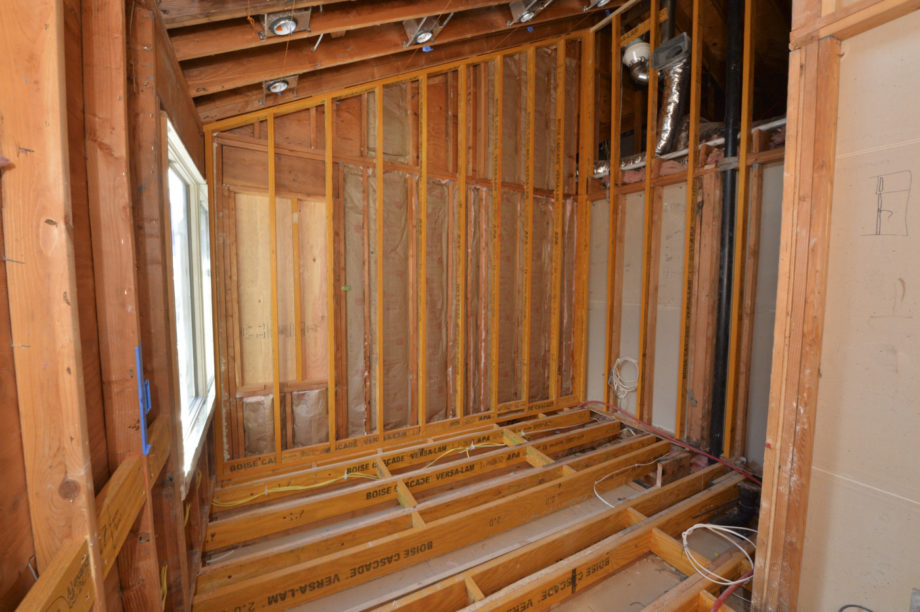 Are you a cabinet installer tired of hanging cabinets on crooked walls? Shimming boxes for hours or fearful of making the wrong mitre cut on that last 8′ piece of custom finished crown moulding because the angles are so out of whack? If so, you may want to consider zone-framing your clients walls with Boise Cascade VERSA-STUD LVL engineered studs, now in-stock at Kuiken Brothers. (We stock 2×4 and 2×6 in the following lengths: 8′, 9′ and 10′ pre-cuts and 16′ and 24′).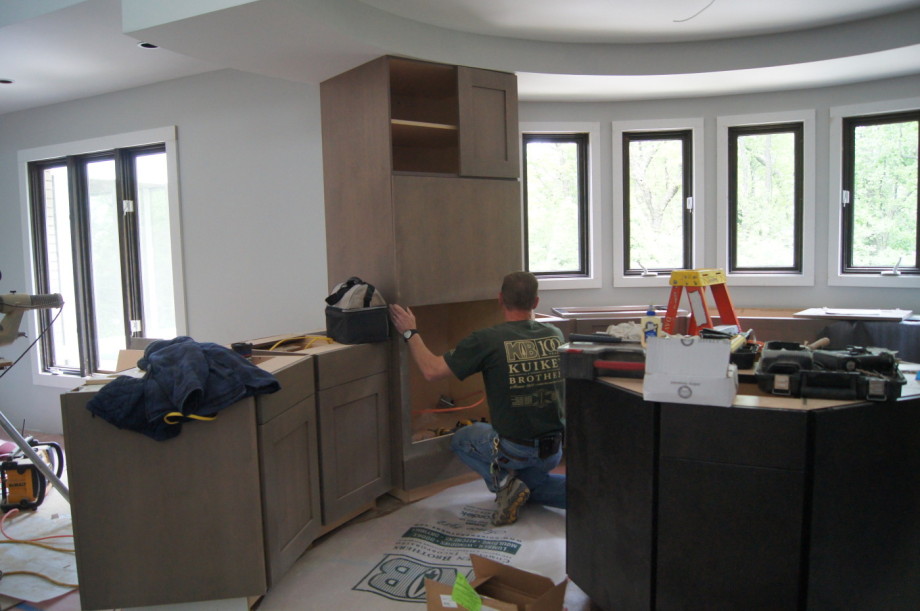 Nominal Sizes
Actual Sizes
8' Precut
92 5/8"
9' Precut
104 5/8"
10' Precut
116 5/8"
16'
24'
2" x 4"
1-1/2" x 3-1/2"
2" x 6"
1-1/2" x 5-1/2"
Kuiken Brothers is now stocking Boise Cascade VERSA-STUD LVL Engineered Studs (laminated veneer lumber). VERSA-STUD's are strong and straight as an arrow, extremely important when framing:
Tall Walls
Kitchen Cabinet Walls
Curved Walls
Window or Entrance Door Walls
Stairwells
Long Hallways
Tiled Walls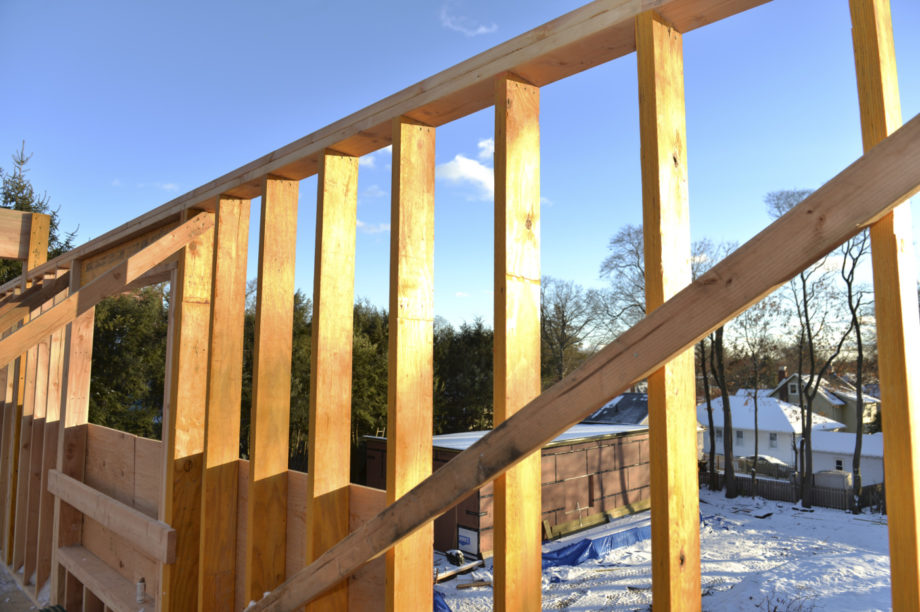 While VERSA-STUD does cost more than standard dimensional lumber, you'll make it up in fewer framing hours with flat, plumb walls that finish faster. Plus, it offers 2 times more bending strength than Douglas Fir studs with none of the checks, cracks and warps that can plague dimension lumber.
While we don't anticipate installers to build an entire home out of Boise Cascade VERSASTUD LVL studs, it should be considered for certain areas of the home, otherwise known as "zone framing. Ensuring that you are setting up your finish carpenter with a square and level ceiling from the beginning will save significant amount of time for intricate coffered ceilings such as the one below.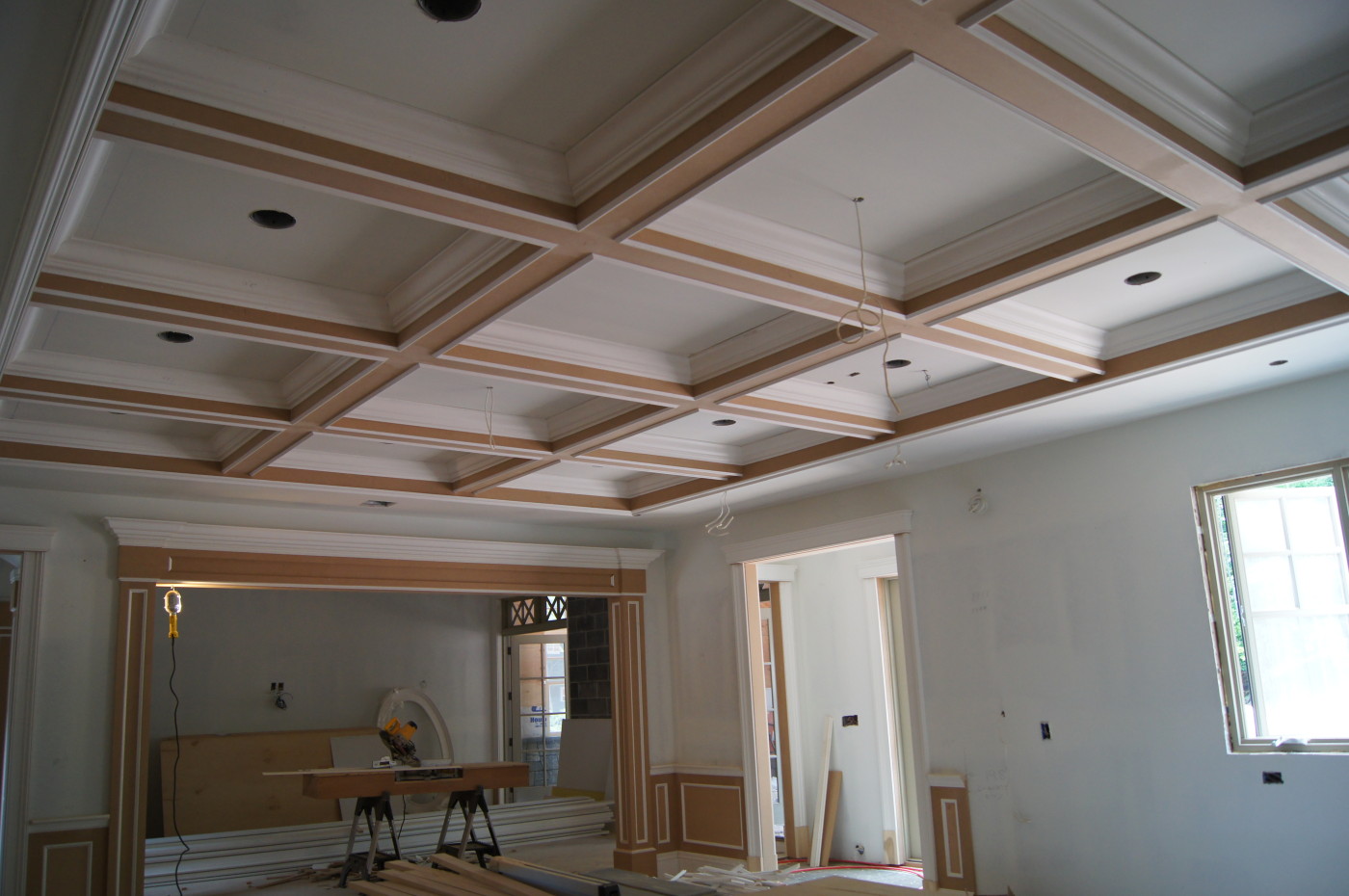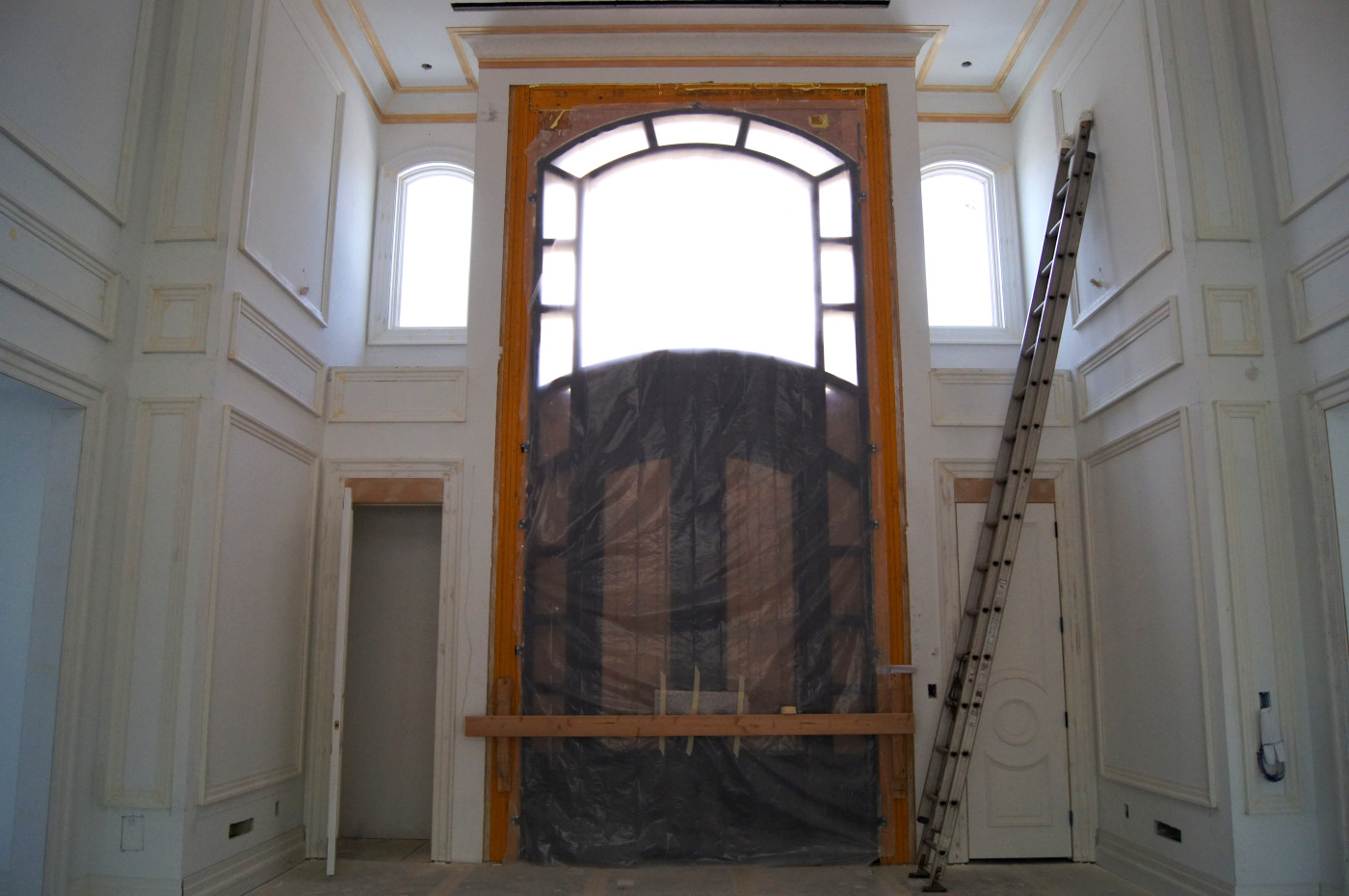 Two-story entry foyers create a grand appearance to your guests, but can create a grand headache for the installer of this custom mahogany entry door and transom. Engineered studs will not warp, twist or cup over time, ensuring that this entry will operate smoothly and efficiently, reducing call-backs.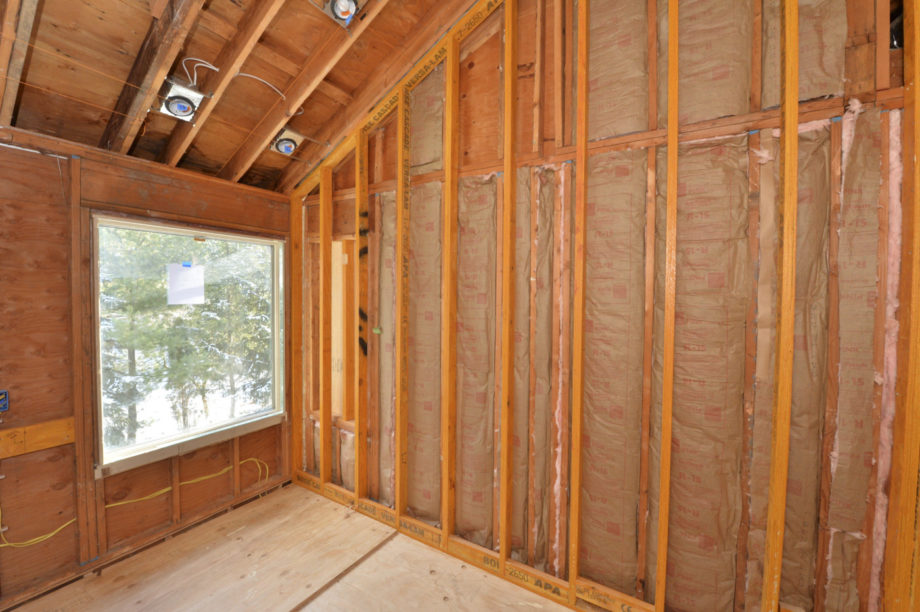 The addition of Boise Cascade VERSA-STUD engineered studs to Kuiken Brothers' stock rounds out our premium offering of lumber products to ensure that our customers homes are framed the right way from the beginning. Premium Douglas Fir dimensional lumber, Boise Cascade Engineered I-joists and VERSALAM and VERSA-STUD LVL products make up the complete package.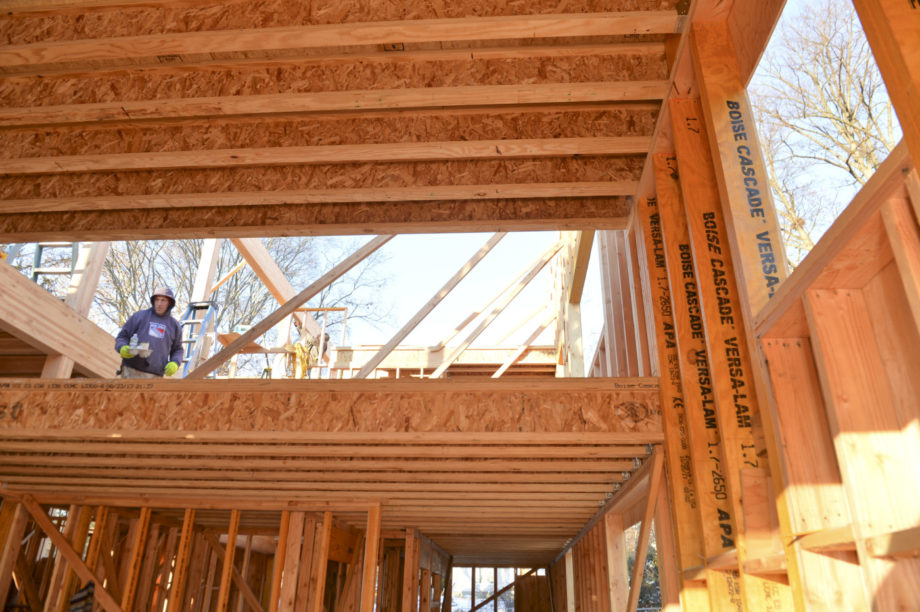 If you are interested in using Boise Cascade VERA-STUD engineered studs in an upcoming project, please feel free to give us a call at (201) 652-1000 or fill out the Contact Us Form and one of our sales representatives will follow up with you right away. Be sure to add "Boise Cascade Engineered Studs" in the comments/questions box. We look forward to working with you on your next project.