Check out these beautiful Mouser Walnut Interiors, now available at Kuiken Brothers' Kitchen & Bath Cabinetry.
Pictured above, Mouser's Walnut Drawer Box is an upgrade that is available with all Premier and Centra wood species and is offered in all Centra and Premier Overlay, Inset and EuroStyle Cabinetry. All Walnut Drawer Boxes receive a durable, clear, catalyzed conversion varnish finish and are covered by a limited lifetime warranty. 
Additional Features:
5/8″ solid walnut sides
1/4″ walnut plywood bottoms
Standard 3″ high sides (with options of 4″, 6″ and 8″ sides available)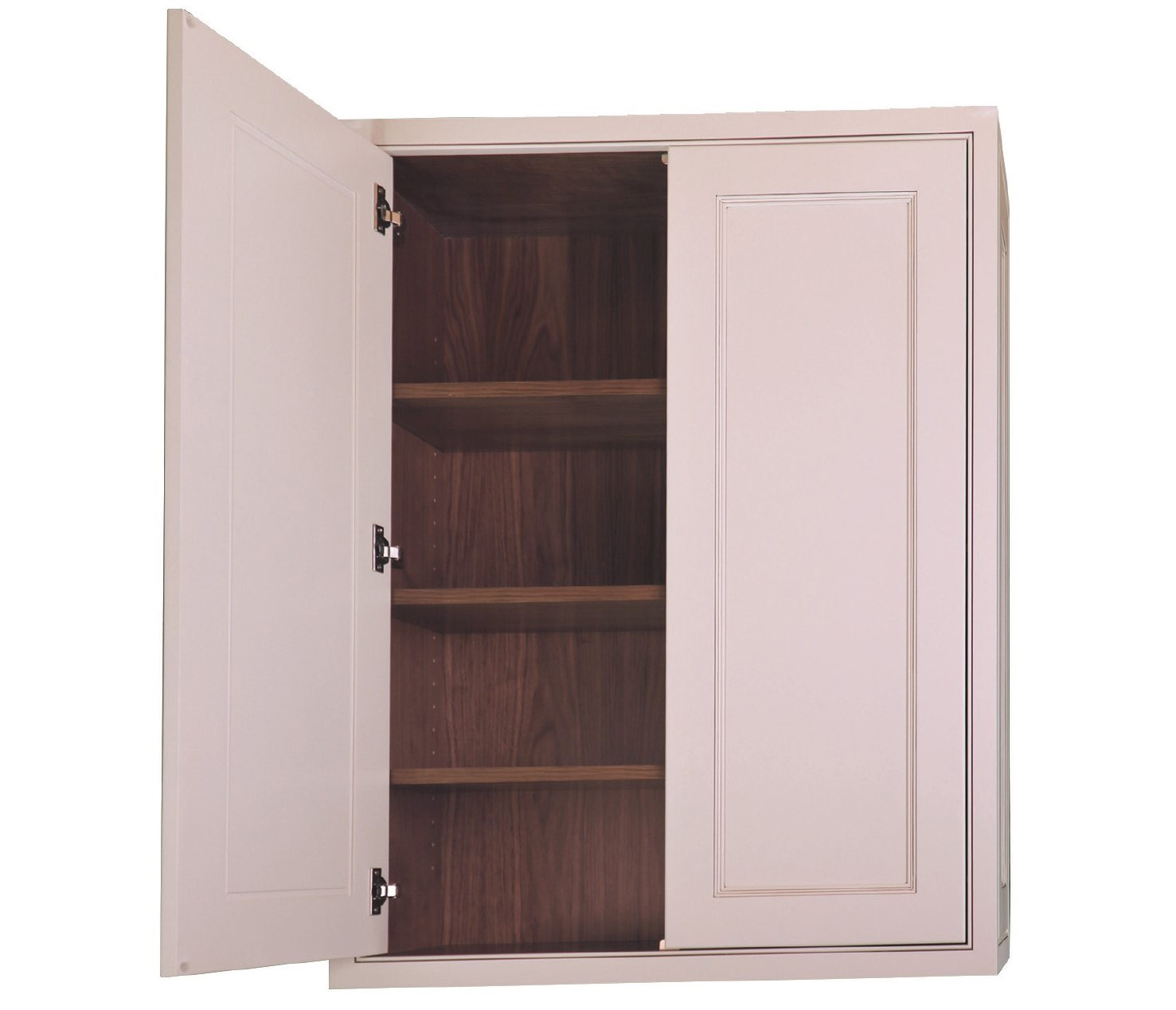 The Mouser Walnut Interior upgrade is optional when the Paint Grade Maple or MDF+ Plus wood specie is selected in the Premier Series and Centra Series product lines. The beautiful Walnut Veneer interiors and shelves are finished with a durable, UV clear coat, and the Walnut Veneer interior offering includes an assortment of matching or blended interior accessories designed to enhance the convenience and functionality of the cabinetry.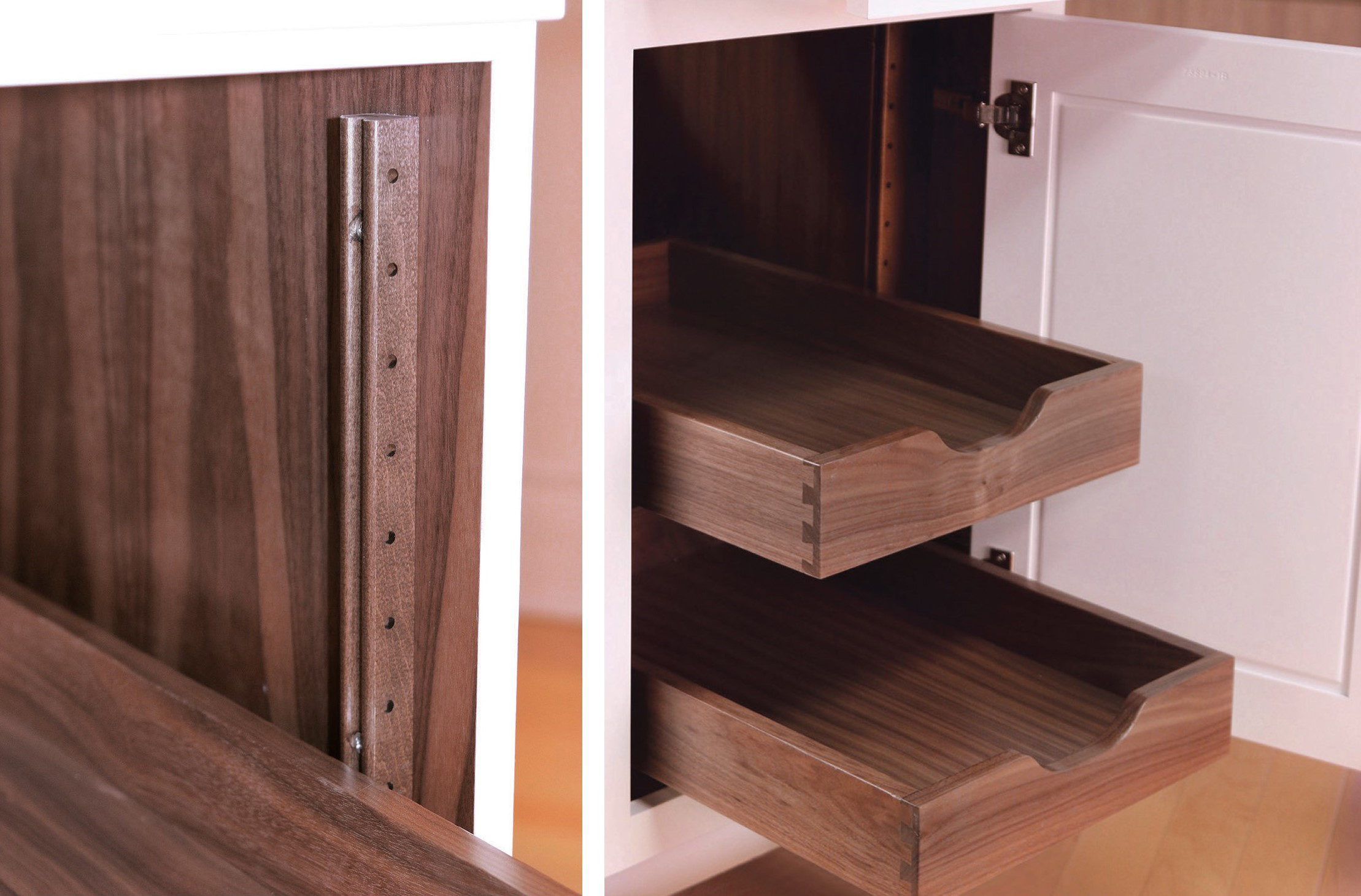 Also offered on Premier and Centra Overlay, Inset and EuroStyle Cabinetry is the Walnut Veneer Interior with an Adjustable Pullout Drawer Wood X-System.
Mouser Cabinetry emphasizes the beauty and elegance of natural wood design choices for every room in your home. They are devoted to the craftsmanship of the finest custom cabinetry. With a range of products, Mouser offers customers an enormous variety of cabinet styles, finishes and materials from which to choose.
Timeless designs and fine craftsmanship are characteristic trademarks that set Mouser Cabinetry apart from all others and there's nothing quite like pictures to explain the wonder of kitchen makeovers. Check out the gallery below to see how Kuiken Brothers Kitchen & Bath Cabinetry Designers have made Mouser Cabinetry come to life. If you would like to learn more for an upcoming project, we invite you to visit Kuiken Brothers Millwork & Cabinetry Showrooms!