Kuiken Brothers is pleased to announce that the Top Knobs collection is now available at our showroom locations throughout NJ & NY.
Top Knob goes from Ordinary to Extraordinary with 7 Solid Reasons Why. It's all in the details – the right decorative hardware just makes the look. More than an accessory, the hardware is the jewel that draws the eye, accentuates the style and adds elegance to the space it graces. But true beauty goes beyond initial good looks. It's in the style, the depth of the finish and the weighty feel of the piece in your hand.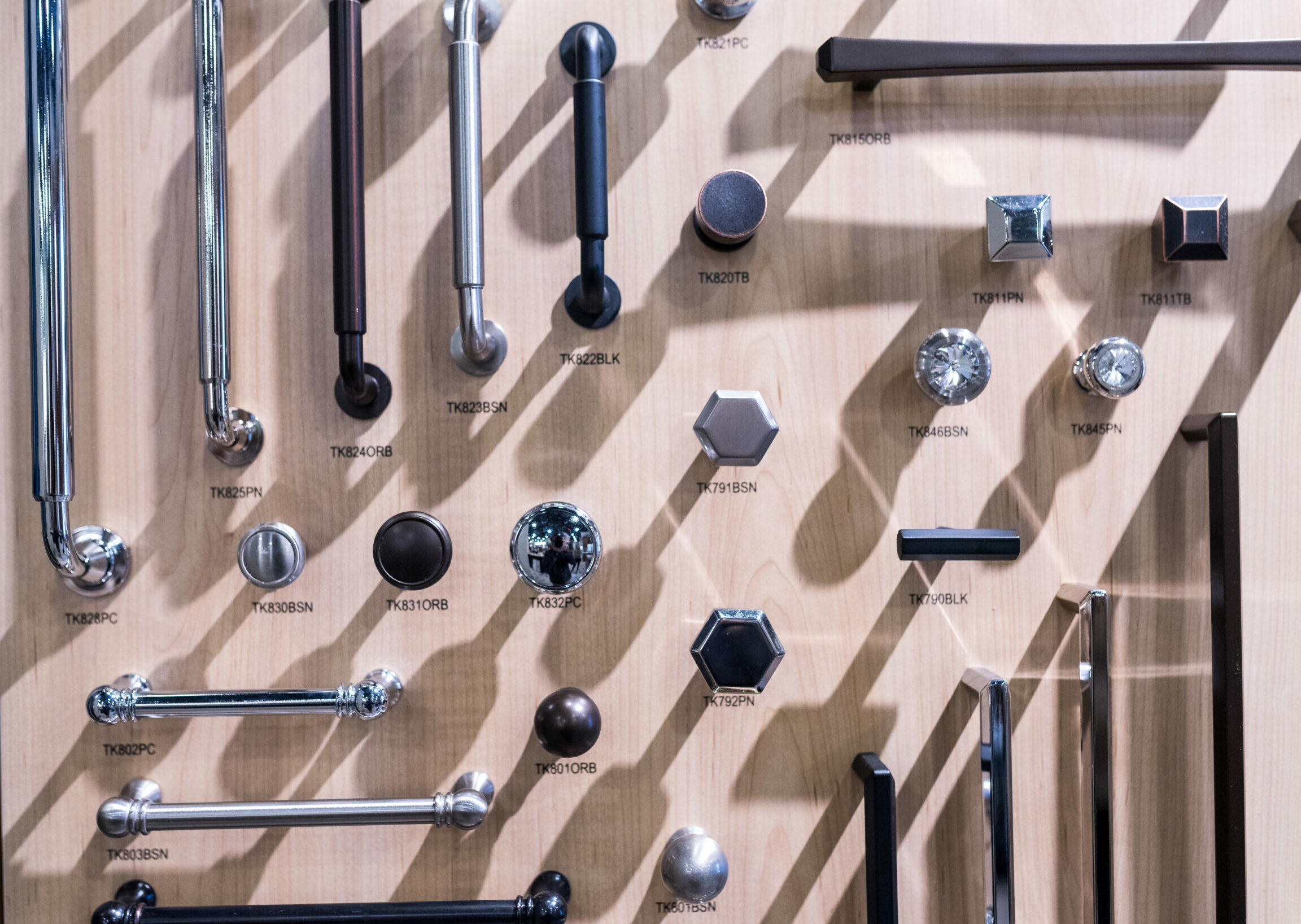 1. It Starts with the Finish
Top Knobs' commitment to superior finishes begins with high-grade metals, molds and lacquer. Each hue richly and beautifully crafted – for a difference you can clearly see.
2. To Have and to Hold
Smooth to the touch. Every edge, corner and detail individually inspected, hand polished and made to fit your hand. It just feels right.
3. Solid Construction
The weighted feel and character of each creation tells you no corners were cut, no backs hollowed. Every piece as it should be as exceptional as your space.
4. Lasting Protection
Our completely sealed finish won't show wear, especially on the knobs and pulls used most.
5. Guaranteed for Life
Your hardware will last for years. And we back it with a lifetime warranty for the original purchaser.
6. Samples are Free
Express yourself – freely! Get a free sample for just a $5 packaging and shipping charge each.
7. Unmatched Selection
Choose from the world's most complete compilation of designer -inspired cabinet hardware – with over 4,500 designs, 34 collections and 30+ finishes. The only thing missing is you.
Ready to start Choosing? Visit a Kuiken Brothers' Showroom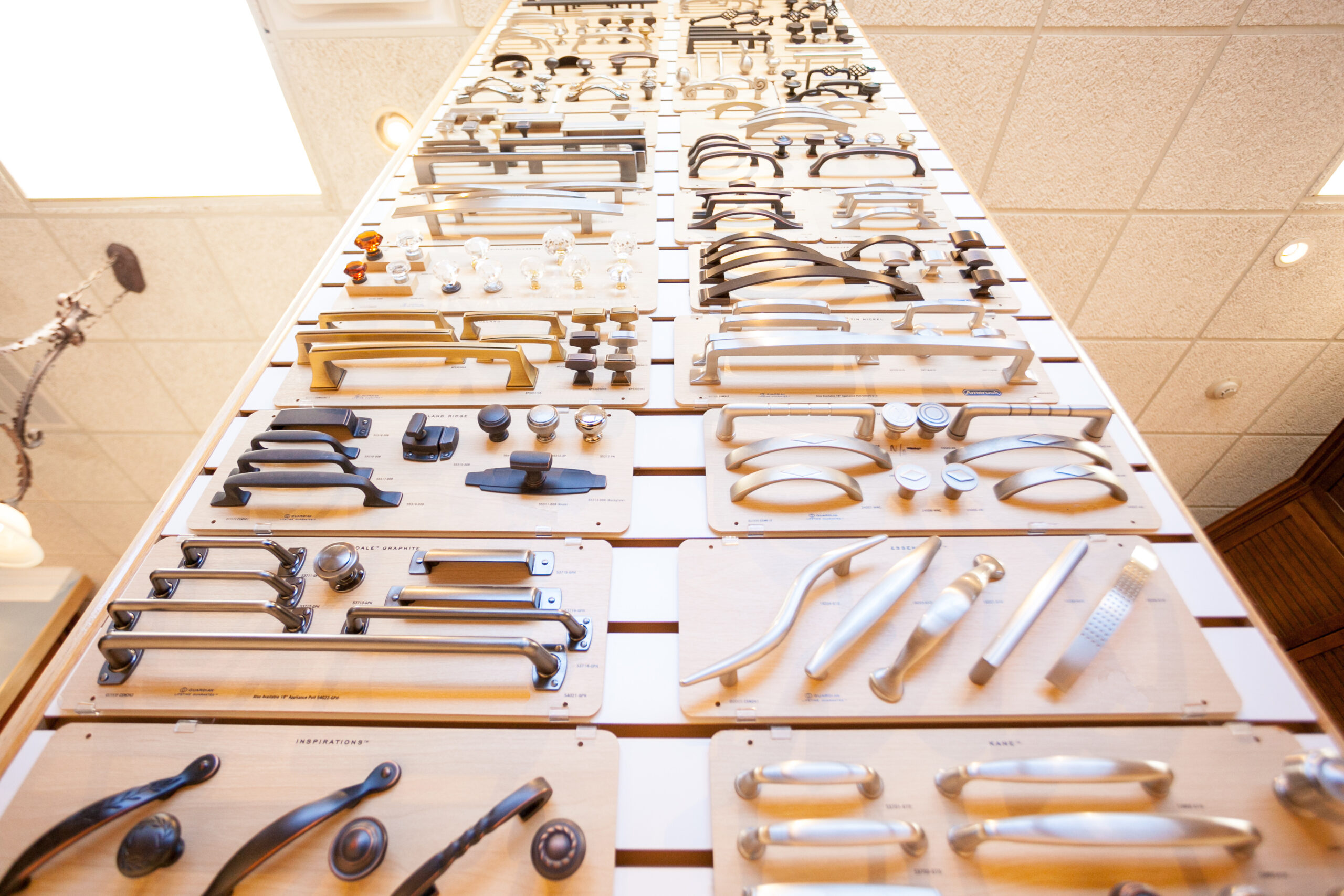 Architectural hardware is one of the most important elements of design and one of the most frequently overlooked: the knobs, handles, hinges, and levers which allow you to move around your home.
Kuiken Brothers showrooms were built to be an extensions of our builder, remodeler, architect and designer customer's business. Featuring inspirational, lifestyle installations, our Showrooms are the ideal location to visit in advance of a project where a umber of major decisions can be made. We offer quick reference selection boards where you can quickly compare color options and see how they match. The options seem endless when searching on-line. The staff at Kuiken Brothers is happy to walk you through the options that are readily available from our inventory, and supported by a local business should anything come along.
When you enter a Kuiken Brothers Showroom you will not find a hard sell from our sales team. We are on-staff to provide a relaxing, consultative environment for you and your clients. We will guide you through our showroom and answer and questions you may have. Please visit us at your convenience. While appointments are not required, we do recommend that you contact us in advance so that we are able to provide you with a personalized experience.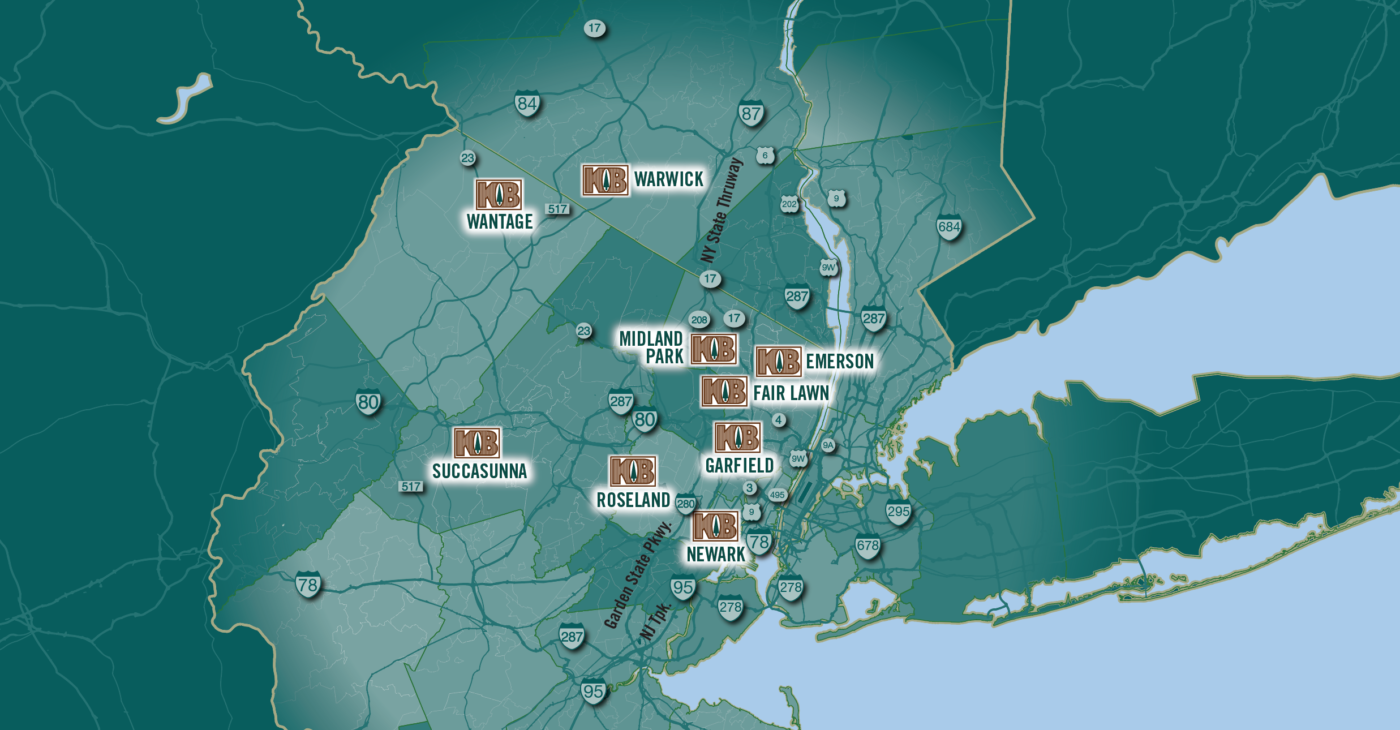 For a complete list of Residential Building Material & Millwork Showrooms, click here.
We look forward to meeting with you soon, and thank you again for choosing Kuiken Brothers as your building material supplier for your project.