Kuiken Brothers is pleased to announce that Emtek is available at our showroom locations throughout NJ & NY.
Emtek is dedicated to helping bring your personal style to life. Door hardware is more than a way to open, close, and secure a space. It is an integral part of a room's design theme. It is an extension of your personal style and we want it to do more than blend in. Door hardware should make a statement, your statement. There is no predetermined combination of knobs, levers, rosettes and finishes; you can mix and match according to your own taste!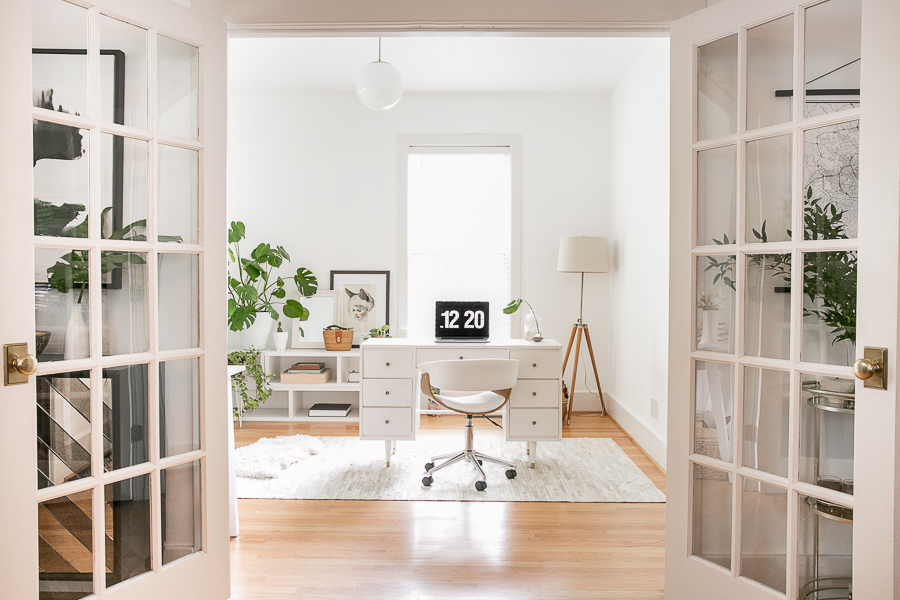 Emtek has decades of experience creating door hardware. They regularly release new designs and their style is current, but they never forget about the classics. From traditional to contemporary, transitional, or rustic, they have hardware to match every style.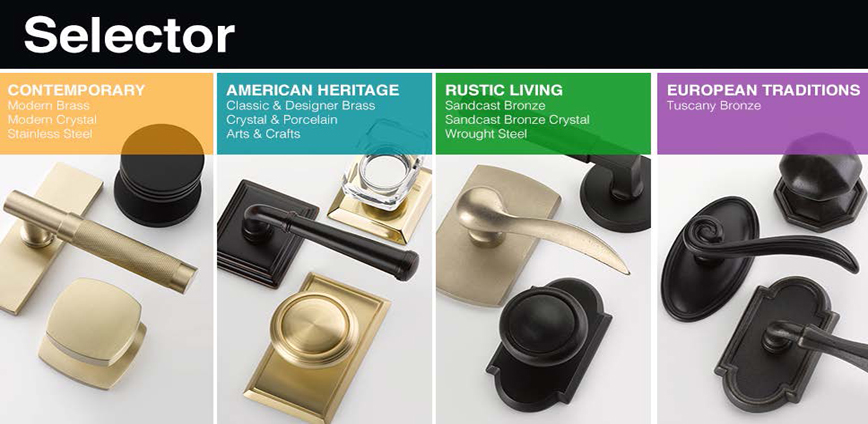 Emtek's products are a cut above in terms of craftsmanship and design and each order is custom assembled in their facility. Emtek makes your order how you want it and we get it to you quickly!
Ready to start Choosing? Visit a Kuiken Brothers' Showroom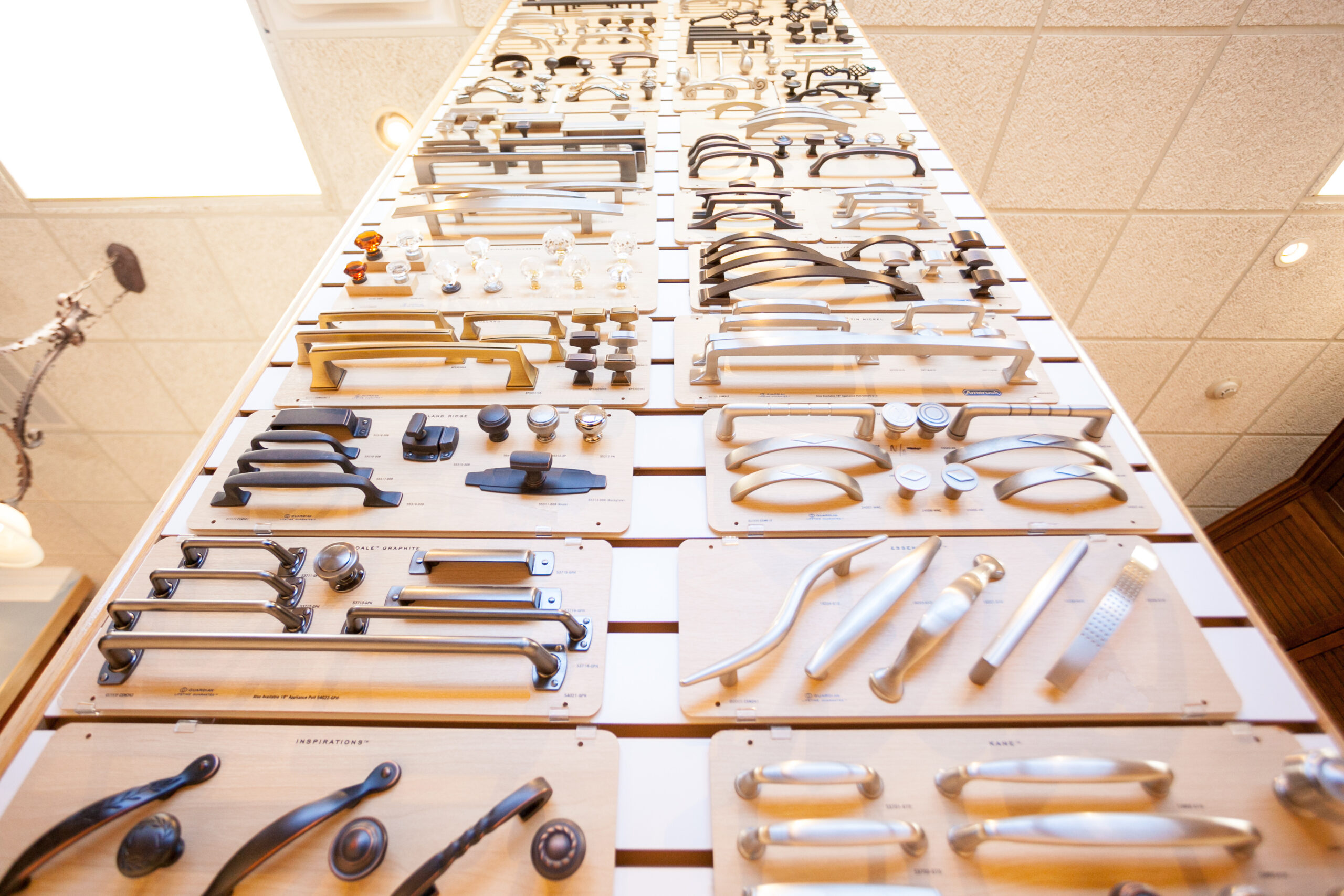 Architectural hardware is one of the most important elements of design and one of the most frequently overlooked: the knobs, handles, hinges, and levers which allow you to move around your home.
Kuiken Brothers showrooms were built to be an extensions of our builder, remodeler, architect and designer customer's business. Featuring inspirational, lifestyle installations, our Showrooms are the ideal location to visit in advance of a project where a umber of major decisions can be made. We offer quick reference selection boards where you can quickly compare color options and see how they match. The options seem endless when searching on-line. The staff at Kuiken Brothers is happy to walk you through the options that are readily available from our inventory, and supported by a local business should anything come along.
When you enter a Kuiken Brothers Showroom you will not find a hard sell from our sales team. We are on-staff to provide a relaxing, consultative environment for you and your clients. We will guide you through our showroom and answer and questions you may have. Please visit us at your convenience. While appointments are not required, we do recommend that you contact us in advance so that we are able to provide you with a personalized experience.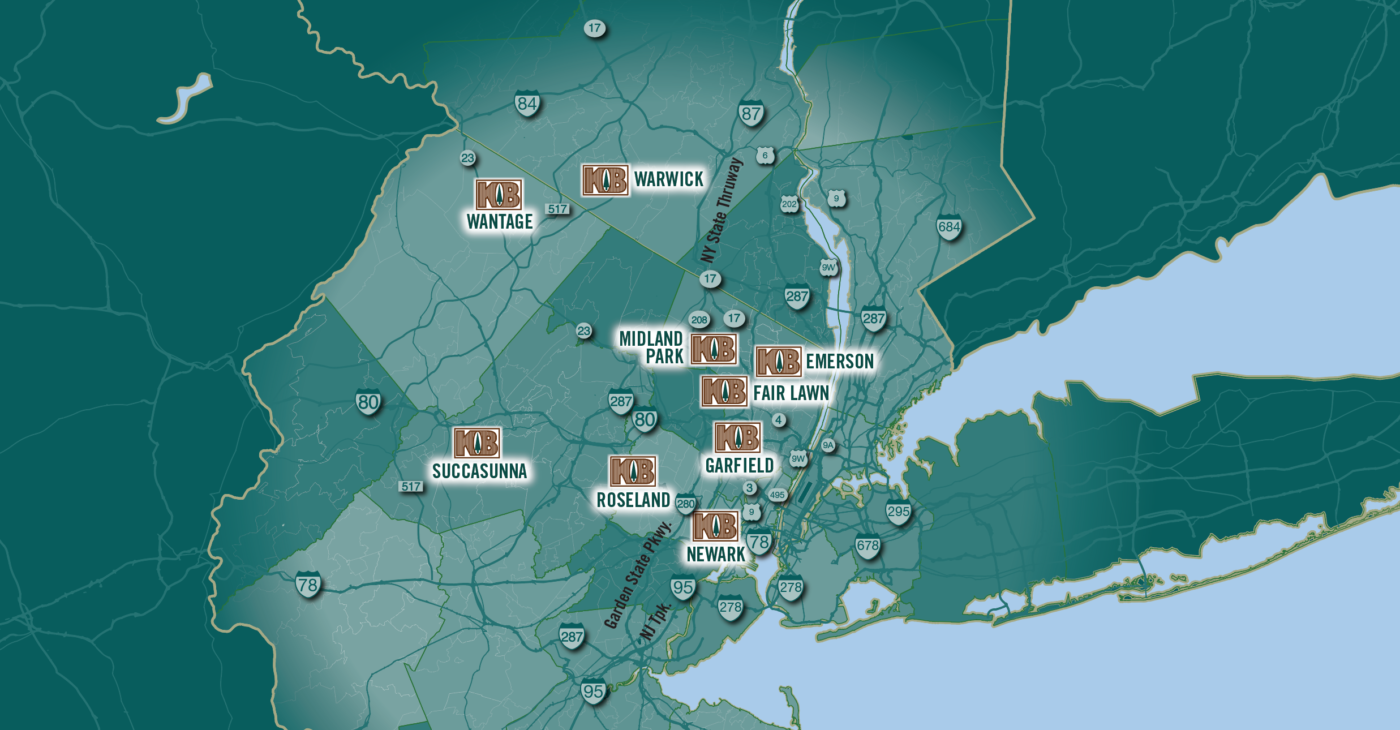 For a complete list of Residential Building Material & Millwork Showrooms, click here.
We look forward to meeting with you soon, and thank you again for choosing Kuiken Brothers as your building material supplier for your project.