Kuiken Brothers is pleased to announce that Emtek's EMPowered SMART Keypad Entry Lock is now available at our showroom locations throughout NJ & NY.
Door hardware is more than a way to open, close, and secure a space. With Emtek's EMPowered SMART Keypad Entry Lock, it offers easy and convenient keyless home security. Allowing you to create your own personal security code and assign passwords for yourself, your children or for guests with ease as well as providing you easy App Access from your smartphone.
Features and Benefits Include: 
Key free
One touch locking
Auto re-lock
Code management
Battery Back up (powered by 4 AA batteries)
Easy to install, fits standard tubular door prep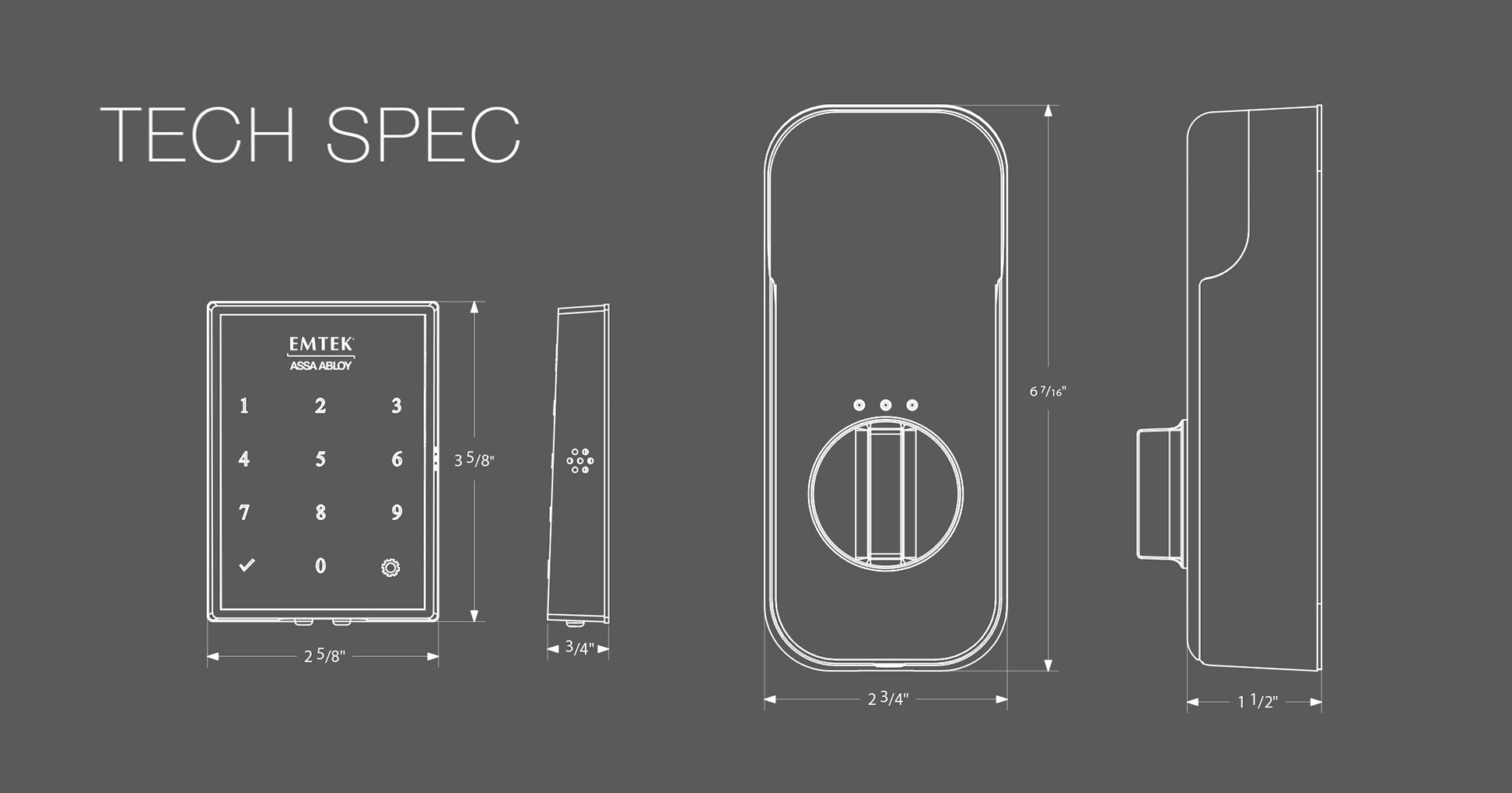 The Emtek EMPowered SMART Keypad Entry Lock is compatible with favorable smart home brands to make life simple such as:
Amazon Alexa
Google Assistant
Apple HomeKit
August App
Yale Access App
Also included is DoorSense which checks the status of your door and tells you if the door is securely closed and locked.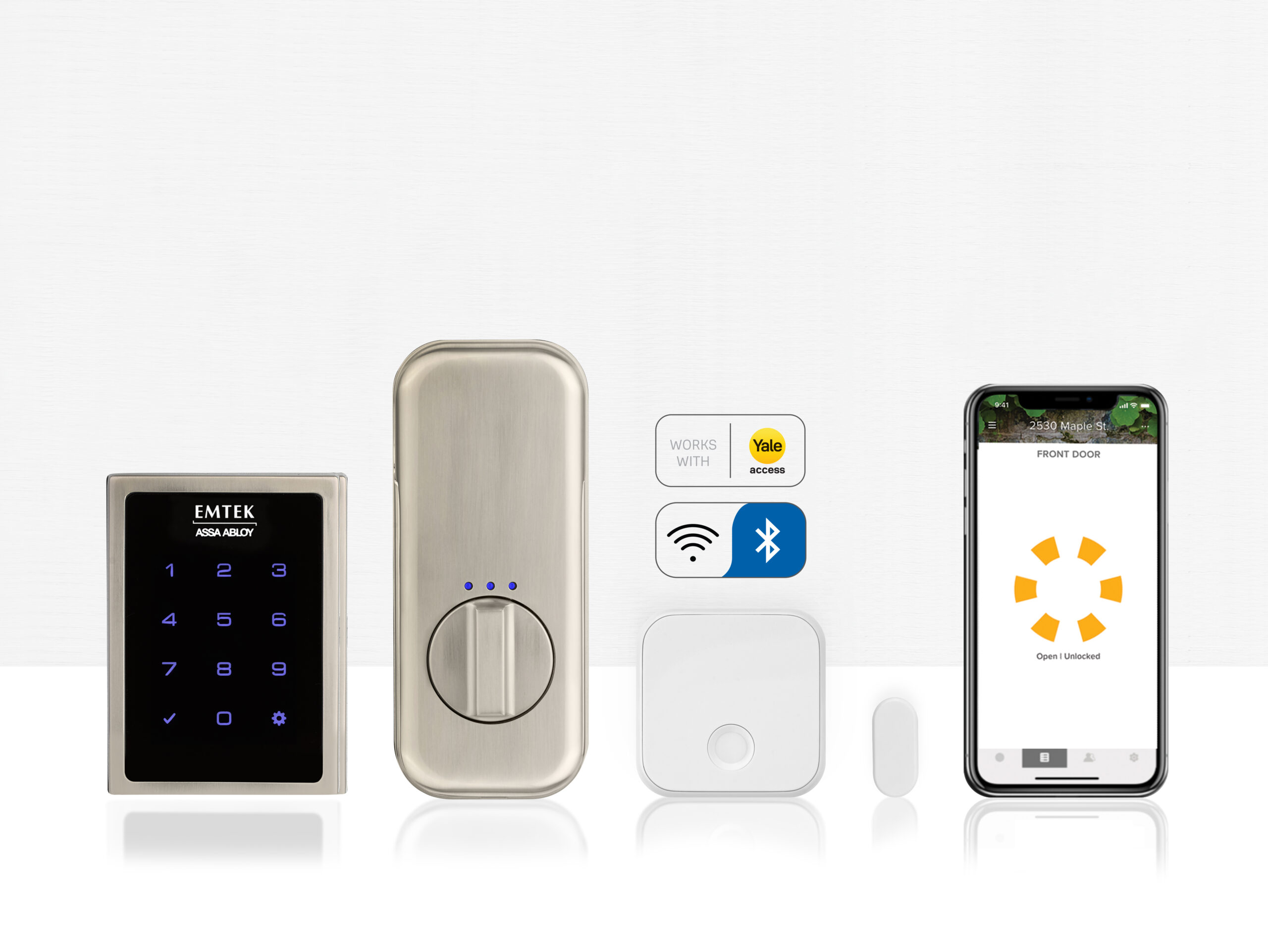 There are 4 finishes available to choose from:
Oil Rubbed Bronze
Satin Nickel
Flat Black
Polished Chrome

Ready to start Choosing? Visit a Kuiken Brothers' Showroom
Architectural hardware is one of the most important elements of design and one of the most frequently overlooked: the knobs, handles, hinges, and levers which allow you to move around your home.
Kuiken Brothers showrooms were built to be an extensions of our builder, remodeler, architect and designer customer's business. Featuring inspirational, lifestyle installations, our Showrooms are the ideal location to visit in advance of a project where a umber of major decisions can be made. We offer quick reference selection boards where you can quickly compare color options and see how they match. The options seem endless when searching on-line. The staff at Kuiken Brothers is happy to walk you through the options that are readily available from our inventory, and supported by a local business should anything come along.
When you enter a Kuiken Brothers Showroom you will not find a hard sell from our sales team. We are on-staff to provide a relaxing, consultative environment for you and your clients. We will guide you through our showroom and answer and questions you may have. Please visit us at your convenience. While appointments are not required, we do recommend that you contact us in advance so that we are able to provide you with a personalized experience.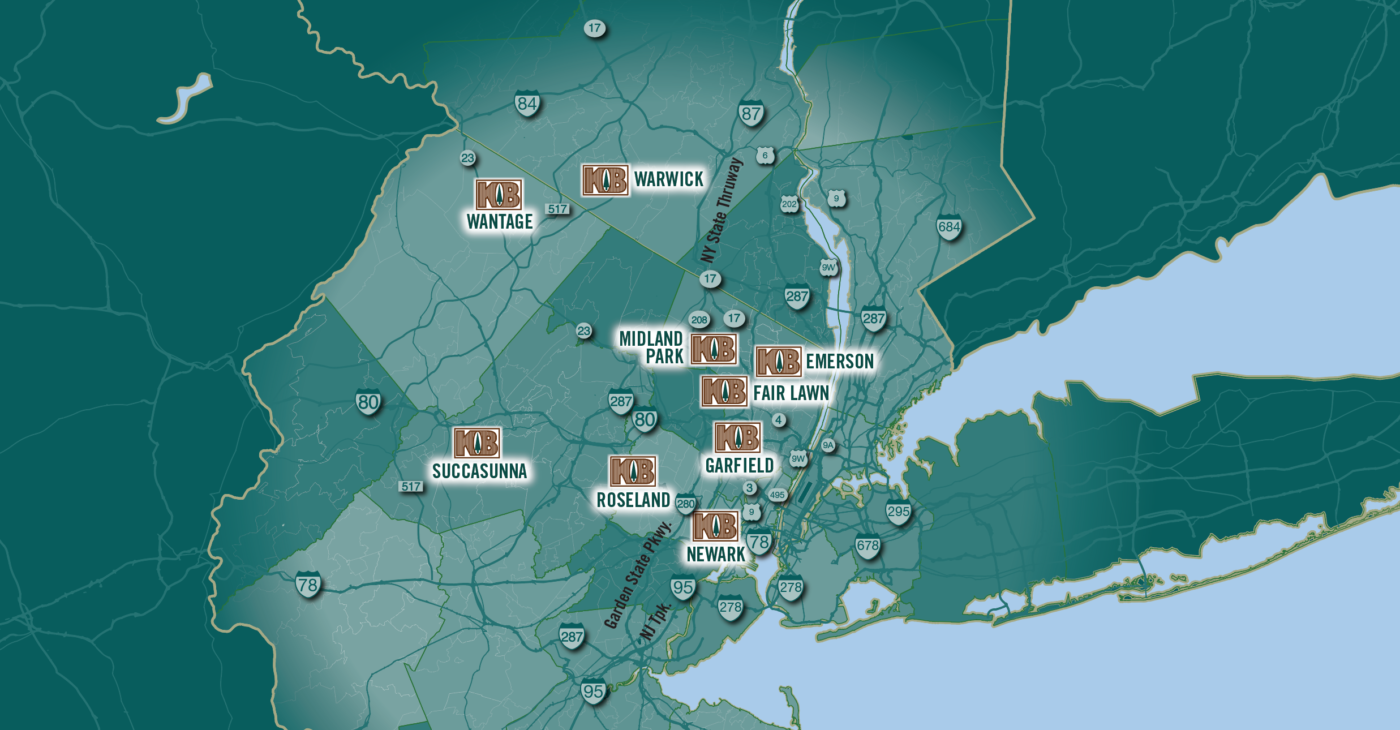 For a complete list of Residential Building Material & Millwork Showrooms, click here.
We look forward to meeting with you soon, and thank you again for choosing Kuiken Brothers as your building material supplier for your project.