Titebond PVC Trim Adhesive is a one-component, advanced polymer adhesive sealant designed for a variety of PVC trim, moulding, deck railing and  beadboard installations.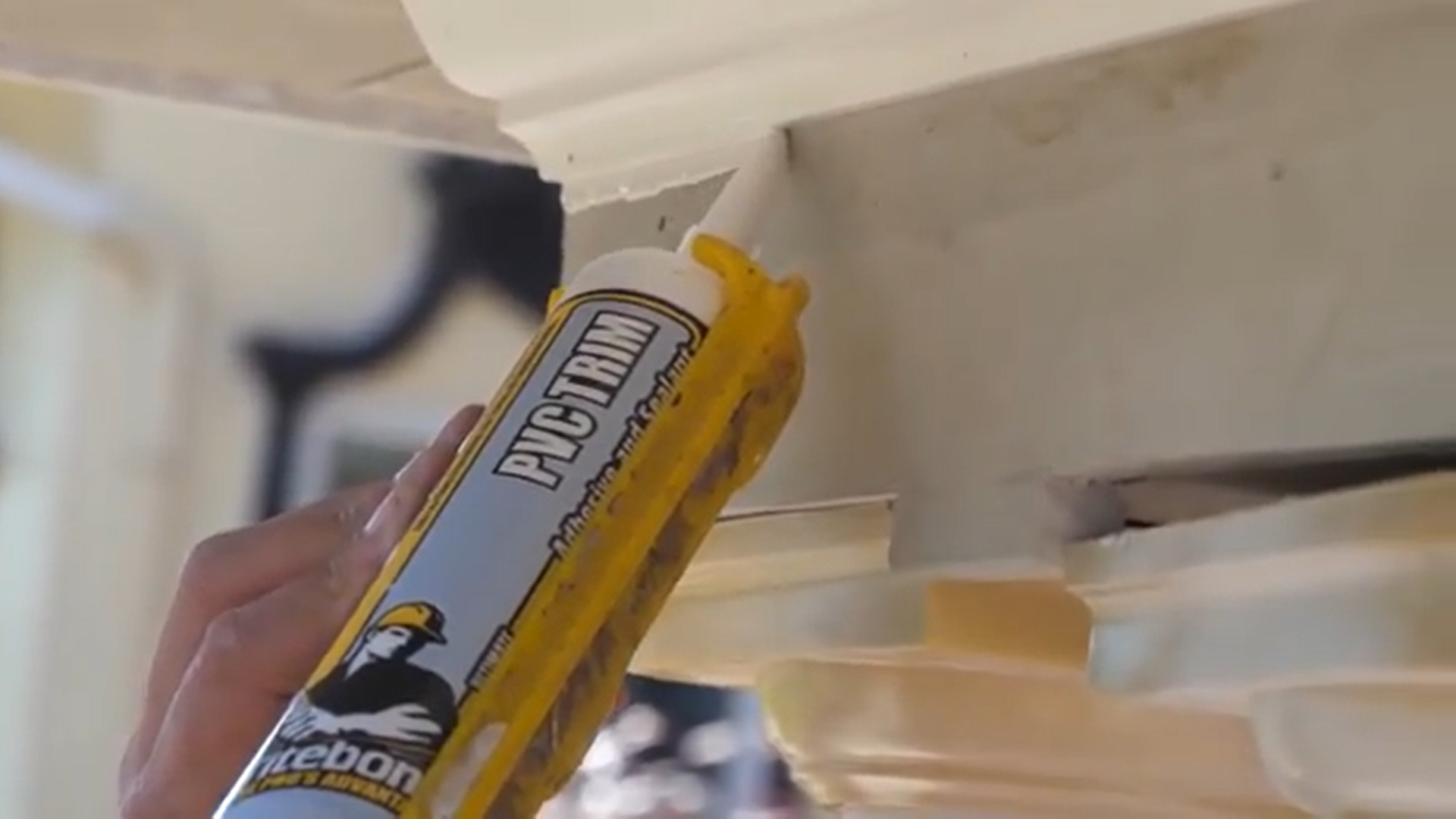 It is a 2 in 1 formulation, meaning it can adhere and seal PVC to wide variety of substrates. It can be applied in extreme weather conditions and provides a flexible, durable bond as well as a weather-tight seal.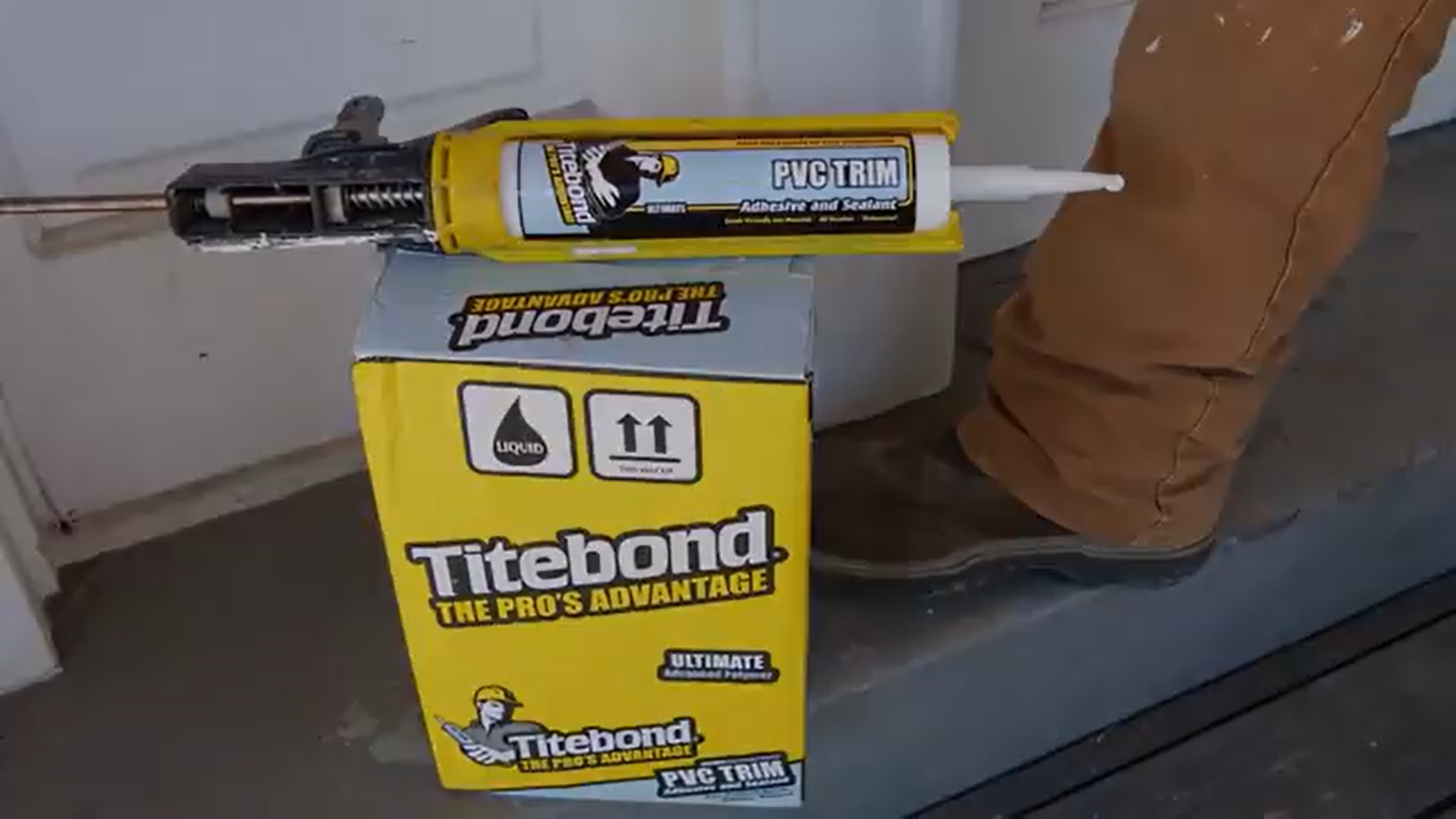 The increased flexibility allows the adhesive to expand and contract with the PVC, decreasing the chance of product failure. PVC is more flexible than wood. This adhesive will flex with the PVC, not against it.
If you are interested in using Titebond PVC Trim Adhesive and Sealant or any Titebond products in an upcoming project, please feel free to give us a call at (201) 652-1000 or fill out the Contact Us Form and one of our sales representatives will follow up with you right away. We look forward to working with you on your next project!