Starborn Industries CMNTFAST Cement Board Fasteners are now in stock at Kuiken Brothers locations throughout NJ & NY. The Cement Board Fasteners are a universal fastener for all brands of cement board. With the patented bit included, it provides a fast start with an easy install. The patented drive also eliminates cam-outs and wobble during installation.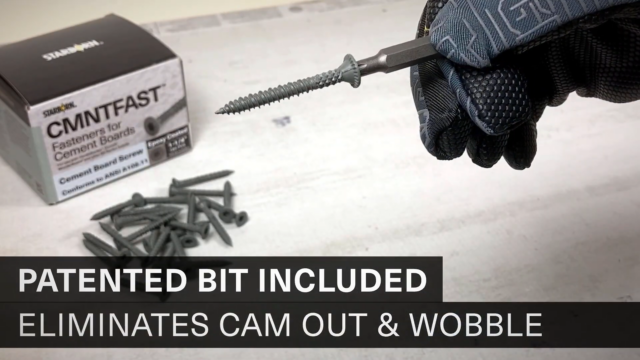 The fasteners are finished with a special coating that allows them to resist corrosion while also having grooves directly under the screw head to allow them to dig into the cement board for a flush finish and a better hold. The cross-cut knurl detail on the screw will grind the cement board and reduce any cracking and mushrooming defects.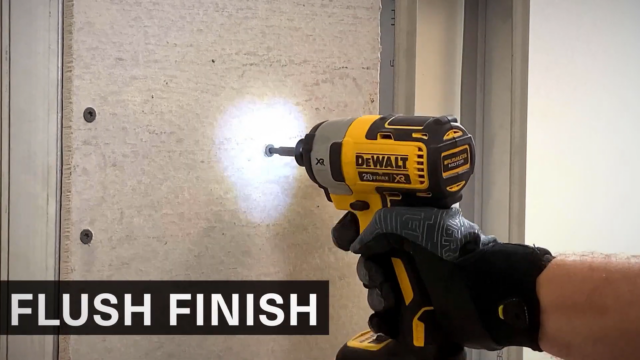 CMNTFAST Cement Board Fasteners features & benefits Include:
Patented bit drive eliminates cam-outs and wobble during installation
Serrated ribs under head providing a flush finish
Cross-Cut knurl grinds cement board and reduces cracking and mushrooming defects
High-low thread grips material
Conforms to ANSI A108.11 standards for cement board installation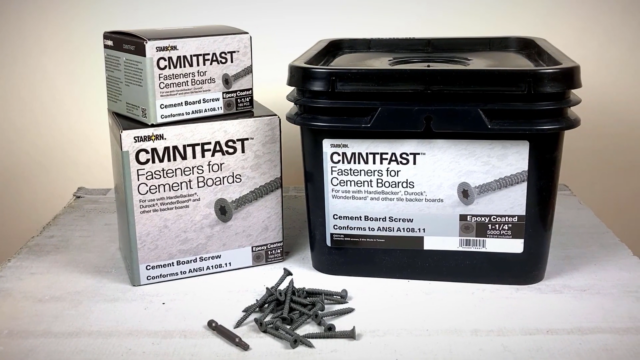 If you would like more information on Starborn Inudstries CMNTFAST Cement Board Fasteners, feel free to give us a call at 201-652-1000 or fill out our online Contact Us Form (make sure you reference "Starborn's Cement Board Fasteners" in the Comments/Questions field) and one of our sales representatives will follow up with you right away.