TruExterior poly-ash siding is unlike any other exterior siding. It has the versatility and toughness to stand up to extreme weather, ground contact and damage from bugs. TruExterior gives pros total freedom to create custom looks with authentic siding and trim profiles that can be cut, milled, glued, stained and painted to achieve outstanding curb appeal that you can't resist. It's the siding package of choice when you want it done the right way – your way.
Bring On The Rain
Ideal for high humidity and rainy environments
Resists damage from freezing rain, snow and freeze thaw conditions
Ideal for ground contact or contact with masonry
Resists Rot, Bugs and Decay
Poly-ash is an inorganic material that offers no food source to carpenter ants, termites, wood-boring bees and more.
Phenomenal Performance.Remarkable Workability.
TruExterior Siding & Trim offers both and a lasting look while eliminating the need for gluing, gapping and other cumbersome and costly installation techniques.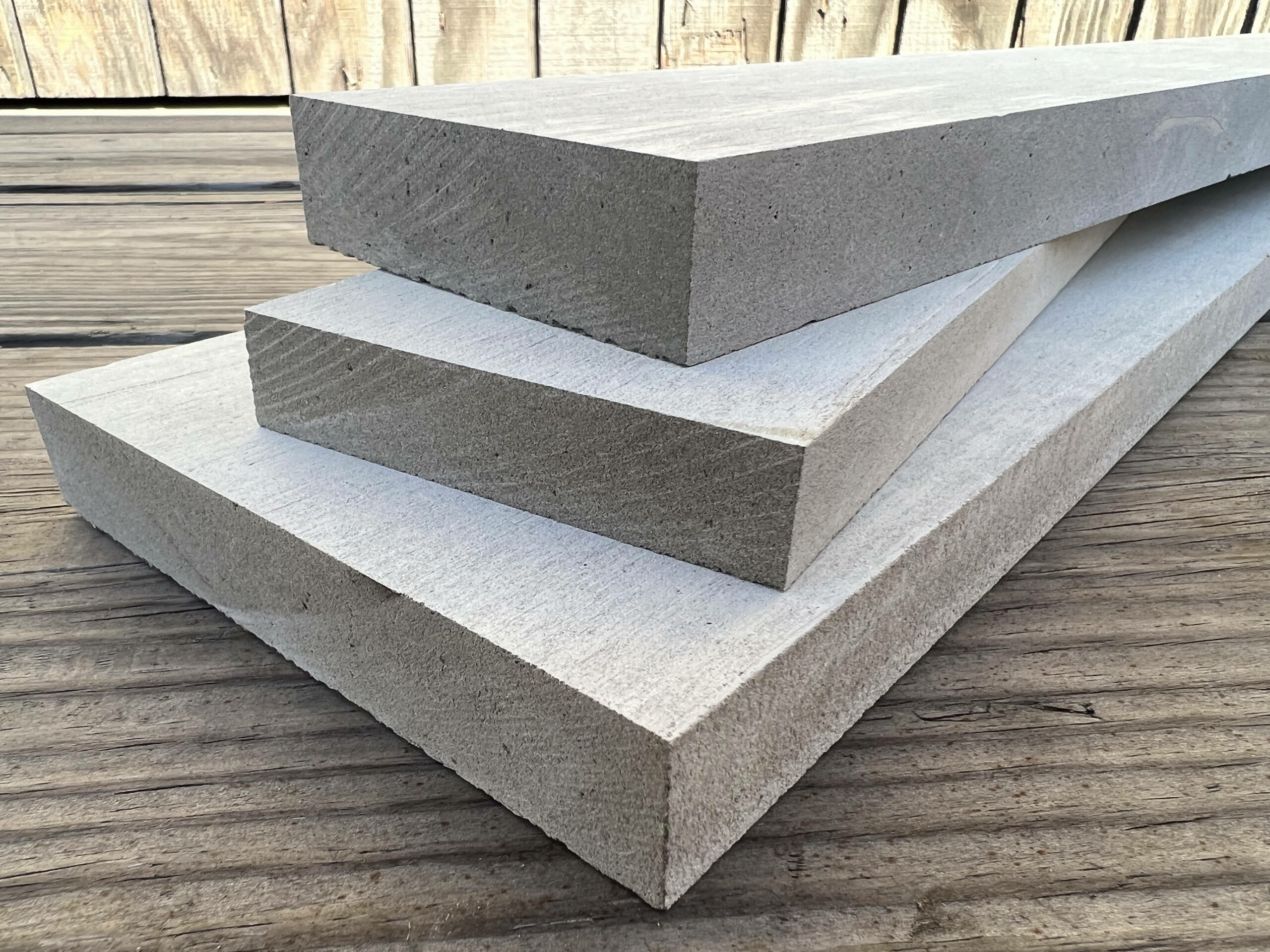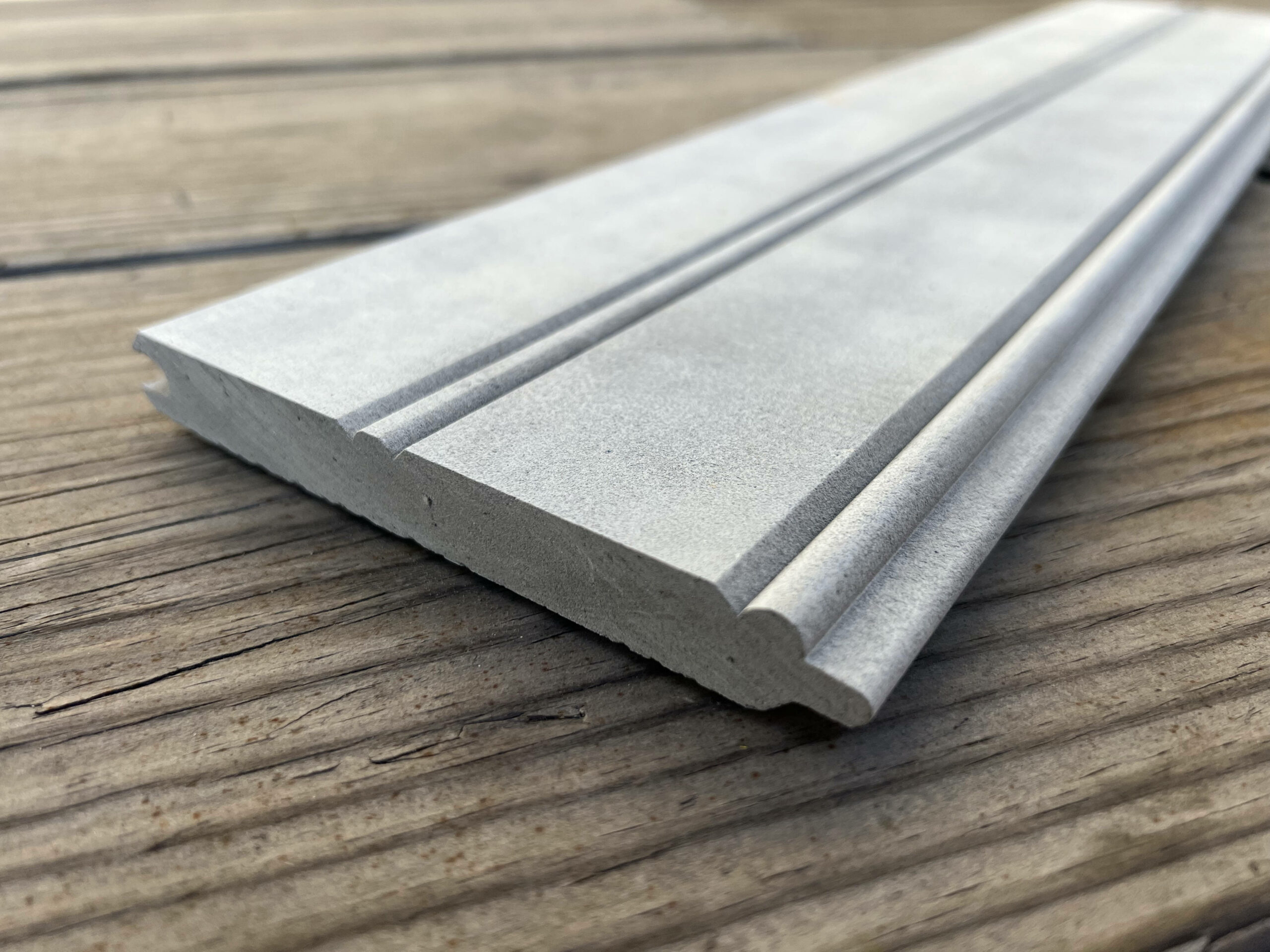 Application
Designed for use in non-structural applications
Suitable for ground and masonry contact
Can be used in moisture-prone areas
Installation is the same regardless of the season
Tools
Installed using proven woodworking tools and methods
Carbide-tipped blades and bits are recommended for a longer tool life
Fastening
Accepts common high-quality, exterior-grade fasteners that are suitable for the local environment
Can be fastened close to the edge
No need for pre-drilling
No mushrooming
Pre-Primed – So You Can Choose Your Perfect Color
TruExterior Siding & Trim come pre-primed so you can create the look you want. You can even choose dark colors with the confidence of knowing your paint job will last.
TruExterior products come pre-primed and do require paint
No need to prime end cuts
Can be painted with any high-grade exterior paint when following the paint manufacturer's instructions
Dimensionally stable, promoting long-lasting paint adhesions, even with dark colors*
Paint lasts longer than on wood because TruExterior products cycle virtually no moisture*
Traditional exterior-grade caulks or exterior-grade wood fillers are all acceptable for filling nail holes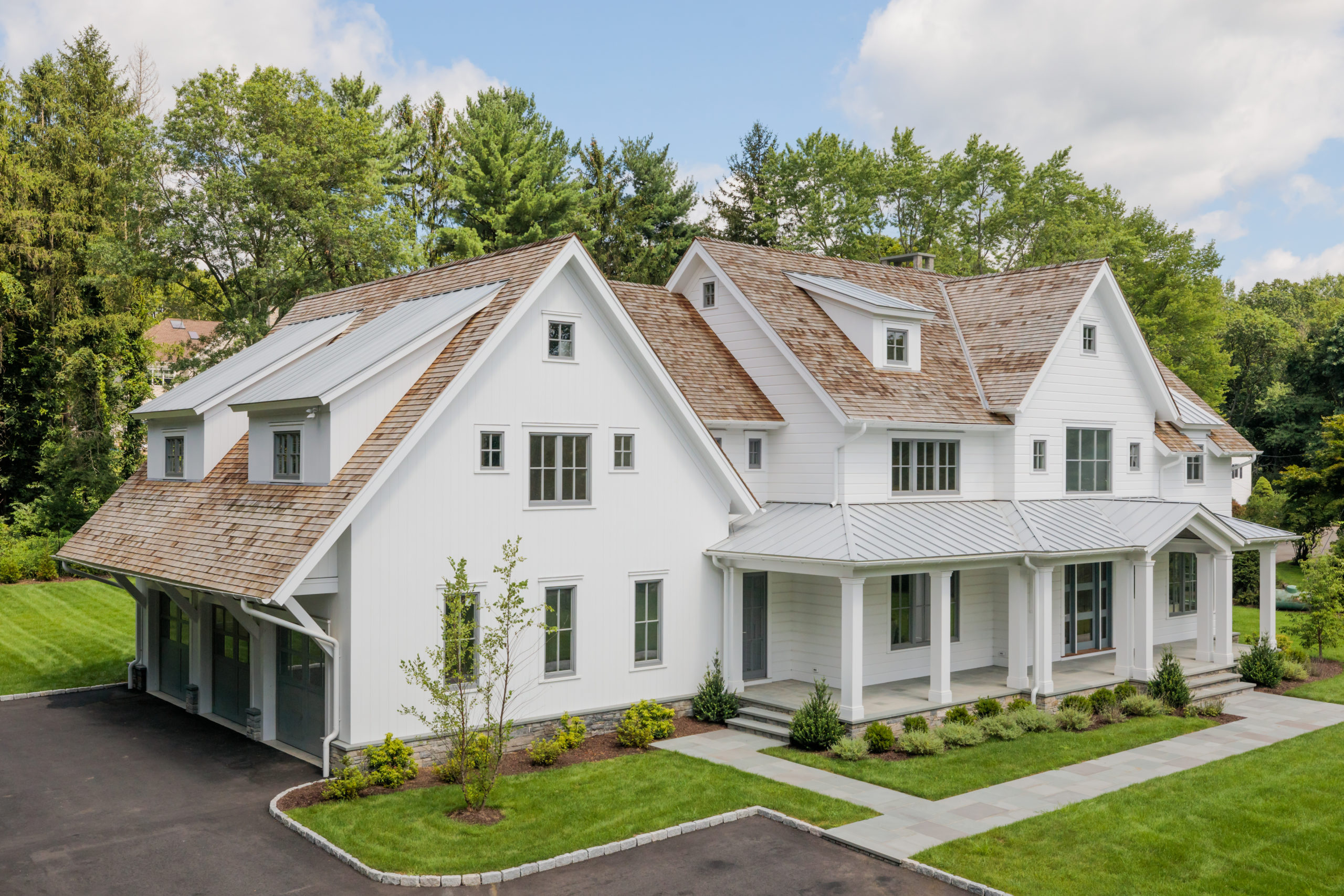 If you would like more information on TruExterior Trim, please feel free to give us a call (201) 652-1000, or fill out the Contact Us form and a representative will follow up with you right away. We look forward to working with you on your next TruExterior Trim project!