For the ultimate versatility for sealing every rough opening, ZIP System liquid flash is made with a high-performance technology consisting of silicones and urethanes, ZIP System liquid flash makes it easy to create a powerful seal over irregular shapes and surfaces, such as window openings and pipe penetrations, using a fluid-applied flashing.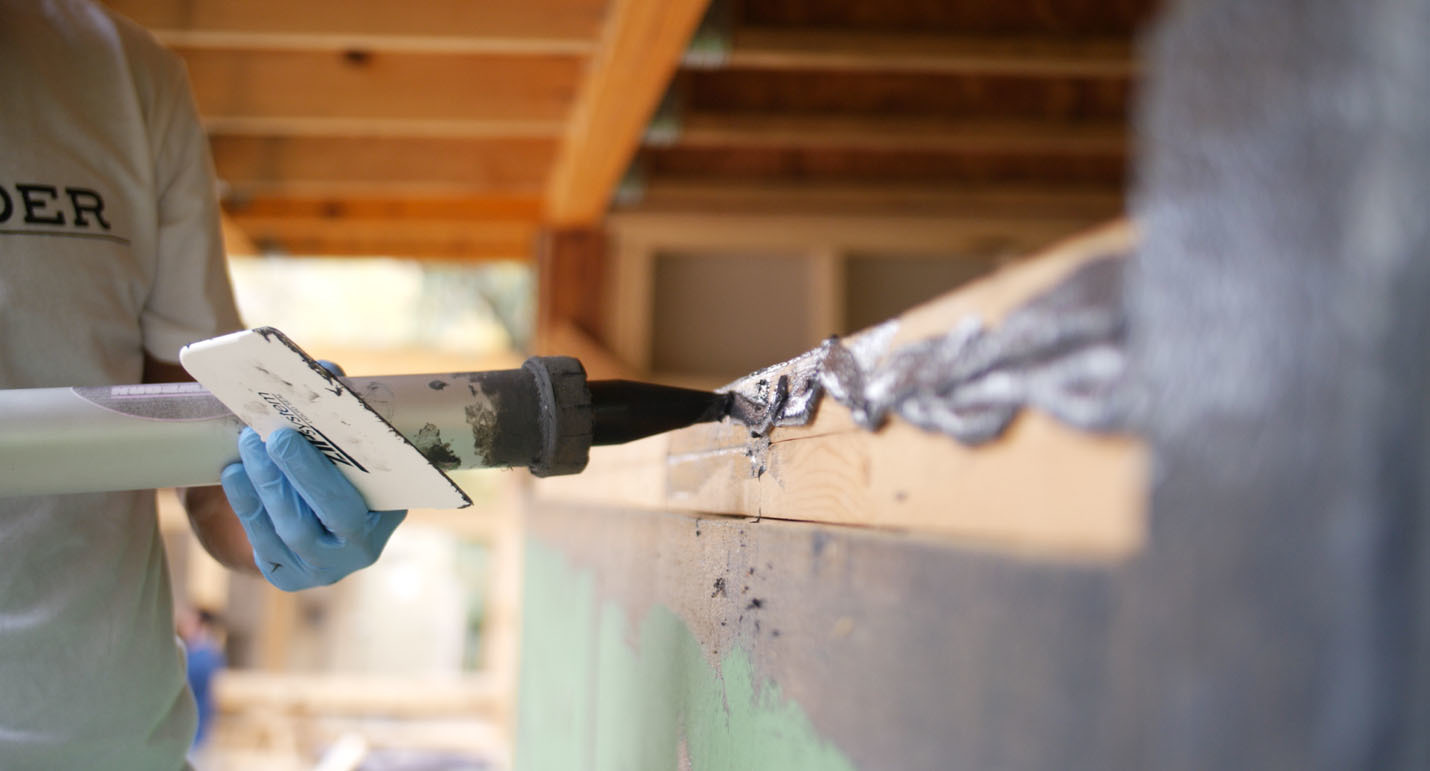 Features & Benefits Include:
VARIETY OF SURFACES: This fluid-applied flashing bonds to wood, concrete, masonry, architectural metals, glass, PVC, FRP, EPDM and most other building materials.
QUICK CURE TIME: Immediately weather resistant and tack free in as little as 20-40 minutes. Target thickness achieved when substrate is no longer visible.
WEATHER PROTECTION: Designed to withstand up to 180 days of extreme weather and UV exposure.
ZIP System Liquid Flashing seals out water & air around your jobsite's trickiest corners & curves. A fluid-applied water-resistive sealant, flows into areas like recessed windows & around penetrations to help create tight building enclosures.
Kuiken Brothers currently stocks ZIP System Liquid Flash at locations throughout NJ & NY. If you would like more information on Zip System's Liquid Flash please fill out the Contact Us Form, or visit a Kuiken Brothers location in NJ & NY.