The creation of truly private rooms is a simple process provided you have the right products available. Using flexible membranes, isolation techniques and damping products in your walls, individually or in combination, makes any sound isolation goal possible.
Our Elmwood Supply location has begun to stock a number of new sound isolation products, with solutions for soundproofing a home theatre, or an entire recording studio.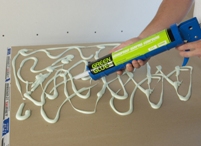 Green Glue is the highest performing damping compound on the market. Use between two sheets of drywall for excellent performance. This is a great solution for soundproofing a home theatre or connecting bedroom walls. You can apply directly to existing drywall for a quick and easy soundproofing solution.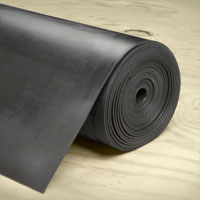 The soundproofing standard. Recognized as an effective, proven product for noise reduction.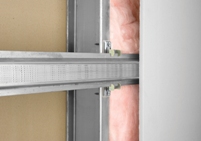 QuietClips dramatically improve the STC and IIC for any wall or ceiling performance.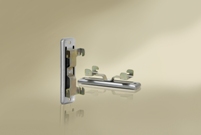 Effectively decouple your walls and eliminate those low frequency noises by using Sound Isolation Clips and channels.
Providing your customers with one of these solutions can make a significant difference in their comfort level. Using one of these products will allow you to complete If you are in need of any of these products, please feel free to contact us at anytime.